She knew what she had to do.
It's a story of a stray dog that came out of her kennel so she could comfort crying puppies. Awww! If this is not pure and unconditional love, we don't know what is. 
An Australian shepherd, back in 2016 was seen comforting crying puppies when she heard their cries nearby. This video was posted by a family-run business, Barker's Pet Motel and Grooming, in St. Albert, Alberta.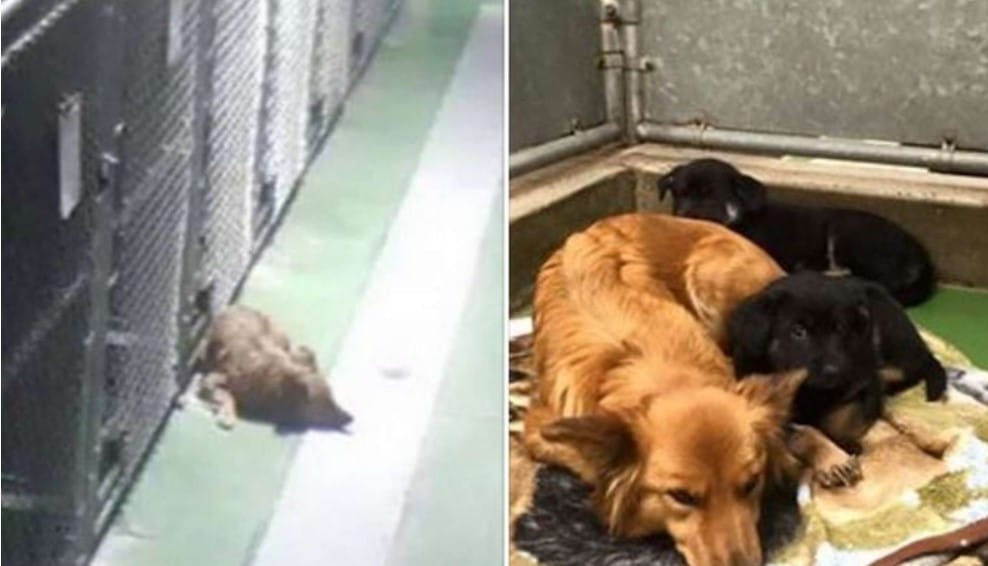 "There's a gate at the front of the kennel," Alex Aldred, whose family owns the business, told The Dodo. "And there's a spot where we can just slide in a water bowl. She pushed out her water bowl and wriggled her way through the opening."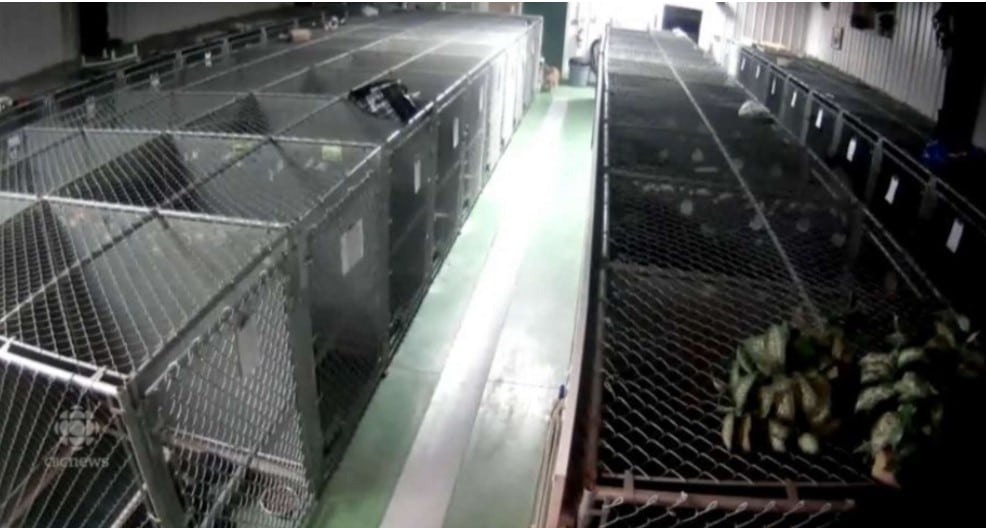 "It's OK. I'm here for you."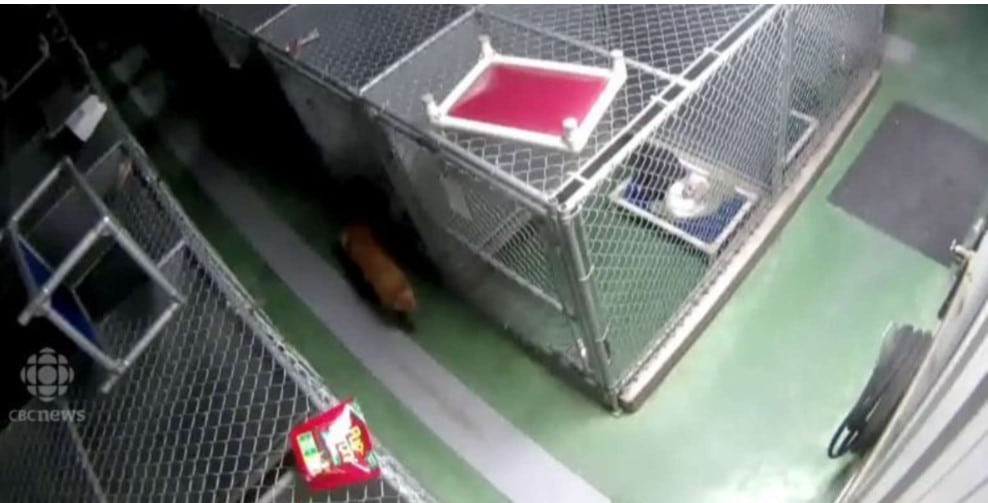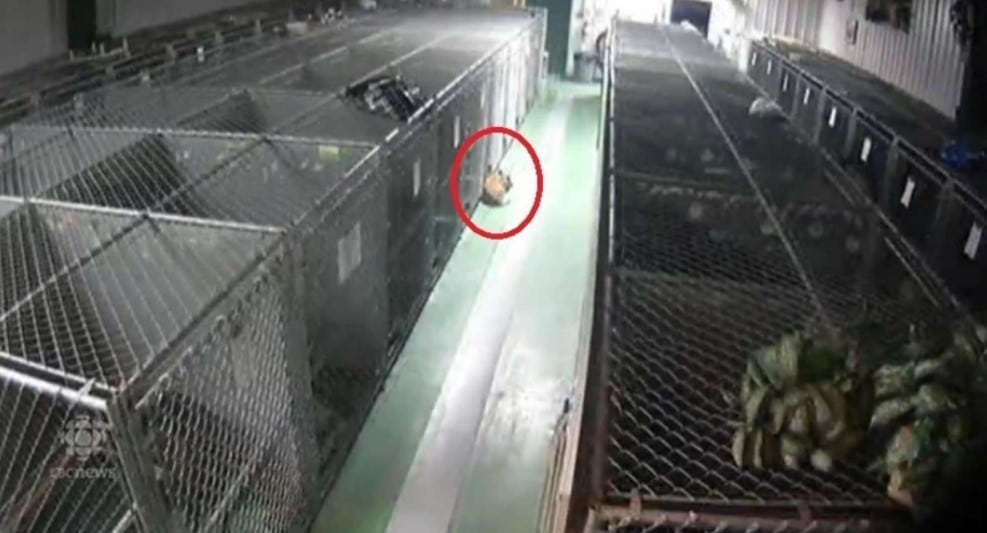 "She was super affectionate with them," Alex Aldred said. "She was mouthing them and they were kissing her chin. So we just decided to keep them together for the night."
"When we got back in the morning, they were still all snuggled up," Aldred added.