California Democrats in Orange County are demanding that the county's John Wayne Airport be renamed. This demand resurfaced over "racist and bigoted statements" made by the American icon decades ago.
What did he say in that interview 50 years ago?
The piece which has recently resurfaced has Wayne saying that he believed in white supremacy adding "I don't feel guilty about the fact that five or 10 generations ago these people were slaves."
"There have been numerous calls to remove John Wayne's namesake from Orange County's airport because of Wayne's white supremacist, anti-LGBT, and anti-Indigenous views," the Democratic Party of Orange County said in a resolution passed Friday.
"The Democratic Party of Orange County condemns John Wayne's racist and bigoted statements, and calls for John Wayne's name and likeness to be removed from the Orange County airport."
"I believe in white supremacy until the blacks are educated to a point of responsibility. I don't believe in giving authority and positions of leadership and judgment to irresponsible people," he said in that interview nearly 50 years ago.
When was the John Wayne Airport named?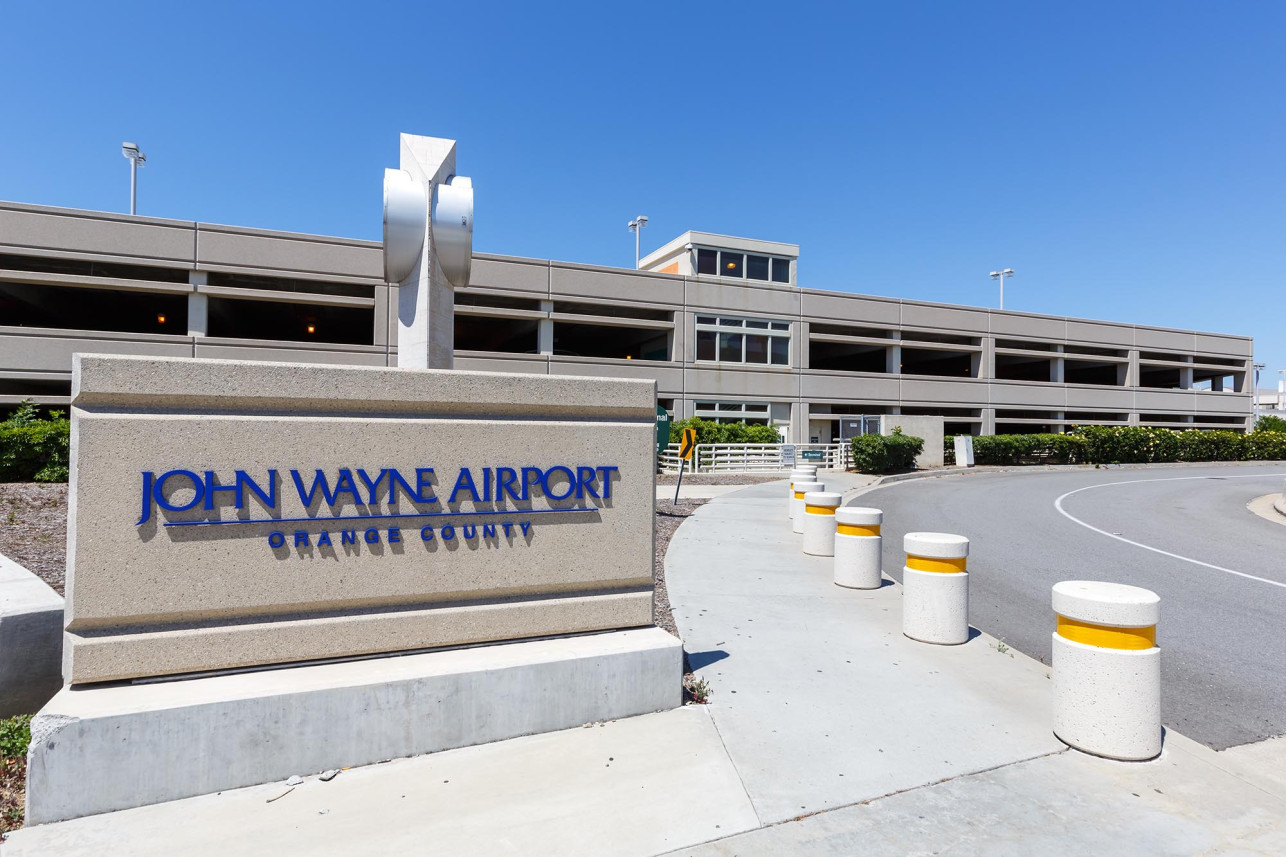 Wayne, an iconic 20th-century actor, died in 1979 and the airport was renamed in his honor that same year. A statue of Wayne was also erected on site in 1982.
People throughout social media have voiced both their concerns and support. Wayne's defenders have said it is unfair to judge him based off remarks made nearly 50 years ago, especially when he is no longer alive to defend or even retract them.
https://twitter.com/RevReee/status/1277067297765588992
So #johnwayneairport will be renamed because of something he supposedly said in a Playboy interview 50 yrs ago. That's a very reliable source – we all know that nobody ever picked up a #Playboy magazine except to read the articles. Give me a break.https://t.co/xdaCD6tqQi

— Misty Marie (@MistyHa01259914) June 28, 2020
Check out the latest coverage on this topic: