A new Chevrolet Corvette Z06 is coming. We're tempted to say it's the worst-kept secret in Detroit, but it's not a secret. We know there's a high-revving, flat-plane-crank DOHC V8 patiently awaiting a street application, and thanks to patent filings we know the car will wear some active aero tech to help it dominate road courses.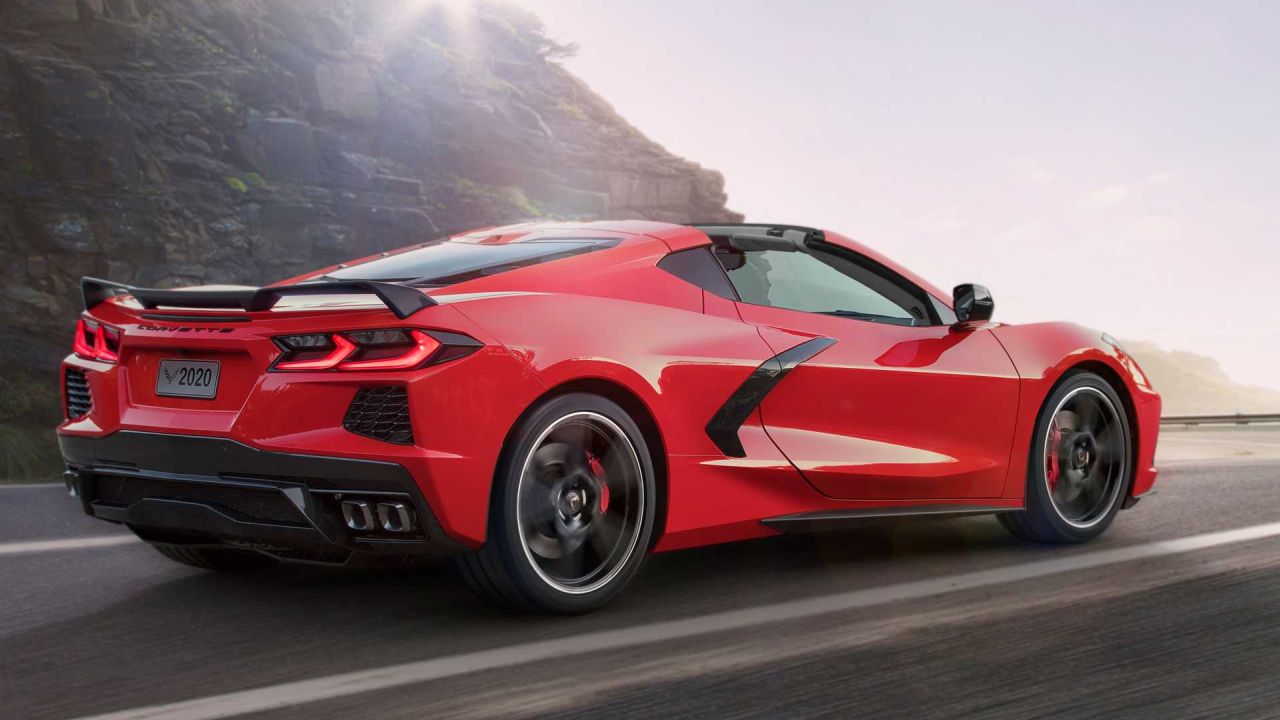 C8 Chevy Corvette Z06 Specifications
Citing several "well-placed sources," the report goes into some detail on tire sizes and the aforementioned aero components. For starters, the Z06 is said to ride on a larger set of staggered wheels – 20 inchers up front with 21s at the back – shod with wide Michelin Pilot Sport Cup 2 rubber.
These tires are reportedly a steamroller-spec 345/25 series at the rear. All the better to help keep the 'Vette's backside in line.We expect it to go on sale in early 2021 as a 2022 model, starting at about $85,000.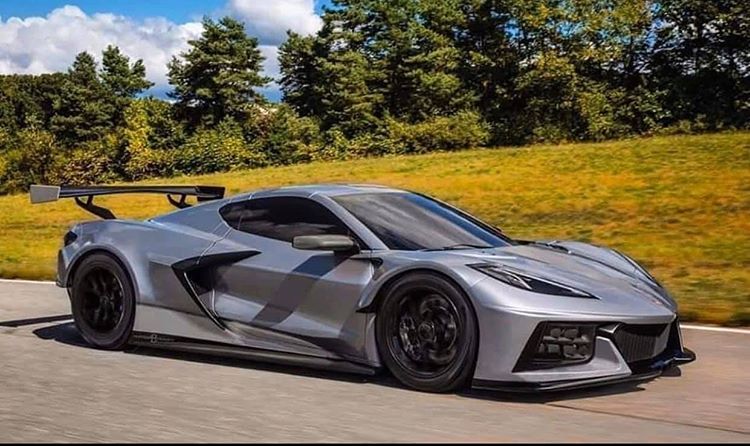 Aerodynamics will also play a key role in the Z06's performance. To meet homologation requirements, 300 production cars must use a version of that mill. And having heard at least one Z06 prototype emitting an unholy shriek, the DOHC Z06 is pretty much a done deal.
Check out the testing video of this beauty racing through the tracks:
A muscled-up version of the base C8 Corvette Z06 architecture will be in play, with wider rubber, stronger brakes, a recalibrated suspension tune, and upgraded powertrain cooling. Flared fenders cover the mechanical bits, and new-for-the-Vette active aerodynamics pin it to the track.
There's a chance small-block loyalists won't want a Corvette that sounds like a Ferrari.
Here is the full review by ThrottleHouse: