Chinese health officials have urged travelers to rural areas and grasslands to upsurge on their personal protections. The first few bubonic plague cases have been reported n the city of Bayannur in Inner Mongolia on Saturday night.
Bubonic plague is known to be one of history's deadliest diseases. The city health commission said on Sunday that a herdsman has been identified as a patient of bubonic plague. Reports have also confirmed their stable condition and are undergoing treatment in the hospital.
Officials in China have declared a third-level alert after a case of bubonic plague was discovered in the Inner Mongolia autonomous region, the BBC reported. The city issued a third-level alert, the second-lowest in a four-level warning system, which will last to the end of this year.
While the herdsman is in stable condition under quarantine, a second suspected case involving a 15-year-old is being investigated, according to the outlet, which cited local media.
According to the World Health Organisation, it is one of the most common forms of plague and can be treated with antibiotics. It is caused by the bite of a flea infected with the Yersinia pestis bacterium.
Symptoms include high fever, chills, nausea, weakness and swollen lymph nodes in the neck, armpit or groin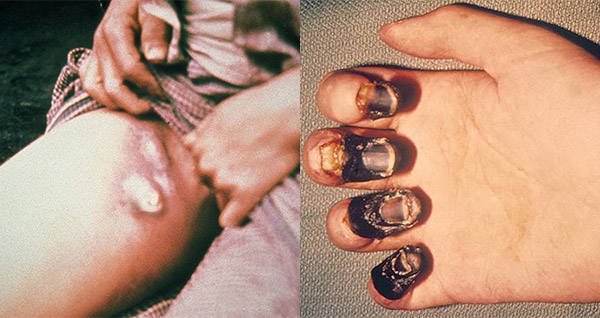 Authorities have imposed a red alert that forbids the hunting and eating of animals that could carry the plague. They have also asked the public to report any suspected cases of plague or fever with no clear causes. Moreover to report any sick or dead marmots.
According to the BBC – It is unclear how or why the herdsman might have become infected. Also reported that the teen had apparently been in contact with a marmot hunted by a dog.
At present scientists have reported the treatment for the bubonic plague was once the most feared disease on Earth. Earlier it was responsible for the Black Death during the 14th century. It was estimated that about 50 million people across Africa, Asia, and Europe were killed.
If the disease is left untreated, which typically gets transmitted from animals to humans by fleas, has a fatality rate of 30 percent to 60 percent, according to the BBC reports.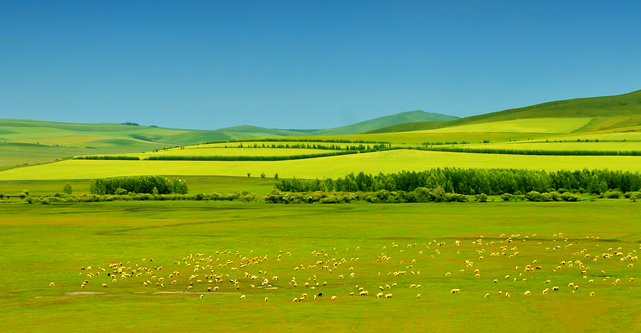 Inner Mongolia, a favorite tourist destination in northern China and a popular destination for excursions from Beijing, also reported four cases of plague in November, two bubonic and two pneumonics. The pneumonic cases were transferred to a hospital in Beijing for better treatment.
"Unlike in the 14th century, we now have an understanding of how this disease is transmitted," Dr. Shanti Kappagoda, an infectious diseases doctor at Stanford Health Care, told news site Healthline, the BBC reported.
"Unlike in the 14th century, we now have an understanding of how this disease is transmitted. We know how to prevent it. We are also able to treat patients who are infected with effective antibiotics." said Kappagoda
Dr. Shanti Kappagoda is a known infectious disease doctor at Stanford Health Care, told the BBC in an interview.
Source: BBC
Facebook Notice for EU! You need to login to view and post FB Comments!