BTS' popularity is growing every day. This time the group left Taylor Swift and U2's record at the Rose Bowl in Los Angeles as the highest-grossing performers.
[fvplayer id="2056″]
BTS' sells over 110,000 tickets for the latest concert
"Love Yourself: Speak Yourself" brought in $16 million and more after selling more than 113,000 tickets. The K-pop idol group broke all the records with their performance. According to Billboard, the performance of BTS became the highest-grossing concert in the history of the stadium. Earlier, Taylor Swift and U2 were the only artists who held the records. Now BTS has taken over that record.
During the tour, "Love Yourself: Speak Yourself" sold around 299,770 tickets in the U.S. and earned more than $44 million. In Europe and South America, the combined earnings for Sao Paolo, Paris and London resulted in earnings of $35 million. The tour sold around 600,000 tickets in total and earned around $78.9 million.
BTS still has some concerts left in Asia. They will perform in July, and the concerts will be held at the key cities in Japan, including Shizuoka and Osaka. However, there were some issues at the BTS concert in Stade de France. The officials had to make some repairs in the stadium as the fans damaged the pitch area. The finals of the French Top 14 were scheduled the next day in the stadium.
According to the reports, the worn out parts of the field had to be replaced. The total damaged area measured around 3 by 30m. The ground director Alexandra Boutelier said,
"We held two concerts by the K-Pop group BTS last week, with an absolutely monumental level of production. It was a technical challenge. We treated the hardness of the ground in a way which kept its technical consistency.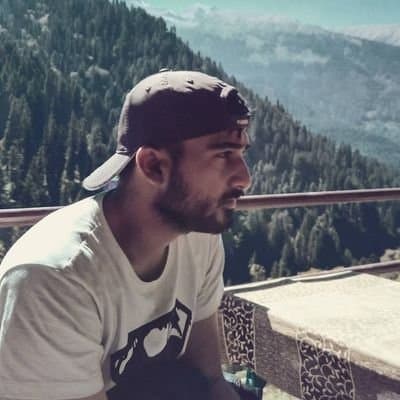 A journalist passionate about entertainment, pop culture, anime, gaming, and celebrity news: with years of experience in writing and reporting, I love to delve deep into the latest trends, information, and controversies surrounding entertainment and celebrity culture. Whether you're a die-hard gamer, an anime fanatic, or love to keep up with the latest celebrity news, I've got you covered.