Vin Diesel Honors Paul Walker: A Legacy of Speed and Compassion
In the glitz and glamour of Hollywood, true friendships can be a rare commodity. Yet for Vin Diesel and Paul Walker, their bond was that of brothers. Vin Diesel recently took a moment to remember and pay tribute to his dear friend and co-star, Paul Walker, reflecting on memories shared, legacies built, and a friendship that went beyond the silver screen.
A Decade without Paul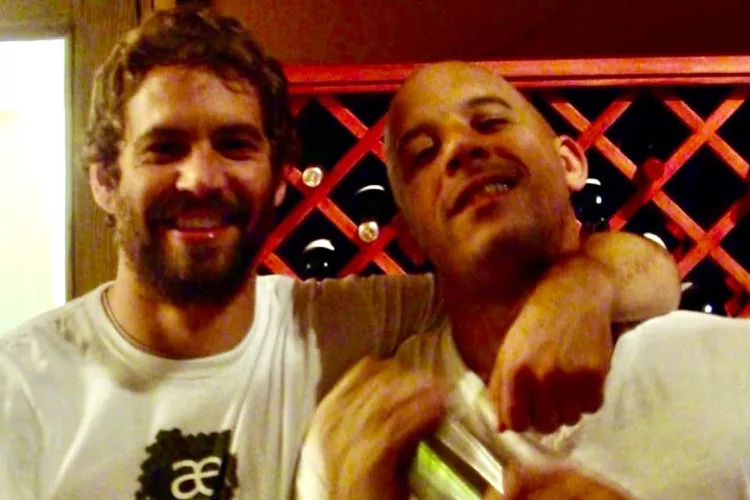 Taking to social media, Diesel shared poignant memories of their time together, especially recalling the 40th birthday they celebrated together for Walker. "A decade… ten long years… and yet it feels like yesterday when we were singing happy birthday to you for the big 40!" Diesel reminisced. His heartfelt post continued, "For me this picture represents the moment I knew we would be brothers for eternity. January 2010, the night before you and I went to Haiti… the passion and joy you had to simply help people."
Walker's Heart for Haiti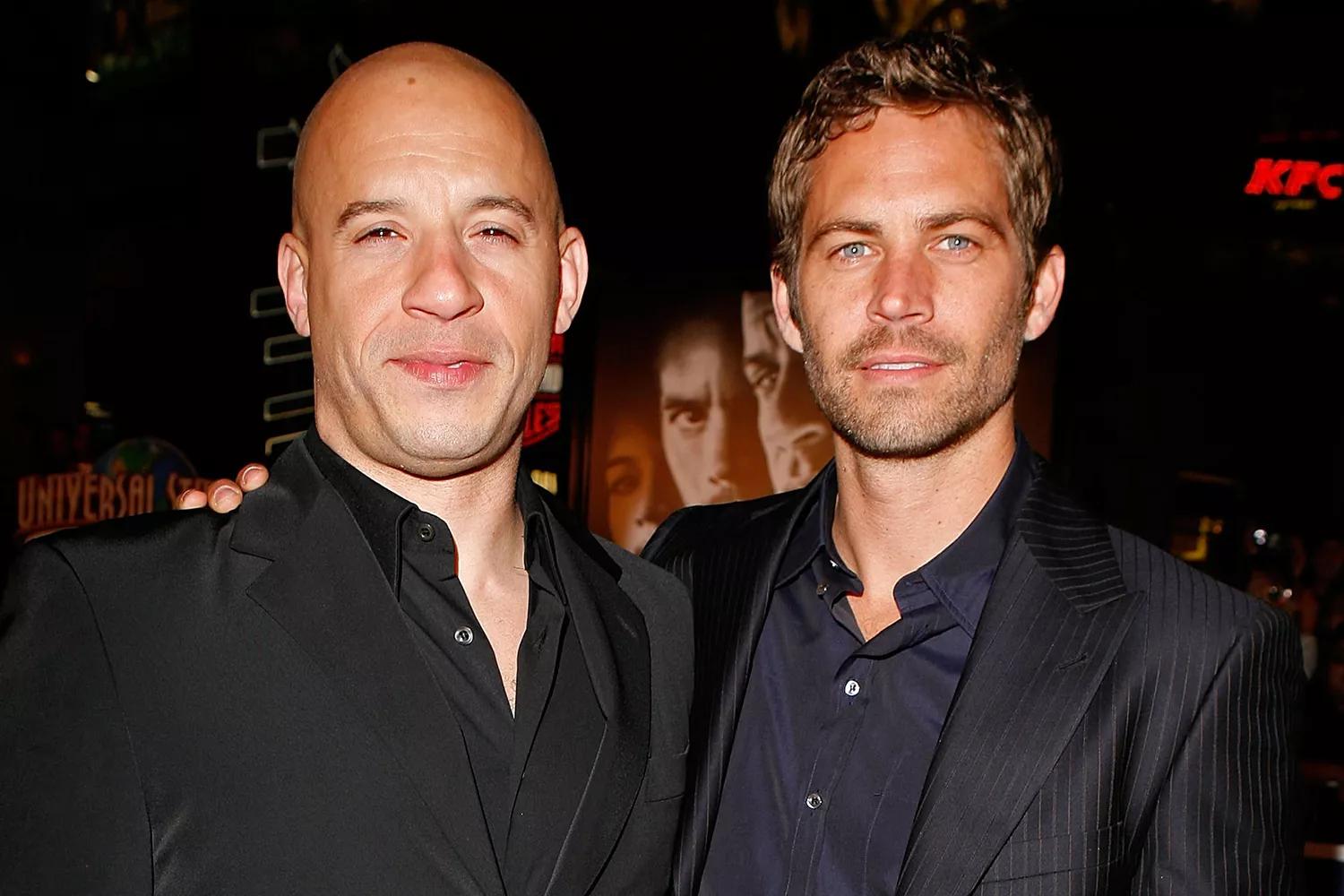 After the devastating 2010 Haiti earthquake, which shook the world to its core, Walker's compassion was undeniable. Moved by the disaster, he not only stepped in to support the recovery efforts with Diesel but also founded the charity Reach Out Worldwide. This organization was a testament to Walker's character, aiming to support those ravaged by natural disasters.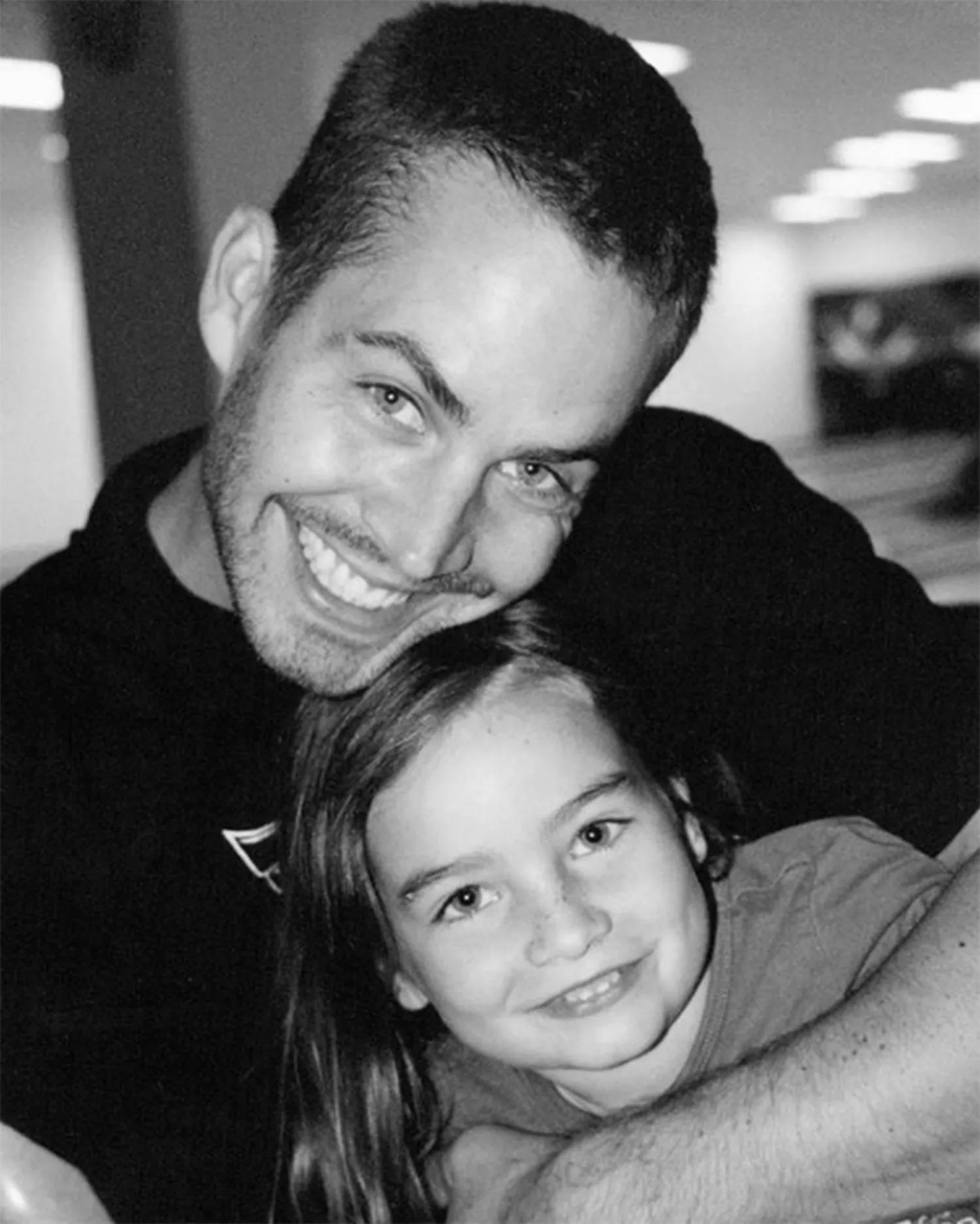 This dedication to helping others was tragically short-lived. Walker met an untimely death in a car accident in November 2013, following an event hosted by his very own charity.
Meadow's Touching Tribute
Paul Walker's legacy is not only preserved by his colleagues and fans but profoundly felt by his daughter, Meadow Walker. In a touching gesture on her father's 50th birthday, the young model and actress shared, "Thank you for your love, guidance, friendship, sunshine and for raising me to see all of the beauty in the world."
View this post on Instagram
Meadow's bond with her father and the Fast and Furious family was evident this year when she made a special appearance in Fast X. Her inclusion was not just a nod to her father's legacy, but a heartwarming moment for the entire cast. Diesel confessed to PEOPLE, "It did something to my soul, to see her want to honor her father… It meant everything." Fellow star Michelle Rodriguez echoed the sentiment, emphasizing the importance of keeping Paul's memory alive within the franchise.
Walker's Lasting Legacy in Film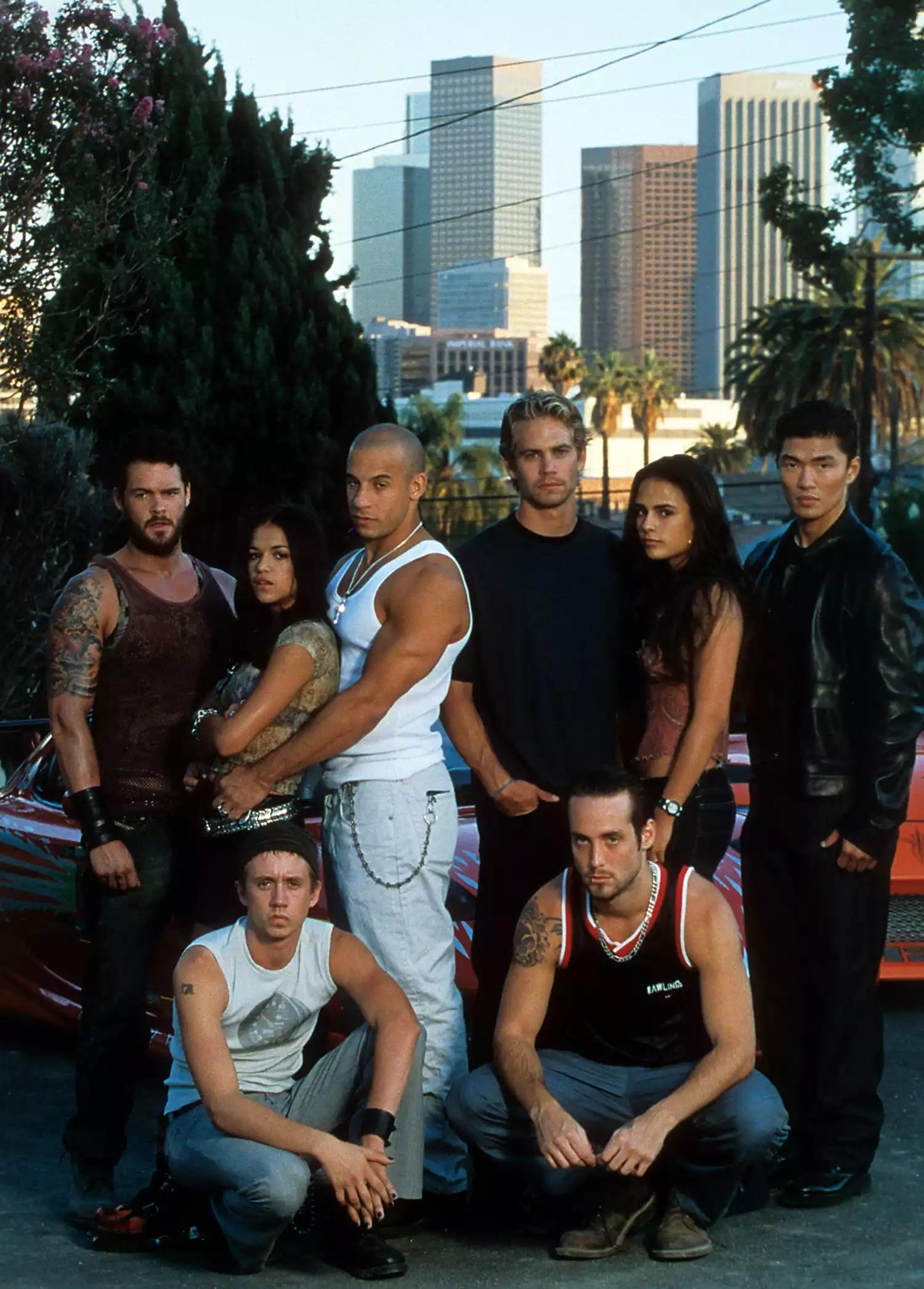 The Fast and Furious franchise remains one of the most iconic action series in cinema history, with Walker playing a pivotal role in its success. Making his final on-screen appearance as Brian O'Conner in Furious 7, the film saw the Walker brothers, Caleb and Cody, stepping in as body doubles to ensure Paul's character received the farewell he deserved.
Paul Walker's impact both on and off the screen is undeniable. While his tragic departure left a void in the hearts of many, his legacy, built on speed, compassion, and friendship, will forever endure.
Source: People