The story of an adorable young man taking his father's place when the time came has been all over the internet. And we are in love with it.
And this story is no different. Here, a brother takes his sister to a father-daughter dance after dad doesn't show. (I'm not crying, you're crying)
School can be a challenging time for kids.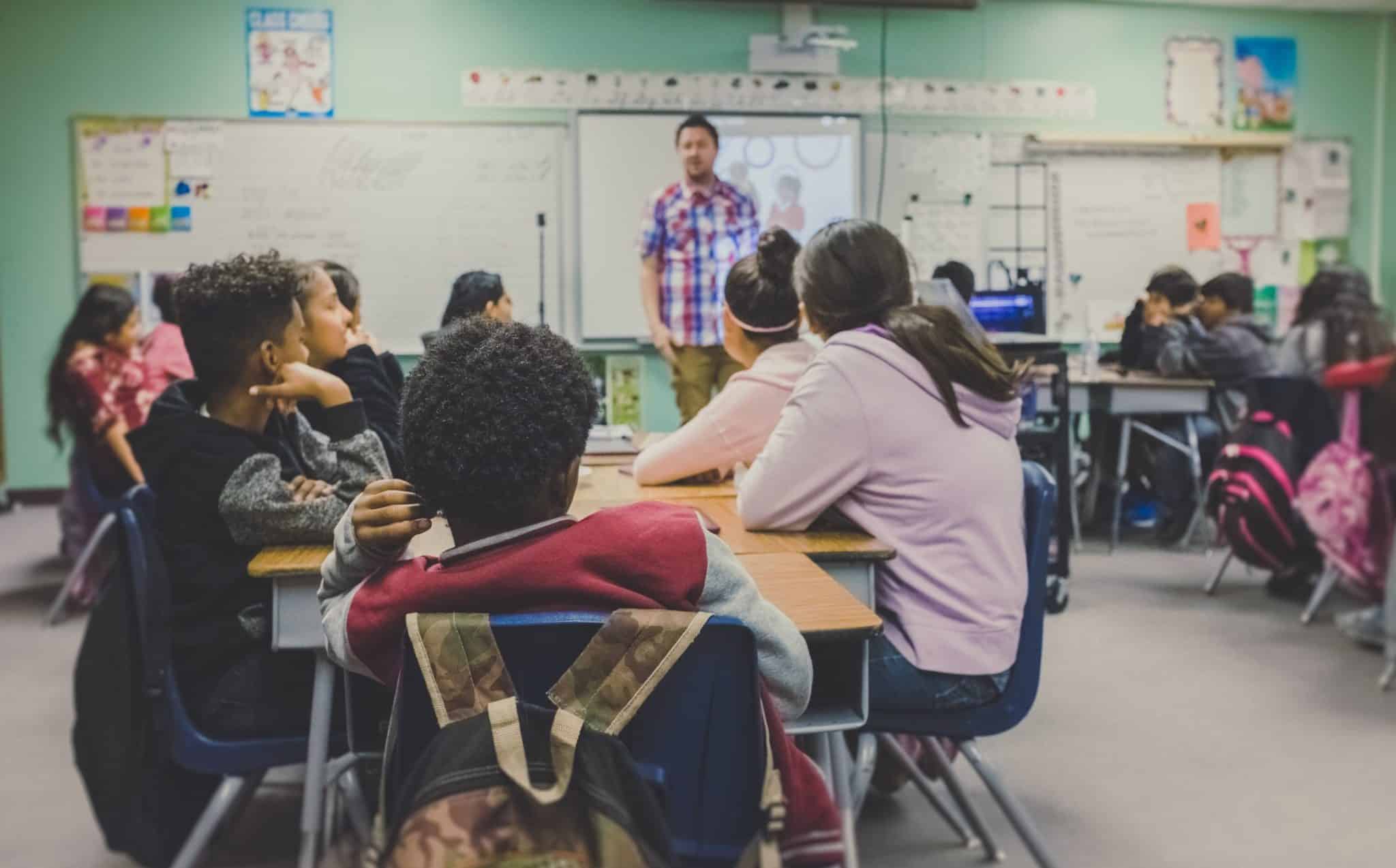 One of those things is being let down by close family members.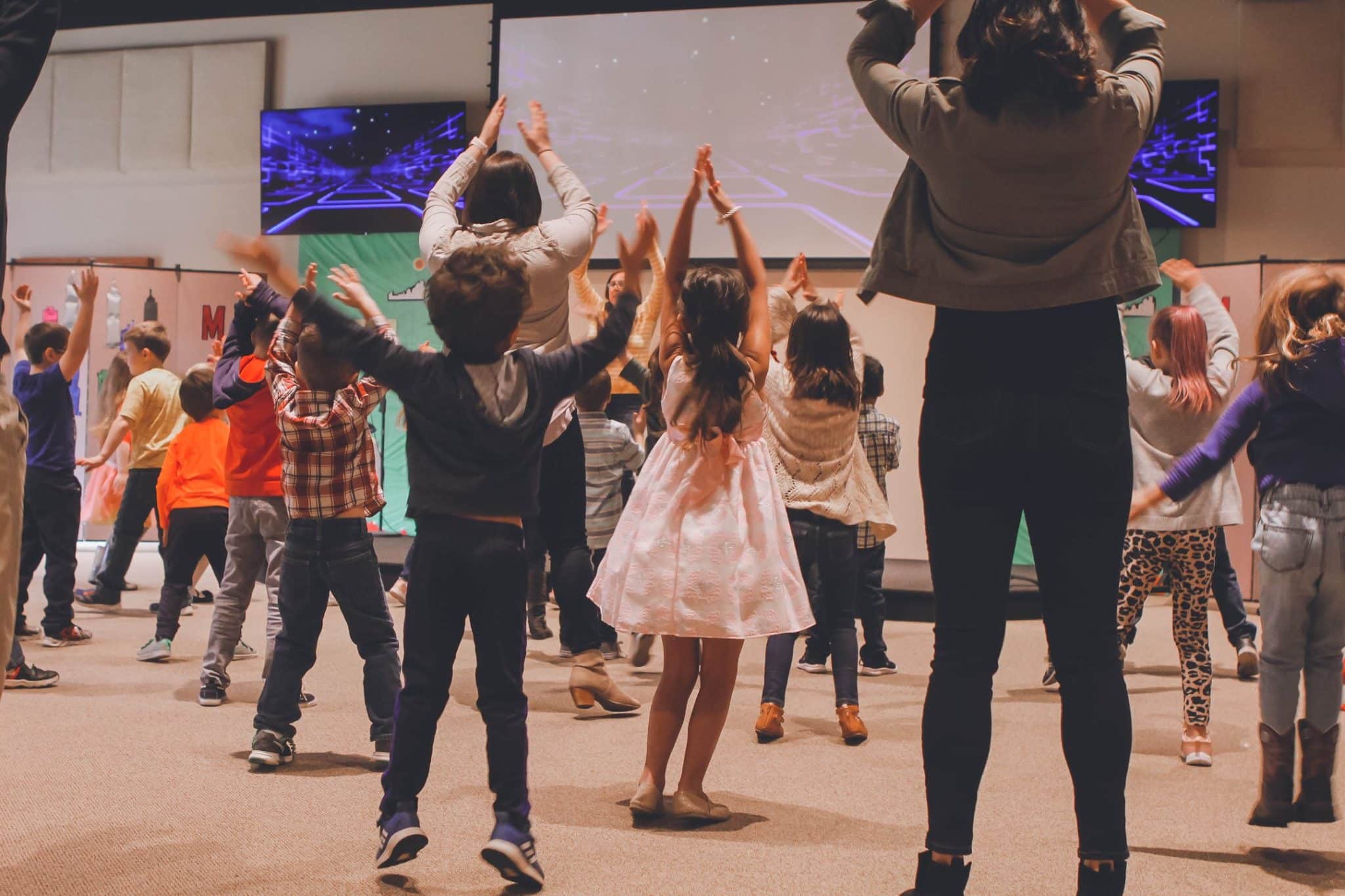 Young Skylar Hamerter had been looking forward to the father-daughter dance for months.
However, Skylar's father stood her up on the day.

This was also not the first time that Skylar had been let down for this dance.

However, Skylar's brother stepped in to take his place.

"If he doesn't show, mom, I'd like to take Skylar to the dance… she deserves to know that a man can keep his word and that she's really special," Ms. Hamerter told Today.
Ms. Hamerter was incredibly proud of her son's actions.

And why wouldn't she be? In her Facebook post, she also wrote, "y'all I literally cried", and wrote of her son:
"Just know that I'm raising someone a GREAT HUSBAND one day."
Ms. Hamerter's post has since gone viral.

"Beautiful children and such a loving brother. You're definitely an awesome mom and doing a great job with your babies."
"Good job mom! He's an awesome big brother and son, and one day he's gonna make a great husband! All because of you!"
"That's what brothers do. and much love to All Big Brothers."
The pair apparently had a wonderful time at the dance!