A couple from Colerain Township, after burying their youngest son is struck with another misshapen. Eleven days after the Colerain Township couple are again at the bedside of their eldest son who has been critically injured on late Monday night.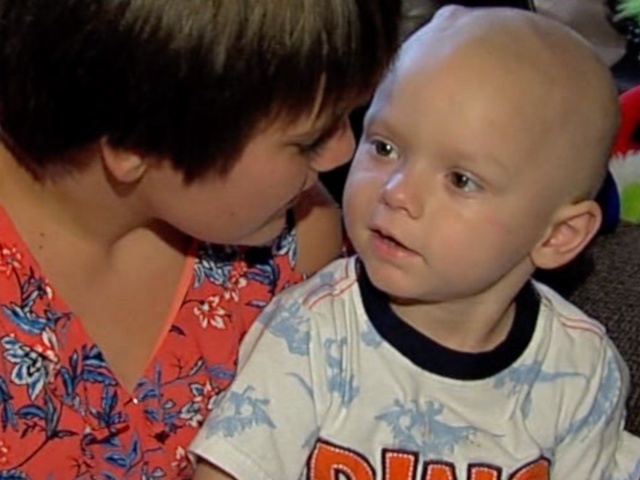 The parent of Andrew Drew Allen, Todd and Shiloh Allen have posted a photo on the Facebook page of Team Brody. The couple wrote that they are currently facing a situation where they might lose 18-year-old Drew. Drew is now in medically induced come with threatening, life-threatening injuries.
The family has put information related to the injury induced by Drew to make the community aware of what has happened. Reportedly Andrew was hit by two cars when he was walking across Niagara and Springdale at around 11 p.m, approximately half a mile away from the family's home.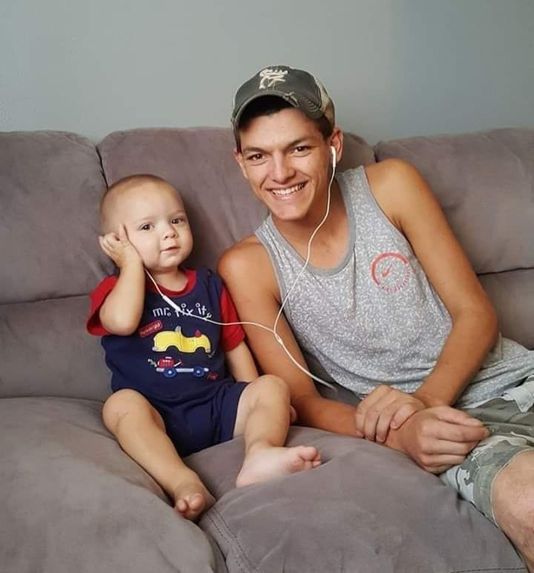 People knew Andrew as he reportedly rallied around for his little brother as he was battling with a rare disease. Brody, Andrew's younger brother, was buried just two weeks before the incident took place.