Brock Lesnar is among the biggest names when it comes to WWE superstars. Known as 'The Beast Incarnate', he has been an unstoppable force in the company. However, speculations were that ever since his loss to Seth Rollins at WrestleMania 35, Lesnar's term in the company had ended and he'd be heading straight for UFC.
[fvplayer id="614″]
As it turns out, this is not the case and we are going to see the beast back in the ring soon! Here's a closer look:
Brock Lesnar Retires from the UFC
Lesnar hasn't been seen in a WWE ring since losing his Universal Championship. However, it turns out that he won't be going to the UFC either. There was hype that he might face Daniel 'DC' Cormier for a match, but now that won't be happening. UFC boss Dana White has confirmed that Brock Lesnar is officially retired from the octagon.
Given his age and his trouble with diverticulitis in the past, this is perhaps a wise move from the beast.
Lesnar, Goldberg, Undertaker to Appear at WWE Event in Saudi Arabia 
Brock Lesnar's WWE return is all set to take place during the company's Saudi Arabia tour. This is the first of the two scheduled tours to the country for 2019 and it will take place on the 7th of June.
Interestingly two other big names have been noted alongside Lesnar: The Undertaker and Goldberg! Whether the three will be wrestling any matches is yet to be confirmed but they are going to make an appearance for sure! Interesting times are ahead, stay tuned.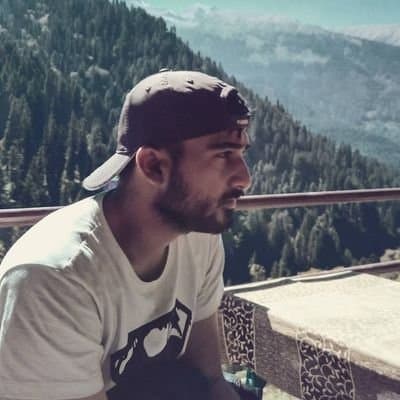 Marketing Strategist. My pen drives my passion—an avid book reader.