European Union is doing an anti-trust scrutiny against Broadcom Inc which is a designer, developer and global supplier of products based on analogue and digital semiconductor technologies. Broadcom Inc is alleged to be using its dominance in the market to build pressure on to its customers to buy the products it manufacturers, as was reported by Bloomberg this Wednesday.
Bloomberg has reported that the preliminary inquiry by the European Union officials will be focusing on the sale of the chips in the set-top box as hardware which is used by the cable and satellite industry and that the European Commission would be citing people who are familiar with the case and the research would be in the form of questionnaire which will be drafted by EU.
The European Union is inquiring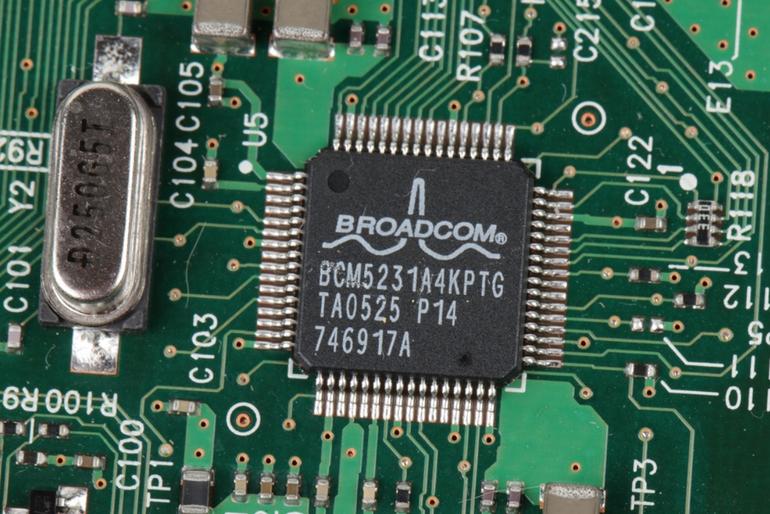 from the companies that whether they were threatened with any patent suit or that Bloomberg compelled them to become partners else it would raise the prices or withdraw the rebates that it provides to the customers who were not using its chips or whether they used technology as a factor to compel the industry to use its products.
The report further added that the practices of the Broadcom are also under examination by the Federal State Commission of the United States.
In July, Alphabet Inc. which is the parent company of Google was imposed with a fine of 4.34 billion euro which equals to $4.95 billion and ordered the company to cease blocking the rivals by using its Android mobile operating systems.
Broadcom Inc has also made a bid of $117 billion for acquiring Qualcomm Inc. which is an American multinational semiconductor and telecommunications equipment company that designs and markets wireless telecommunications products and services.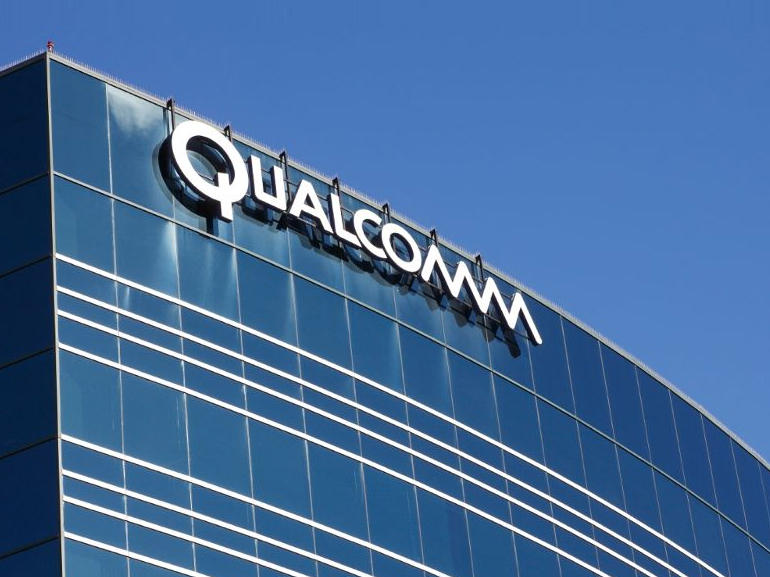 But the bid was blocked by the government of United States because of national security reasons. Qualcomm Inc had to walk away from a $44 billion deal which was to acquire NXP Semiconductors NV after it had failed to get the regulatory approvals from China.
Source: Reuters.com, Bloomber.com
I am an amateur content writer, who is currently pursuing a Masters in Finance from ICFAI Business School. In this highly volatile Business Market, I find no better way to keep myself updated than to write about it and reflect my own thoughts as words.