Britney Spears' eldest son, Sean Preston Federline is about to turn 18 soon, and the Toxic singer is "relieved" to not pay any more child support to ex-husband Kevin Federline. An exclusive source close to Britney has revealed that lately, she has been feeling the weight of the great financial responsibility due to child support payments every month.
Britney Spears' Son Turns 18 Soon
Sean Preston was born on September 14th, 2005, in Santa Monica, California. The Spears-Federline family celebrated the birth of their firstborn child a year after the two tied the knot. The pop star singer had announced the birth of her eldest son online thanking her fans for the wishes.
"We are ecstatic to announce the birth of our son! Everyone is happy, healthy and doing wonderful. Thank you for all your love and well wishes!"
In a 2008 interview, Preston's dad, Kevin Federline described him as a sensitive child. Federline also emphasized that Preston was a daddy's boy.
"His feelings get hurt real easy. He is the one that is always under my wing; he doesn't want to go anywhere without Daddy. If his shirt gets dirty, he wants to change it. He'll also tell you whether or not he's going to wear an outfit you pick out for him. 'No, I want those shoes, Dada.' "
Preston and Jayden have accompanied their mom to sporting events, such as being on the field at Dodger Stadium in April 2013 and having the opportunity to encounter the Harlem Globetrotters in February 2014. Jayden is Preston's younger sibling who was born a year later on September 12, 2006.
After Federline and Spears decided to part ways, the kids were placed under the custody of their father. The court had also ordered Britney Spears to pay $20,000 every month in child support to Federline.
However, since Sean Preston will be turning 18 in a couple of weeks, Spears will no longer be required to pay the hefty sum to ex-husband.
Britney Spears "Relieved" As Child Support Payments Come To An End
An unnamed source informed Daily Mail that Britney Spears is counting down the days until Preston's 18th birthday as she will no longer be liable to pay child support to her ex-husband.
"Britney is relieved that Sean turns 18 on September 14 because she's tired of paying Kevin the crazy amount he's getting."
The source also clarified that it wasn't the payment for his son that bothered her but the fact that she had to pay it to Kevin Federline.
"Britney likes to help Sean and Jayden. There's nothing she wouldn't do for her sons. But this would go straight to them after they turn 18 instead of Kevin."
They said that Britney's friends believe "it's time for Kevin to get a job."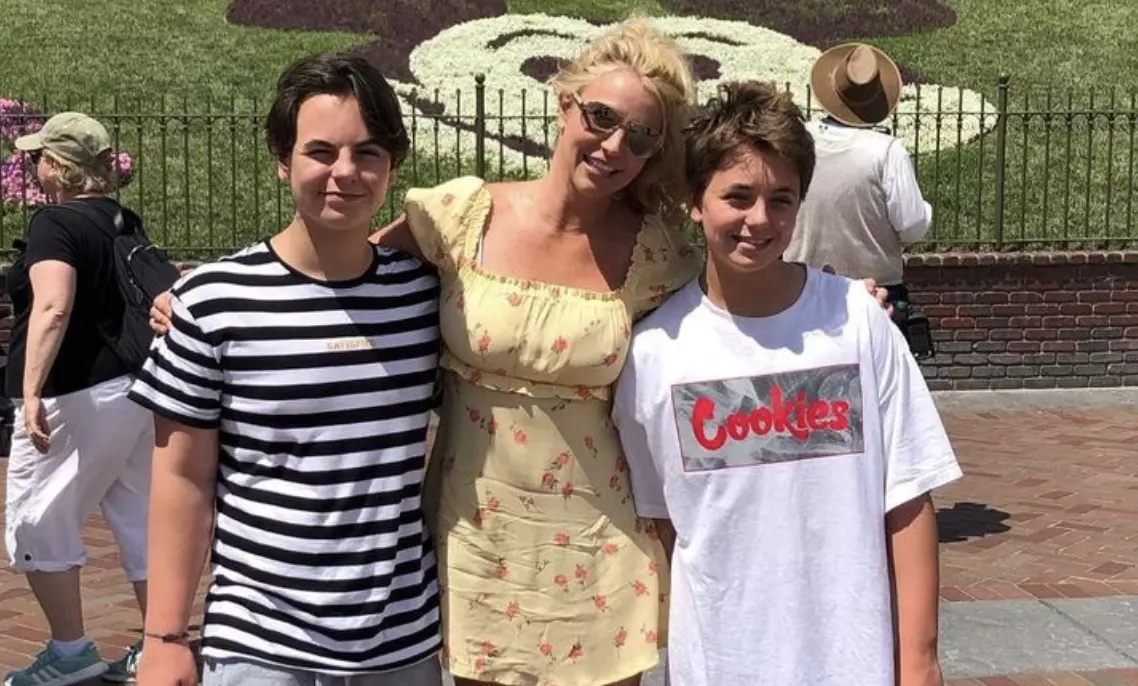 Kevin, his five children, and his wife, Victoria Prince, relocated to Hawaii, where Victoria was hired by the University of Hawaii. This caused speculation that the move was so that Britney Spears could keep providing financial support for Sean and Jayden – since, in California, child support ends when a child reaches the age of 19 or completes their secondary education.
Since Sean just finished high school in June, it was assumed that Kevin would take advantage of Hawaii's distinct child support laws. The child support laws in Hawaii allow a parent to collect payments until their child is 23 years old if they are enrolled in a university or vocational school.
Britney Spears will have to continue making child support payments for Jayden until his 18th birthday on September 12, 2024 – a year after Sean has become a legal adult.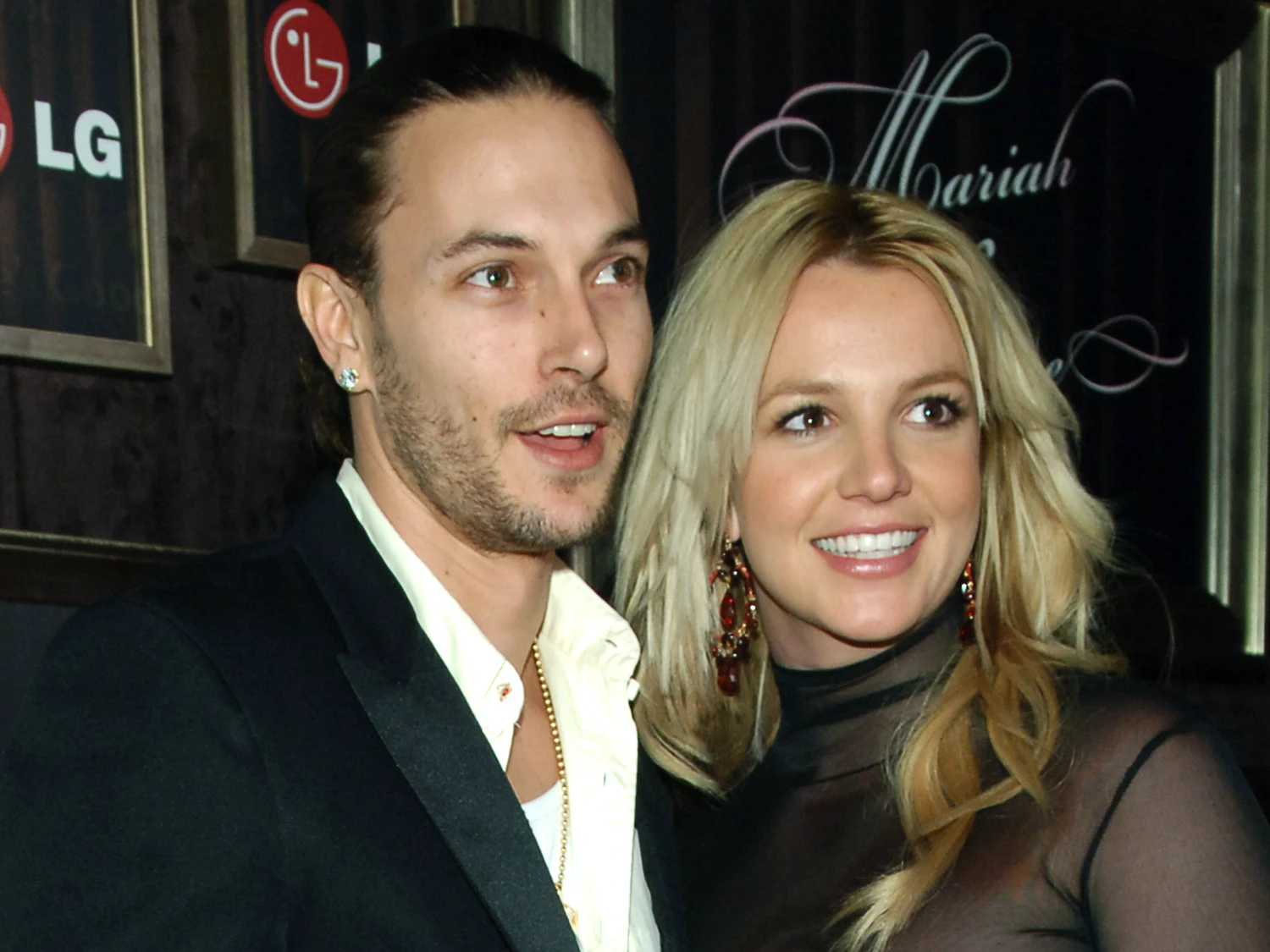 In May 2018, Kevin requested an extra $40,000 be added to the monthly child support for his and Britney Spears' two sons, resulting in a total of $60,000 a month. However, Britney's father Jamie refused the offer. The details of the case were kept confidential, so it is not known what the outcome was.
It was revealed that Britney Spears was already paying an additional $15,000 per month for the boys' schooling and other activities, bringing the total each month to $35,000.