An infant gorilla hand-reared at Bristol Zoo Gardens now has a surrogate mother following a successful introduction.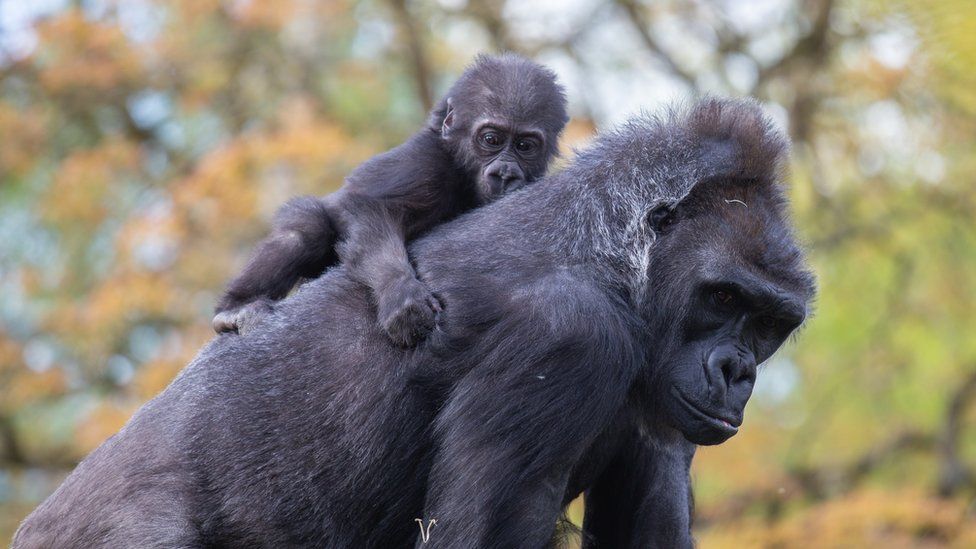 This is a heartwarming story of a baby Western lowland gorilla, Hasani. After he was born in August at the zoo, his mother started ignoring him. Even after several attempts at reintroductions, the baby gorilla's mother, Kala struggled to look after him. 
Hopefully, baby Hasani has now successfully settled with his new mother, Kera. Curator of mammals Lynsey Bugg said: "It is an amazing achievement."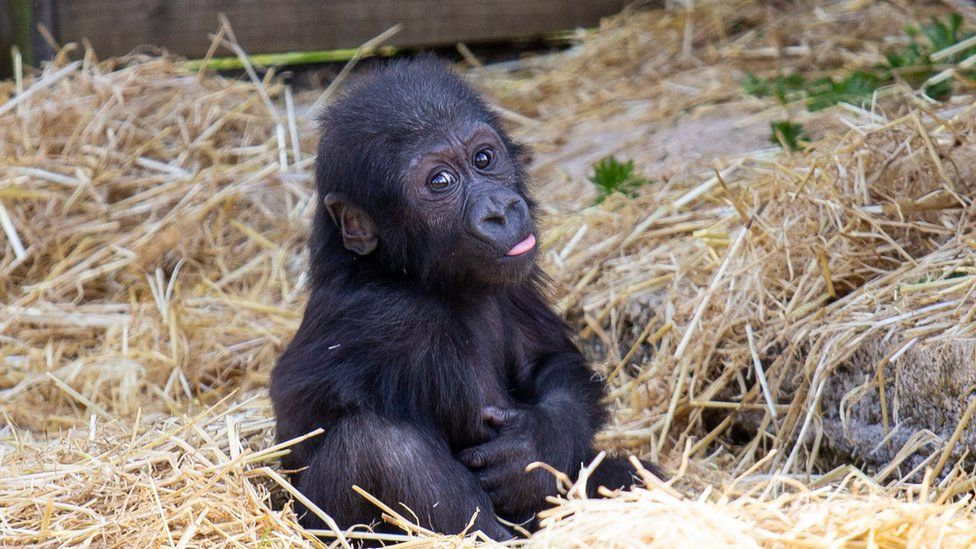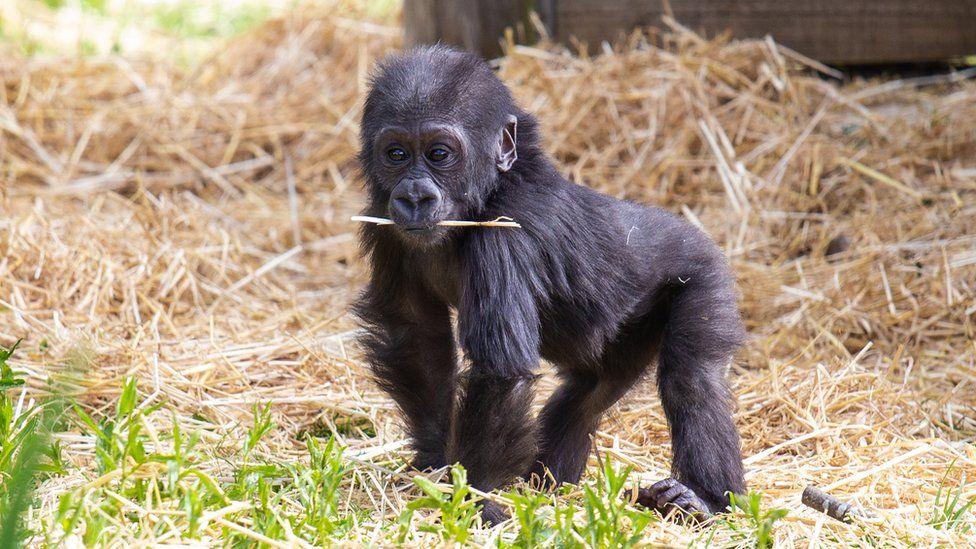 She added: "We have taken a young gorilla that would otherwise have died and turned him around and he is back with his fellow gorillas inside of a year."
Two months ago, keepers reintroduced him to his mother hoping that she would be able to care for him, but she "continued to show the worrying signs of not being able to cope".
Keepers then hoped that 16-year-old Kera would take up the role of the surrogate mother. To the keepers' delight, Hasani and Kera "seemed to get on very well".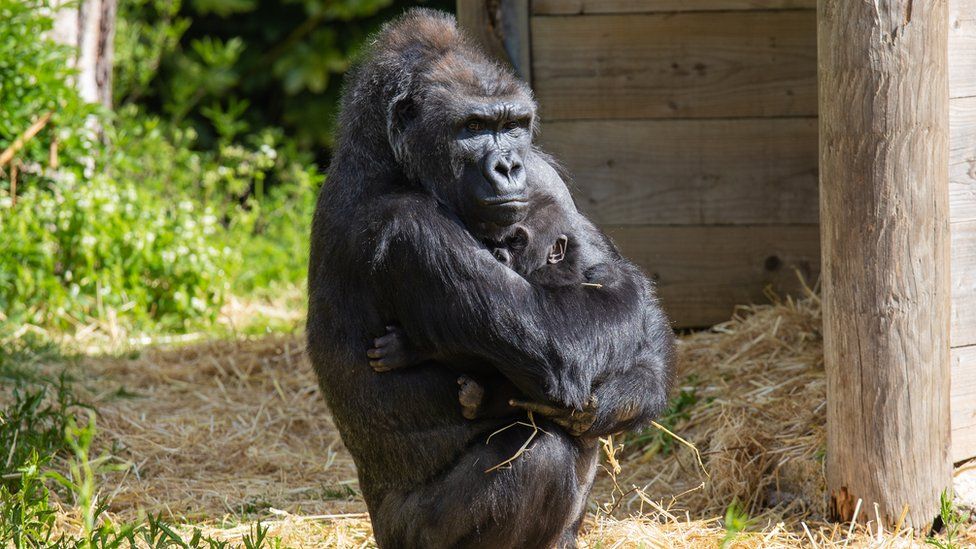 "Although Kera had no rearing experience, she is very intelligent and we have been able to nurture her behavior," Ms. Bugg said.
"She has seen several other females rear their youngsters and so had a good foundation on which to build on."