More than 70 business leaders are demanding for a re-voting for the Brexit deal and have signed a letter to the Sunday Times regarding the same. Waterstones' Chief Executive and boss of the former Sainsbury, Justin King are amongst those many who have been saying that Brexit will cause the destruction of the economy of the United Kingdom.
A source from the Downing Street had told BBC news that the Prime Minister of the United States was certain that no new referendum will be considered upon now. The People's Vote campaign coordinated a letter in which they have made it clear that a poll that whether the citizens are willing to accept the terms of the departure of the United Kingdom from the European Union.
The founder of Lastminute.com, Martha Lane Fox and the Co-founder of Innocent Drinks, Richard Reed have also signed the letter along with many other well known people like the former chairman of the clothing brand, Marks and Spencer, Lord Myners.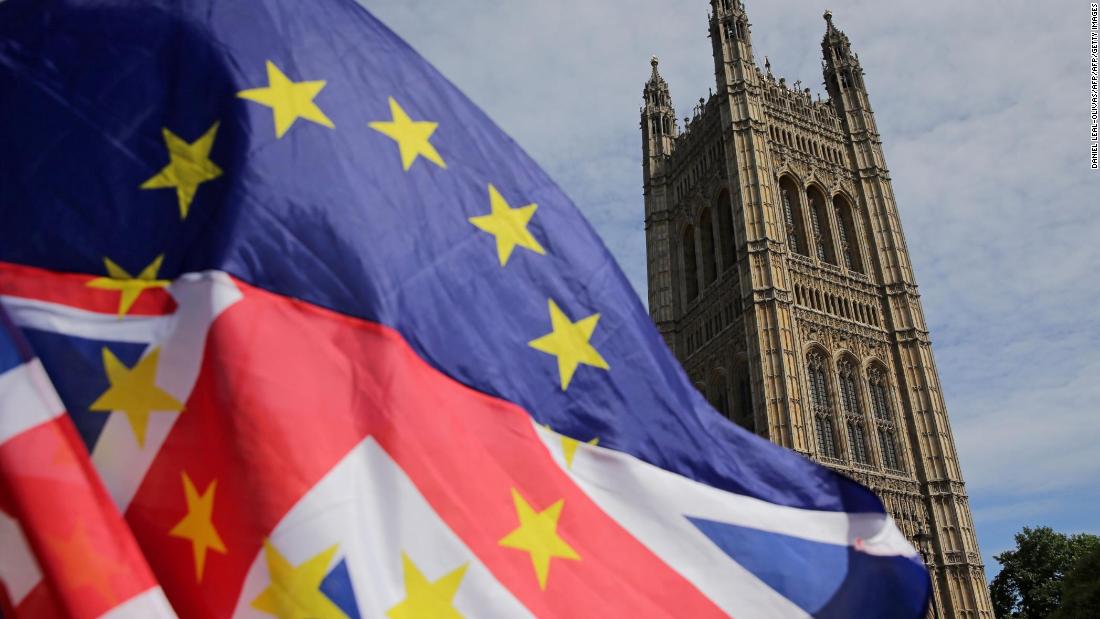 Theresa May, the Prime Minister of the United Kingdom is against re-voting considering that it would be equivalent to betrayal to the trust of the public.
However the letter states that the current discussions of the plans between the United Kingdom and the European Union will not succeed in bringing trade which is frictionless between the two nations. There is no specific mention for second referendum in the letter.
Since the Brexit took place in 2016, with Britain voting for the exit from the European Nations, the most powerful companies of finance in London have been looking out for ways to establish the flow of trade in the European Nations.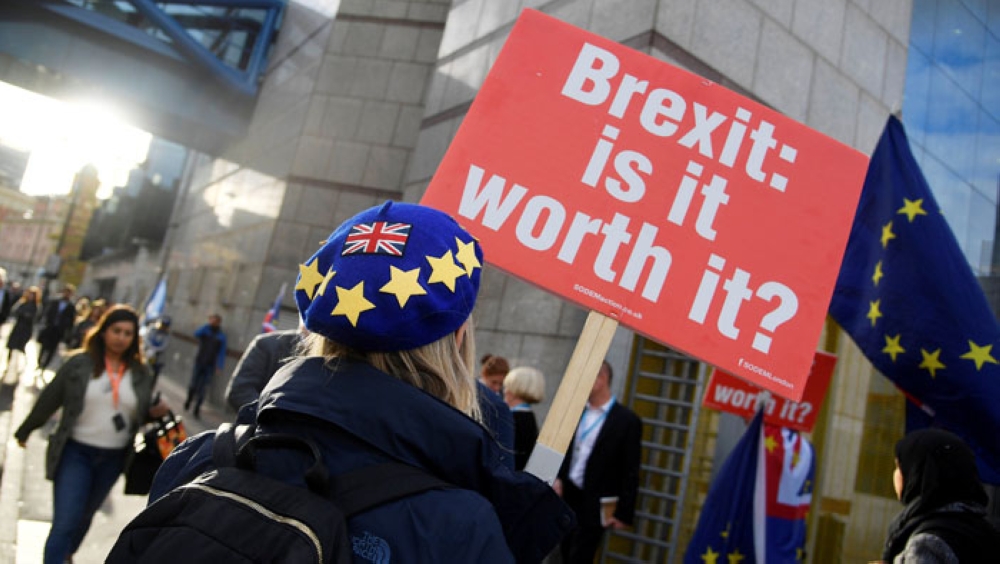 Brexit has harmed the economy of not just the two nations involved in the matter but has also affected the economy of the world drastically.
Source: BBC, PressTV
I am an amateur content writer, who is currently pursuing a Masters in Finance from ICFAI Business School. In this highly volatile Business Market, I find no better way to keep myself updated than to write about it and reflect my own thoughts as words.