That Time I Got Reincarnated as a Slime Season 3 Makes Waves in the Anime Community
Oh, you heard it right, folks! That Time I Got Reincarnated as a Slime Season 3 has officially been announced. Anime enthusiasts worldwide are ecstatic, but let's be honest—weren't we all expecting another slime-tastic season? If you're thirsty for more details, you're in luck. Let's dive right in!
The Unexpected Rise of an Isekai Sensation
Born from the ingenious mind of Fuse, That Time I Got Reincarnated as a Slime started its journey as a 2013 web novel on Shōsetsuka ni Narō.
"Within months, the novel became so famous that Micro Magazine started printing it in light novel volumes with exquisite illustrations by Mitz Vah," Fuse proudly recounts.
However, it was in mid-2015 when the series became a phenomenon. Serialized in the monthly Shonen Sirius Magazine by Taiki Kawakami, the series gained so much traction that Kodansha couldn't resist acquiring manga publishing rights. The tale of the adorable slime monster was simply irresistible, and thus, Eight Bit Studio didn't waste time picking it up for an anime adaptation.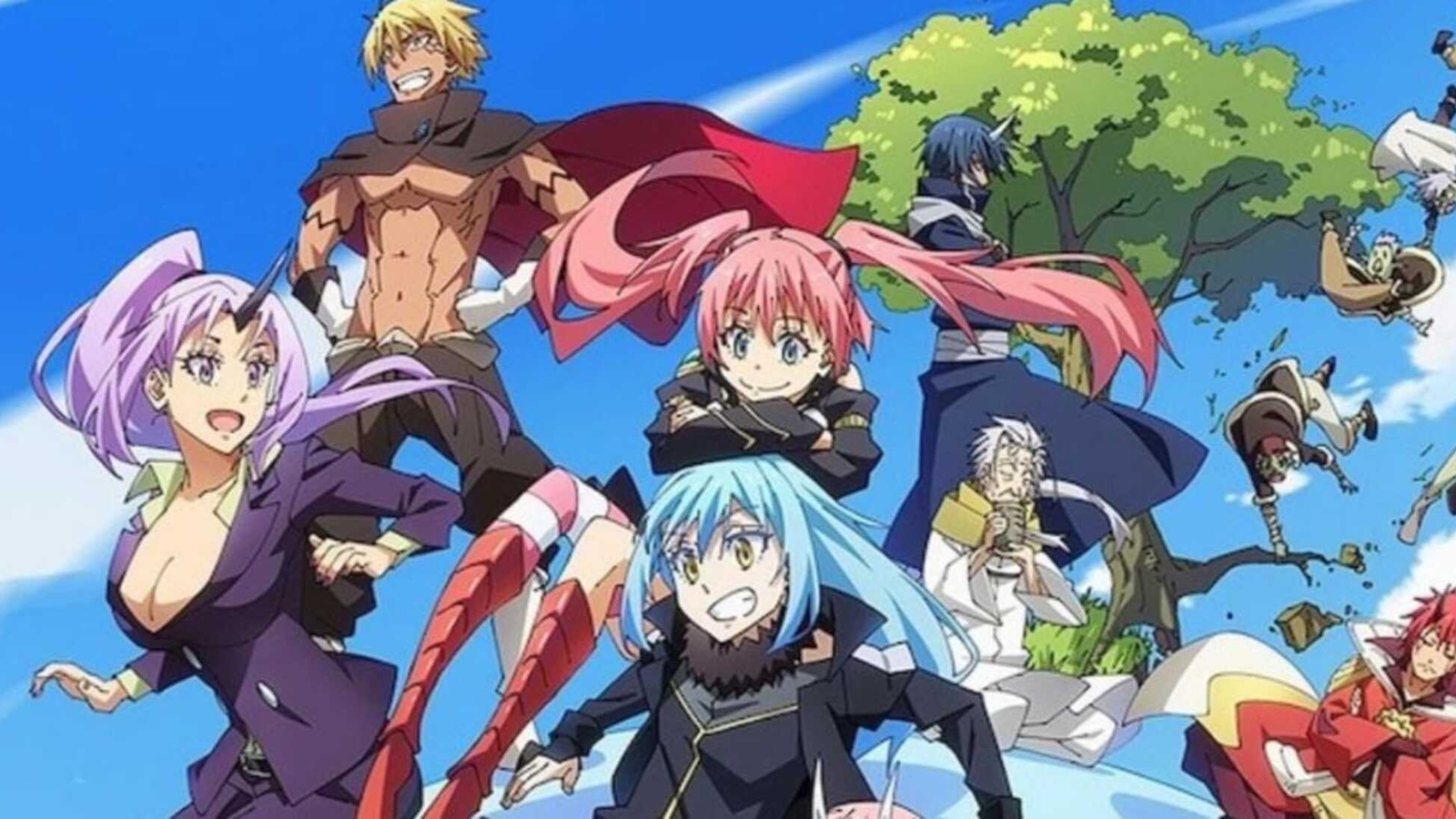 The Meteoric Rise and Fans' Unwavering Love
With the first season hitting screens in October 2018, many had reservations. The isekai genre is packed to the brim, with only a handful getting the golden ticket for a sequel. But defying all odds, That Time I Got Reincarnated as a Slime, also popularly known as TenSura, became one of the most-watched anime shows at the time.
"The ratings kept increasing as more episodes were screened, and before the season concluded, it was evident that the show would have multiple seasons," say devoted fans.
This ardent love translated into the show's second season in 2021. Fast forward to today, and we've got confirmation that the slime saga will continue into a thrilling third season!
Get Ready for More Slime Action in 2024!
The air is abuzz with speculations and wishes. Though no specific date is set in stone, one thing is clear—TenSura Season 3 will come to life in April 2024. This release window breaks the October tradition established by the previous seasons, but hey, who's complaining?
【BREAKING】That Time I Got Reincarnated as a Slime Season 3 will air Spring 2024. pic.twitter.com/u6Bm3Pt01G

— Anime Trending (@AniTrendz) February 19, 2023
What's Cooking in Season 3?
Let's get down to the nitty-gritty, shall we? Season 3 is anticipated to consist of 24 episodes, following the pattern of its predecessors.
"We can expect the same cast from season 2 to return for season 3. So, it seems that Eight Bit Studio will retain its usual quality," say insiders.
The third installment promises more thrills, perhaps focusing on the looming confrontation between Human Saint Hinata Sakaguchi and our beloved Rimuru Tempest.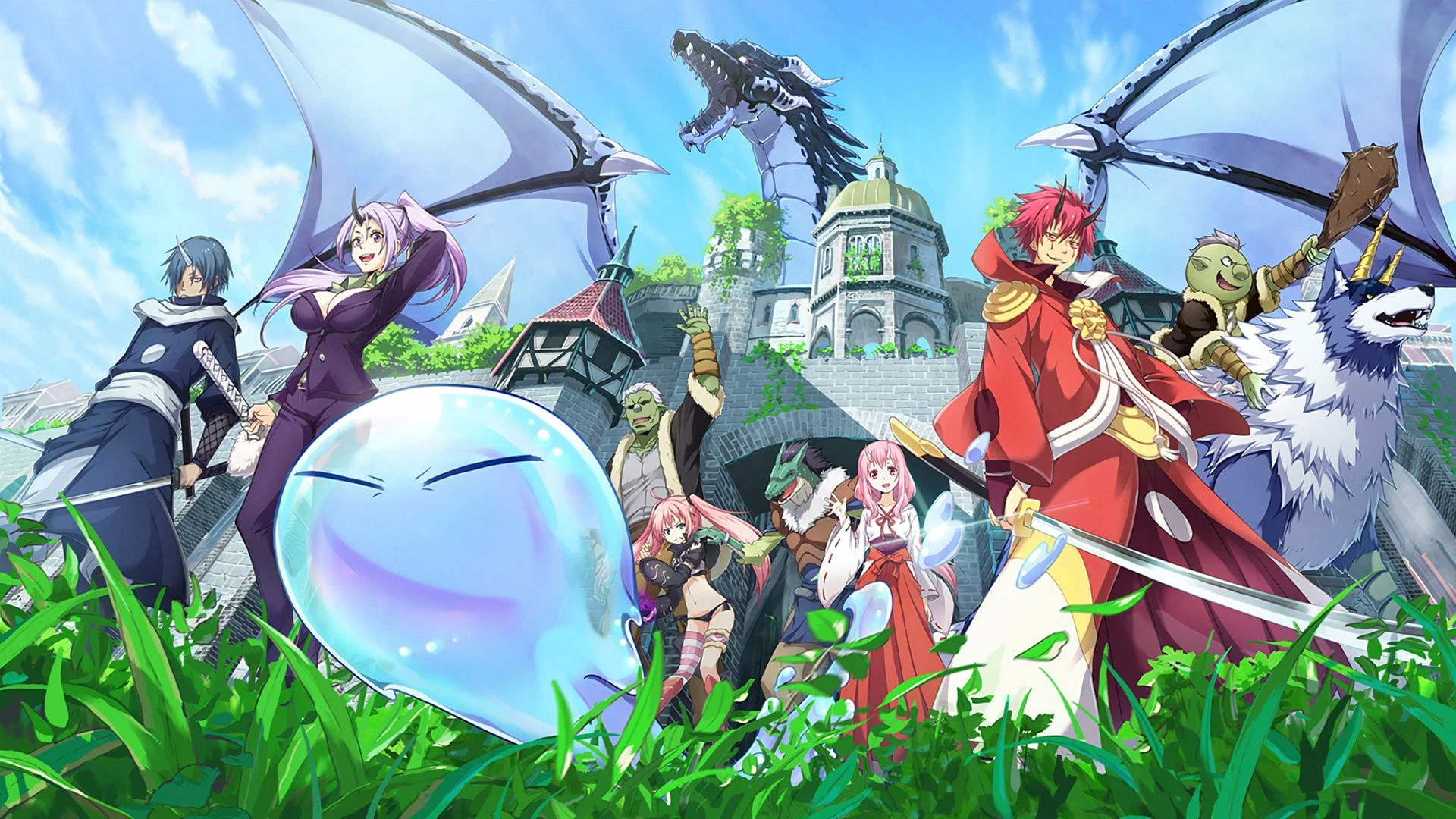 The Long Road Ahead
With over 22 light novel volumes, the world of TenSura is far from running out of stories to tell. Expectations are high that the series could see at least 4-5 more seasons. The slime-tastic journey of Rimuru Tempest isn't winding down any time soon!
Conclusion
While details may be scanty now, one thing is undeniable: That Time I Got Reincarnated as a Slime Season 3 is coming, and it promises to be a rollercoaster of emotions, adventure, and, of course, slime! With Rimuru Tempest's newfound powers as the True Demon Lord, things are about to get a whole lot more interesting.