The Dragon Ball universe is a playground for insanely powerful warriors, cosmic clashes, and iconic battles that fans can't get enough of. One question has been burning brighter than a Super Saiyan's aura: Is Broly, the legendary Super Saiyan, stronger than Goku, Earth's mightiest hero? Hold onto your scouters, because we're diving deep into the lore and power levels to answer this age-old question.
Saiyan Legends: Unpacking the Mystique of Broly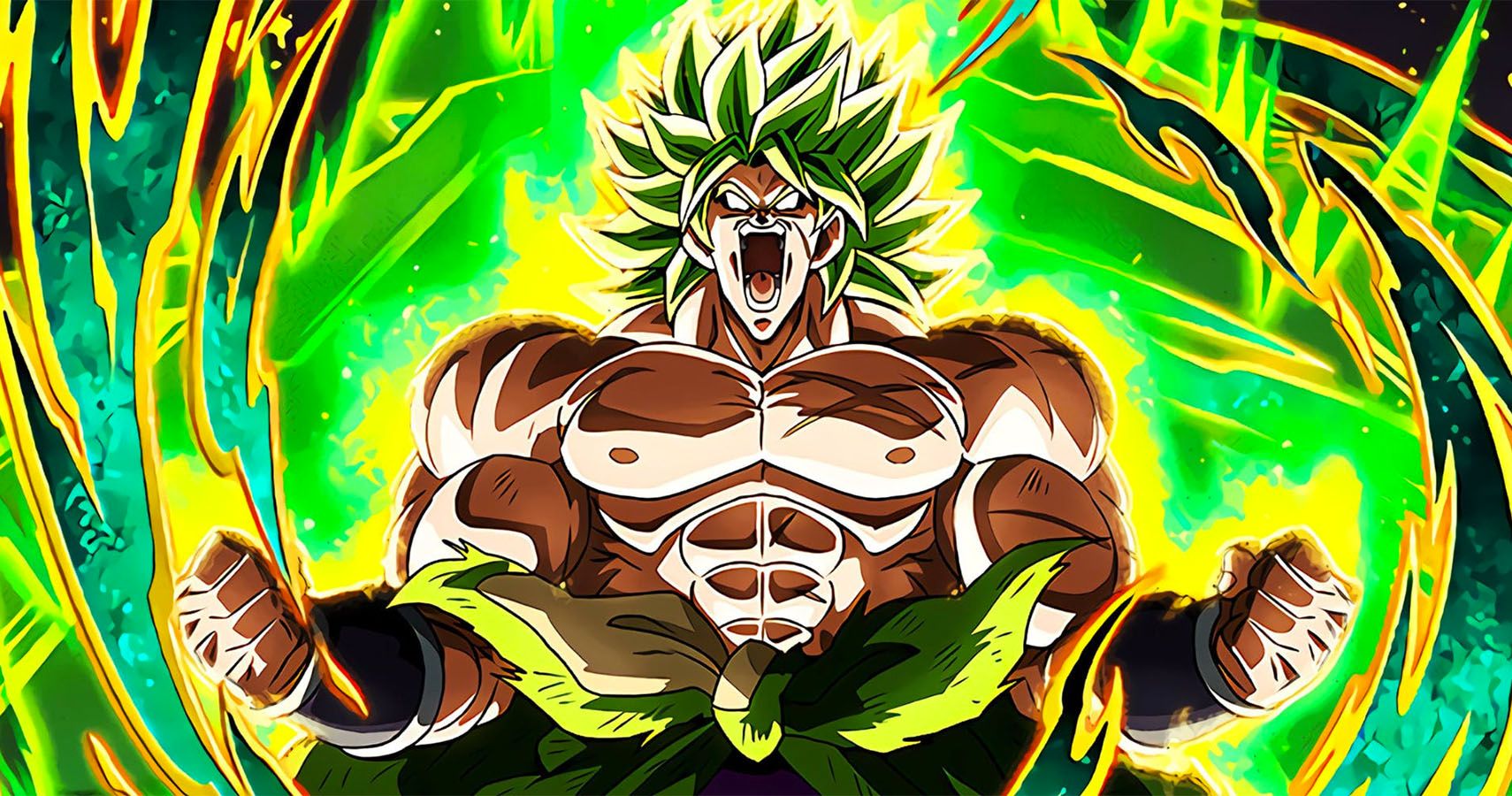 Broly is not just any Saiyan; he's a once-in-a-millennium phenomenon. Crowned as the legendary Super Saiyan, this Universe 7 warrior has achieved mythic status. But his power is both his greatest asset and his greatest limitation, shackled by his inexperience in combat.
Broly seems to be the ultimate warrior in Universe 7, only deterred by his own inexperience in combat.
Does this mean he has an edge over Goku? Before we answer that, let's consider the different versions of Broly we've seen over the years.
Non-Canon Broly: The Saiyan Driven by Hatred
The Broly we first met in non-canonical movies has a rather petty grudge against Goku, blaming him for their shared infancy wails. Despite the odd reason for disliking Goku, this version of Broly was a powerhouse during the Dragon Ball Z era.
He is capable of fighting against various regular Super Saiyans without receiving a single hit.
He could even destroy entire planets from miles away with just one energy beam.
However, his power was eclipsed by Goku in regular Super Saiyan form. Plus, considering the latest upgrades Goku has received, including Autonomous Ultra Instinct, it's safe to say that non-canon Broly would be outmatched today.
Dragon Ball Super Chapter 91 Drafts release Monday, 13th March, 10 AM JST! With this chapter the Super Hero Movie arc begins! pic.twitter.com/cnfKCKCvwx

— Hype (@DbsHype) March 11, 2023
Canon Broly: The Unleashed Beast of Dragon Ball Super
Fast forward to the Dragon Ball Super era, and we meet a new, canonized Broly. Unlike his non-canon counterpart, this Broly is not only young but also more tempered in his demeanor. Unfortunately, his power control could use some work, especially when he turns into a Super Saiyan.
This Broly has been proved to be weaker than Goku, due to his lack of self-control and his inability to transform beyond Super Saiyan 1.
Goku's Journey: A Road Paved with Power-Ups
Goku's path has been one of constant growth. The beloved Saiyan hero has evolved from his early days in Dragon Ball to become a fighter who can now tap into the god-like Autonomous Ultra Instinct mode. He's been fighting and training non-stop, pushing the envelope of Saiyan power levels.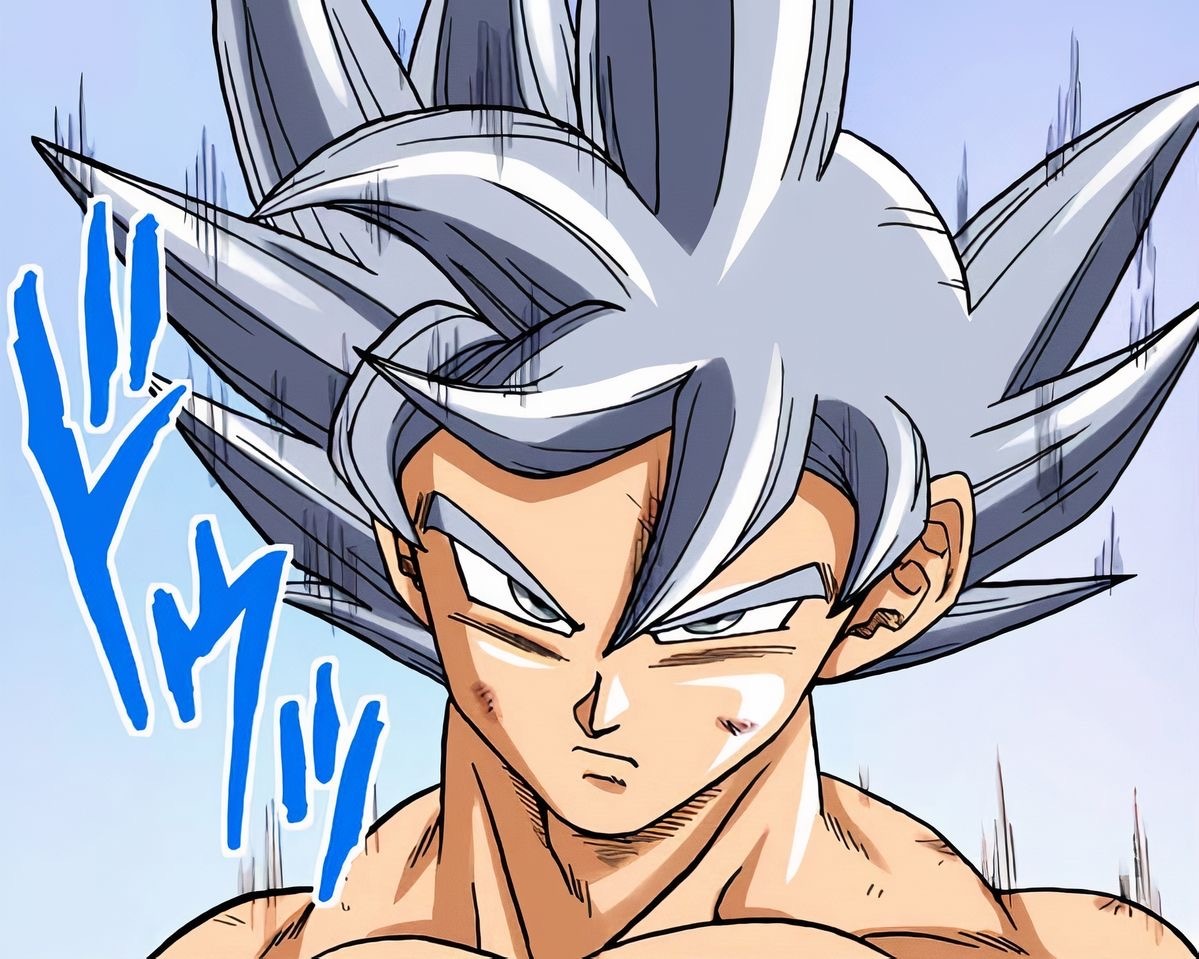 The Ultimate Showdown: Current Broly vs. Current Goku
As of the latest manga, Goku has scaled new heights in his power, notably gaining a mastery over Ultra Instinct. Broly, on the other hand, has been training with Beerus, and it's likely he's grown stronger too. While it's tempting to think that Broly's untamed power could exceed Goku's, the evidence suggests otherwise.
It does not appear that he [Broly] could trump Goku as he is currently in the manga, as he has vastly increased his power level since they last fought.
Final Thoughts: Potential vs. Mastery
Broly is a wild card, a Saiyan filled with untapped potential. His raw power and the fact that he is currently training with Beerus make him a formidable opponent, one who might even surpass Goku in the future. However, as things stand now, Goku holds the edge in terms of combat experience, power control, and transformations. So for now, in the showdown between these two Saiyan juggernauts, Goku reigns supreme. But never say never in the Dragon Ball universe; a new battle is always on the horizon, and who knows what new levels of power our favorite Saiyans will unlock next.