The Iconic Romance of Jennifer Aniston and Brad Pitt
The love story between Jennifer Aniston and Brad Pitt remains one of the most iconic in Hollywood's history. Their whirlwind romance began in 1998, a few years after they crossed paths in 1994. With a proposal in 1999 and a wedding the following year, they quickly became Hollywood's golden couple. However, by early 2005, their seemingly perfect relationship ended.
After the end of their marriage, both went on to find love elsewhere. Brad found solace with Angelina Jolie, whereas Jennifer discovered love with Justin Theroux. But as fate would have it, both would eventually part ways with their subsequent spouses. Yet, through all these relationship rollercoasters, Aniston and Pitt managed to retain a strong bond of friendship.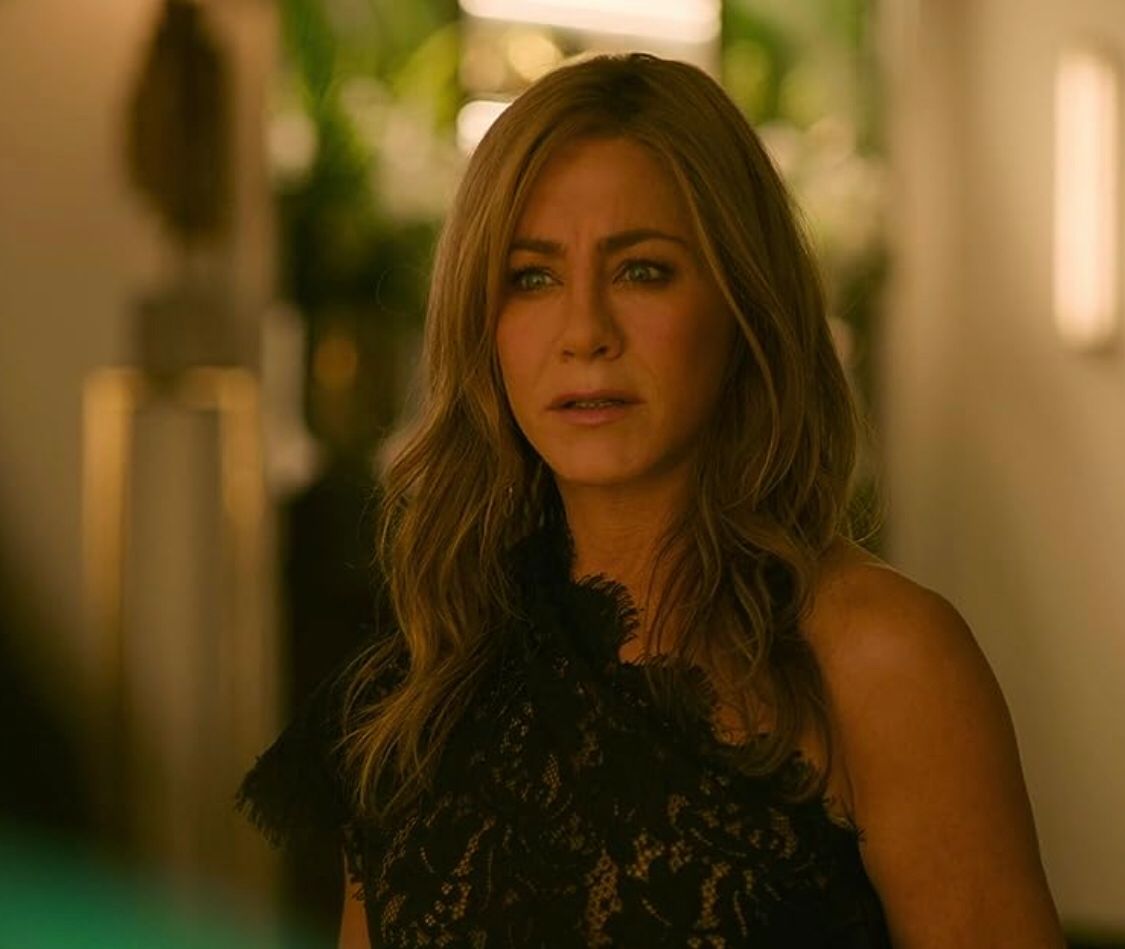 Reflections and Regrets
In the aftermath of his divorce from Jolie, Brad Pitt faced some moments of introspection. A 2018 report by InTouch Weekly highlighted that Brad considered his decision to leave Jennifer for Angelina a grave error. This revelation came two years post his split from Jolie, which garnered significant attention.
A source close to the actor shed light on his feelings, stating, "Pitt delved deep into his emotions and realized the magnitude of his choices. Although he wasn't romantically in love with Jennifer, his affection and admiration for her remained intact." He reportedly mentioned to friends about viewing the past with newfound clarity.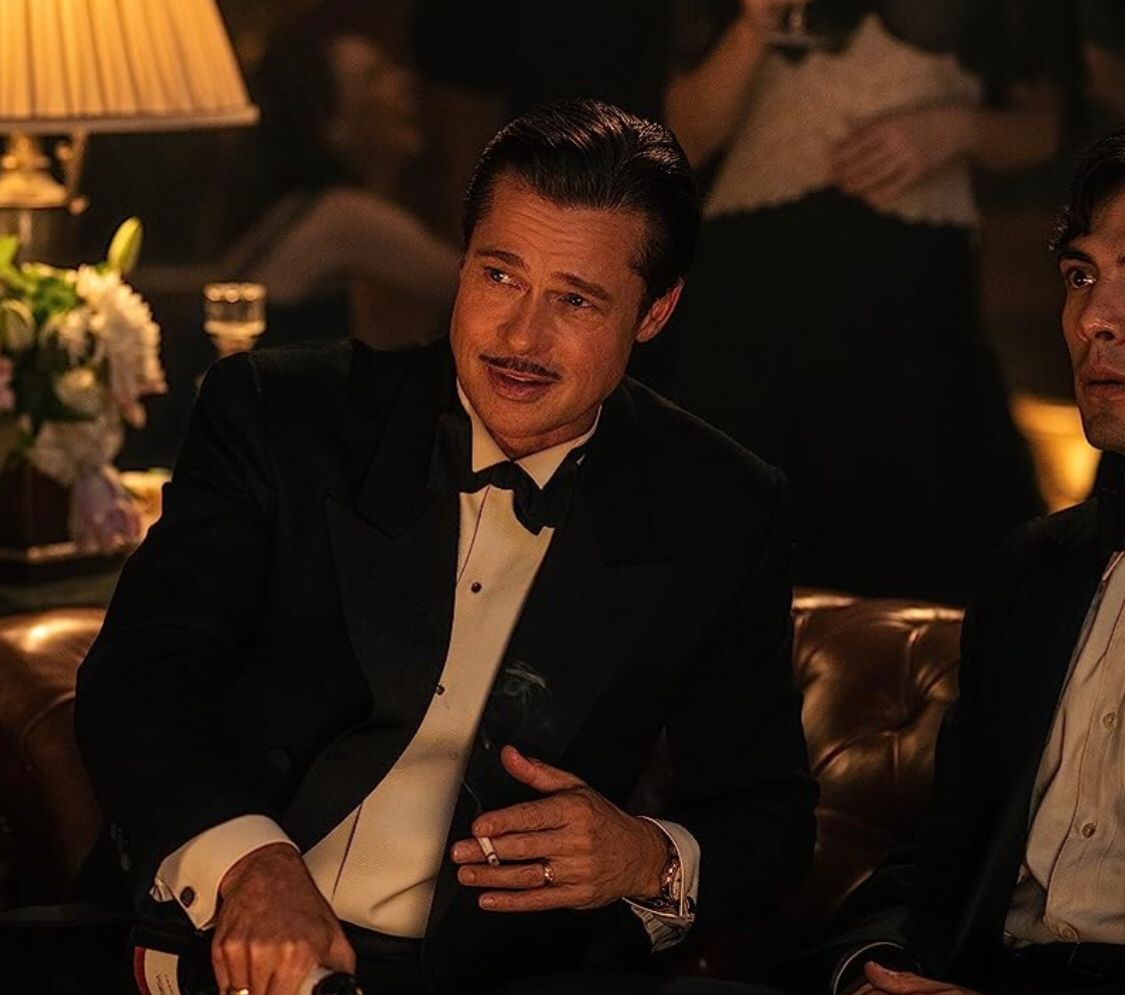 Brad's Candid Admission About Marriage to Aniston
In 2011, Brad Pitt opened up about his marriage to Jennifer Aniston in an interview with Parade magazine. He drew attention when he commented that their union had become monotonous. Elaborating further, he expressed,
"I felt stuck and uninspired. My marriage played a role in that feeling. I was projecting a facade about our relationship."
Brad also touched upon his sense of fulfillment in his relationship with Jolie. However, this candid admission didn't sit well with many. Facing backlash, he later clarified his statement, praising Jennifer. "Jennifer is an amazing individual – giving, loving, and funny. Our bond is invaluable," he remarked.

Yet, life is never without its ironies. Brad and Angelina's seemingly rock-solid relationship ended in 2016, adding another chapter in Brad's book of personal realizations and life lessons.