Brad Pitt saw a huge yield on money after selling his Los Angeles home.
The actor paid a cheeky $1.7 million for the Los Feliz house off Elvira (Cassandra Peterson) nearly three decades ago.
However, according to TMZ and Radar Online, he was able to sell it for a whooping sum of $39 million.
It was initially constructed in 1910 by an oil baron, and according to TMZ, Pitt purchased neighboring lots over the years to increase the property area.
According to the news source, it was also the house where Jimi Hendrix wrote: "May This Be Love."
According to Architectural Digest, the property includes a swimming pool, private tennis court, skate park, and a 6,692-square-foot Craftsman main house.
That's not bad at all.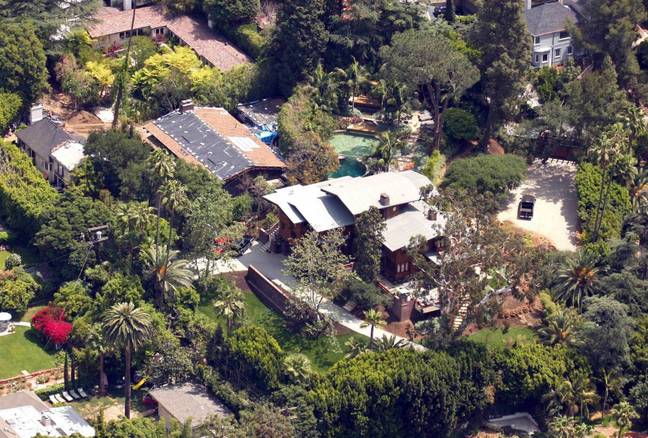 Entertainment Tonight reports that the transaction was done "off-market."
He and his ex-wife, Angelina Jolie, resided in the sprawling Los Angeles house with their six children for several years.
However, after their divorce in 2016, Jolie purchased a neighboring house owned by Cecil B. DeMille for $24.95 million in 2017.
She told British Vogue that the choice to buy the property so near to Pitt's was made for the sake of their family, despite their divorce.
"I wanted it to be near their father, who is only five minutes away," she explained.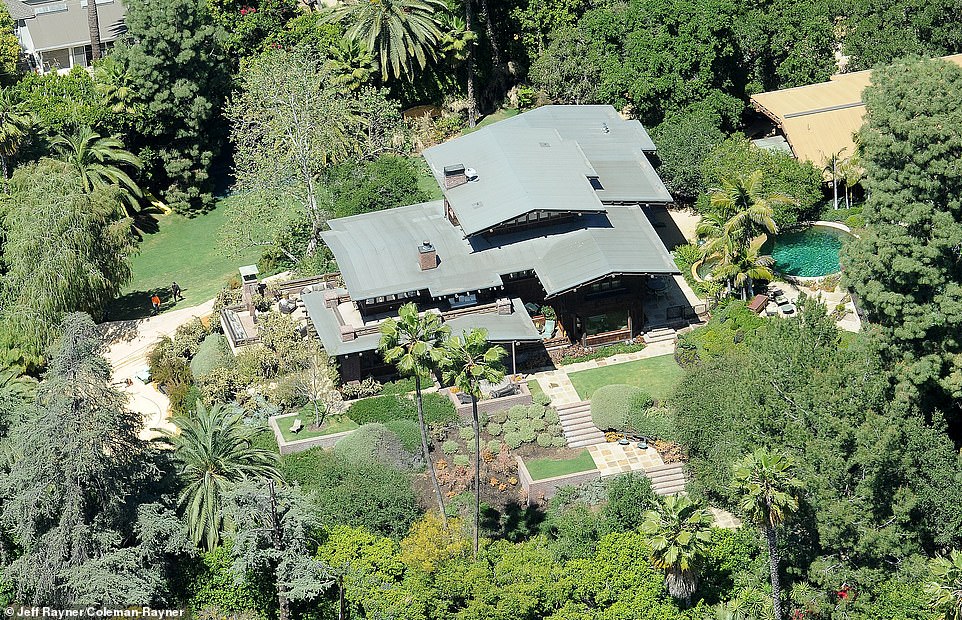 But she acknowledged that it was a massive place with a lot of history.
"I sensed some weight approaching. "It was as if I had snuck into DeMille and [Charlie] Chaplin's hangout," she explained.

"What I like best is that there is no entertainment room, but instead plenty of pathways and places to walk and think."

"I consider ourselves extremely fortunate to have that at this time."
Maddox, Pax, Zahara, Shiloh, and twins Vivienne and Knox are Brad and Angelina's children.
According to People magazine, Pitt wished to sell his Los Feliz house because he was "looking for something smaller."