For pet parents, their furry friends are more than just animals. They are a part of their family. Also, many people treat the pet like their kids and siblings, which shows they share a strong bond. And when the bond is so pure, their difficulty becomes ours.
A little boy who sold his pokemon cards to save his sick dog clearly proves this thing. This story tells how attached we get to our pets and how we don't think twice before doing anything for them.
Having a sick pet is not the easiest.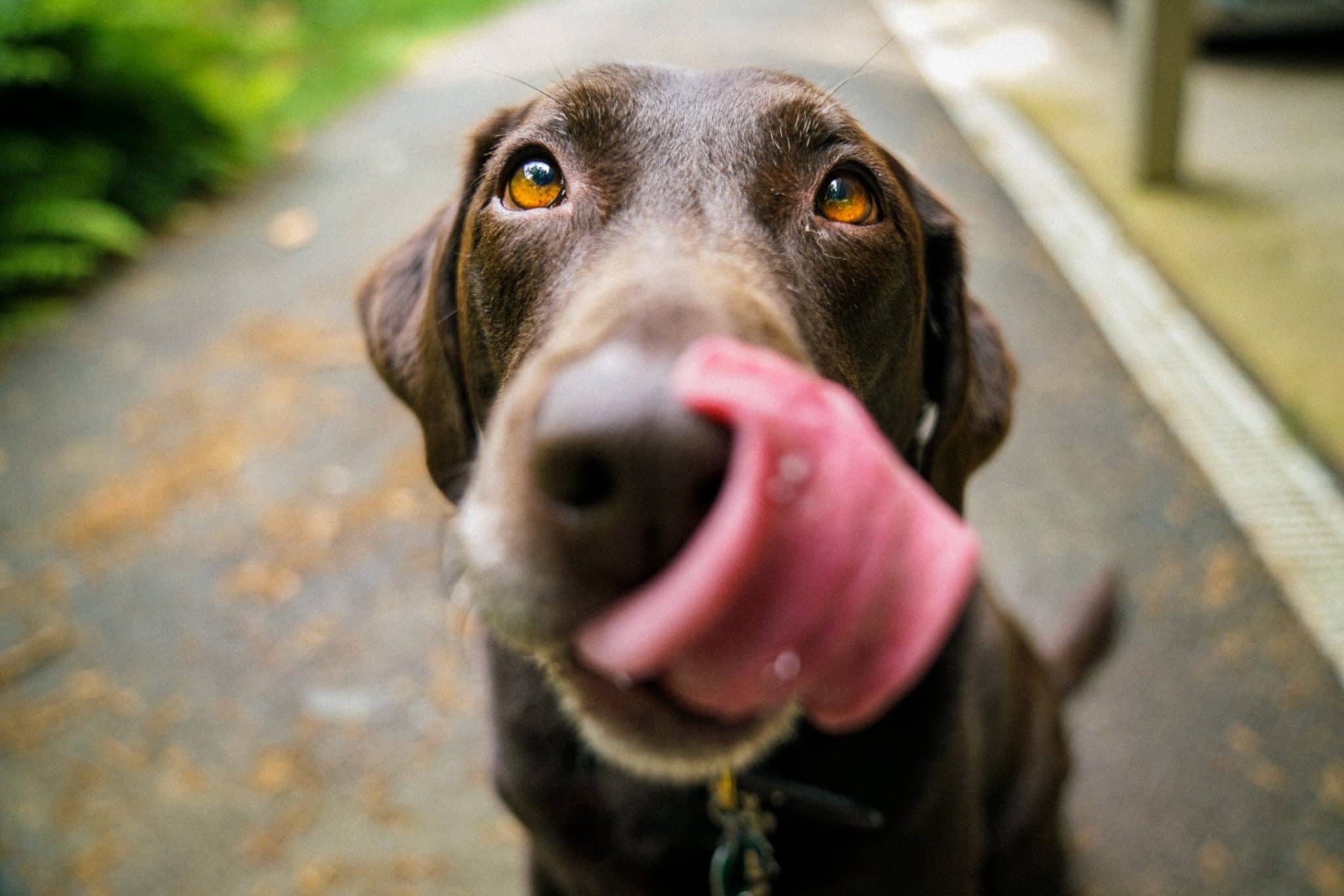 We think that medical treatment for sick pets say dogs and cats, is manageable. But that's not true. In fact, it gets tough to deal with the situation financially, and of course, emotionally.
Pet treatment costs increase if they need surgery and other expensive procedures.
One 8-year-old learned this the hard way when his own dog got very sick.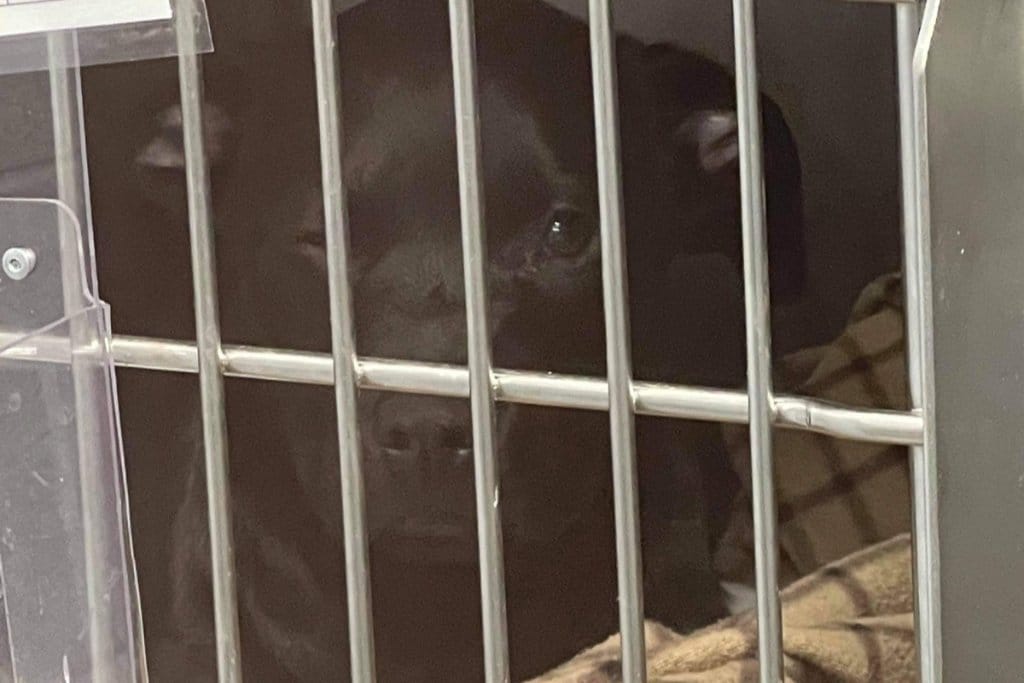 This sweet story is of an 8-year-old from Lebanon, Va., named Bryson Kliemann, who can't see his 4-month-old puppy sick. It seems like the boy felt that his pup was in so much pain. That's why he decided to sell his pokemon cards.
"He is a very playful puppy, and he wasn't moving. He wasn't coming out of his crate; he wasn't eating," Bryson's mother, Kimberly Woodruff said.
Woodruff took Bruce to the vet and it turned out that he was pretty ill.
Bruce, the mixed lab, was beginning to act very slow, lethargic, and tired. So, when he was taken to the dog, it was revealed that he had parvo, which is a contagious virus that can be lethal if it is left untreated for too long in dogs.
In untreated cases, the mortality rate can be as high as 91%.
The treatment was extremely costly for their family.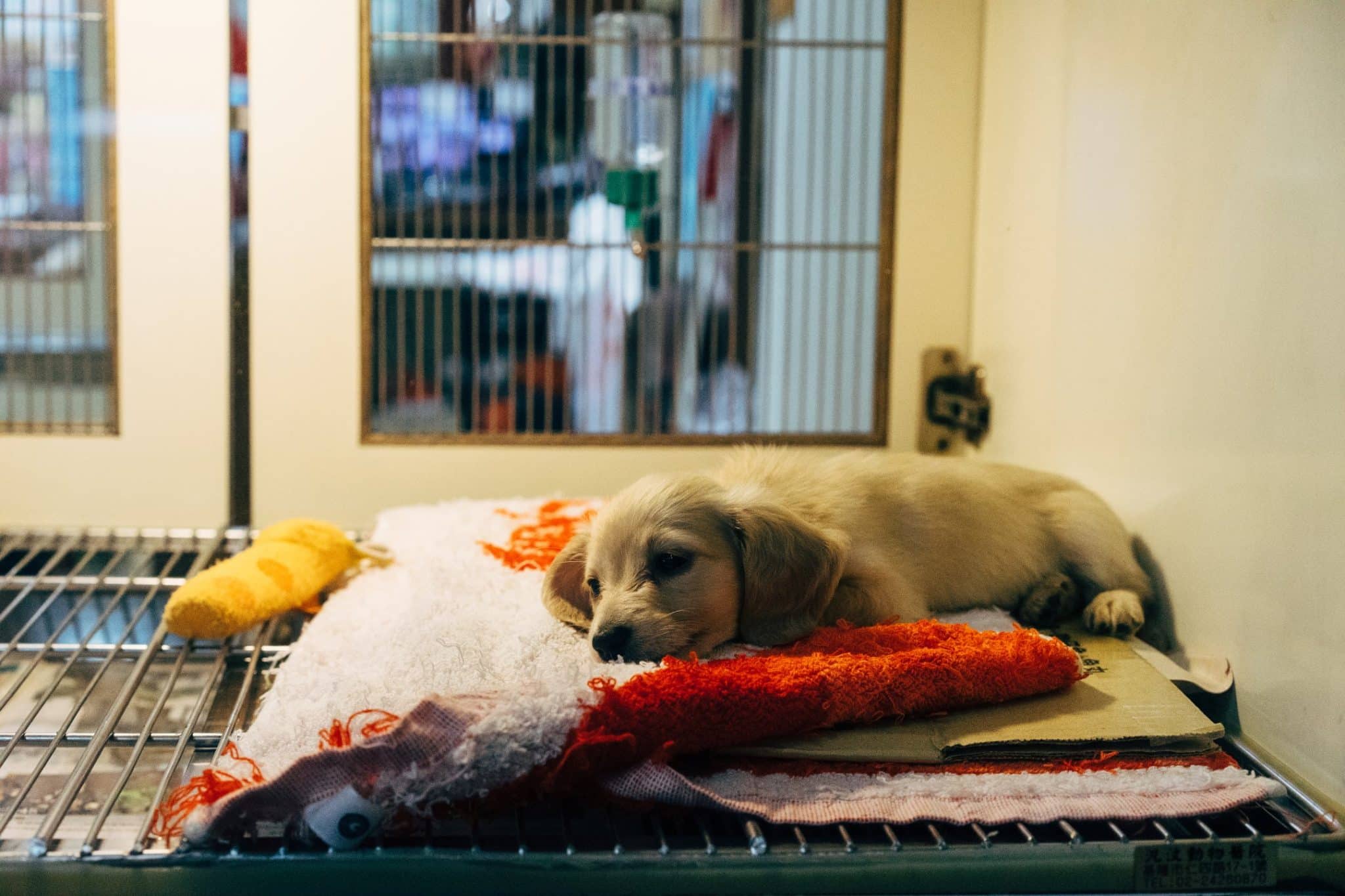 After that, the vet told the little boy that his treatment would cost around $655. Also, the cost would add up depending on the future treatments needed to keep Bruce healthy and alive.
Since Bryson's parents couldn't afford the amount, he started thinking of ways to save his pup.
Bryson decided to step up and help his pal, Bruce.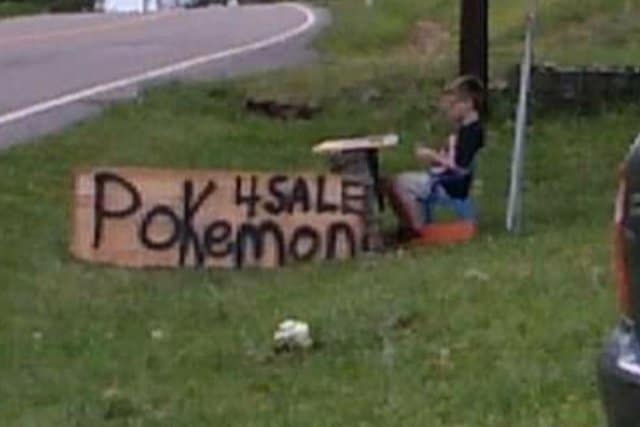 Bryson decided to sell his Pokémon cards to raise money for Bruce's medical treatments.
"Bruce got sick and needed my help. I was super sad. I didn't want to lose my best friend," Bryson told The Washington Post.
Bryson began selling his Pokémon cards after school, some for only $1.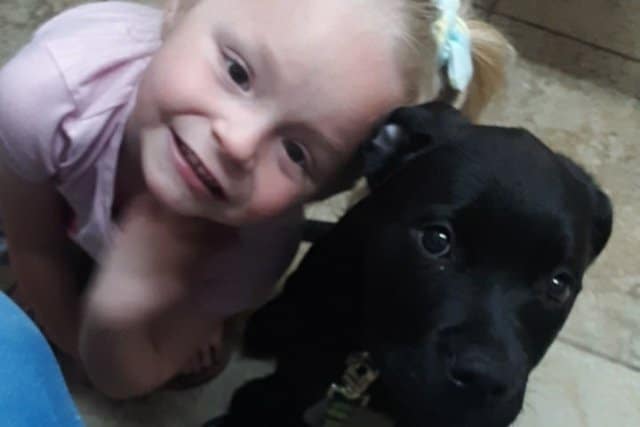 Then his mom thought of sharing this incident on Facebook with an aim to get help. She shared photos of Bryson on community pages, from where people got to know about Bryson and Bruce. People even started resharing the pictures to help this little guy.
Woodruff said she "didn't want her son to have to sell his stuff," so she had a better idea.
Since Bryson's mother can't see her son selling all his pokemon cards and toys, she decided to make a GoFundMe page. She knew how much he wanted to save Bruce and got him help.
After the page went up, the story went viral.
The GoFundMe now has over $19,000 in donations for Bruce.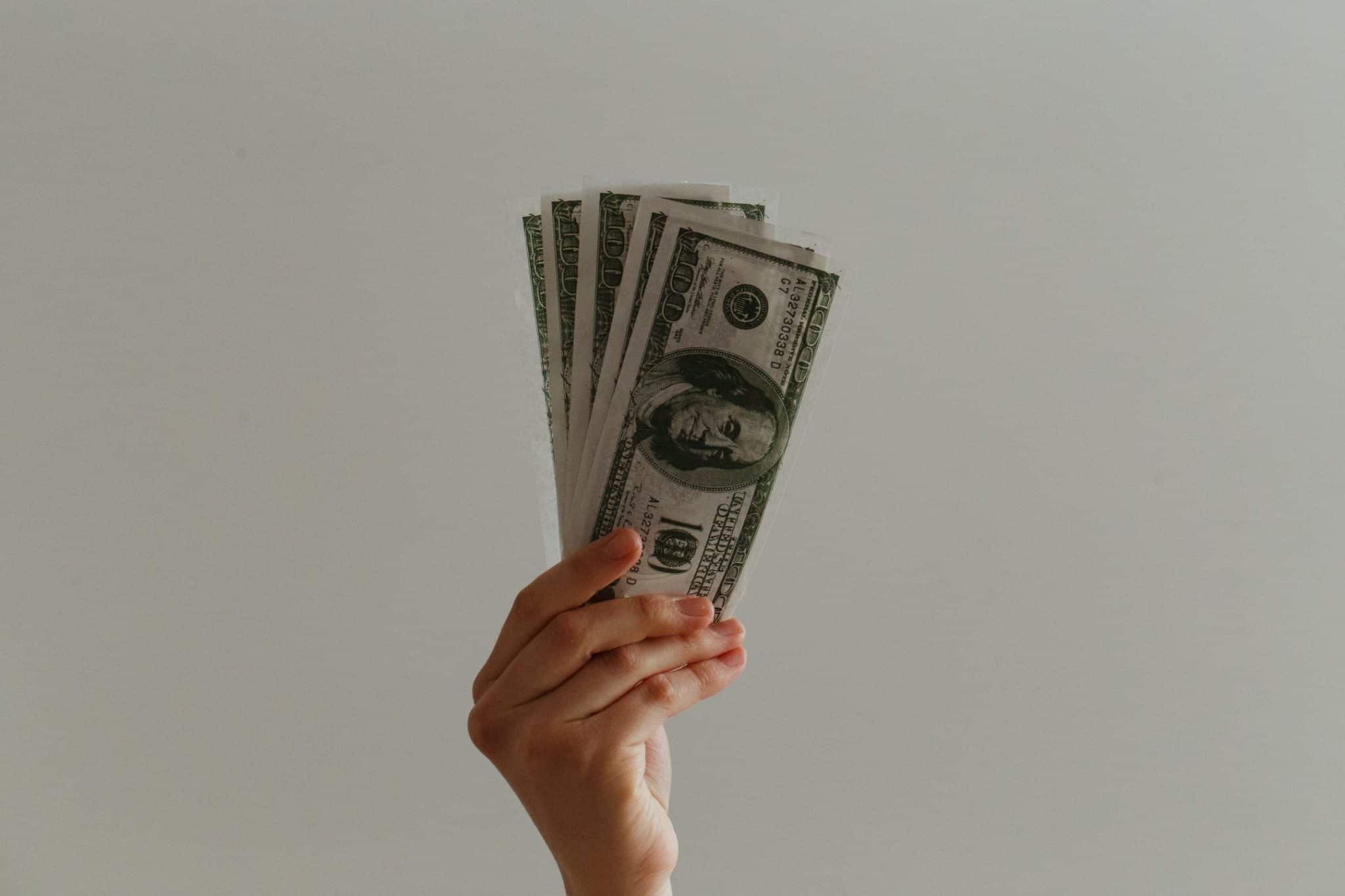 Bryson then told how people showed an interest in his pokemon cards after knowing the story.
"Not only did they buy the cards, but they also let me keep the change on most of the sales, sometimes paying $20 for one card."
The family was able to pay for Bruce's treatments and give back, too.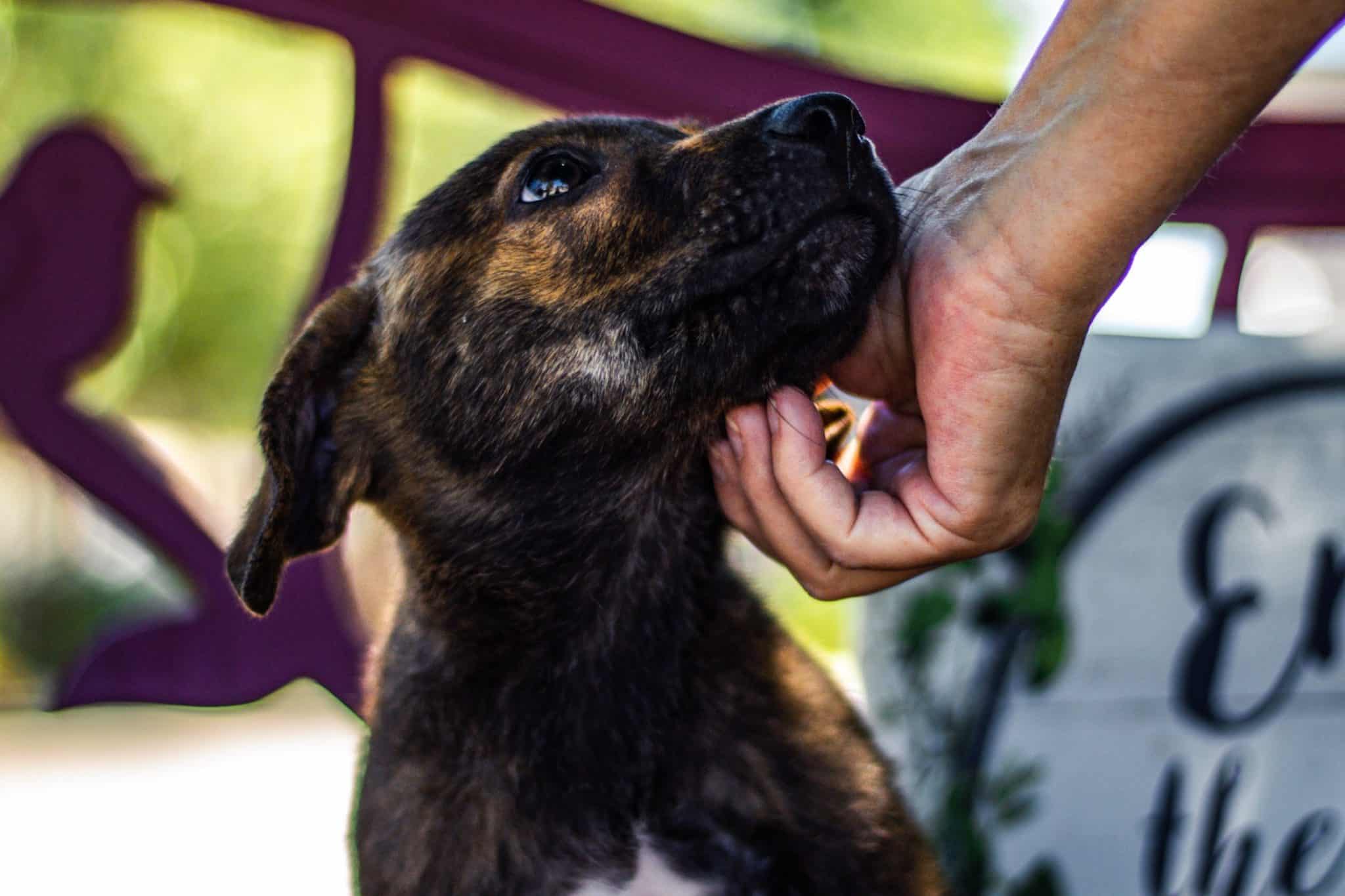 After paying for the bill, Bryson's mother called the vet's clinic and said, "I told them if anyone comes in and they need any help paying, please let me know."
She also donated to local animal shelters.
What a beautiful story!