Raden Soemawinata had a very rough day. He went to the Brighton pier in Melbourne, Australia to shed bones of his grandmother in the bay. But I think 'god' didn't want him to remain sad anymore. Have you ever saved a life when you lost another recently? Raden stood alone at the pier. Suddenly he saw a drowning dog in the bay. And fortunately, he was there to help.
He was there to say goodbye to her grandmother and got a chance to welcome a life by saving the drowning dog. Dogs, no doubt always have a soft corner in our hearts. And we know that you are quite eager to know the complete story. So, scroll down!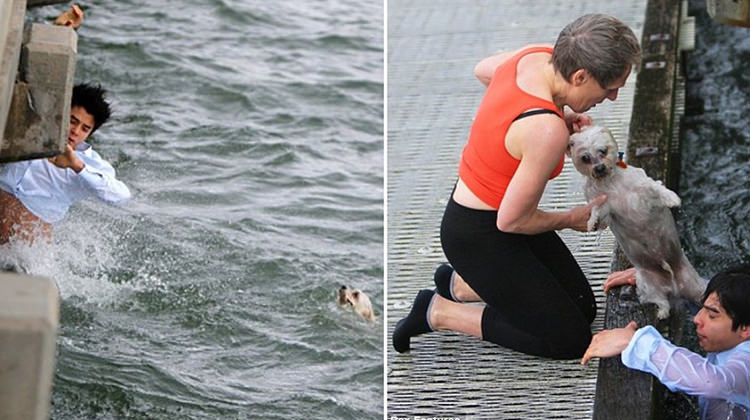 The incident occurred when he stood aside to the pier. He saw a small thing drowning in the bay slowly. He was the little doggo, Bibi. And he was so small that the strong winds coming across the bay pulled him to the pier and he fell into the water. His owner, Sue Drummond, was very stressed and cried for help.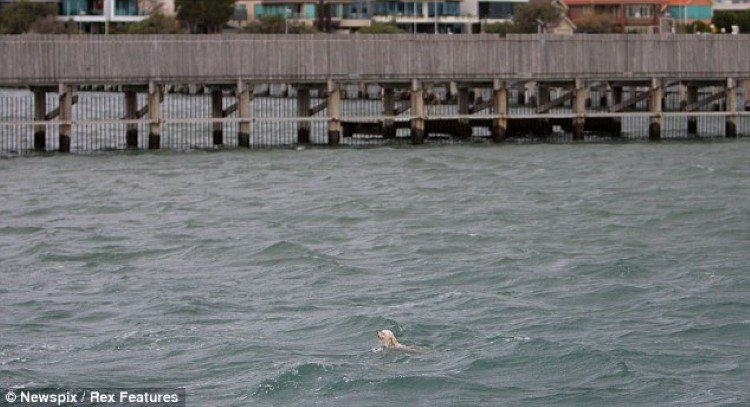 And Raden didn't waste a single second. He jumped into the bay to save him, putting his own life in danger. The people gathered around him to have a look at what was happening.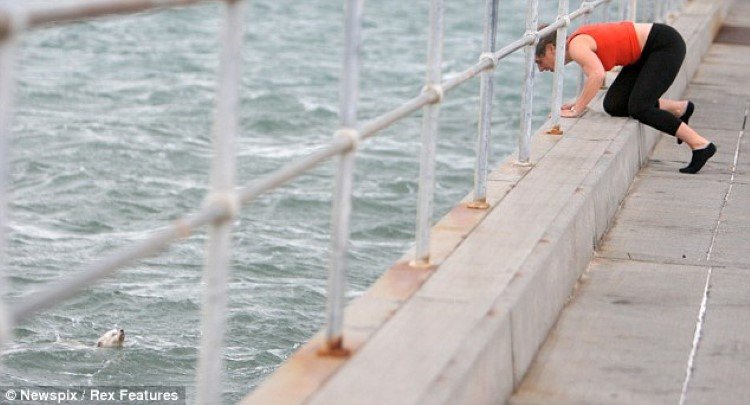 The drowning dog, Bibi's struggle continued in water and finally, Soemawinata was able to catch him. He brought him up to the pier. Everyone took a deep breath and also appreciated Soemawinata for his brave work. Drummond took a deep breath and cried in happiness.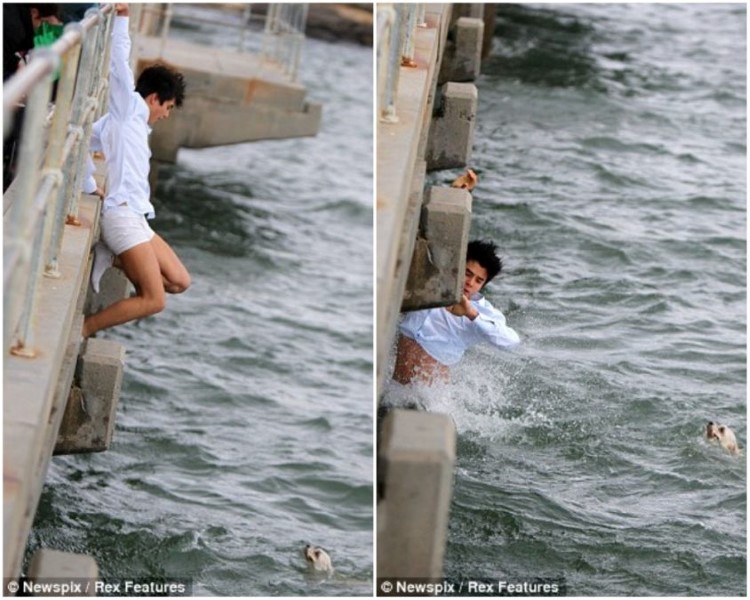 That was maybe the real love of Soemawinata for his grandmother that gave him the power to save Bibi. Otherwise, things could have probably turned out very differently.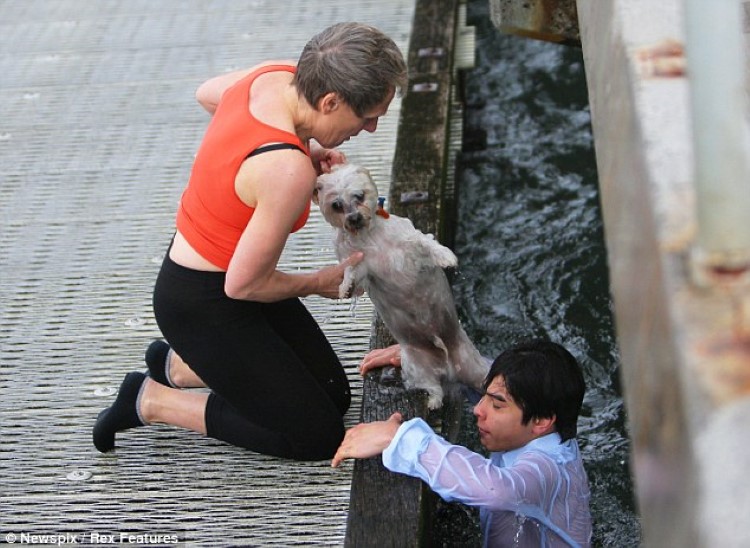 Soemawinata is now a hero. But the satisfaction of saving the drowning dog is better than any other feeling in this world. It was no less than being in the right place, at the right time. We wish both of them have a great life ahead!