When Conor McGregor vs Floyd Mayweather actually took place in 2018, everyone was stunned! Nobody really expected this fight to take place in the first place – and when it happened, it was quite cool to watch athletes from two different combat sports face each other. McGregor's boxing skills were no match for Mayweather's, but it was quite an exciting contest!
Many people are now wondering if there would be a rematch between these two.
Just saw mayweather would be 2 1/2-1 favorite over the pac man in rematch. Really? Pac Man just whipped undefeated Thurman. Mayweather looked beyond awful in McGregor fight (I know, I know it wasn't a real fight). Maybe 1.25 or 1.5 favorite, but 2.50, no way.

— realjz617 (@realjz617) July 24, 2019
Will There Ever be a Conor McGregor vs Floyd Mayweather Boxing Rematch?
For those hoping for Conor McGregor vs Floyd Mayweather II, we've got some bad news. You're unlikely to get this fight! First off, Mayweather is getting old and the older you get the more you put yourself at risk for a cranial injury! Furthermore, he has already hit the gold standard. 50-0, there is simply no motivation for Mayweather to return to the ring.
Then in addition to that, let us look at Conor McGregor. He has been away from UFC for over a year now and is expected to be back in December 2019 or January 2020. Expected to face one of Justin Gaethje or Dustin Poirier, The Notorious Irishman will be back in action soon, ruling him out for a boxing appearance anytime soon.
Mayweather training for Pacquiao rematch? Bollocks. I'll buy it when we really see him coming in serious. If he is serious, TMT is gonna make a lot more money than the McGregor fight.

— Phil Bhojwanay (@PhilBhojwanay) August 10, 2019
Who Would Win the McGregor vs Mayweather Rematch?
However, if such a rematch ever takes place – McGregor is expected to lose again. Floyd Mayweather vs Conor McGregor would be won by 'The Money' yet again, just as he had won the last round, given that he is a pure boxer with years of experience backing him!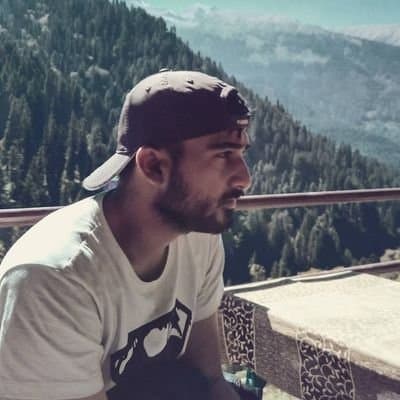 A journalist passionate about entertainment, pop culture, anime, gaming, and celebrity news: with years of experience in writing and reporting, I love to delve deep into the latest trends, information, and controversies surrounding entertainment and celebrity culture. Whether you're a die-hard gamer, an anime fanatic, or love to keep up with the latest celebrity news, I've got you covered.