Currently, the coronavirus outbreak has bound us to stay in our homes. And most of us have nothing to do during this quarantine. Thus, we all are spending most of our time becoming a couch potato and binge-watching our favorite shows. And now the good news is that Boruto star will come live on Twitter for fans between the intervals of the show.
No doubt, that we are enjoying our Quarantine Parties to the fullest. But, interacting with the favorite shows' stars is like a cherry on the top.  Boruto: Naruto Next Generations is probably one of those anime shows that we cannot miss watching. And the fans were earlier really eager to know the release dates of the next episode. Now, after knowing this, the makers are treating us well during the quarantine as they are providing live interaction with the celebs from the show.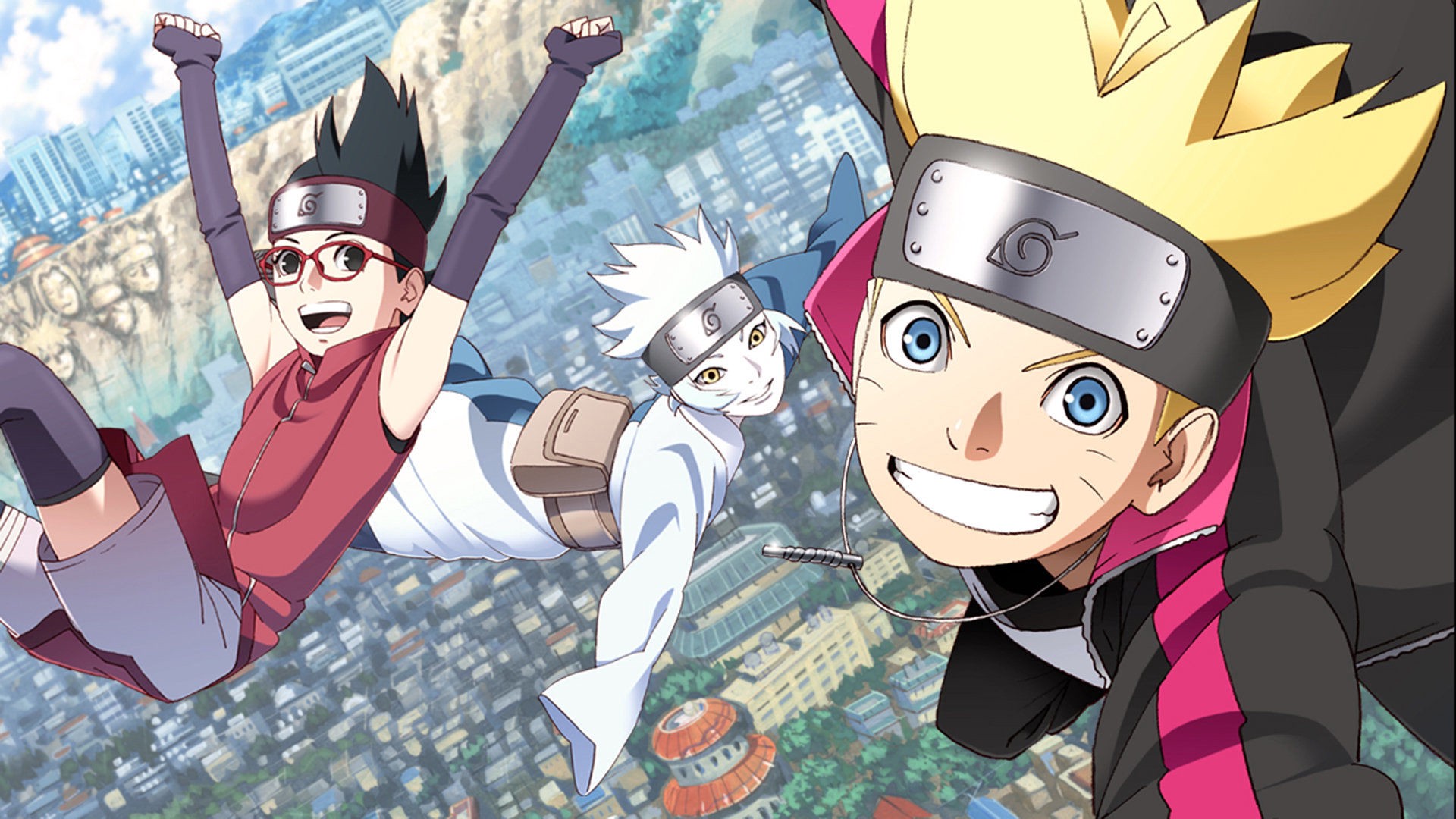 And in this sequence, the first one is actor Ryuichi Kijima who will join the fans live during the show. For those who aren't aware, he voices Mitsuki from Boruto: Naruto Next Generations. Mitsuki is a creation of the one-time antagonist Orochimaru. He joined the ranks of Hidden Leaf Village in the new Team 7.
The team also consisted of Boruto and Sarada. Viewers have eagerly waited for the Orochimaru's cloned snake to appear as a villain in disguise. But, now it seems like Mitsuki might not be the undercover agent himself.
On of the Twitter user shared the news that the celeb will live-tweet during the re-run of Boruto: Naruto Next Generations. And the fans have literally gone crazy after this news.
However, Boruto: Naruto Next Generations is not the only show that has been hit hard by the Coronavirus pandemic. But, the makers have done a great job in keeping the audience hooked to the show. So, don't forget to join Ryuichi Kijima for the re-run episode.
Mitsuki's VA Ryuichi Kijima will be the first Voice Actor to be doing live tweets starting from tomorrow's rebroadcast! Please look forward to what he has to say! 🐍 #BorutoHome https://t.co/NWGnq9DBsu pic.twitter.com/fxm4AxFBM6

— Abdul Zoldyck (@Abdul_S17) May 3, 2020