Here is a possibility of Boruto Spoilers where we may witness this same fight in the Boruto Anime Season 2, as one of those skilled fans shared a beautiful animation for Boruto vs. Kawaki in Two Blue Vortex. Boruto Anime Season 2 is yet to be released, but will fans be able to wait that long? The answer is no! There is no denying that the anime fandom community harbors a wealth of talent.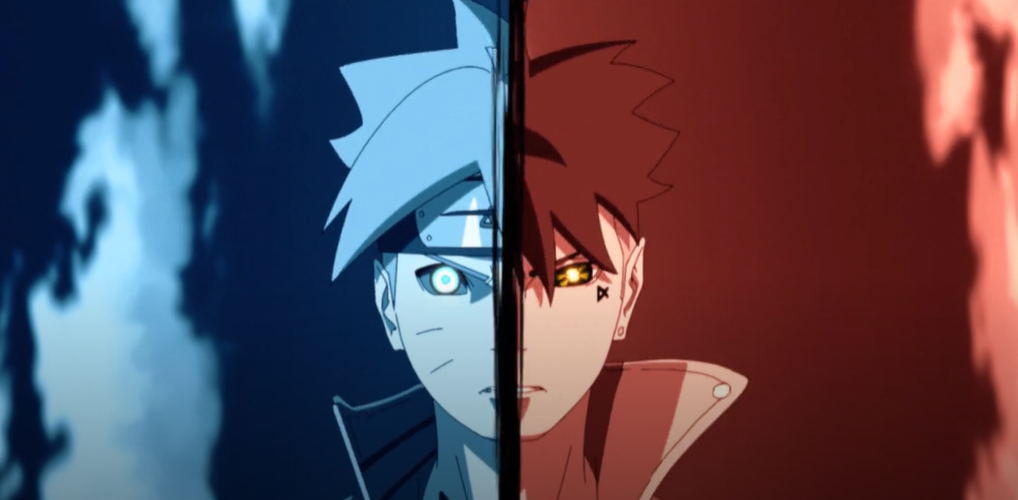 My rough cut for boruto
Just a #fananimation #boruto and #kawaki #BORUTO #BorutoTwoBlueVortexCh2 #BorutoTwoBlueVortex pic.twitter.com/x5Z2Bb32ge

— Shïno Hadjime (@Hadjime_shin) September 17, 2023
Boruto Spoilers: Fan animation for the latest Boruto vs. Kawaki Fight
A user account named @Hadjime_shin recently revealed a stunning animation he created from scratch, and many fans are hoping that Studio Pierrot recognizes this animator and hires him for their upcoming season.
A cut that I made to pass the time… Boruto and kawaki keen to see what the #studiopierrot would do on the animation#boruto
#BorutoTwoBlueVortexCh2 #BorutoTwoBlueVortex #anime #gengatime pic.twitter.com/i6F82JBc3a

— Shïno Hadjime (@Hadjime_shin) September 17, 2023
It is no secret that fans dislike the animation of Boruto, and this series has been constantly under the radar of fans for not meeting expectations. The Boruto Anime series Season 2 will return in late 2025, with the main reason for the delay being to improve the animation quality. As a result, even the creators have admitted that there is a severe problem with the animation quality that they now have in their hands.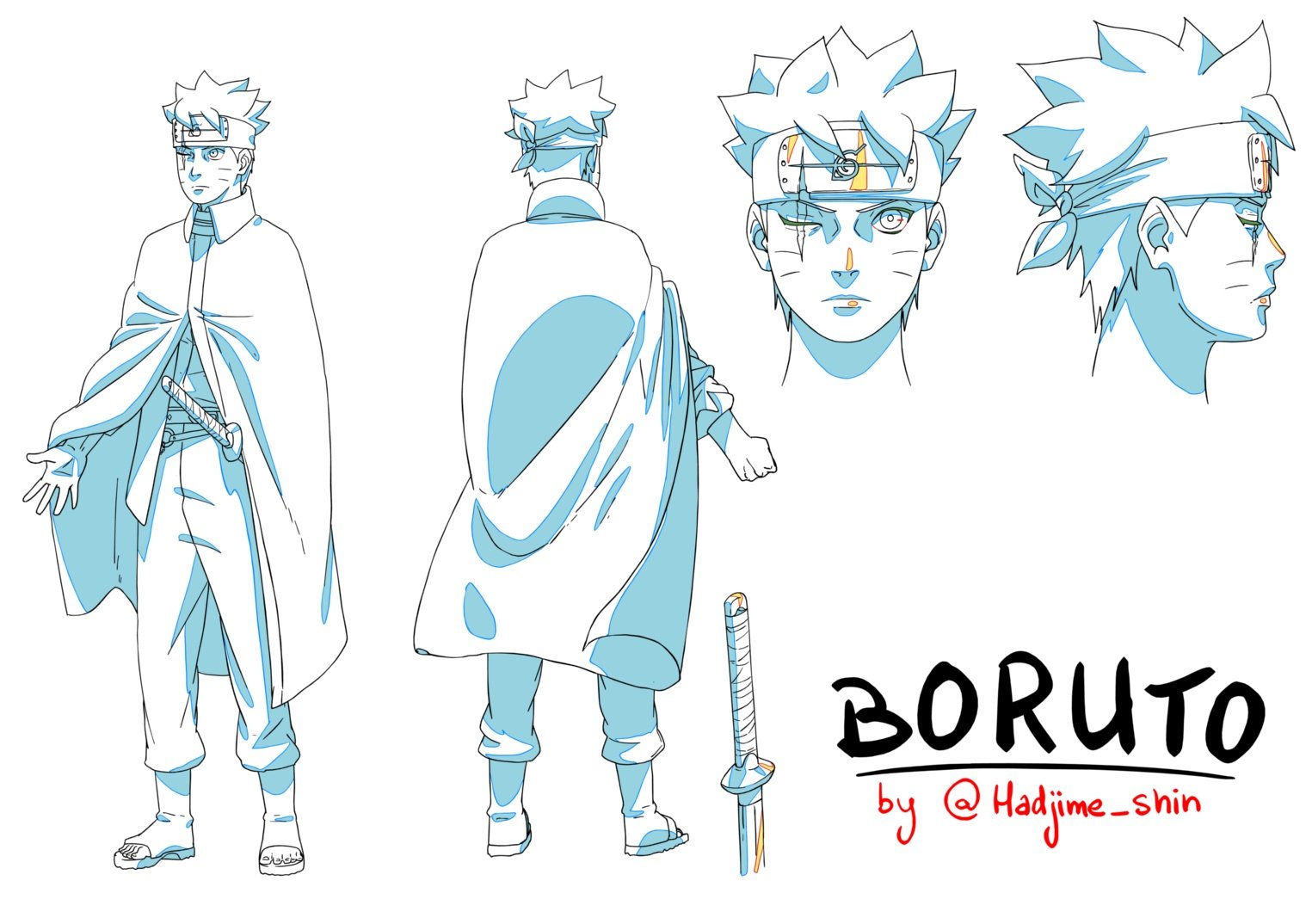 Now that the animator has posted some beautiful snippets about his work and glimpses of the animation, fans think he deserves to be hired by Studio Pierrot.
"This person could definitely get work on the anime if they haven't already. Tons of fan animators get signed on to help animate the show."

u/Minute_Committee8937
"You should consider working on Boruto as an animator cause this is seriously amazing"

@Hinaaa_Uzumaki_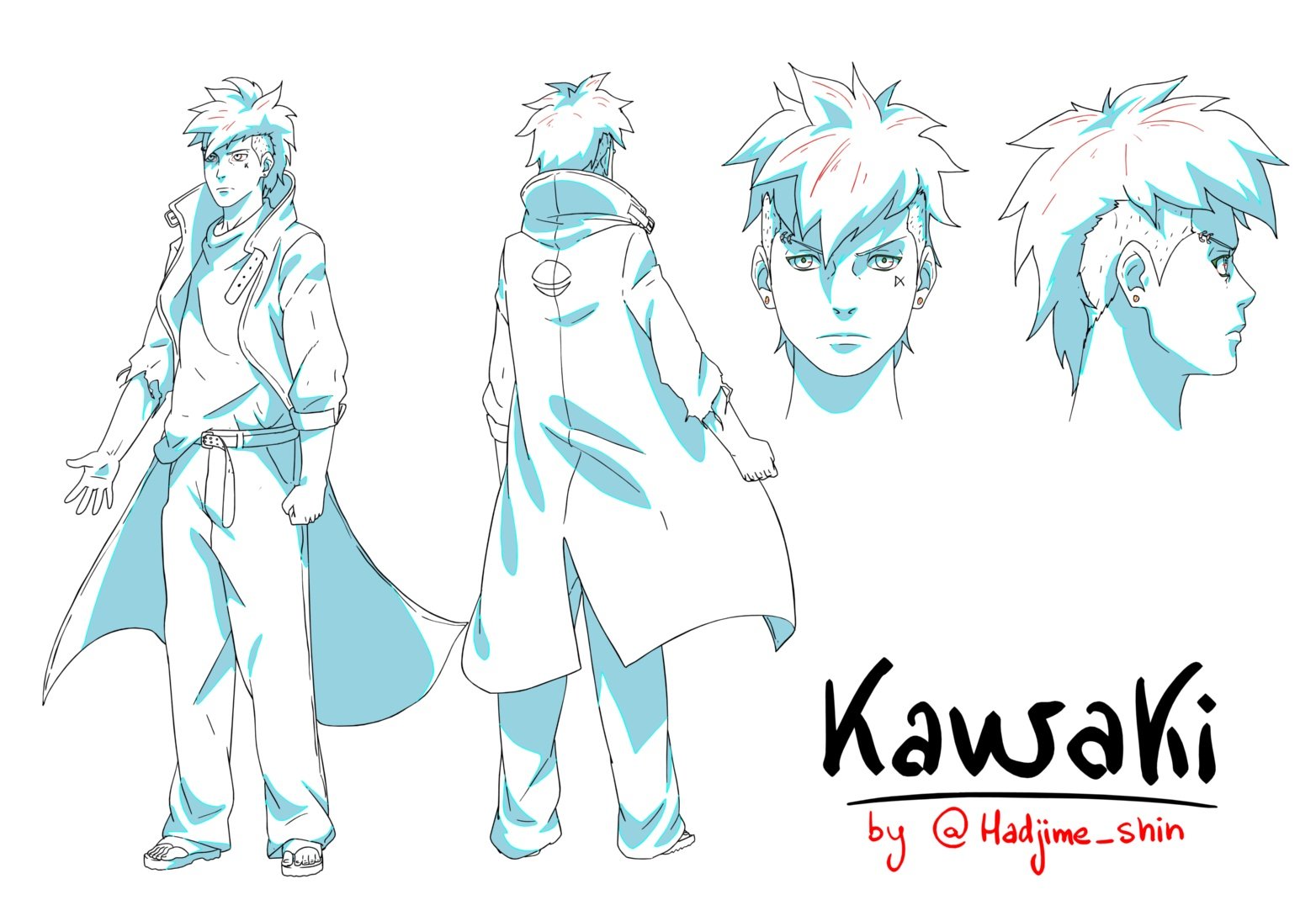 "Congratulations, your cut is very good, keep improving your skills and who knows, maybe in the future you will have the opportunity to work on the Boruto anime."

@AnimeZero00
A few fans also believe this could be a possible Boruto spoiler that may take place in the upcoming Boruto Anime Season 2.
"Oh, so epic! 😀😃 Looks incredible from how you animated it! 😀 Definitely something of what would happen if Boruto & Kawaki would see each other now 3 years later. 😏🙂 It really is based off the recent Chapter of Boruto: Two Blue Vortex Manga. 🙂😀"
@TaShawnMatthews
Final Thoughts:
It is evident that the anime fandom community is a pool of various talents, and if channeled in the right direction, it could prove fruitful to the industry. In light of that, we hope Studio Pierrot acknowledges this breathtaking animation that serves as Boruto spoilers.