Fans expected Boruto Chapter 80 to be a turning point, but sadly, Boruto Chapter 80 couldn't do justice to the manga series. What went wrong? Here is a review of Boruto spoilers in detail that you need to know.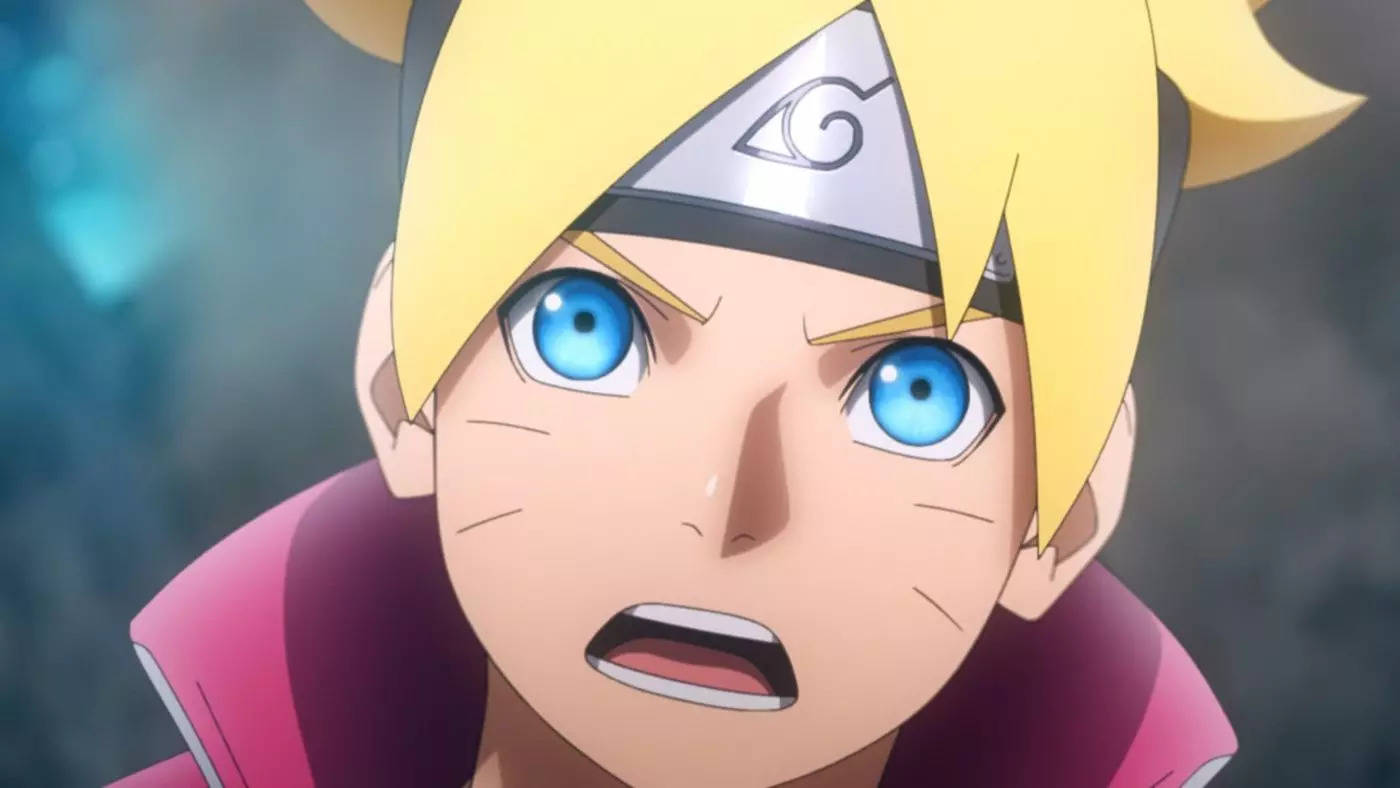 Boruto Spoilers Review: Why are fans disappointed with Chapter 80?
Chapter 80 of the manga has hugely disappointed the fans. While many thought Boruto could have been unique in terms of its story and, of course, the Boruto fans up till now waited patiently for the most anticipated "twist" in the plot. However, that "twist" never came.
Disclaimer: Boruto Spoilers of Chapter 80!
Boruto Spoilers of Chapter 80 reveal Kawaki imprisoning Naruto and Hinata and forcing Eida to use her power of Omnipotence, the ability to alter the minds of everyone and have the situation reversed for him and Boruto. So now, everyone believes that Kawaki is the only son of Boruto and Boruto is just another outsider and a traitor who killed the Hokage.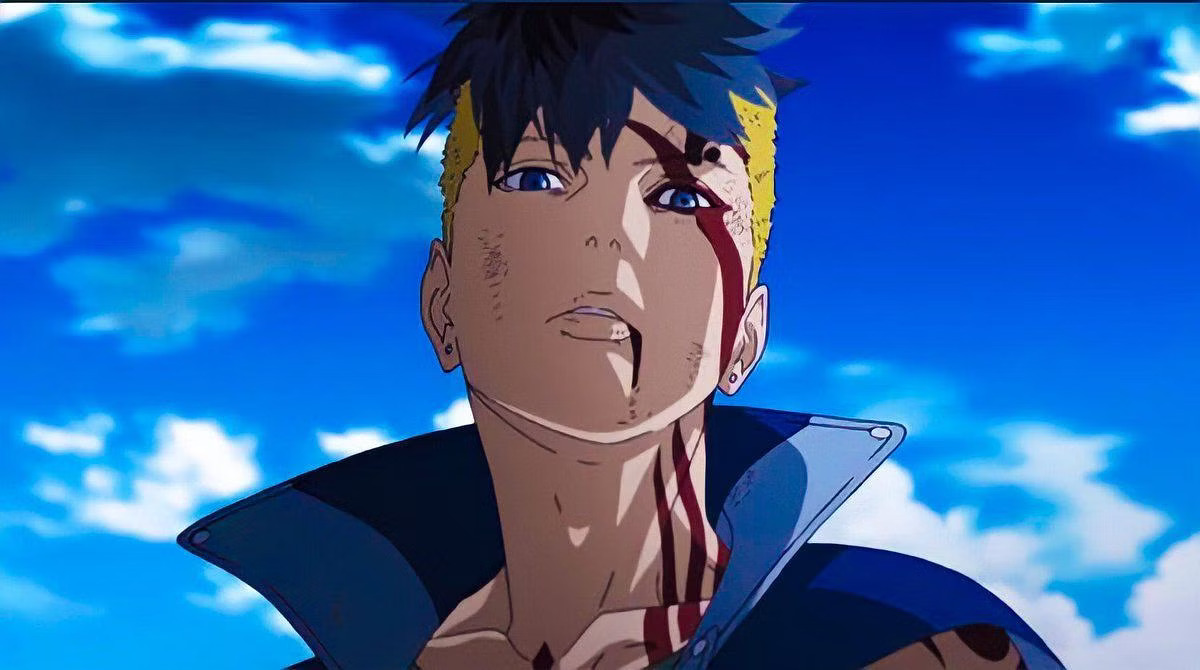 Now that Eida has announced that Boruto has killed Naruto and Hinata, the whole village, including Mitsuki, Team 10, Sasuke, and all the other Shinobi except for Sumire and Sarada, who are unaffected for some unknown reason and did not go against Boruto in the series.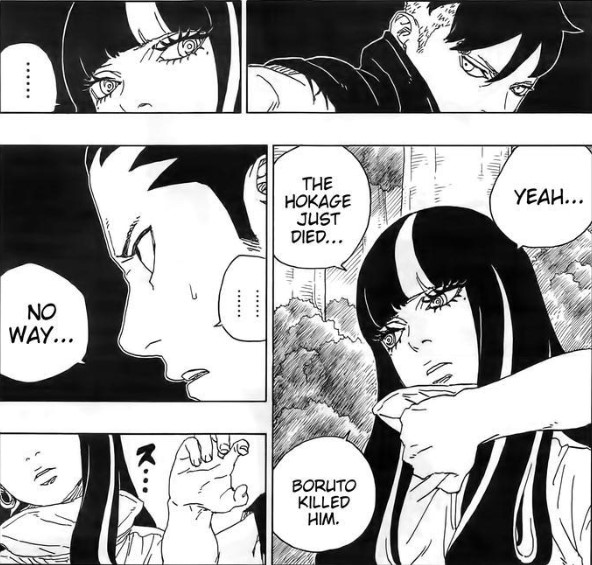 Sarada and Sumire were the only people who could help Boruto and get him out of the mishap. Sarada is shown trying to convince Sasuke about Boruto's innocence. When Sarada used her Mangekyo Sharingan, it indicated that her emotions had started to overflow, which is a sign that she was telling the truth. This led Sasuke to back up Boruto, although he still believed that Boruto was an outsider who killed Naruto. This is because Sasuke and the others were still under the power of Omnipotence and wanted to kill Boruto.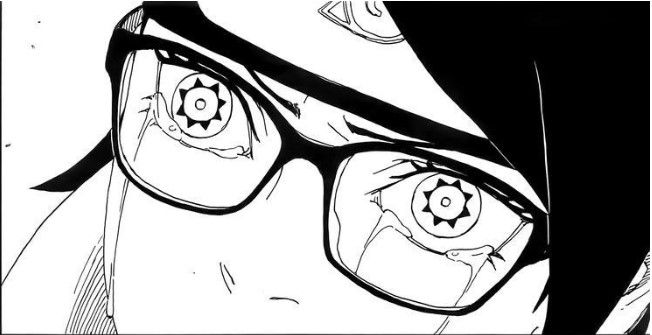 The story could have been different from Naruto's at this point. Instead, even though his entire world was imploding, Boruto maintained his composure, which appeared unusual for a 12-year-old boy. The Boruto Spoilers of chapter 80 reveal that Boruto will attempt to knock some senses into Kawaki without using harsh methods.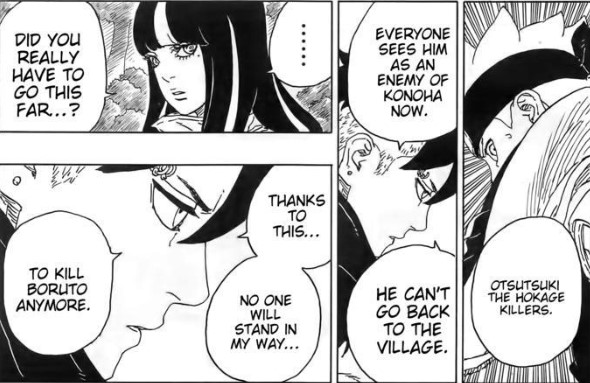 In the Naruto series, since Sasuke's betrayal, Naruto has exactly treated him in the same manner. Naruto never lost hope that his friend would eventually turn, even after Sasuke left the village to seek out Itachi and get revenge. Even in the series' final fight, where it appears like Sasuke is intentionally trying to kill Naruto to succeed him as Hokage, Naruto remains certain that once he defeats Sasuke and becomes the next Hokage, he will succeed in changing his mind.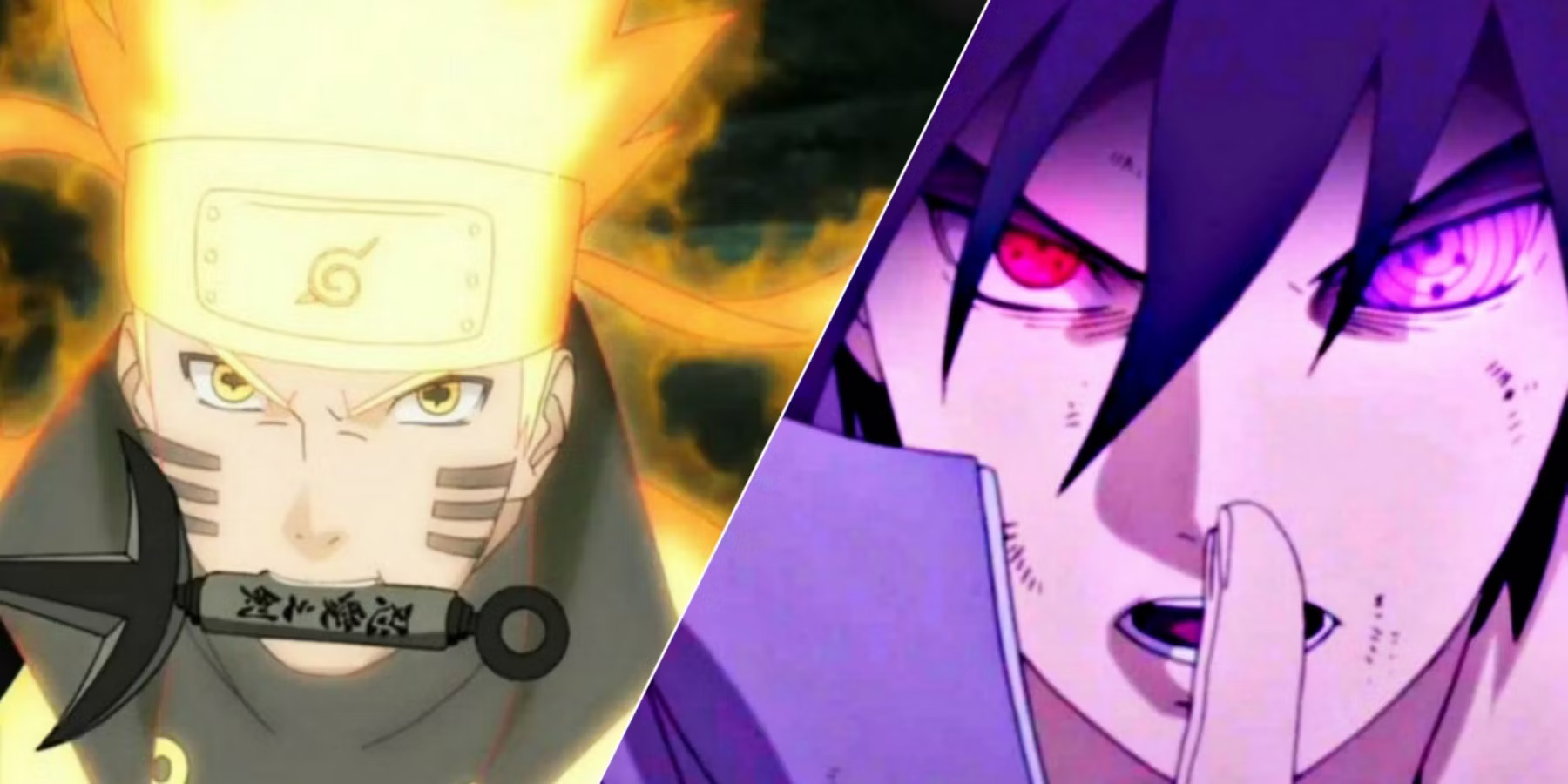 Boruto Spoilers from the manga appear to be on the same course as the Naruto series, and this time the fans are not at all thrilled. It seems the manga has decided to recycle the same plot instead of taking a different approach for Boruto and failing to distinguish Boruto from Naruto's shadow. Unless any new twist is introduced in the series, even the Boruto fans wouldn't be able to defend Boruto much longer.
Read the latest chapters of Boruto only on Viz Media.