The measures announced by the Bombardier is sure to snatch away 5,000 jobs in the next year and a half. The Montreal based company recently announced that that they will be selling away their Q series turboprop aircraft program to the Longview Avistion Captical for a sum o $300 million.
The carrier has supposedly reached another agreement in which he would sell its business aircraft flight along with the technical training unit to another Montreal multinational CAE.
Quebec's Bombardier is sure that these moves will help in gaining $250 million annual saving. He is also selling his training services to CAE for a value of $645 million.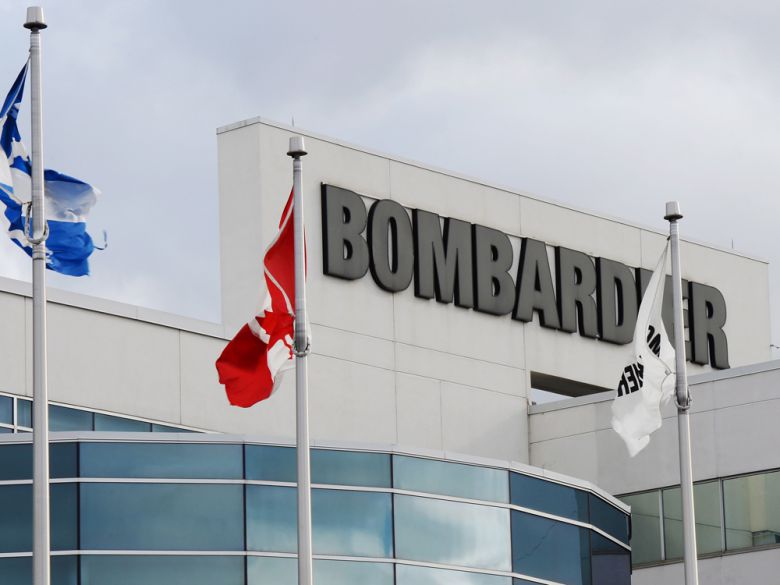 All the transactions with the CAE are expected to be finalized by the mid of the year 2019 while the total revenue gained by the Bombardier will mount up to $800 million.
The deals with Longview and CAE according to Quebec Bombardier will amount to some  $900 million .
The third quarter revenue of the company has suffered a decrease of 5% if compared with the same period last year and has reached $3.6 billion however despite the odds the company did post a profit of some $149 million for that quarter which is at any rate better than the $100 million loss that it witnessed in the same period last year.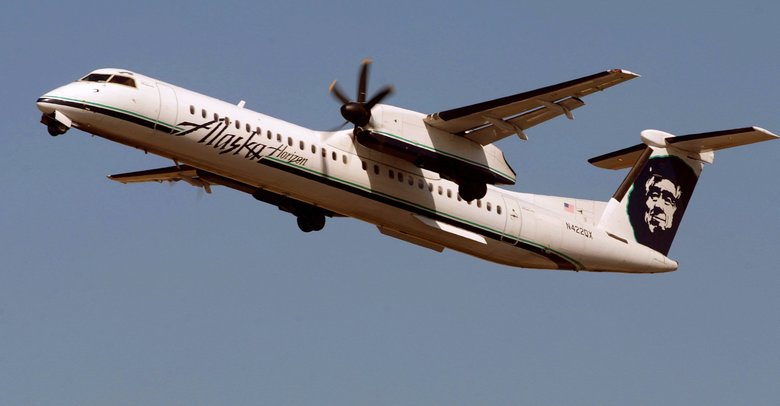 The Bombardier's shares dropped by 15% of their original value and were found changing hands at a cost of $2.75 per share near midday on the Toronto Stock Exchange. The investors were disappointed by the news .
The quarterly earnings of the company clearly showed that 66 firms have ordered Q400 turboprop jets from Bomabardier by the end of September.The part of the company that deals with rail transportation without any hindrance continues to generate money which is in contrast of the jet business
Alain Bellemare who holds the office of Bombardiers CEO said that the cuts and sales are important as well as necessary for the company.
Source: CBCnews, IndustryWeek
I am an amateur content writer, who is currently pursuing a Masters in Finance from ICFAI Business School. In this highly volatile Business Market, I find no better way to keep myself updated than to write about it and reflect my own thoughts as words.