On Wednesday, the Canadian company, Bombardier Inc made an announcement stating that will now be cutting about 490 jobs in its operations of the Belfast.
Bombardier Inc is the biggest manufacturer of the high tech in the Northern Ireland and is also the most important foreign investor of that particular region.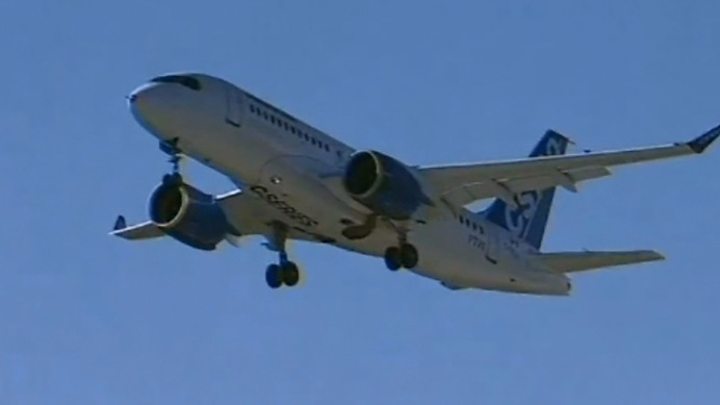 The company currently employs below 4000 workers in the Northern Ireland which is the maximum in Belfast where there is a wing making plant.
The company had announced previously that it would be reducing its global workforce by 5000. The cuts announced on Wednesday are a part of the same plan.
Source: Reuter, BBC
I am an amateur content writer, who is currently pursuing a Masters in Finance from ICFAI Business School. In this highly volatile Business Market, I find no better way to keep myself updated than to write about it and reflect my own thoughts as words.