Premiered on Shudder on September 8, 2023, the Malaysian horror flick "Blood Flower" promises a chilling tale of supernatural powers, dark secrets, and a battle against malevolent forces.
Blood Flower on Shudder
Blood Flower: This is a Malaysian horror film that's set to make its debut on Shudder, a popular streaming platform for horror enthusiasts, on Friday, September 8, 2023. The storyline follows the journey of an apprentice with enigmatic supernatural abilities. He strives to conceal these extraordinary powers to fit into society's norms, but circumstances force him to unleash them when a sinister force threatens to wreak havoc in his life.
Blood Flower Plot
The film's plot is succinctly summarized by Rotten Tomatoes as follows:
"A young apprentice healer tries to suppress his supernatural abilities so he can fit in with the other kids, but when a malicious spirit breaks out in his apartment he decides to use his abilities while dark family secrets are revealed."
Blood Flower Cast:
1) Idan Aedan as Iqbal: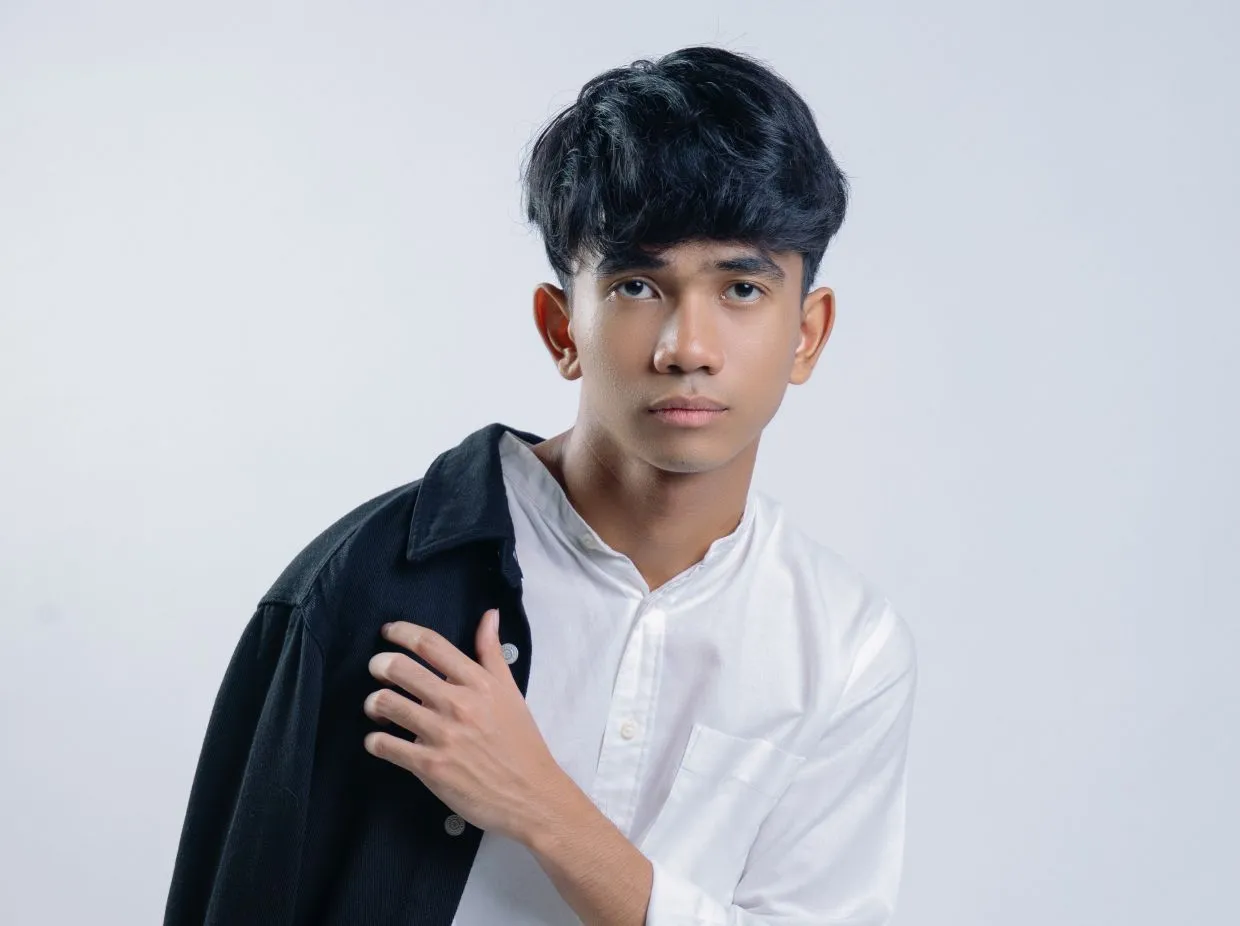 Idan Aedan takes on the lead role of Iqbal in "Blood Flower." Iqbal is a young boy gifted with supernatural powers that he desperately tries to conceal to blend in with his peers. However, as a malevolent force threatens to disrupt his life, he is compelled to embrace his unique abilities.
Iqbal serves as the film's protagonist, and the narrative unfolds primarily from his perspective. Idan Aedan's performance in the movie's trailer hints at a multifaceted portrayal of this character. Some of his previous notable acting credits include "Mr. Midnight: Bacha na příšery," "Wizards of Warna Walk," and "Anak Rimau the Movie."
2) Bront Palarae as Norman: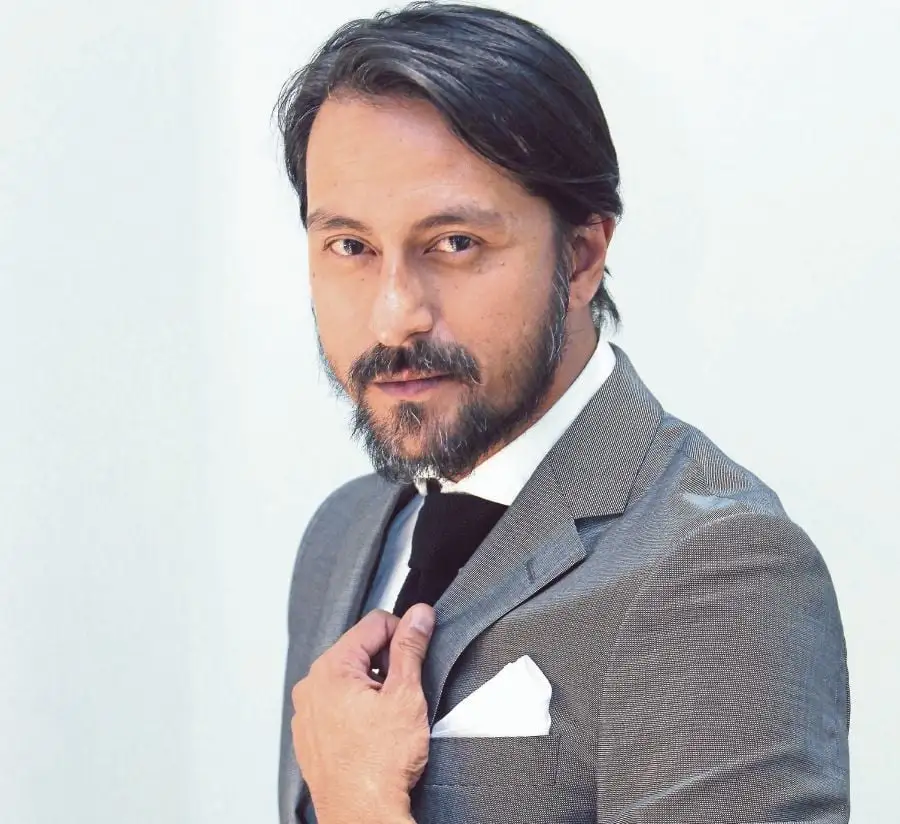 Bront Palarae assumes the role of Norman in the upcoming horror film. While specific details about his character remain shrouded in mystery, viewers can anticipate his character playing a pivotal role in the storyline.
Bront Palarae's portrayal in the trailer showcases his ability to navigate the complex nuances of his character with remarkable ease. He boasts an impressive filmography that includes titles like "The Curse of the Totem," "Kataris," "Barbarian Invasion," "Satan's Slaves 2: Communion," and "Edge of the World."
3) Remy Ishak as Jamil: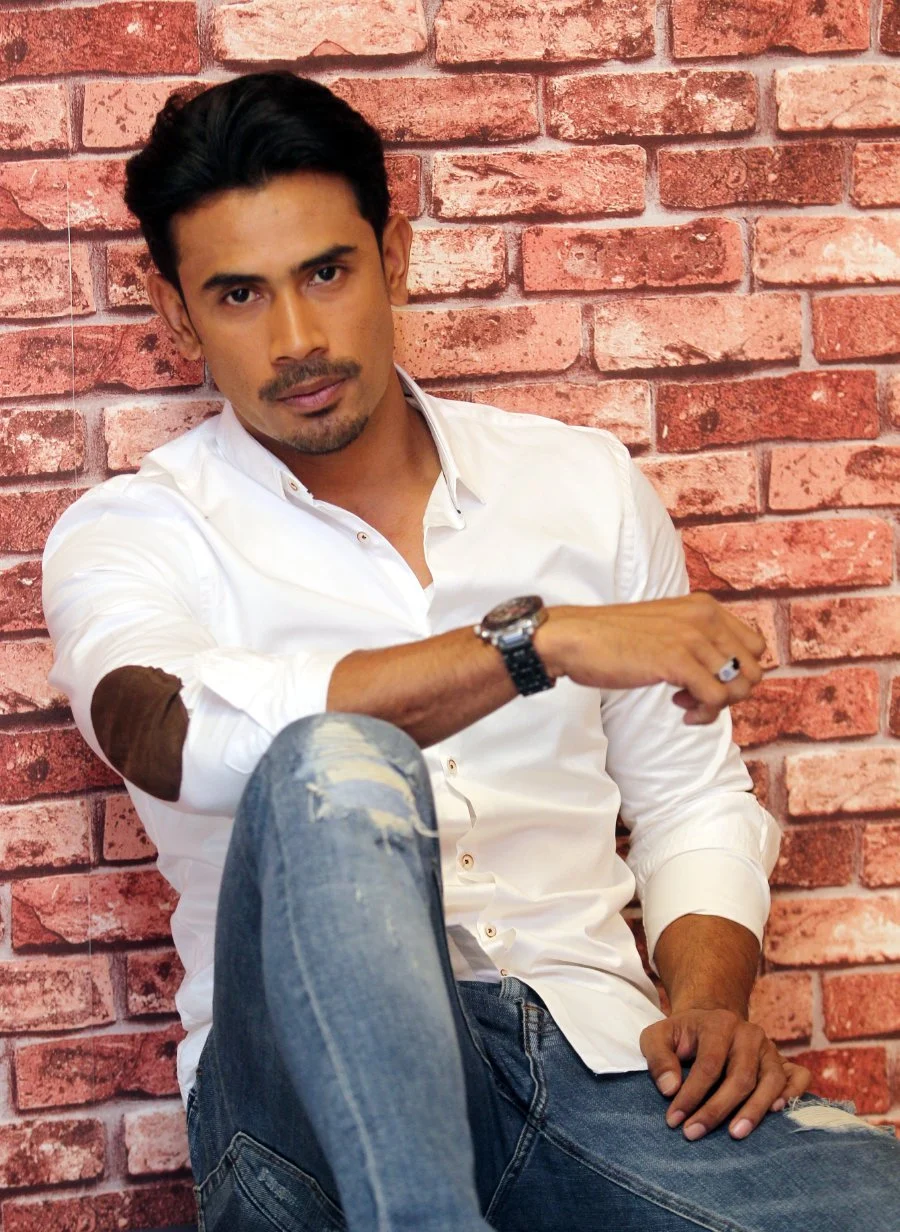 Remy Ishak steps into the shoes of Jamil in "Blood Flower." While not much is currently known about his character, it's evident that his role holds significant importance within the narrative.
Remy Ishak is a well-known Malaysian actor whose repertoire includes works such as "Hijrah Jannah," "Jangan Menangis Cinta," and "Hati Yang Tersakiti."
In addition to these leading actors, "Blood Flower" boasts a talented ensemble of supporting cast members, including Eriza Allya, Nabila Huda, Amanda Ang, Faizal Hussein, and Angelica Petra.
The trailer for "Blood Flower" offers a glimpse into the series of shocking events that will unfold in Iqbal's life. It maintains a haunting atmosphere that promises to captivate fans of slow-burn thriller movies.