This article may contain Bleach spoilers from the recent Bleach Hell Arc one-shot manga. Read at your own risk.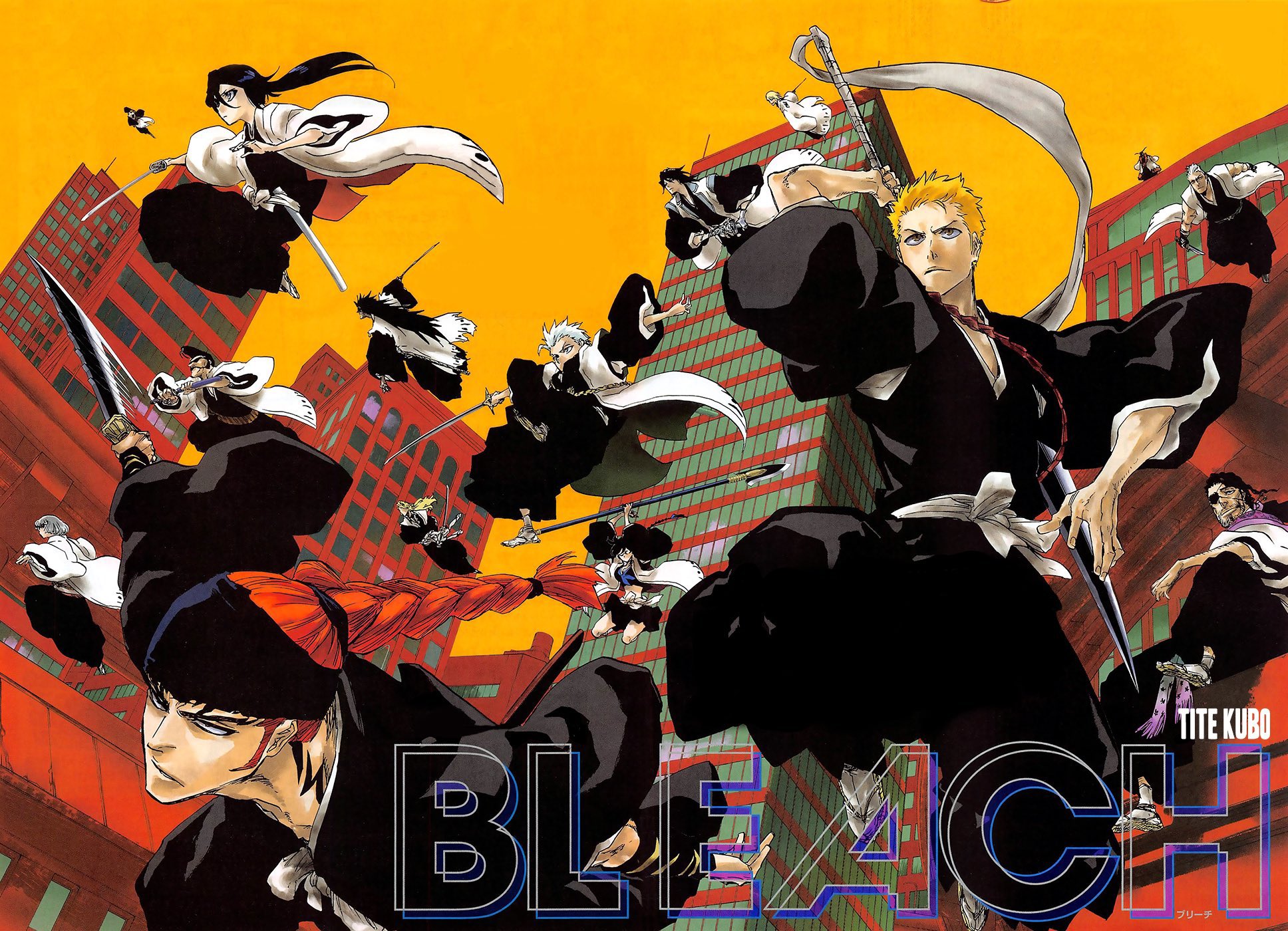 Fans have pointed out interesting connections between Rukia, Zaraki, and Aizen in the Hell Arc. The Bleach TYBW ended around 2016, and in 2021, Tite Kubo introduced the fans to the Hell Arc of Bleach, which has only one chapter to date, the colored version of which was released on September 4, 2023.
Bleach Spoilers: Fans Theorize Intriguing Connections Between Rukia, Zaraki, and Aizen
Tite Kubo surprised the fans with the continuation of the Bleach manga by introducing the Hell Arc, and fans were quite delighted to get their favorite characters back in action, particularly those who were rooting for Rukia. The Bleach Spoilers in the Hell Arc reveal intriguing connections between Rukia, Zaraki, and Aizen.
Twitter fans noted the color purple surrounding these connections. The Bleach spoilers reveal that the doors of Hell are colored purple, and Bleach fans know how the color purple is related to Hell in the Bleach series. Author Tite Kubo has confirmed earlier d about Orihime's color palette earlier. The author mentioned that he would put Rukia in the contrast of Violet/Purple and White. Fans claim this color has something to do with Rukia in the future chapters of the Bleach Hell Arc.
As you may or may not know, Rukia has another race and it's not just a shinigami, Kubo confirms it and we can see that the font is written in purple.

@mangaeurope
The Bleach Spoilers also suggest that the daughter of Rukia has purple-colored eyes, and she might have inherited Rukia's powers. She could also identify Hell Wardens faster than anybody else. Fans are impatiently waiting to watch the power boost of Rukia and her daughter.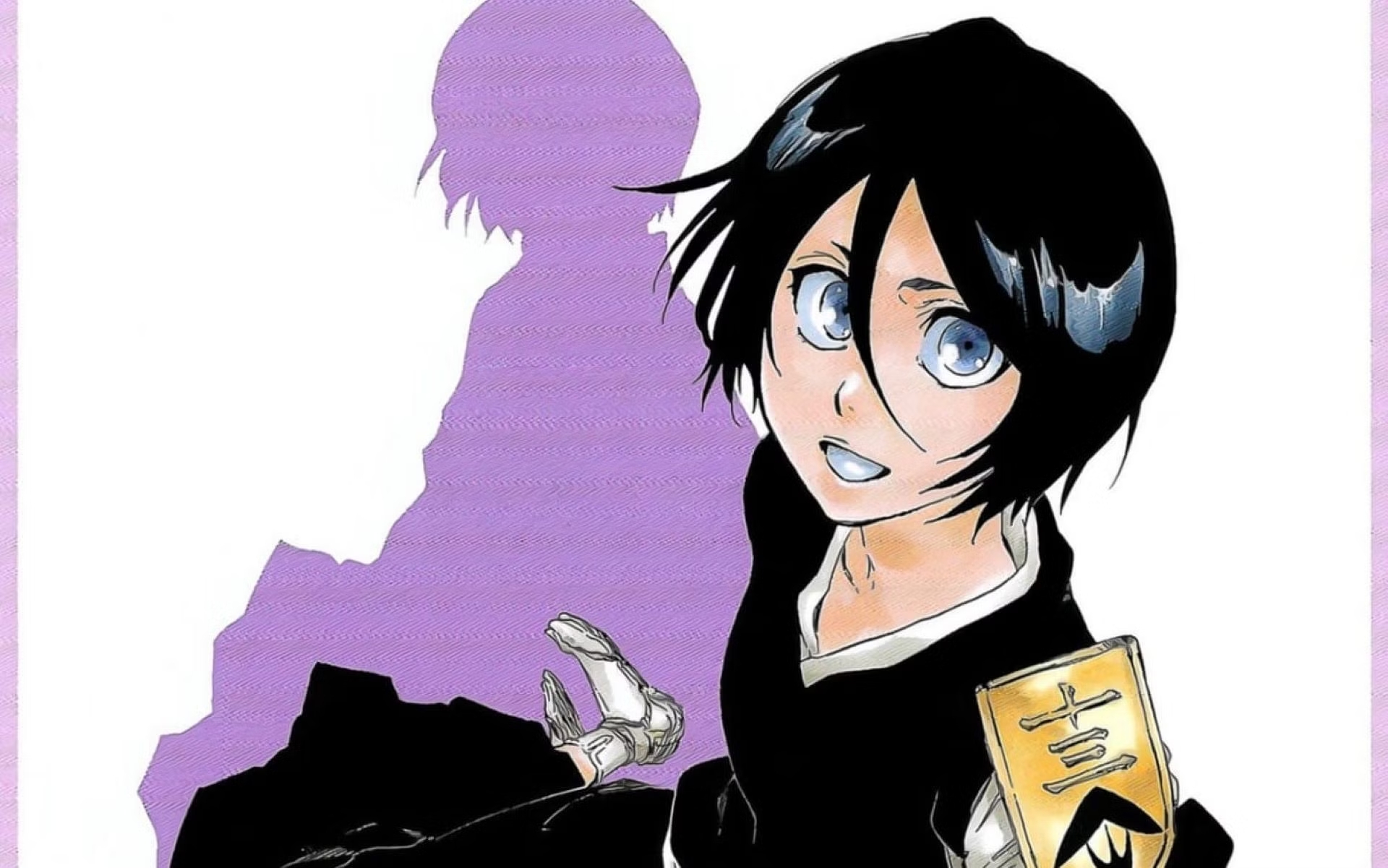 Zaraki and Aizen, too, have similar fan theories related to the color purple, as both of them have the same color palette for their characters. Zaraki Kenpachi's reiatsu/spiritual pressure is depicted as deep purple in the official colored edition of the Bleach manga, especially throughout the Soul Society arc.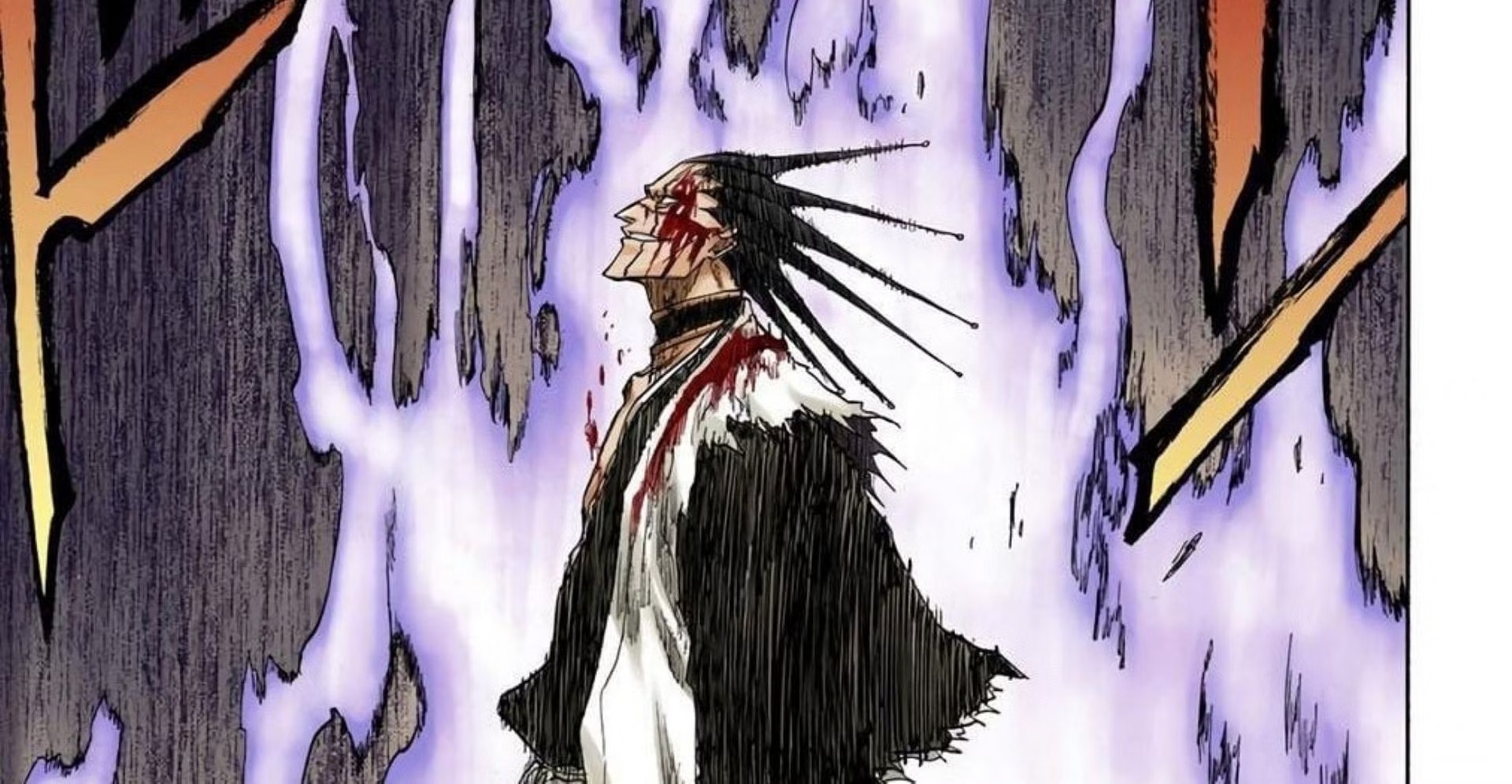 In the Bleach Hell Arc, many Shinigamis could not detect the reiatsu of the Hell Wardens, just like Zaraki's reiatsu was undetectable many times in the Bleach TYBW series. Fans have noted that Aizen also has an association with the purple aura that is given off by his spiritual pressure.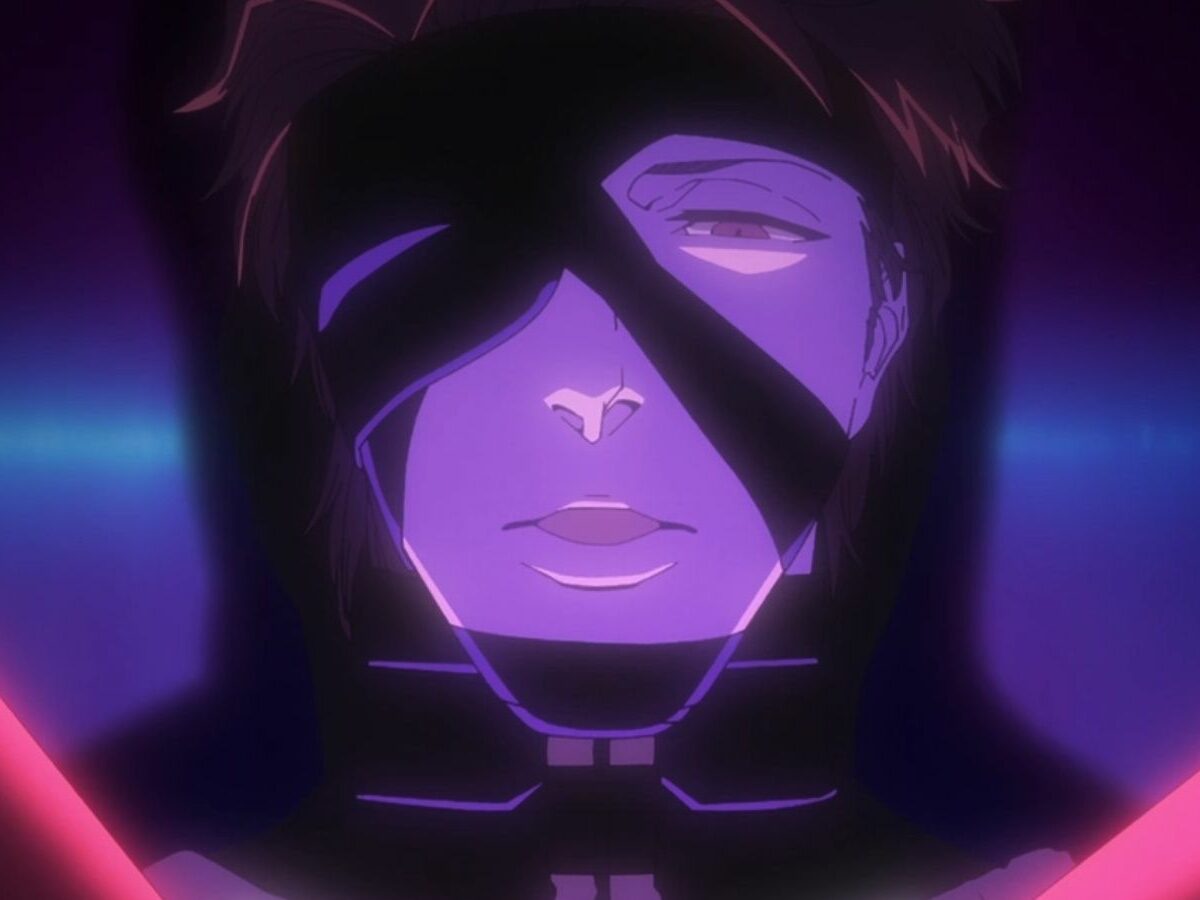 Final Thoughts:
Tite Kubo has not officially verified any fan theories, but his subtle clues suggest that a few of these may be genuine. We don't know when Tite Kubo intends to resume work on the long-awaited Hell Arc of the Bleach manga, but it has a lot of room to stand out.