Bleach Manga fans are hyped up for the latest Bleach TYBW Episode 20. It's time for one of the biggest showdowns in the Bleach series. Ichigo vs 8 Sternritters. Here is what you need to know about the latest Bleach TYBW Episode 20.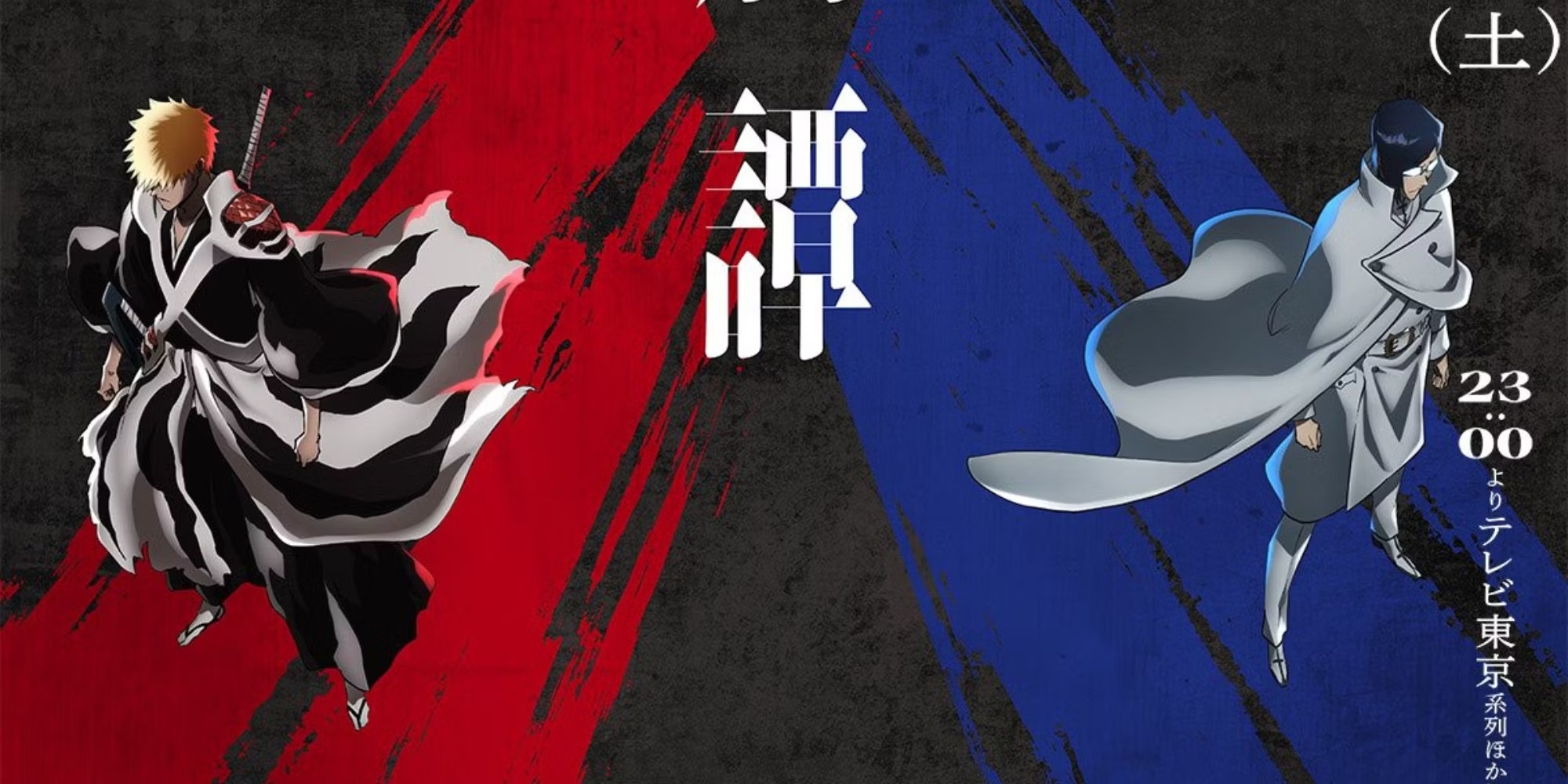 Bleach Manga Fans Excited For Bleach TYBW Episode 20
The upcoming Bleach Episode is rumored to cover nine chapters from the Bleach Manga series. This will include the fight between Kenpachi Zaraki and Gremmy Thoumeaux. As author Tite Kubo previously acknowledged, The Bleach TYBW Part 2 contains several sequences that do not appear in the manga series. The upcoming Bleach TYBW Episode 20 will serve no difference.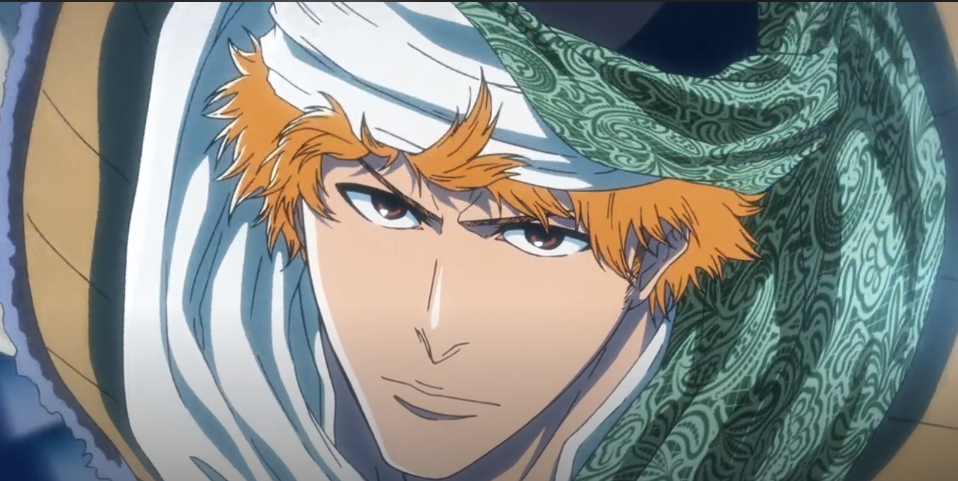 After completing his training at the Royal Palace, Ichigo was seen preparing to return to Soul Society in the previous episode. He gets in touch with Urahara to let him know he's headed to the battle and asks him to hang onto it until he gets there. Fans of the Bleach anime may anticipate Ichigo's spectacular entrance onto the battlefield. Although Ichigo joining the battle to help Kenpachi Zaraki is covered in Chapter 581, a few leaks suggest we may see this scene in the next episode.
BLEACH TYBW EPISODE 19 PREVIEW 🔥

GET READY TO WITNESS ONE OF THE MOST BEAUTIFUL BLEACH BANKAI'S ❄️ pic.twitter.com/1G7KAAZ3pJ

— Dani | Bleach 🩸 (@ichigod22) August 8, 2023
Bleach Manga fans, therefore, can't wait to see the chapters unfolding on their screens in the upcoming Bleach TYBW Episode 19, titled "I Am At The Edge." Fans also hope "Number One" to play while Ichigo makes his epic comeback.
"Ichigo, king of the epic comeback, this one is definitely his best (still has chill looking at the panels). These mf better be playing the loudiest Number One at this very moment !! 2 weeks to go boys !!"
u/ProperChallenge273
When Ichigo is on that Superman Man of Steel shit. 👌👌 #ichigo #BLEACH_anime #dc pic.twitter.com/Y0RJYRPaZn

— Flame of Rebirth (@Bleach_Rebirth) August 14, 2023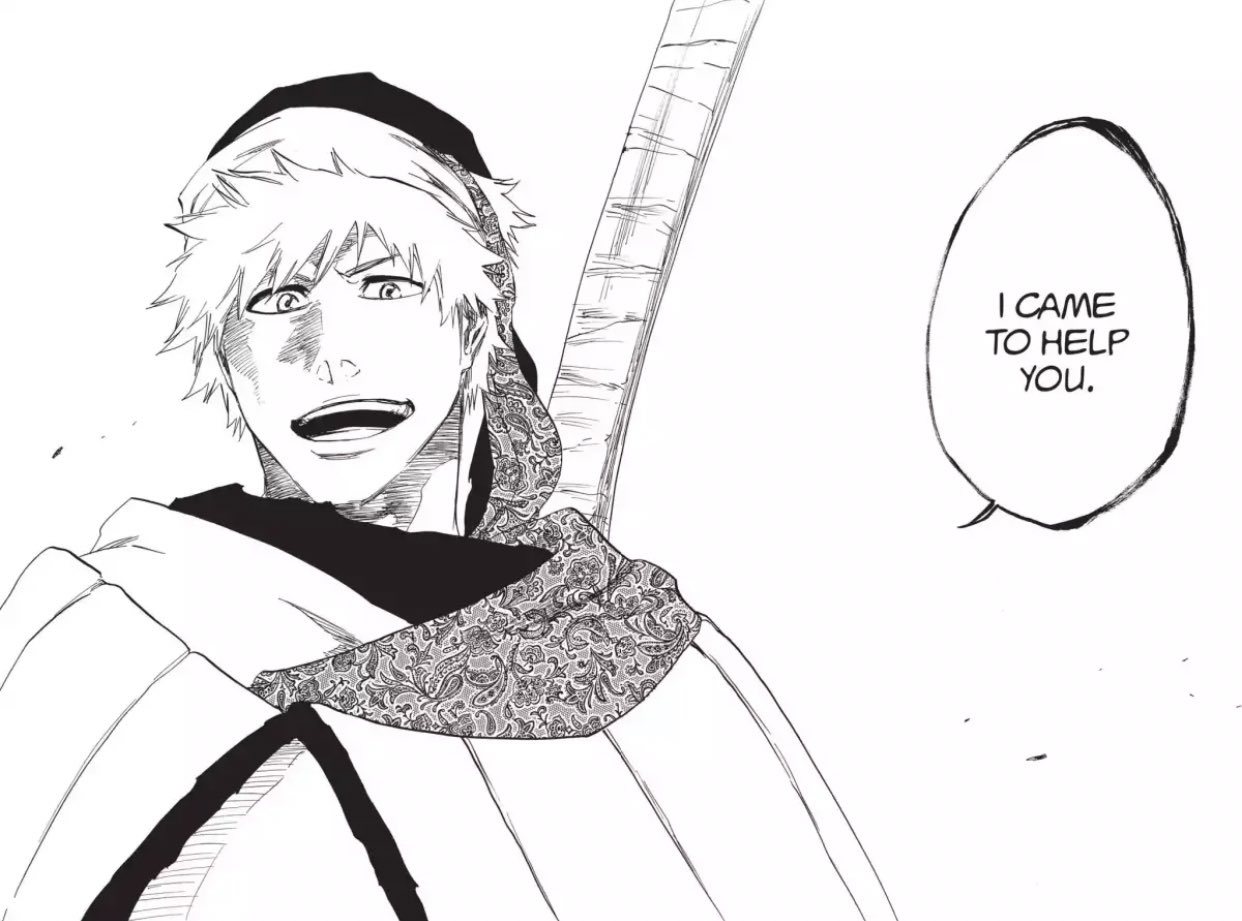 It is not yet clear which parts of the manga series will be cut down in the anime series, but fans think that most of the comedic scenes would be removed from the anime series if they cover nine chapters in one episode in a stretch. At the same time, fans do not want the makers to compromise with the CGI. While the few others are excited to see his Bankai.
"Yep and seriously hoping instead of the pointless base bambis fight Ichigo just crushes them on the ground from just how massive his reiatsu is and they need to use VS to get up and have a small bullying session I hope that part is quick so that they save time for better stuff"

u/abdouden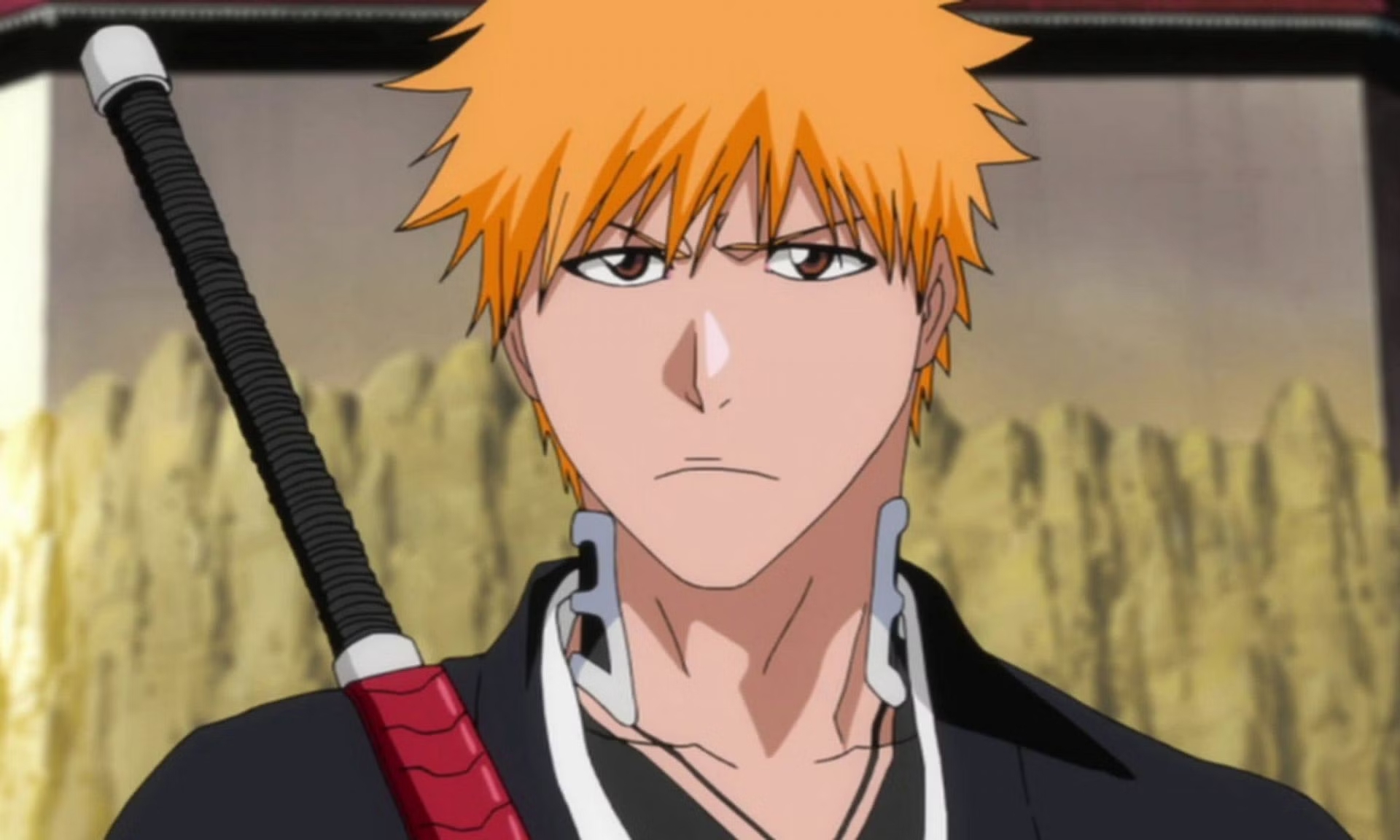 "Hope they go crazy with the CGI, it would really fit and they have been making it work with komamura/as nodt etc"

u/BMCVA1994
"They really need to show his Bankai before that moment since he was supposed to be fighting offscreen in the manga"

u/Coxedo
Bleach manga, first pv, final.
Studio pierrot really did it ! Ichigo looks so good ! 🔥🔥🔥 pic.twitter.com/qVxPJaK5Z7

— ❄️ Jay_JJ ❄️ (@Jay_00J) August 8, 2023
It's still unknown if Ichigo's spectacular entrance will feature in Bleach TYBW Episode 20, as the anime series is implementing incorporating new scenes with several improvised situations. Keeping aside Ichigo's dramatic appearance in the next episode, fans are equally excited about the Kenpachi Zaraki VS Gremmy Thoumeaux fight. So, Episode 20 is anyway going to be intensely exciting.
Don't miss the latest episode of Bleach TYBW Part 2 on Hulu and Disney+.