Subverting Expectations: The Man Who Cheated Death—Twice: Sōsuke Aizen
He's the dark puppeteer in the world of 'Bleach,' the magnetic villain whose machinations ripple through Kubo's magnum opus long after his initial exit. Sōsuke Aizen, the former Captain of the 5th Division, isn't just another antagonist; he's a living enigma, an embodiment of unfathomable power and strategy. Aizen is so quintessential to 'Bleach,' one may even say the series is incomplete without diving deep into the complexity of his character.
"Despite everything, Sōsuke Aizen will remain Bleach's most notable villain,"
opens a statement that could not be truer to the core essence of Tite Kubo's work. As much as fans love to hate him, they are equally intrigued by his labyrinthine schemes and his obsession with power—power that could potentially dwarf even the Soul King.
So, the million-dollar question we all want to answer: Is Sōsuke Aizen dead? The suspense can kill you if the sword doesn't.
"No, Sosuke Aizen is not dead in Bleach and is still imprisoned in the Muken,"
quashes the speculation.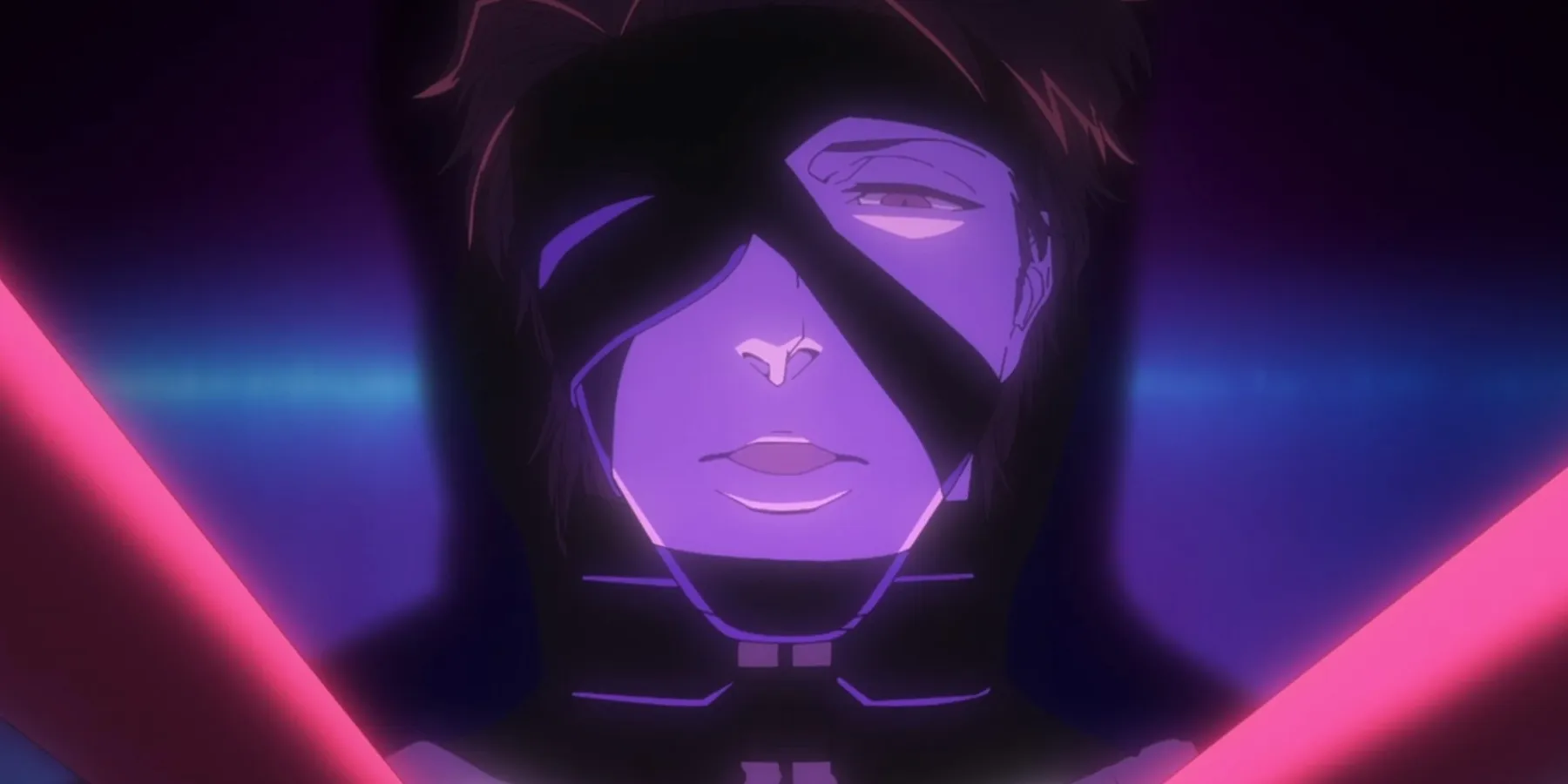 The Origins: Unmasking the Enigmatic Captain
When we first met him, Sōsuke Aizen was nothing short of the quintessential 'good guy.' Calm, intelligent, and seemingly kind-hearted, he won hearts with ease. Even his Lieutenant, Momo Hinamori, held him in the highest esteem. But it was not long before this 'Mr. Nice Guy' was found pierced and left for dead—though, ironically, death was far from what Aizen had planned.
"He seemed to be aware that Captain Gin Ichimaru of the 3rd Division was up to something,"
and it was Ichimaru who became the prime suspect in his 'death.'
However, not all is as it seems in Soul Society. Aizen's death caused confusion, rifts, and a sprinkle of chaos among the Gotei 13. What followed was nothing short of dramatic—a reveal that not only did Aizen fake his own death, but he had been orchestrating a diabolical plan that spanned over a century. His aim? To dethrone even the Soul King with his monstrous might.
"Aizen began experimenting with Hollowfication, a process that would turn a Shinigami into a Hollow or a hybrid,"
delves into the lore of his experiments. This man was willing to corrupt the very essence of what it means to be a Shinigami for the sake of unimaginable power.
The Blood Wars: A Struggle to Claim Souls
Aizen's brush with mortality didn't end there. He's been to the edge and back more times than we can count.
"He was later almost killed by Yamamoto and Ichigo, but he eventually survived and was trapped thanks to Urahara's trick,"
only to be released during the Quincy Blood War to face yet another close encounter with death. This time, Yhwach was the one who almost extinguished his life force.
Yet again, he wriggled out from the jaws of demise. When Yhwach offered him a chance to join the dark side, Aizen rebuffed him, stating,
"There was no chance he would join a Quincy,"
standing tall in his Shinigami pride.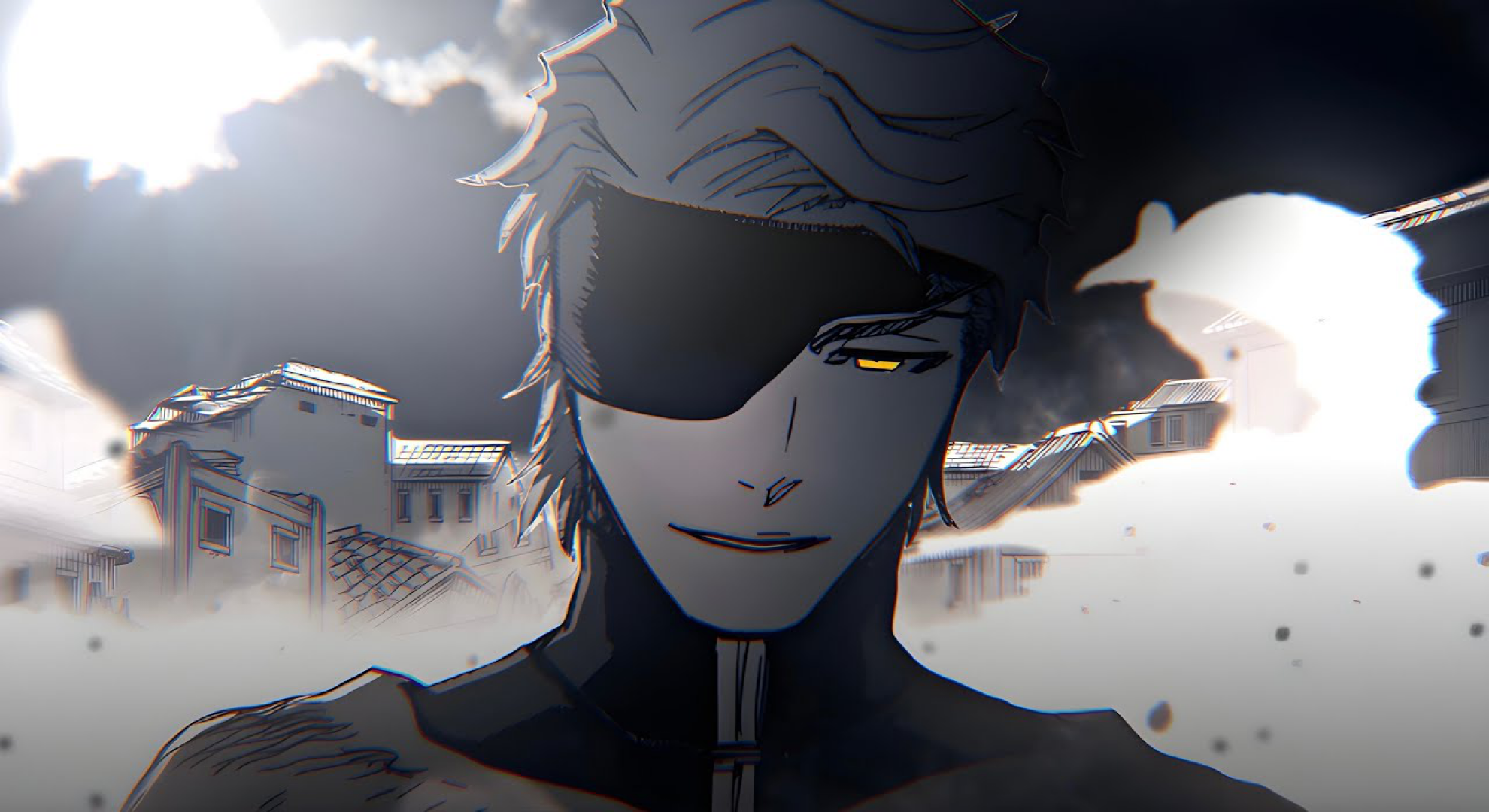 A Life Imprisoned Yet Unyielding
As it stands, Aizen is still alive and imprisoned, seen in the special "NO BREATHES FROM HELL" chapter, perhaps contemplating his next game-changing move. If there's one thing to take away from the rollercoaster that is Sōsuke Aizen's life, it's that this enigmatic figure seems to be forever locked in a perpetual dance with fate—a dance he leads.
In a world teeming with characters vying for the limelight, Sōsuke Aizen continues to captivate audiences, remaining an indispensable part of the narrative landscape. He is not just a villain; he's a phenomenon, and in the realms of 'Bleach,' perhaps he's the closest thing to immortality.
And that, dear readers, is why Aizen remains, and will always remain, a living, breathing paradox in the soulful world of 'Bleach.'