Blank Check a famous movie is now in the limelight for its controversial adult scenes. During this enormous situation of COVID 19 pandemic going around the world, many people have opted for the Disney+ Channel for light entertainment.
Although Disney is rigorously trying and doing everything possible to keep the Disney family happy and friendly, one film has left nauseate. The movie Blank Check was streamed by Disney for entertainment purposes.
But the users have slammed the movie and have called it highly inappropriate and disturbing.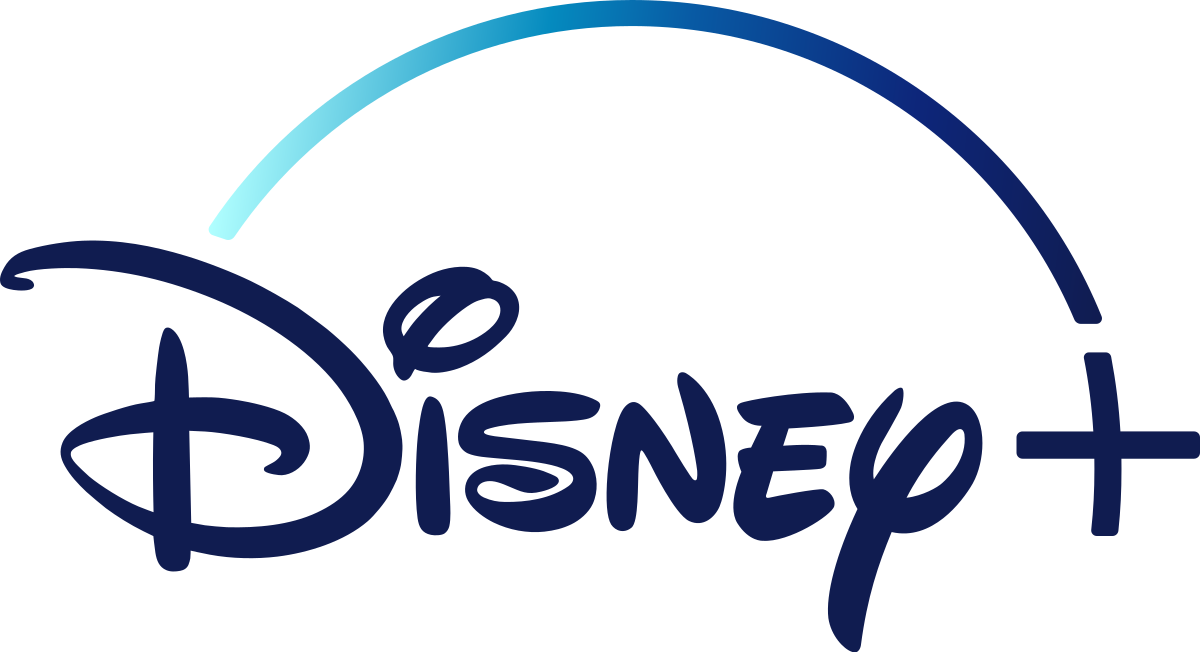 A snippet of the Movie
Let me give you a snippet of the movie Blank Check which was released in 1994. This American movie is about a small boy who is 11 years old. His name is Preston Waters (played by Brian Bonsall). His situation regularly leads him to humiliating situations.
One day suddenly he got involved in a bike accident with an escaped convict Carl Quigley. Quigley hastily hands Preston a signed blank check and flees the scene to avoid the attention of the police.
Then Preston very cleverly uses his skill and computer to fill the blank cheque with an amount of $1,000,000. He then successfully cashes it out and starts fulfilling his dreams of buying a big house to filling up with toys and throwing a birthday party.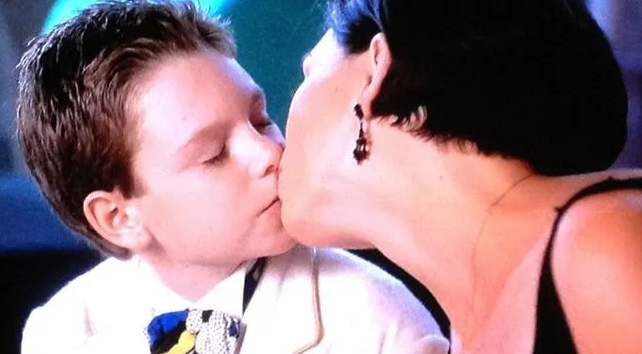 An undercover FBI agent called Shay Stanley was after Preston. As their story unfolds, Shay and Preston end up spending a lot of time together, and at one point they end up soaking wet after some slow-motion dancing in a water fountain.
Controversial Content
All did not stop here. In the ending part, Shay actually kisses Preston on the lips. She even agreed to go on a date with him in six years' time. Because of all these reasons, it turned to be controversial.
https://twitter.com/filmclairo/status/1238025542768549889
One Twitter user wrote –
"wait, so @Disney openly filmed a middle aged woman kiss a CHILD, then they put that movie on @disneyplus???? still can't wrap my head around this".
Another person tweeted –
Quote- "The difference between me watching #blankcheck at 30 years old vs me watching it at 12 is that 30 year old me realizes FBI agent Shay Stanley probably shouldn't be in the FBI or within 2000 feet of a school".
In the end, I would like to know that do you think people are just being oversensitive, or should this movie be pulled from Disney+ – let us know your thoughts in the comments section.