Hollywood and Football Collide: A Star-Studded Game Night
When the worlds of glamour and sports collide, it's bound to be a spectacle, and that's exactly what happened at the recent Kansas City Chiefs game. The stadium was abuzz not just with the thrill of the game but also with the presence of some of the biggest names in Hollywood, including Blake Lively, Ryan Reynolds, and Taylor Swift.
A Victory Celebration with the Stars
The Kansas City Chiefs emerged victorious against the New York Jets with a score of 23-20. Post-victory, the air was charged with excitement and celebration. Blake Lively and Ryan Reynolds were spotted leaving MetLife Stadium, their faces lit with smiles, evidently pleased with the Chiefs' triumph.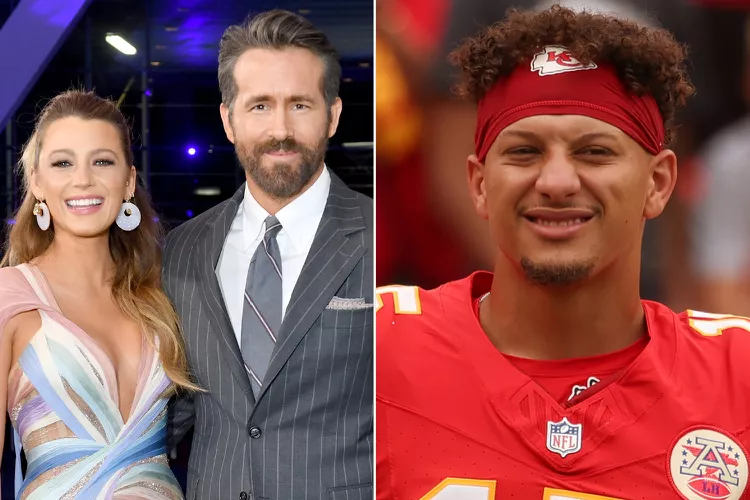 The couple had the opportunity to congratulate the star quarterback, Patrick Mahomes, on his win. A video shared by reporter Rich Jones showed Reynolds and Mahomes sharing a warm hug and engaging in a brief conversation about the nail-bitingly close game. Lively, not one to hold back compliments, appeared to tell Mahomes he was "amazing."
A Star-Studded Spectator Group
Lively and Reynolds weren't the only stars gracing the stadium with their presence. They were accompanied by their close friend, Taylor Swift, who is rumored to be romantically involved with Chiefs tight end Travis Kelce. The group, cheering from a suite, also included other notable names like Sophie Turner, Hugh Jackman, Sabrina Carpenter, and Antoni Porowski, along with Mahomes' wife, Brittany.
Blake Lively and Ryan Reynolds share a moment with Patrick Mahomes after Sunday Night Football

Ever heard of Wrexham, Patrick?@MirrorUSSports @DailyMirror pic.twitter.com/wwGUwBrwXe

— Rich Jones (@RichJonesMedia) October 2, 2023
Director Shawn Levy was also spotted entering the stadium with Swift and the group, adding to the constellation of stars present to witness the thrilling game.
Dining Out in the City
Before the game, Swift and her friends, including Lively and Brittany Mahomes, enjoyed a night out in New York City, dining at the Italian restaurant Emilio's Ballato. They spent over four hours in a back room of the restaurant, with Brittany leaving around 1 a.m. and Swift leaving shortly after.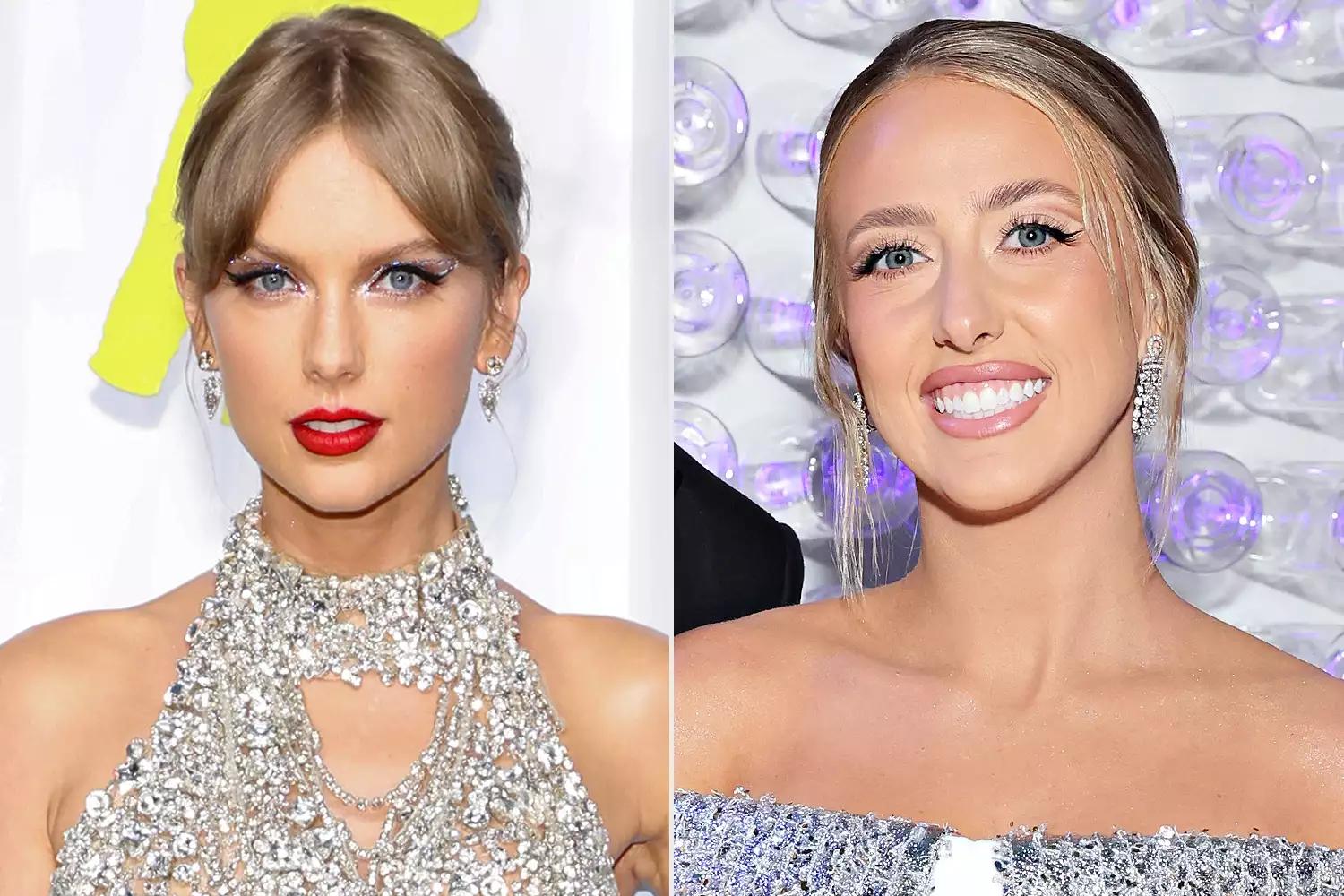 Rumors and Privacy
The rumored romance between Swift and Kelce has been the talk of the town, and Mahomes, being one of Kelce's best friends, did confirm meeting Swift and described her as "really cool, good people." However, respecting his friend's wishes for privacy, he didn't divulge any more details about the relationship.
Mahomes, respecting the privacy of Kelce and Swift, chose not to comment further on their relationship, echoing Kelce's own sentiments about keeping their personal lives private.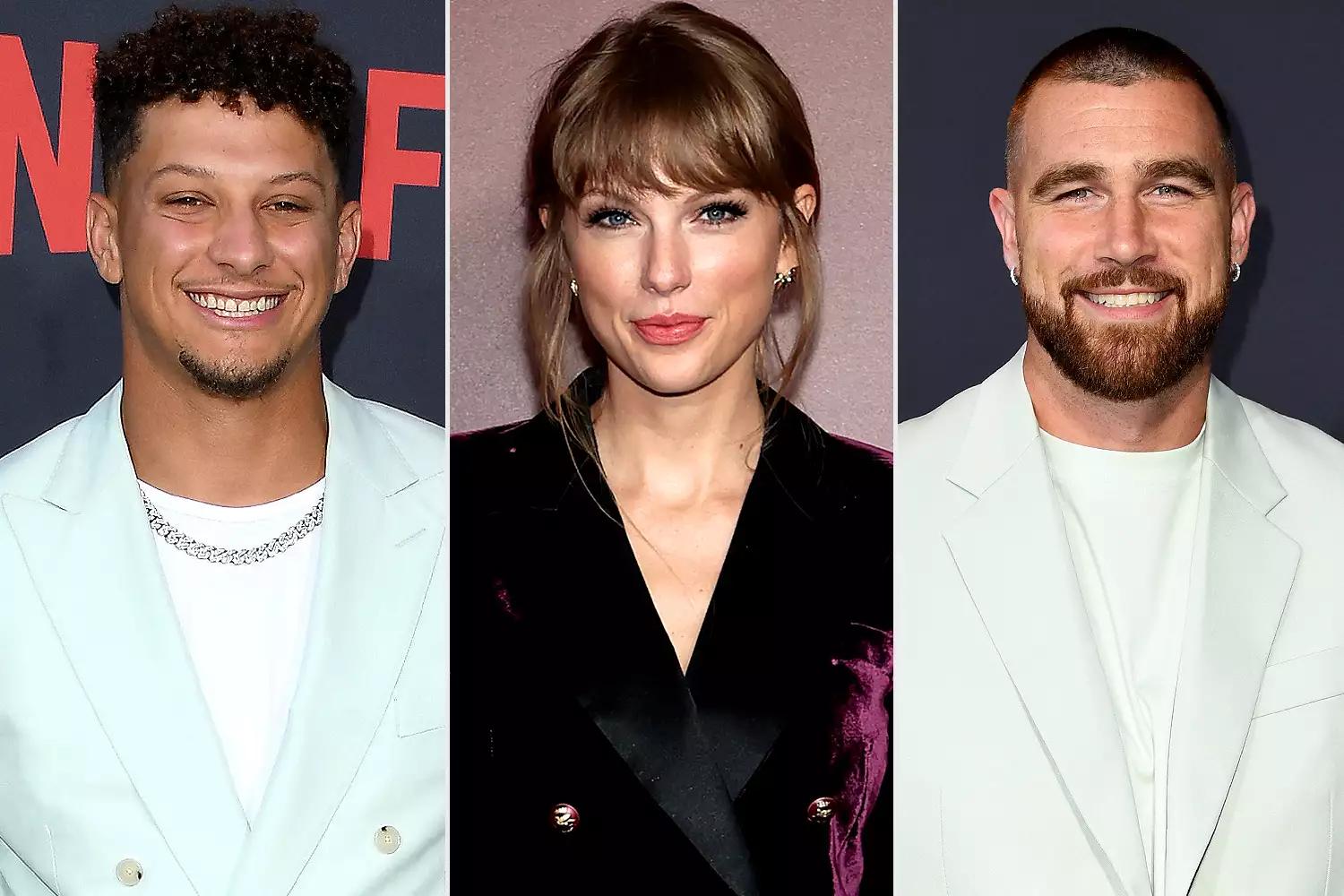 A Surprise Attendance
Interestingly, Mahomes revealed that he was informed "at the last minute" by Kelce about Swift's attendance. He humorously mentioned how with Kelce, "you don't know if it's true or not," referring to his casual way of dropping such news.
The convergence of stars from different realms at the Kansas City Chiefs game made it a memorable night, not just for the players but also for the fans. The presence of celebrities like Blake Lively, Ryan Reynolds, and Taylor Swift added a dash of Hollywood glamour to the thrilling world of football, making it a spectacle for everyone present. The rumored romance between Swift and Kelce continues to be a point of interest, but the stars involved prefer to keep their private lives away from the limelight, leaving fans and the media speculating.