On Friday, BlackBerry Ltd purchased the machine learning specialists of California, Cylance for $1.4 billion. By doing so the company has raised its bets in the field of cyber-security and artificial intelligence.
A decade ago, this Canadian technology company had dominance in the market of smart-phones.
The company now has shifted its business to selling of software in order to manage the mobile devices. It is also trying to capture the areas of autonomous cars which are now emerging.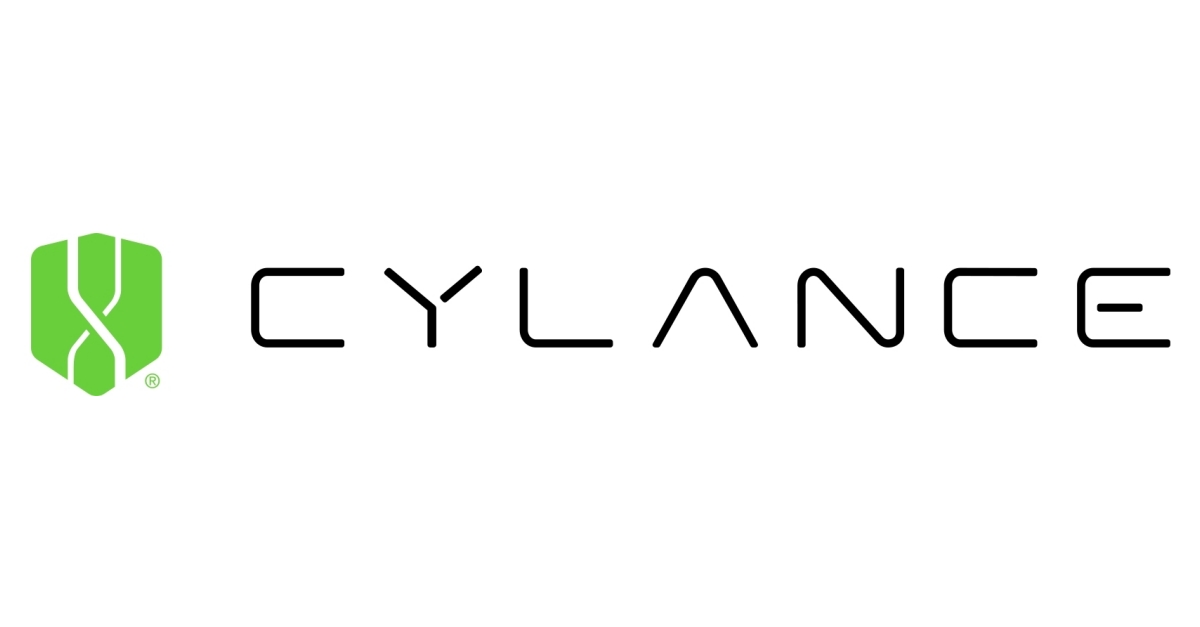 Cylance, which is a privately owned company mainly concerned with machine learning in order to pre-empt the breaches of security.
The application of the company worked by blocking the attempts of infiltration or malware itself rather than reacting after the breach has occurred.
The active customer number of Cylance is about 3500 and according to the reports of Business Insider, the company was planning to file for the floatation of the stock market.
The CEO of Blackberry, Jhon Chen stated in statement the leadership which Cylance holds in cybersecurity and artificial intelligence will help Blackberry by immediately complementing the entire portfolio of the company.
The Chief Executive of Cylance, Stuart McClure then stated that the company would be able leverage the strength of BlackBerry in the mobile communications as well as security in order to adapt to the company's technology of artificial intelligence.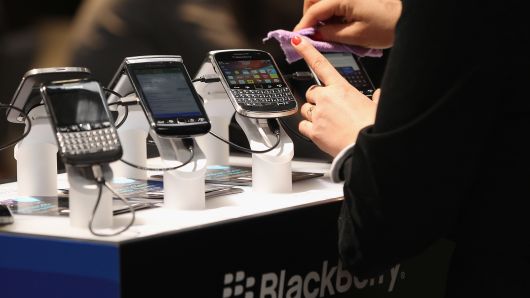 BlackBerry stated that besides the purchase price of the company which is $1.4 billion, the deal also includes the un-vested employee incentives of Cylance.
The company further reported that Cylance will continue its operations as a separate business unit at the closure of the deal which is expected to be in the February of 2019.
The shares of the BlackBerry in the U.S listed market were up, marginally in the pre-market trading.
Source: Reuters, CNBC
I am an amateur content writer, who is currently pursuing a Masters in Finance from ICFAI Business School. In this highly volatile Business Market, I find no better way to keep myself updated than to write about it and reflect my own thoughts as words.