The Arrowverse crossover will kick off in December, and there is a lot that the viewers and fans of DC TV Universe are looking forward. The massive crossover episode of Arrowverse is known as "Elseworlds." One of the major appealing features of "Elseworlds" isn't only the highly anticipated Batwoman's introduction. Ruby Rose will portray the role of Batwoman. However, there is one more cameo that people are waiting for is the return of Superman and the debut of Elizabeth Tulloch as Clark Kent's love interest Lois Lane.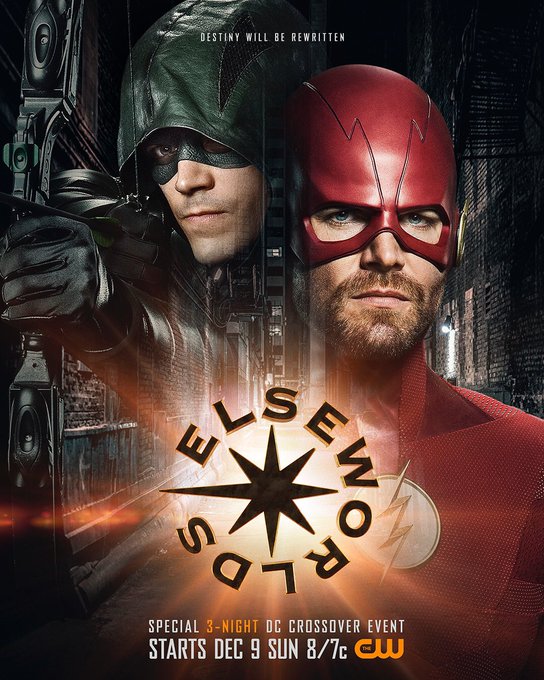 By the looks of it, Tyler Hoechlin portraying Superman won't be donning the traditional red & blue superhero costume instead he will be wearing the black & silver suit. The significance of the black and silver Superman suit is that it is typically associated with the death of the Man of Steel after Doomsday beats the crap out of Superman and eventually kills him.
The suit has been hinted once in one of the live action episode of Lois and Clark: The New Adventures of Superman. The black suit almost made an appearance in the 2017's Justice League movie.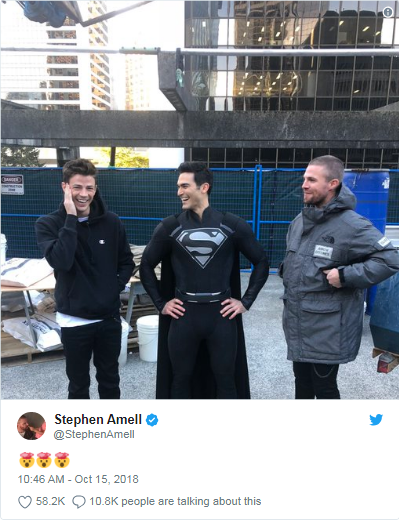 As far as speculations are concerned, it is easy to assume that the reason why Superman didn't show up in the last season of Supergirl is that he was busy in dying after Doomsday killed him and now he has come back to life with the chic black & silver costume.
Well, the viewers are well aware of the multiverse and several alternate-earths in Arrowverse. And this time also, the Superheroes will visit alternate Earths in the crossover of "Elseworlds."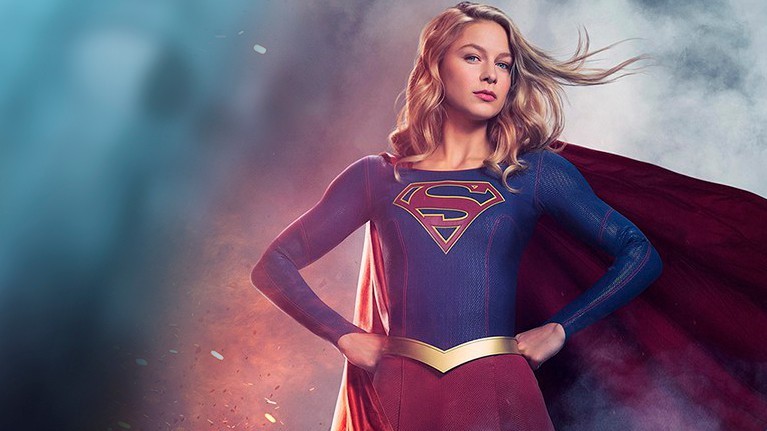 And if you take a closer look at the picture, then both Stephen Amell and Grant Gustin are wearing matching black boots which means they will wear the same black uniforms. And if all the superheroes are wearing a black suit, then it can only mean that Elsewhere will feature an evil version of the "Justice League."
The characters will visit "Elseworlds" with a special episode of Arrow, The Flash and Supergirl on December 9.