Black Panther 2 isn't up for a release for at least a couple of years now and while  Marvel has kept everything regarding the upcoming movie under, it looks like a major plot point was spilled during Avengers Endgame.
Avengers: Endgame is already at the sixth position when it comes to the largest movie of all time. The movie has almost hauled a total of $1.7 billion within its first week. For the fans, it's a one giant Easter egg of the Marvel Cinematic Universe. The movie has several callbacks to the previous parts of the series.
[fvplayer id="853″]
The viewers will have an incredible time watching the movie if they have seen some of the Marvel movies preceding it. Nothing happens without a reason in Endgame. There are hidden meanings behind each character's dialogue and action.
Hidden Easter egg in the movie spoils Black Panther 2 cast
It doesn't stop there. The movie is full of brand new moments that are totally meme-worthy. It also hints that the MCU phase 4 will be based in the near future. But there is one thing that most fans might have missed and it concerns a major Marvel villain. If you have not seen the movie yet, we warn you that there are spoilers ahead.
Some fans were disappointed that Danai Guria Okoye was not a major part of the movie. But the same was predicted before by many sources. We get to see her early in the movie as an integral part of the Avengers team. When asked about the tectonic disturbances off the African coast by Natasha, Okoye reveals that Nat was totally stressed out about the bad things going on in the world.
Okoye says,
It was a mild subduction under the African Plate… It's an earthquake under the ocean. We handle it by not handling it.
The fans surely have to pay close attention to the characters' actions to understand what they actually mean. Marvel is setting up the stage for a new villain, who might show up in Black Panther 2 movie. Currently, we don't have specific details about the movie. So the fans will have to be a little patient.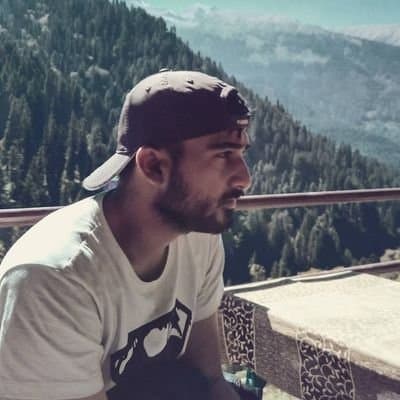 Marketing Strategist. My pen drives my passion—an avid book reader. Covering celebrity net worth is my forte.