When you hear the name Jay-Z, what comes to mind? For most people, the answer will include something about his top-charting tracks, his Brooklyn roots, or his global influence. But Shawn Corey Carter is not just any rapper; he's a walking conglomerate with a financial portfolio that transcends the music industry. Let's delve into the life and legacy of the man who, alongside his queen Beyoncé, boasts a net worth that's just as extraordinary as his talent.
The Brooklyn Prodigy: Hustle Starts Young
Born on December 4, 1969, in Brooklyn's Bedford-Stuyvesant neighborhood, Jay-Z lived in Marcy Houses, a public housing complex, during his formative years. Raised by his mother, Gloria Carter, after his father left the family, Jay-Z attended local schools like Eli Whitney High School and George Westinghouse Career and Technical Education High School, sharing classrooms with future stars Busta Rhymes and The Notorious B.I.G.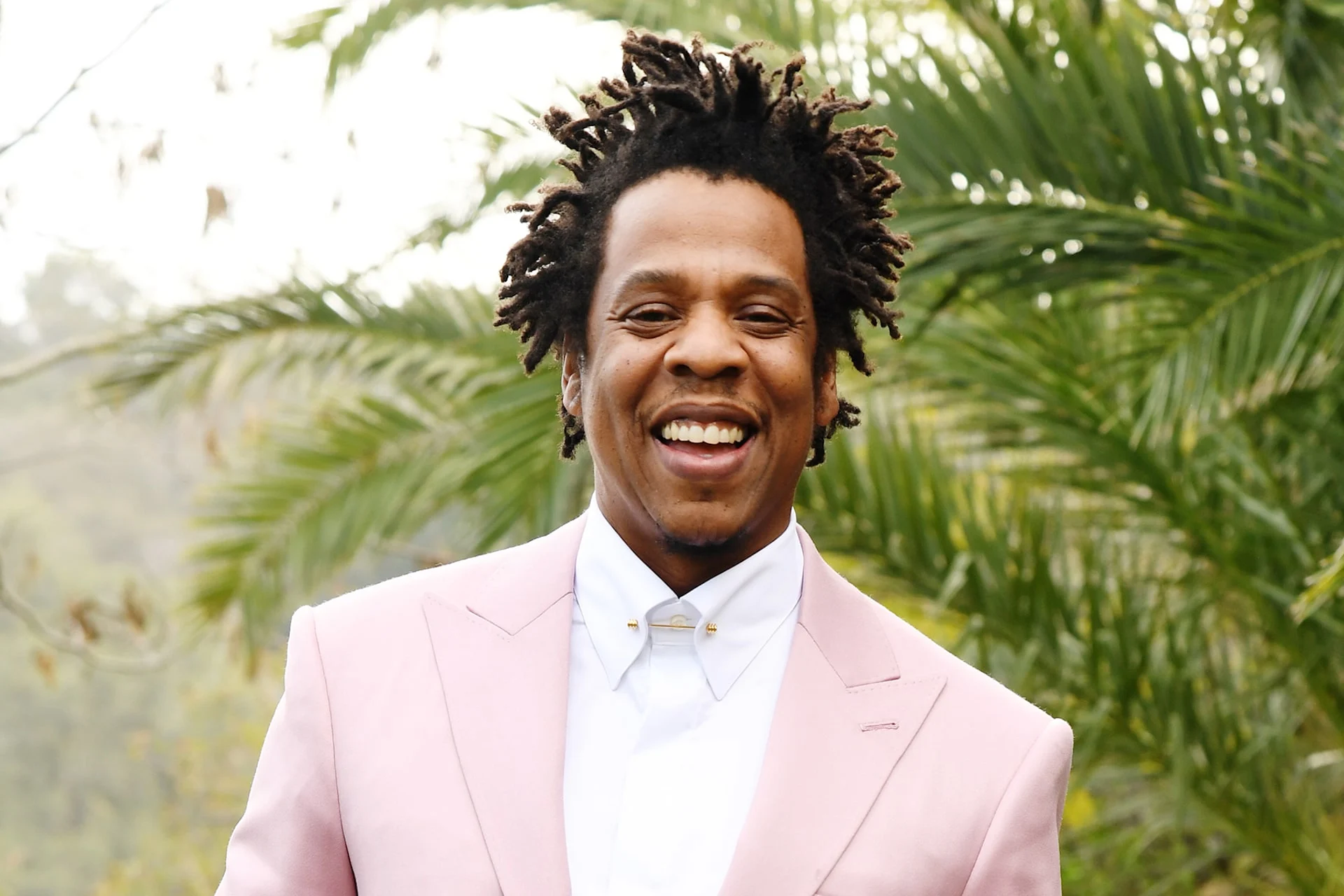 Ironically, it wasn't a classroom but a birthday gift—a boom box—from his mom that sparked Jay-Z's love for music. Soon after, he adopted the stage name Jay-Z, as a tribute to his mentor Jay-O, and a star was born. But don't be fooled, the education he missed in the classroom was gained tenfold on the streets of Brooklyn and the corridors of the music industry.
How Jay-Z Built His Empire: A Symphony of Hustles
Jay-Z's initial success story isn't your typical "discovered and signed" narrative. He hustled to get his music out there, even selling records from the trunk of his car. Eventually, he co-founded his own label, Priority Records, with Damon Dash and Kareem Biggs. His first album, "Reasonable Doubt," came out in 1996, and the world soon realized this Brooklyn kid was here to stay. Fast forward to today, and Jay-Z has 14 US Billboard 200 number one albums and four Billboard Hot 100 No. 1 singles.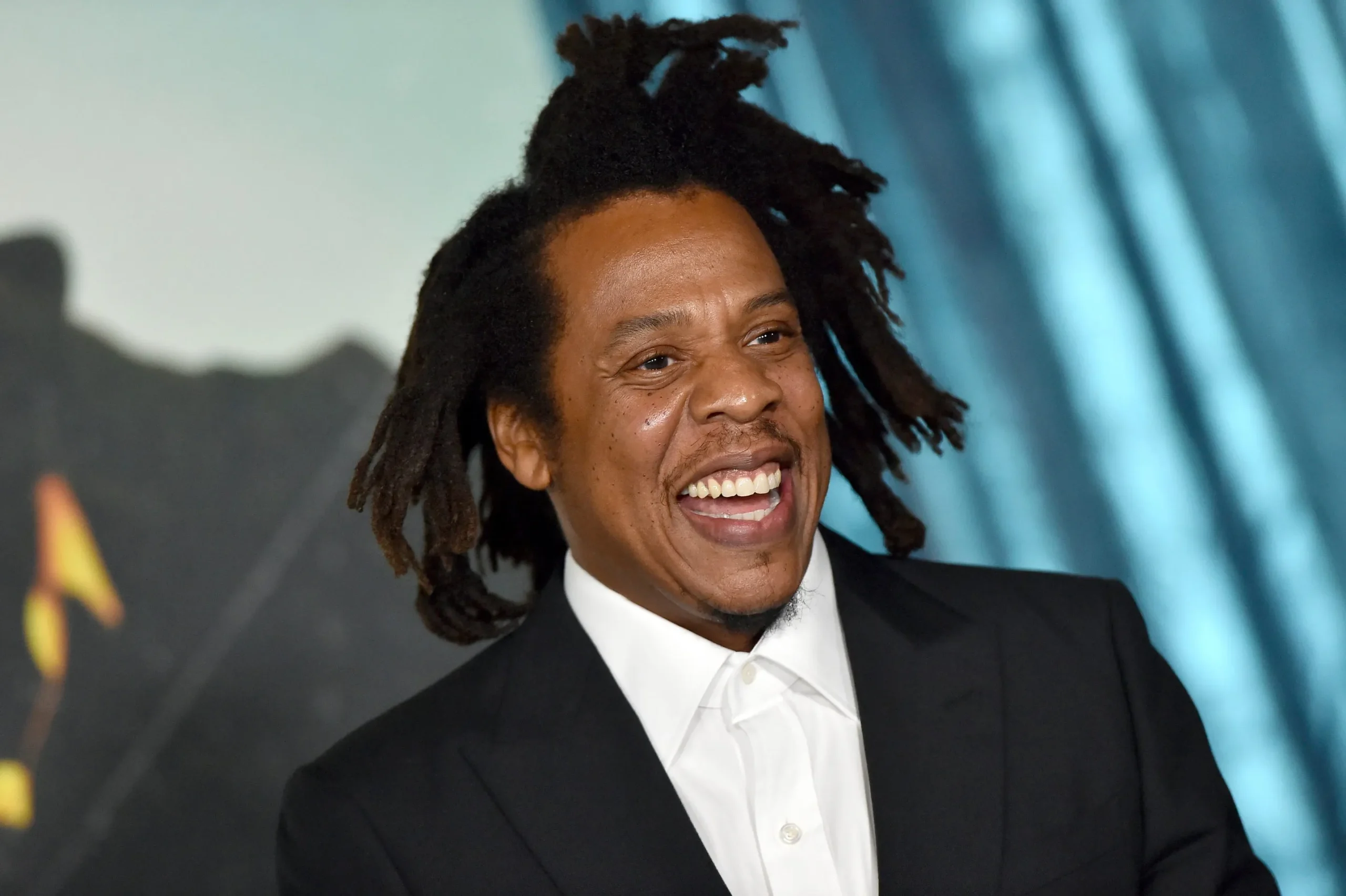 And music was just the starting point. Jay-Z's portfolio has always been more diversified than most. He's the brain behind Roc Nation and Roc Nation Sports, and even had a successful apparel line, Rocawear, which brought in $700 million before it was sold for $204 million. Then there's his 40/40 Club, a popular restaurant chain. According to Forbes, Jay-Z even sold half of his stake in luxury champagne brand Armand de Brignac for a cool $640 million.
The "03 Bonnie & Clyde": Jay-Z and Beyoncé's Empire
Perhaps one of the most buzzworthy elements of Jay-Z's life is his partnership with global icon Beyoncé Knowles-Carter. Married since 2008, the couple has been a paradigm of love and success, making them one of the wealthiest couples in the United States. Let's talk numbers for a moment: as of August 2021, Beyoncé's net worth stands at an estimated $440 million, while Jay-Z's wealth soars at around $1.4 billion, according to Forbes. Combined, the dynamic duo's net worth hovers at a staggering $1.8 billion.
A thread of Top 10 Richest Rappers In The World 2023. 🧵

1. Jay Z (Net Worth $2.5 billion) pic.twitter.com/P4bFgvle44

— Bronze (@bronze_bomber3) April 26, 2023
The Legacy and the Loot: Awards and Accolades
Jay-Z didn't just mint money; he's garnered widespread recognition for his craft. Mentored by rapper and singer Jaz O in the early days, Jay-Z's career took off with the help of this guiding influence. His album "Hard Knock Life" won him his first Grammy and made him a household name in the hip-hop community. Songs like "Big Pimpin," "I Just Wanna Love U," and "Izzo (HOV-A)" became anthems for a generation.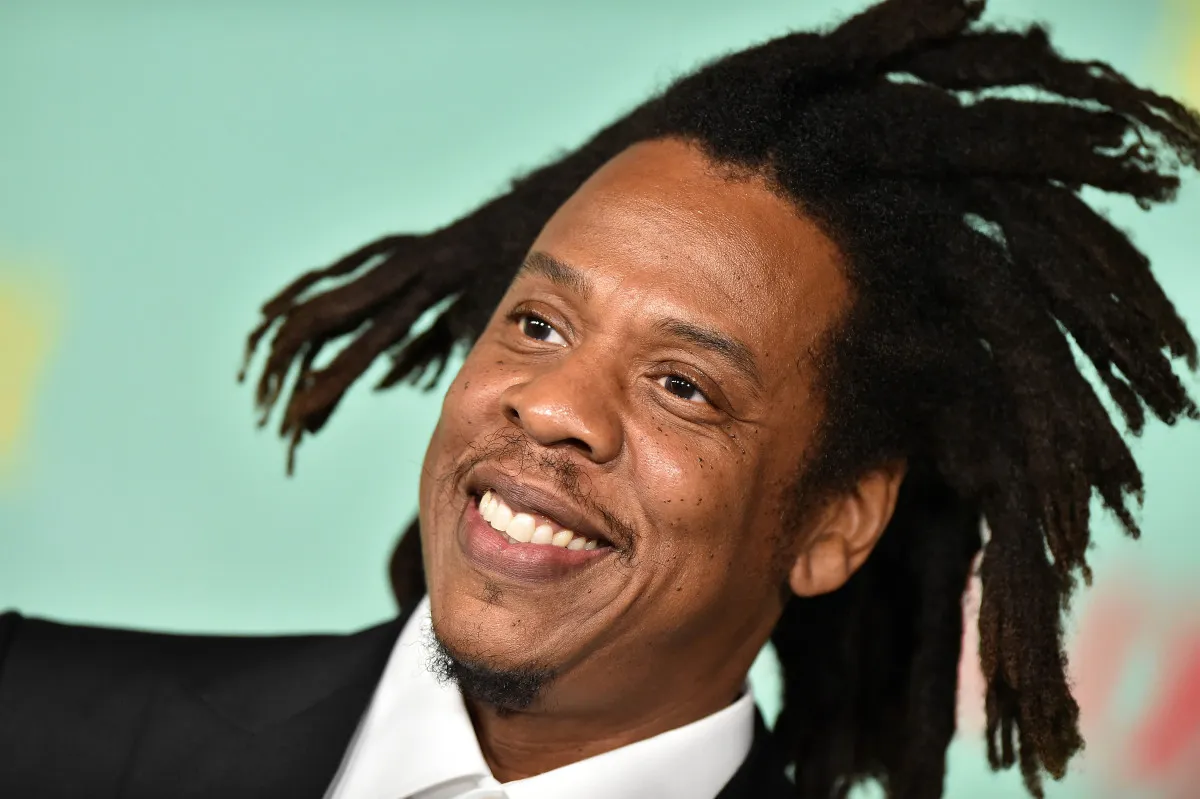 Conclusion: From Marcy to Madison Square – The Unstoppable Rise
Jay-Z's life story could well be a textbook for those who want to turn adversity into triumph. From selling records out of the trunk of his car to owning parts of major companies, Jay-Z's journey is an emblem of success, resilience, and relentless ambition. Alongside Beyoncé, his empire continues to grow, and as he once aptly rapped, he's "not a businessman; he's a business, man!"
And that, ladies and gentlemen, is how you go from Marcy Houses to the penthouses of billionaire status.