If you haven't heard or witnessed the term "If I fits, I sits", you are in for some real fun!
Did you ever imagine that one day the upper you brought home would grow into such a big dog? We are sure that none of you had that image in mind. But now that they are all grown up, they cannot fit into their favourite spots where they used to hide or sleep. As they say, that age does not matter. Similarly, your dog might have grown in size but has not grown from their heart. These adorable poochies might have become huge in size but their actions are still like small puppies.
Scroll down to check out these big dogs acting like small pups trying to fit in the laps of their parents.
1. Look at this big fluff ball being a big baby.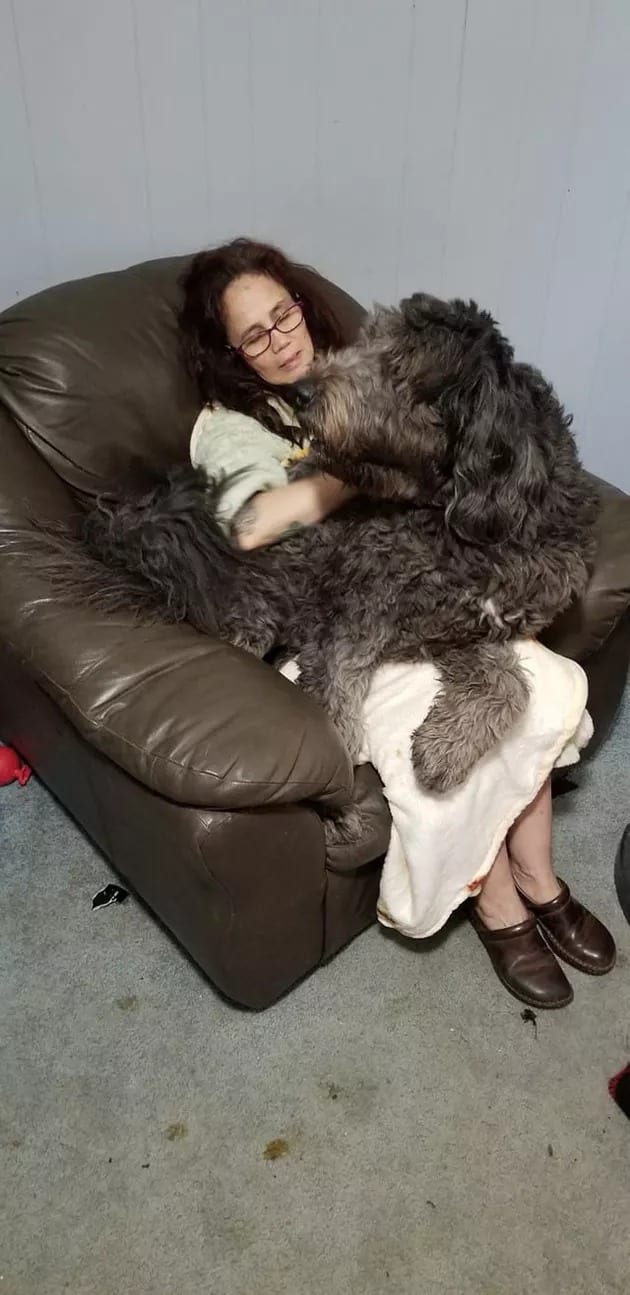 2. This one's like, "Stop taking my picture, hooman. It's embarrassing!"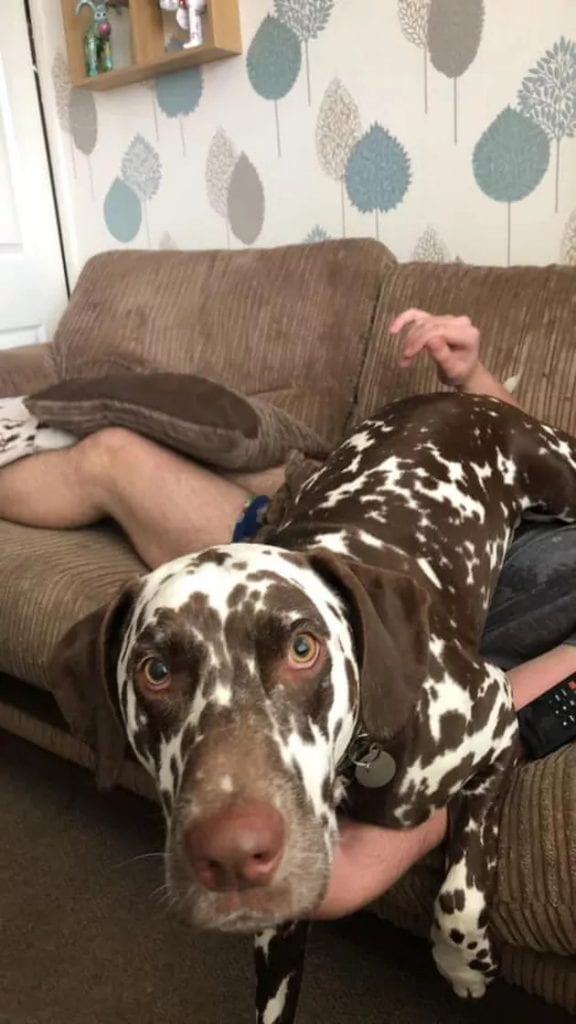 3. He doesn't care about anyone and just wants to sit in that little girl's lap. Such a CUTE PICTURE!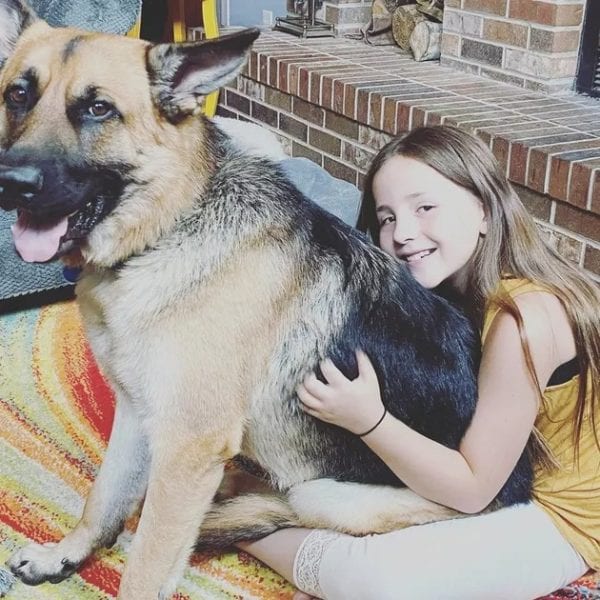 4. "Sure do love hamming it up and pretending I'm a lap dog"
5. "Charlie, 112 pounds of lovin"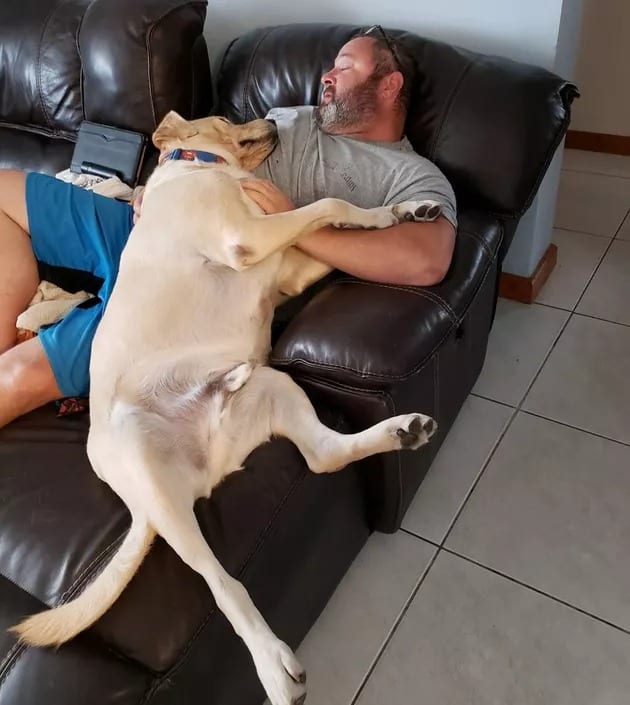 6. Can you sit in the lap while standing? *Hold my beer*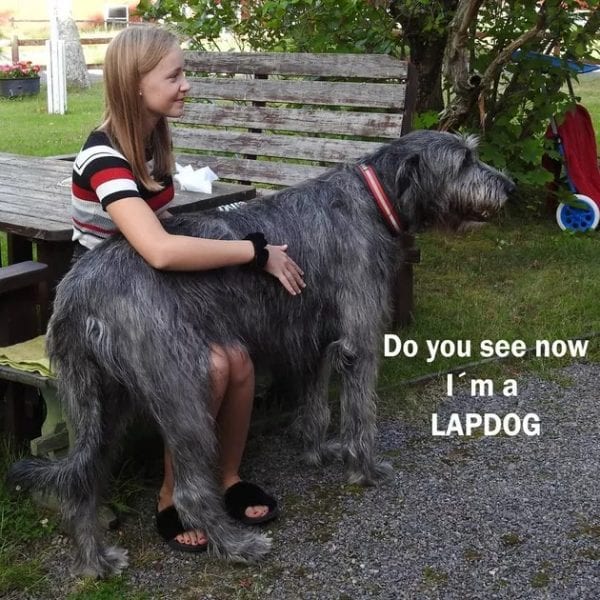 7. "Do not let go of me human, I swear grass is pulling me towards itself."
8. This doggo be like, "Here's a tip guys – You must sit on your hooman like this which will make her feel protected and she won't be able to move. The best part? She will be forced to cuddle you"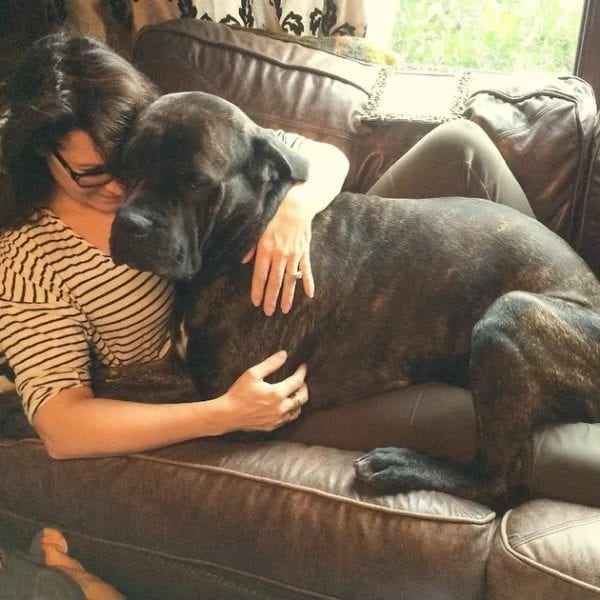 9. What do you mean that's a dog? I thought that's a bear!?
10. "Look at it this way: He keeps me from getting up and going to the fridge every 15 minutes."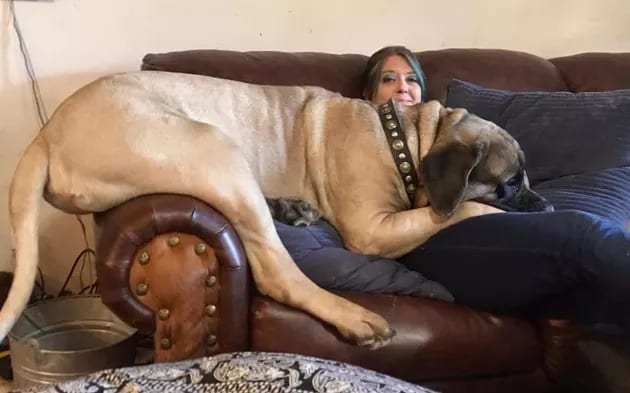 11. This one's all ready to go play outside while chillin' in his dad's lap too!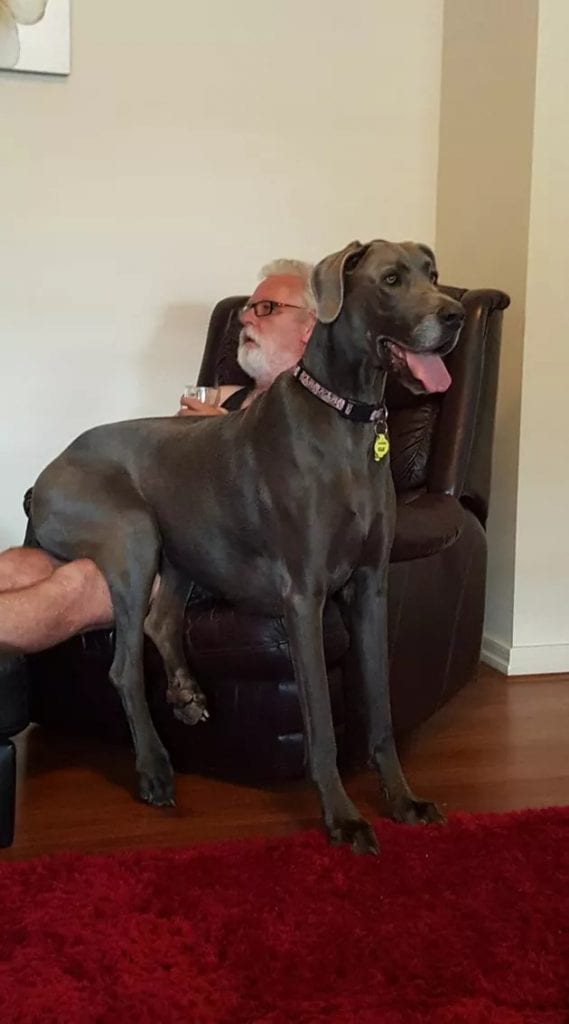 12. "Life with a big – and unrepentant – lap dog presents certain challenges"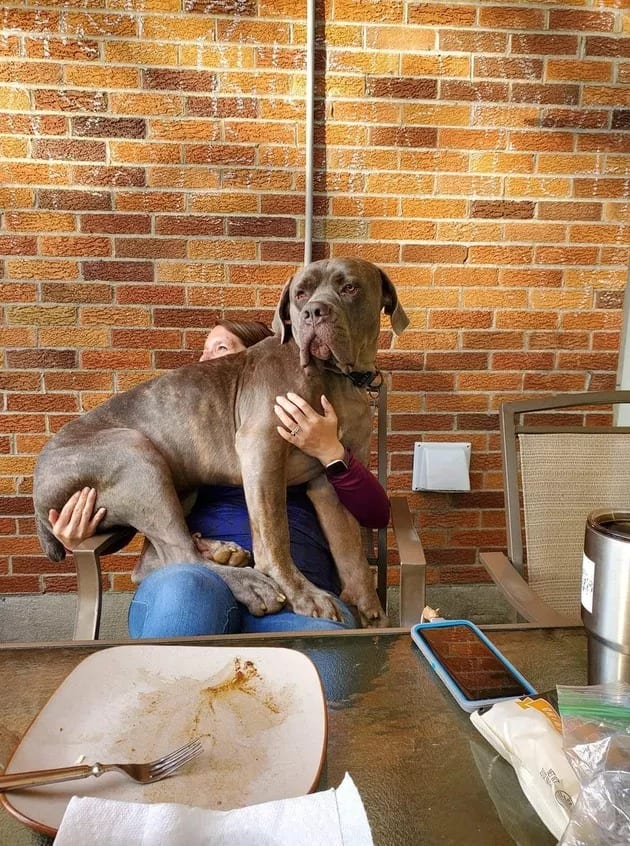 13. Awwie… this one loves to cuddle his mommy!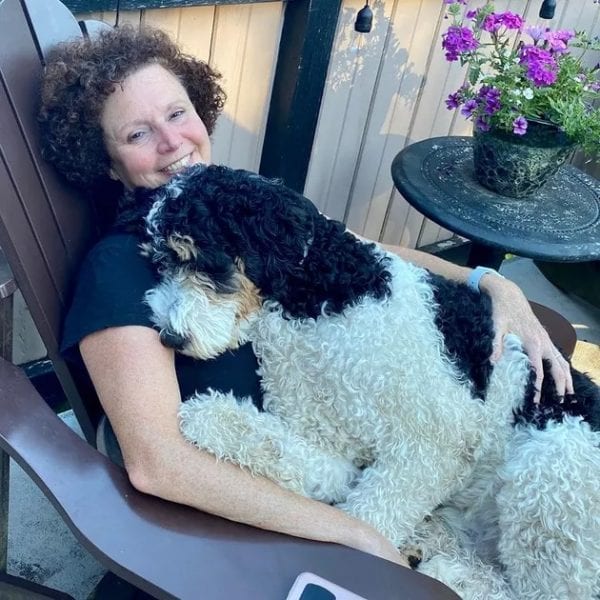 14. Damn, how are you even going to get that big baby off of your lap even if you want to?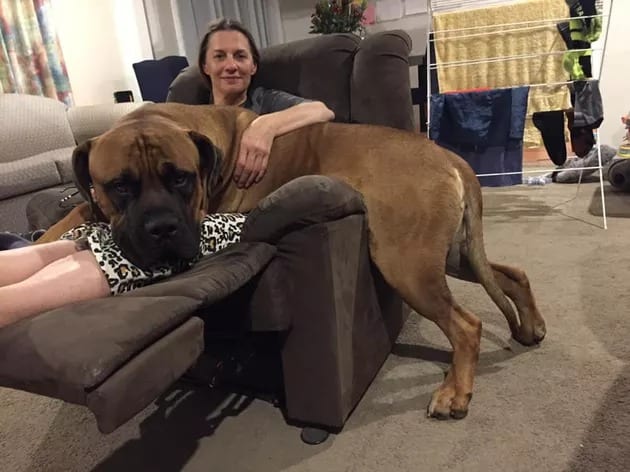 15. Get a doggo who would look at you the way this precious little pupper is staring at his hooman!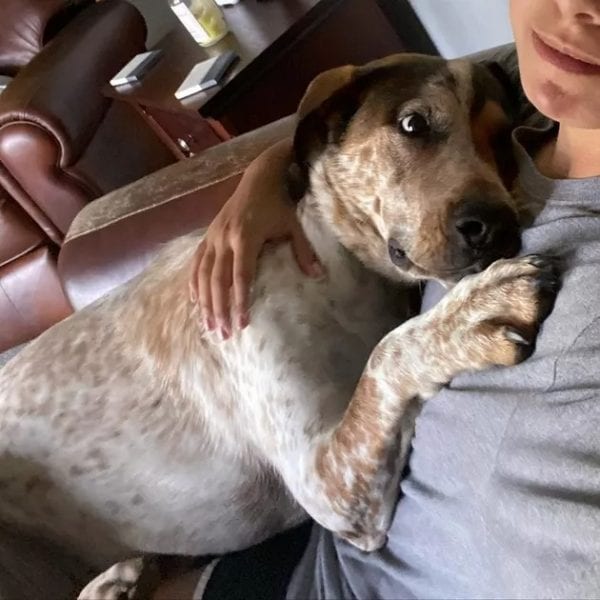 16. I'm going to heaven? I don't need to. I have already been living in it.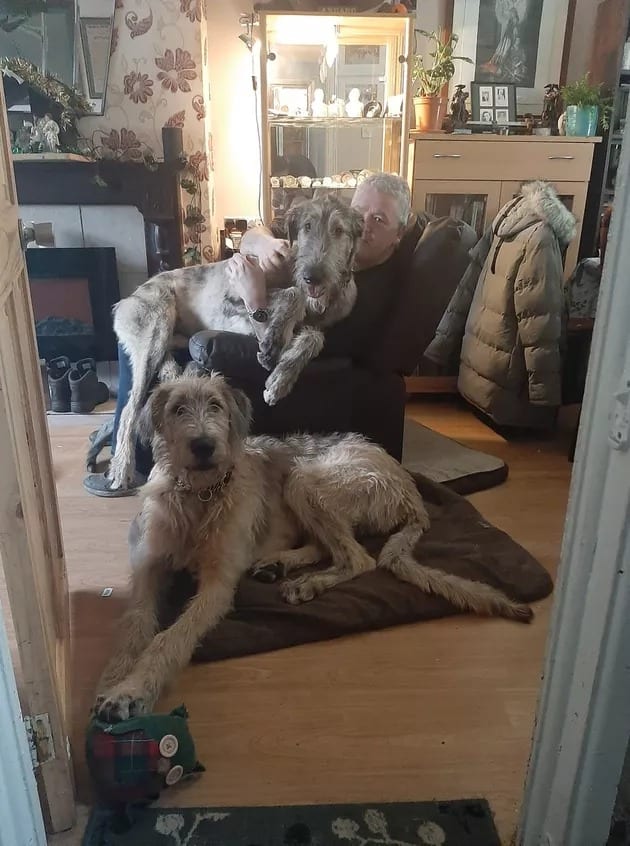 17. Look at this big beast being a smol baby!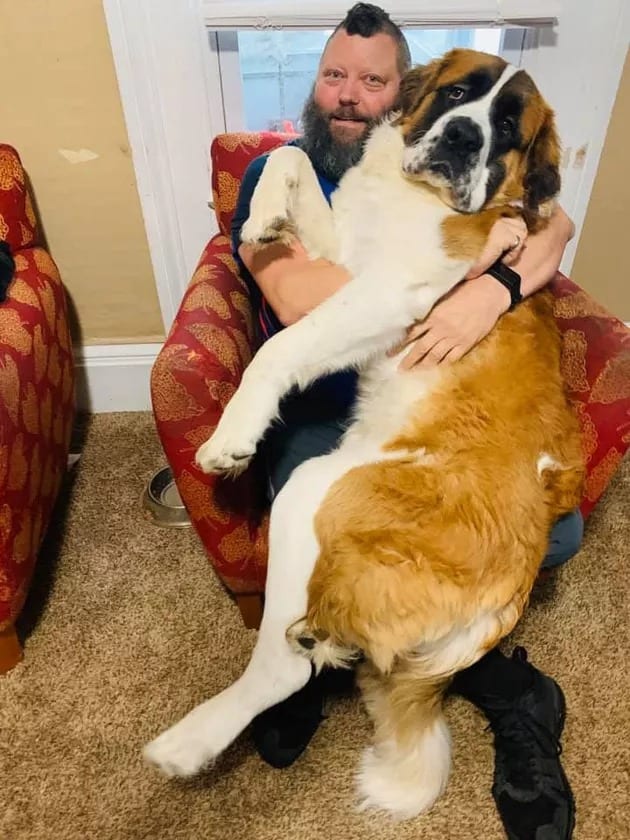 18. Nope, he just won't take a no for an answer!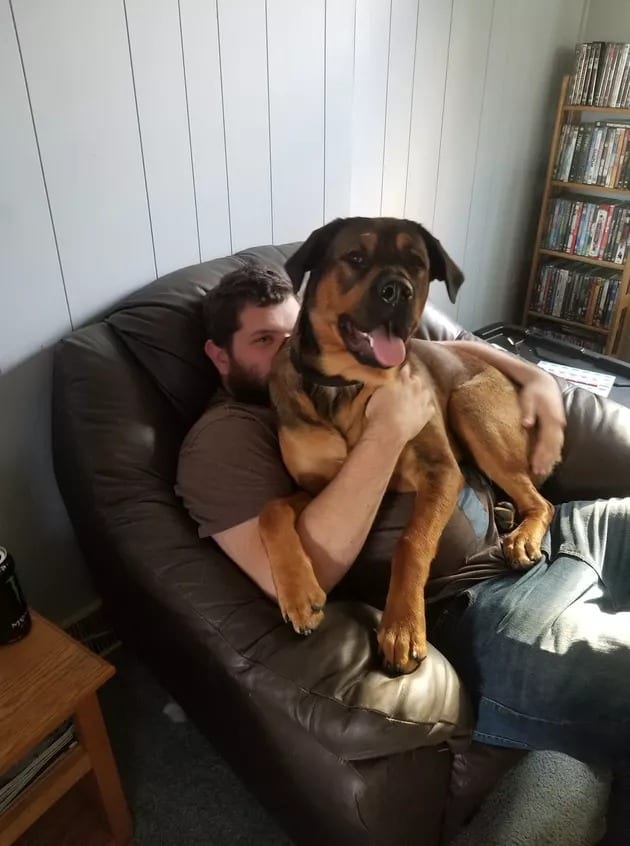 Now that we are at the end of our post, we want you to share your personal dog stories with us. We know you have been smiling all this way, and so we want to know what you think about their big poochies. Leave your comment and share your stories so that we can share them in the future.