Blackfishing at its best. Bhad Bhabie, aka "Cash me outside, how about dat?" girl, recently posted a video to her Instagram stories in which a rapper showed off her new hairstyle. The longtime redhead/brunette has changed her hair color to blonde, and the internet was quick to notice.
Bhad Bhabie flexin' on the 'Gram, showing off her blonde tresses. Y'all like? pic.twitter.com/wxsMjR05Ot

— TheShadeRoom (@TheShadeRoom) November 14, 2022
Just for a second, let's be honest. Her birth name is Danielle Bregoli. She was born in the Florida city of Boynton Beach. Her mom is Italian, and her dad is Jewish. So, yes, we think this is what it means to "blackfish." A public figure who is not black uses makeup or cosmetics to try to look black or mixed-race.
This wild…. pic.twitter.com/bCMOkkuzXk

— NuthinButNette (@NuthinButNetteZ) November 14, 2022
Newsweek says that blackfishing is like putting on blackface, which has been used to make fun of black people in the past.
It shouldn't be a surprise that an internet star who got famous because of Dr. Phil doesn't have the best morals. But let's not pretend that's a good reason.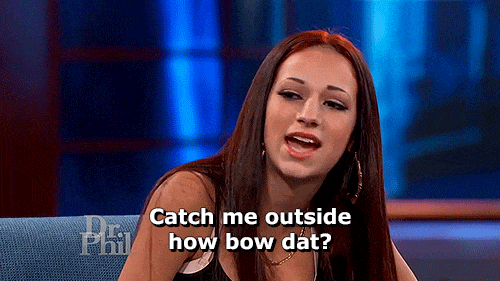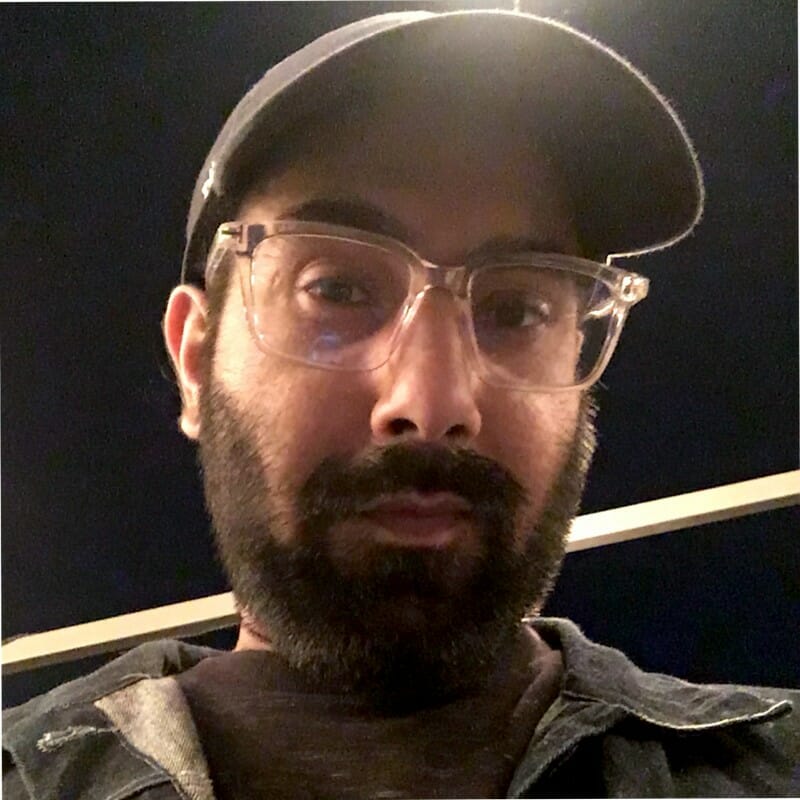 Fascinated by everything that goes beep. Strong passion for music, tech, and all things Marvel.