Danielle Bregoli seemed to have gotten a little bit too high last night. She always seemed ready to pounce and her victim of the night was Iggy Azalea.
The 15-year-old savagely attacked Azalea with a full drink at a Hollywood party. Someone caught the entire incident on camera and made it into a great video. After all its a 15-year-old laying her hands on a 28 y/o. It seems evident now that Bhabie is still living her Dr. Phil days.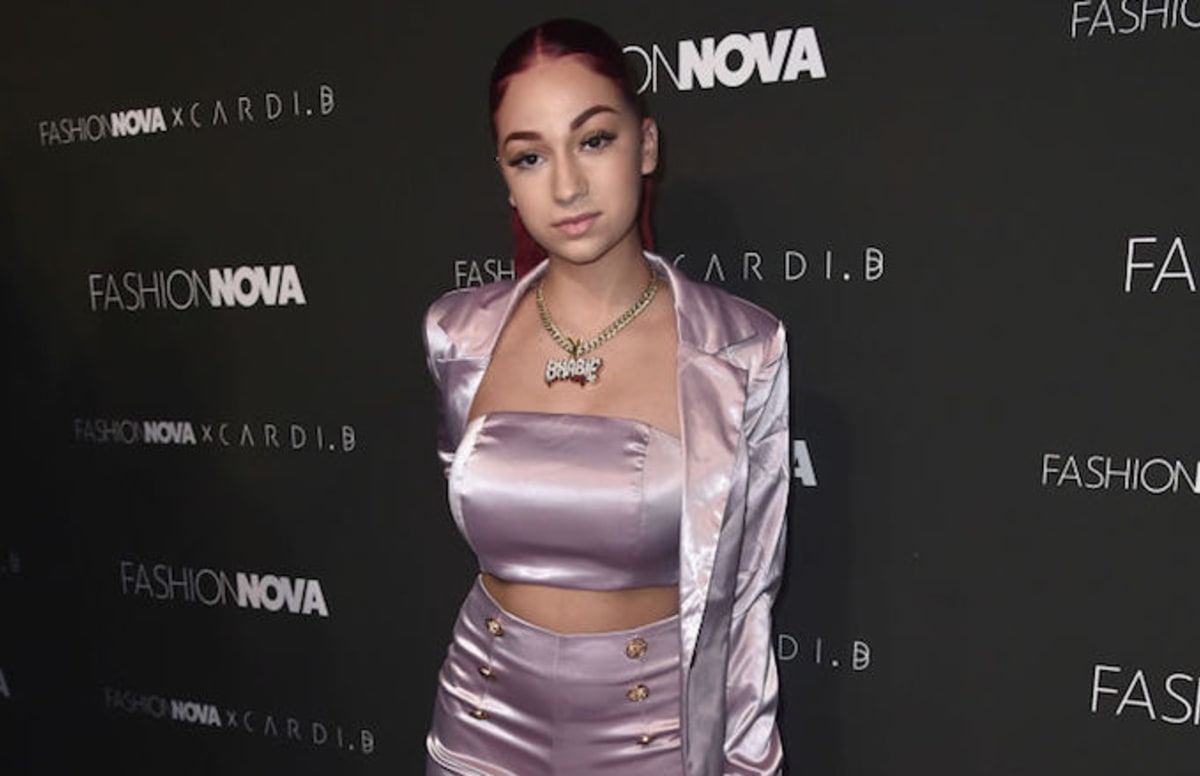 Source- Complex
Just immediately after she unloaded the cup full of drink on Azalea, both of their crews came to the rescue. Both of them were held back, but Bhabie was continuously swearing.
This incident is a result of the insult which Iggy did of Bhabie on the social media. A couple of weeks ago, Iggy said that no one would like to attend a Bhabie show. Bhabie returned the favor by politely asking Iggy to attend her shows, just to see how a sold-out show looks like.
However, after the incident last night, Iggy, being an adult said that Bhabie is just a kid, and its no big a beef.
Source- TMZ
With roots in Patna, I am a Mechanical Engineer currently employed in Jabalpur. Working as a Senior Engineer in Heavy Machines Sales, I have been associated with different blog sites in different categories for over a year now. The categories include comics, sitcoms, movies and talent acquisitions.