The Rise and Rise of Beyoncé
In the pantheon of contemporary icons, few command the same respect and adulation as Beyoncé. From her unparalleled musical achievements to her ventures in the realms of fashion and entrepreneurship, Beyoncé's footprint on the entertainment industry is colossal. She's not only the proud founder of her own entertainment company but also the muse behind some of the most cinematic music videos that have graced our screens.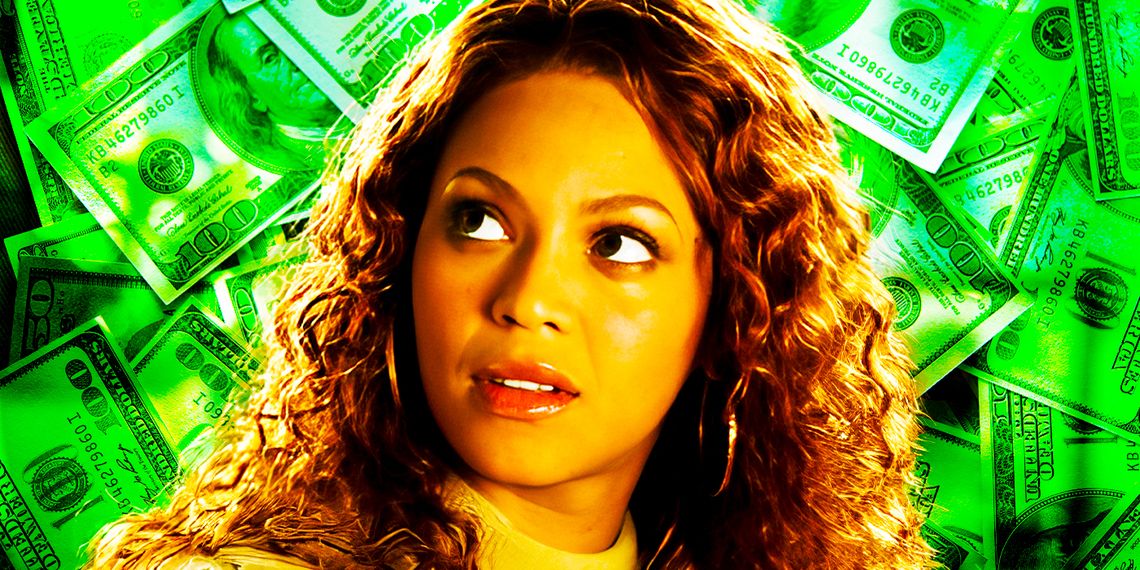 Beyond her sonorous voice, Beyoncé has ventured into the world of cinema, delivering memorable performances in movies like "Dreamgirls," "Austin Powers," and the 2019 rendition of "The Lion King." But even the most luminous stars sometimes flicker, and in Beyoncé's illustrious career, one particular movie project stands out like a sore thumb.
"Obsessed": A Divergence from The Usual Praise
When diving into Beyoncé's filmography, "Obsessed" emerges as a peculiar outlier. With a mere 19% on Rotten Tomatoes, it's the lowest-rated of her cinematic ventures. In this stalker-thriller, Beyoncé portrays Sharon, alongside the versatile Idris Elba, who plays Derek Charles. The couple finds themselves ensnared in a perilous dance with Derek's obsessive coworker, Lisa.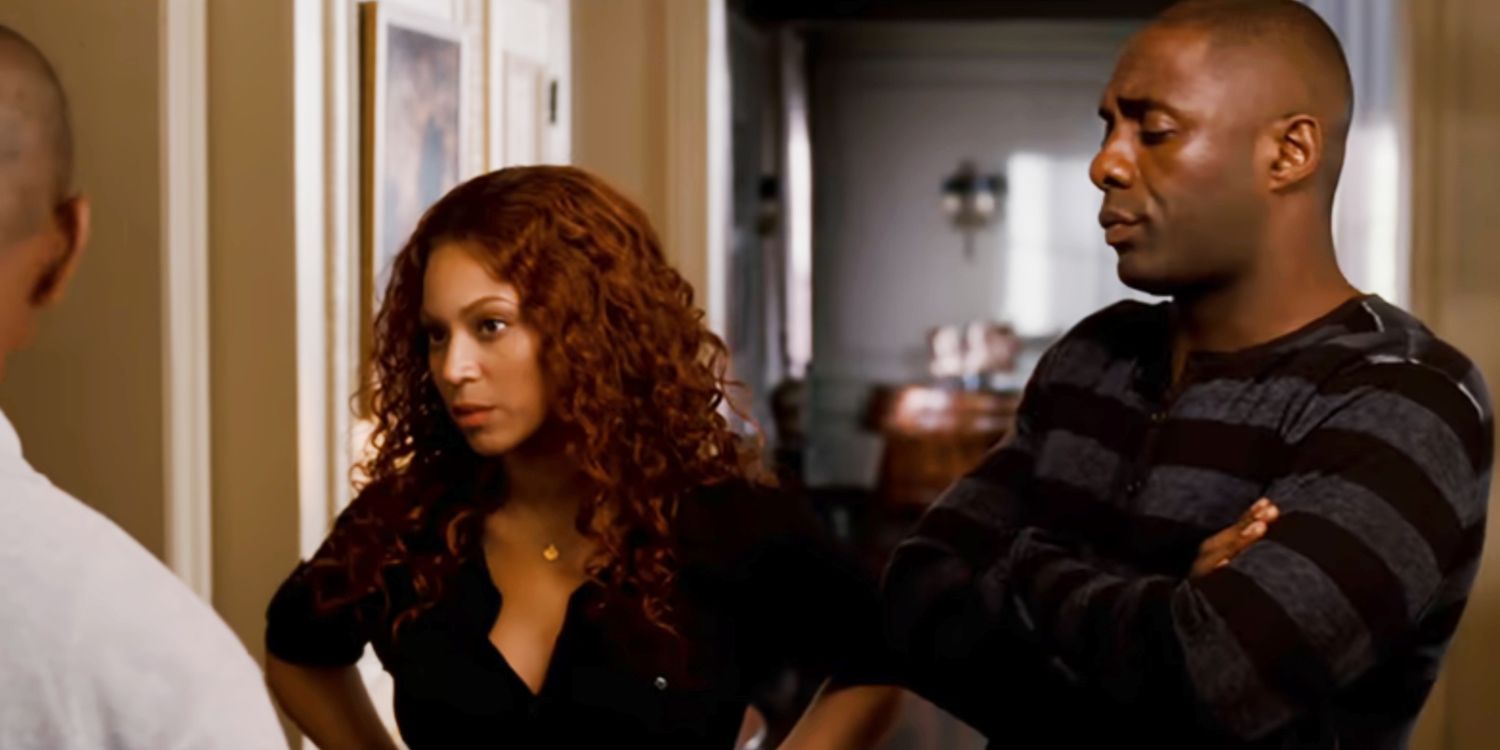 The premise, reminiscent of the iconic "Fatal Attraction," had the potential to be riveting, yet it faltered. Critics pinpointed the movie's downfall to a myriad of factors – from pedestrian acting performances to the lethargic pacing and trite writing. While audiences were a tad more lenient, giving it a 46% score, the consensus was evident: compared to her other hits like "Black is King" and "Epic," "Obsessed" lagged behind.
The Beyoncé Factor: Turning Mediocrity Into Gold
Despite the harsh critiques, "Obsessed" was anything but a financial debacle. The film raked in a staggering $73.8 million globally against a modest budget of $20 million. Even more intriguing, the movie recently surged in popularity, trending on Netflix.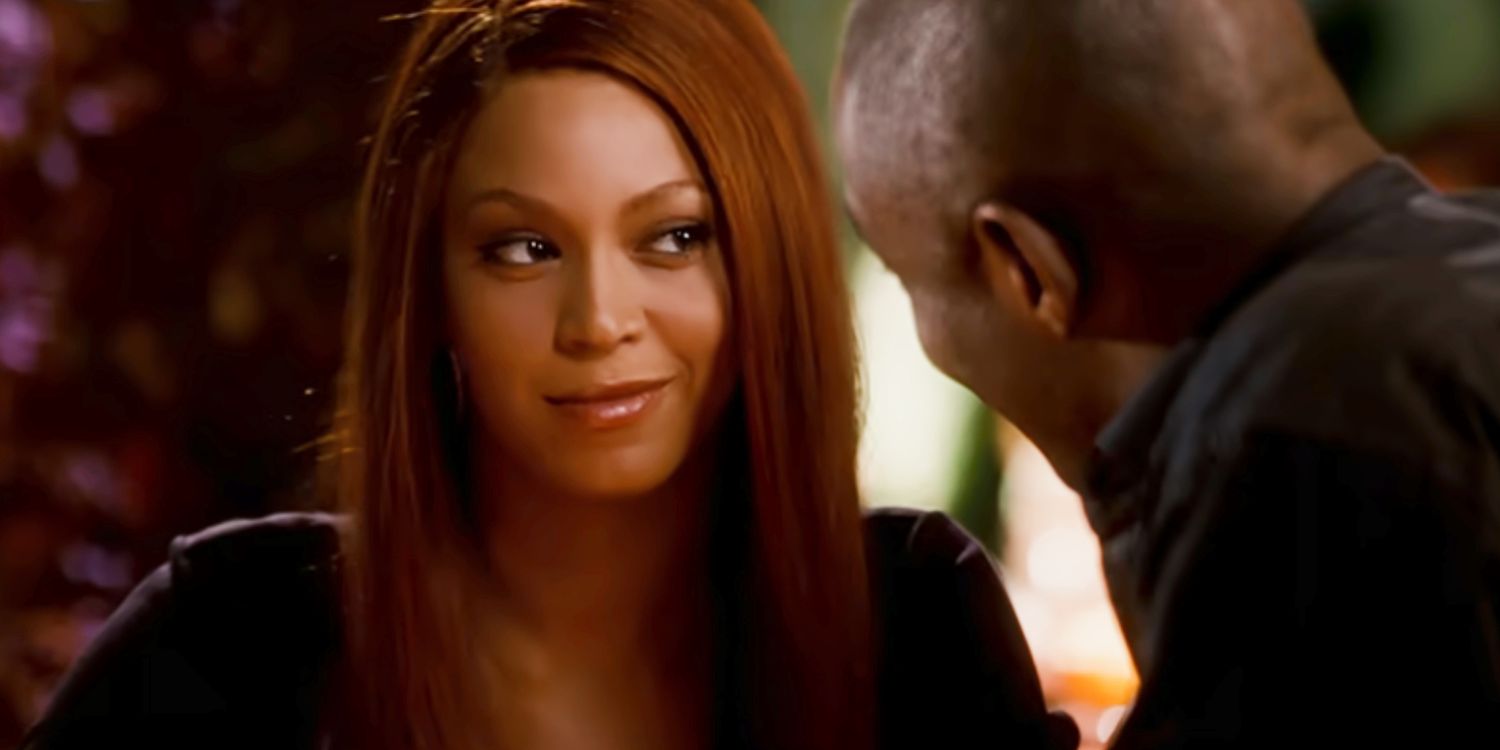 So, what's the secret behind this anomaly? The answer is as clear as daylight: Beyoncé. In spite of the movie's apparent flaws, audiences flocked to the cinemas and now their TV screens. It might be to glimpse Beyoncé showcasing a different side of her artistry, the electric chemistry between her and Elba, or simply to indulge in a movie that, while not critically acclaimed, provides sheer entertainment.
Whatever the reasons might be, one fact remains unchallenged: "Obsessed" serves as a testament to Beyoncé's Midas touch. Even when navigating the choppy waters of a less-than-stellar script, her star power transforms the ordinary into extraordinary. As it turns out, when Beyoncé is involved, there's no such thing as a flop.