The Enchanting Setting of Hadley Falls
"Best. Christmas. Ever!", a new addition to Netflix's Christmas movie lineup, takes viewers to the charming, fictional town of Hadley Falls. In this delightful setting, the story of Charlotte Sanders (Heather Graham) and her college friend Jackie (Brandy Norwood) unfolds, showcasing the complexities of friendship and envy during the festive season. Hadley Falls, with its quintessential All-American charm, is reminiscent of Bedford Falls from "It's a Wonderful Life" and serves as the perfect backdrop for a holiday film brimming with lessons about gratitude, forgiveness, and the true value of friendship over material wealth.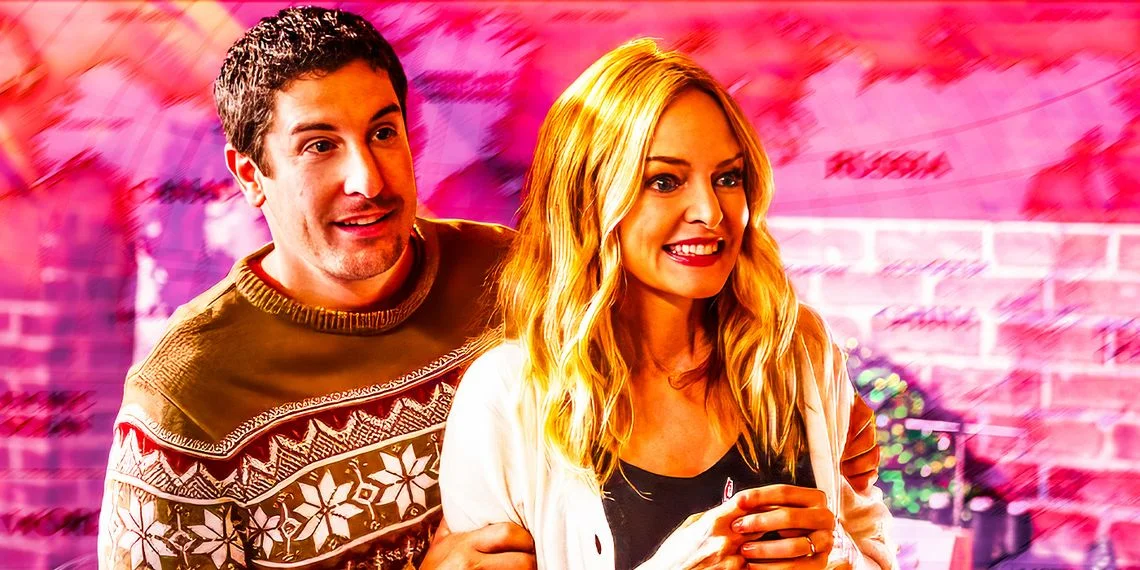 Utah as the Heart of "Best. Christmas. Ever!"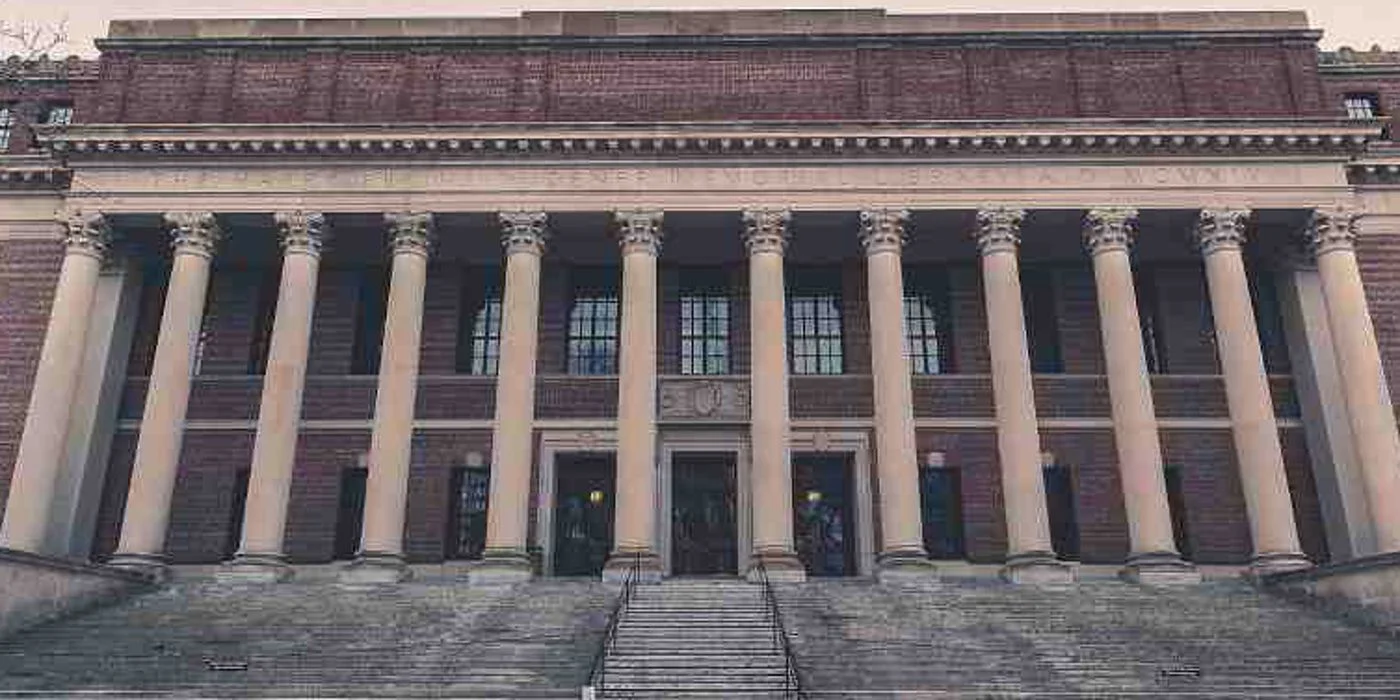 While Hadley Falls may be a product of cinematic creativity, the actual filming took place in various locations across Utah. From the scenic mountains to the quaint historic towns, Utah's diverse landscapes brought the fictional world of "Best. Christmas. Ever!" to life.
The Magic of Harvard in the Film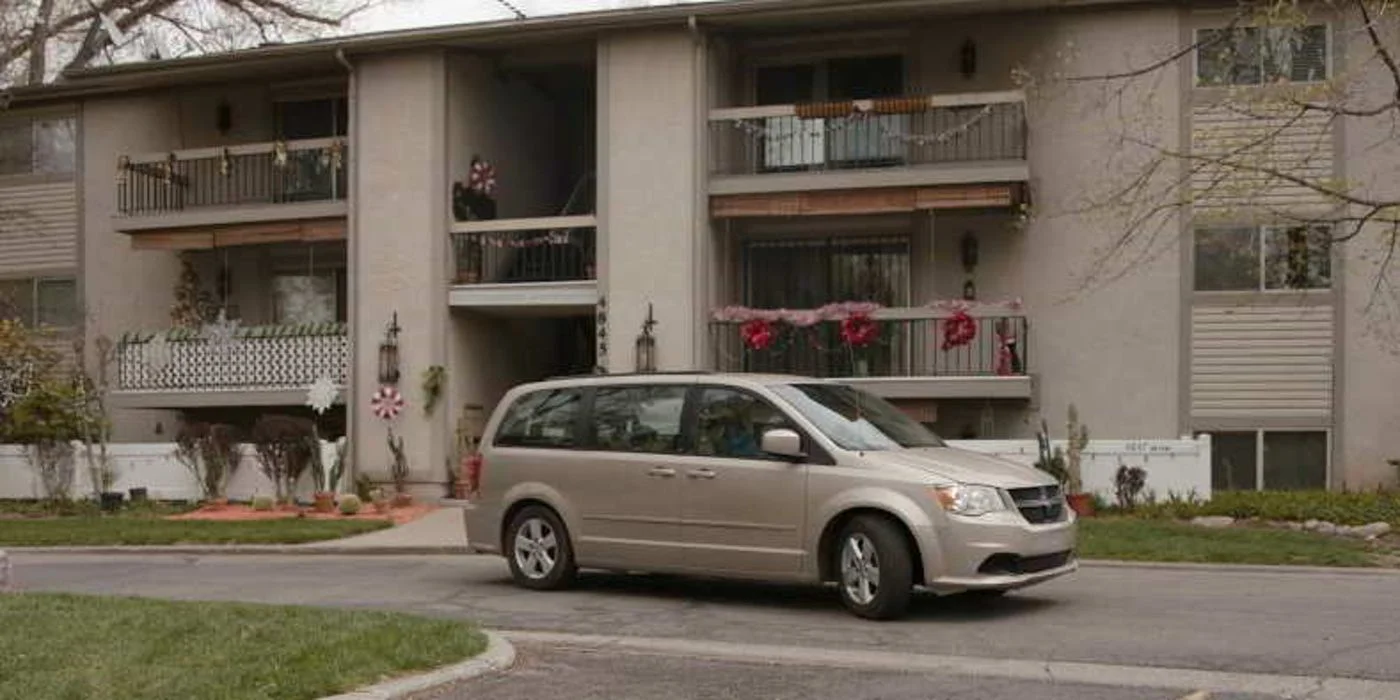 In one notable scene, Jackie shares a photo of her daughter Beatrix Jennings, a ten-year-old prodigy admitted to Harvard. This moment, captured on the steps of the Harry Elkins Widener Memorial Library in Cambridge, MA, adds a touch of prestige and authenticity to the film. The library, a prominent Harvard University building, is famed for its beautiful architecture both inside and out.
Charlotte's Humble Abode Versus Jackie's Mansion
The film contrasts the lives of its main characters through their living spaces. Charlotte's modest two-bedroom apartment, set in Arizona but actually located in Salt Lake City's Cottonwood suburb, starkly contrasts with Jackie's lavish mansion. While Charlotte's home is portrayed as cramped and utilitarian, Jackie's residence, the Summerhouse Farms mansion outside Charleston, Utah, stands out with its breathtaking backdrop of the Wasatch Back mountains and expansive country land.
Payson, Utah: Bringing Hadley Falls to Life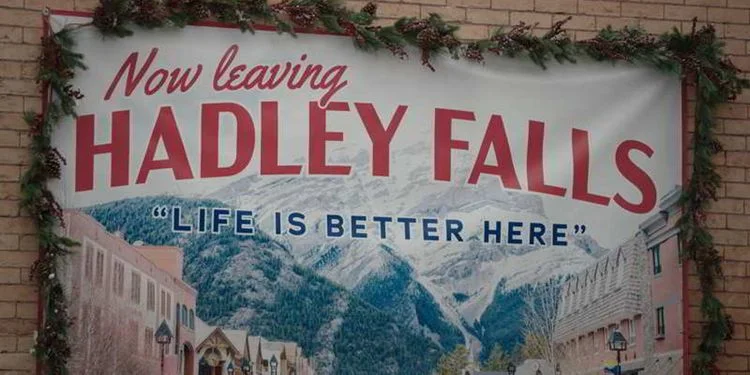 Payson, Utah, steps in as the real-life embodiment of Hadley Falls. Its historic main streets and charming establishments, like Eli's Old Fashioned Ice Cream and Soda Shop, provide the ideal setting for a picturesque Christmas town. Payson's historical significance is further highlighted by its appearances in other films like "Hatching Pete" and "Baptists at Our Barbecue."
Financial Heart of Hadley Falls: Grand Valley Bank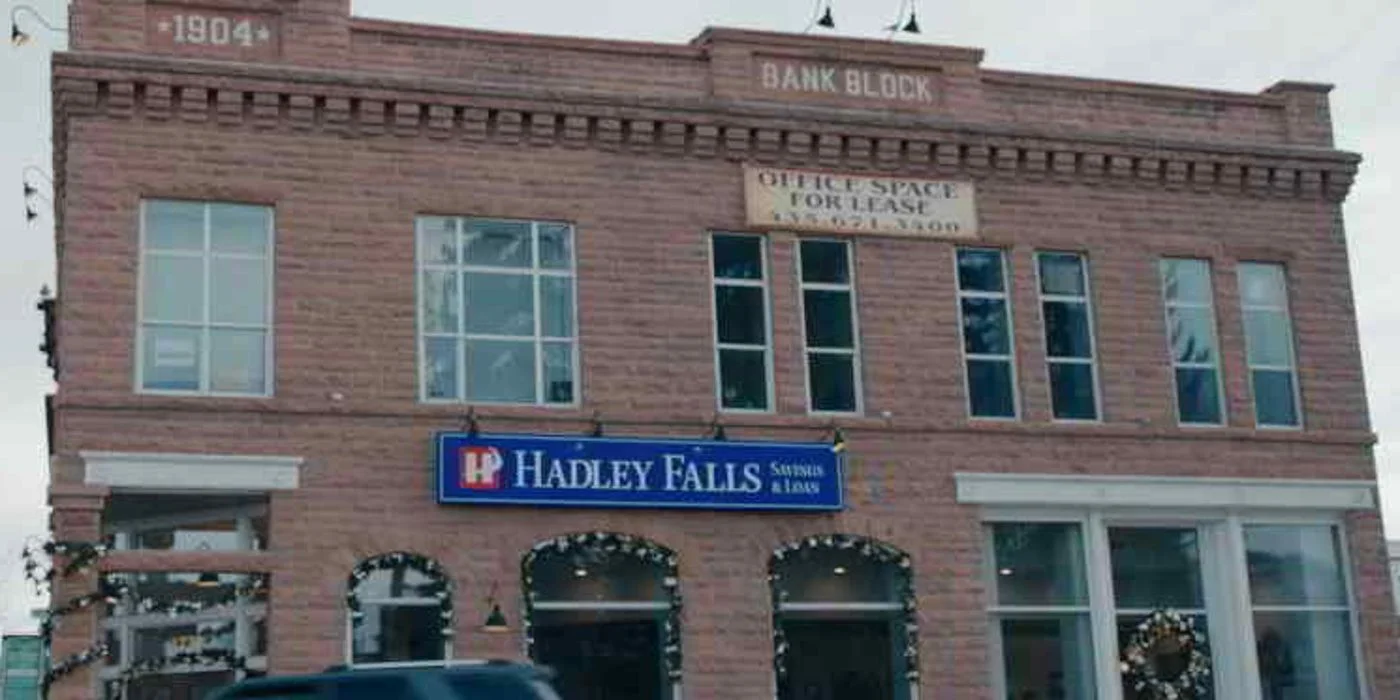 Another pivotal location in the film is the Hadley Falls Bank, crucial to Charlotte's storyline. In reality, this is the Grand Valley Bank in Heber City, Utah, a building steeped in history and community significance, with its unique red sandstone construction.
Celebrating Christmas in Payson Central Memorial Park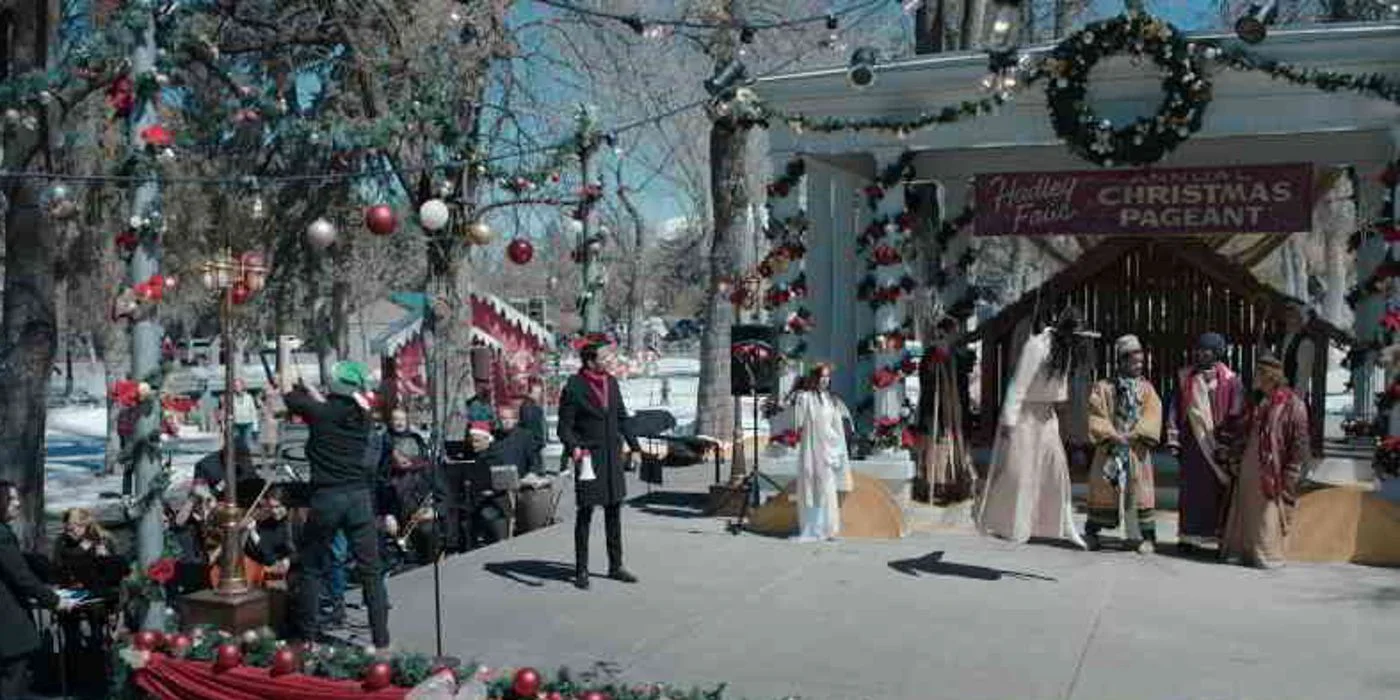 The festive spirit of "Best. Christmas. Ever!" is captured in Payson's Central Memorial Park, the filming location for the Hadley Falls Christmas pageant. This scene, complete with CGI and practical snow, features Brandy's standout Christmas performance, adding to the film's holiday cheer.
Unexpected Culinary Delights in Hadley Falls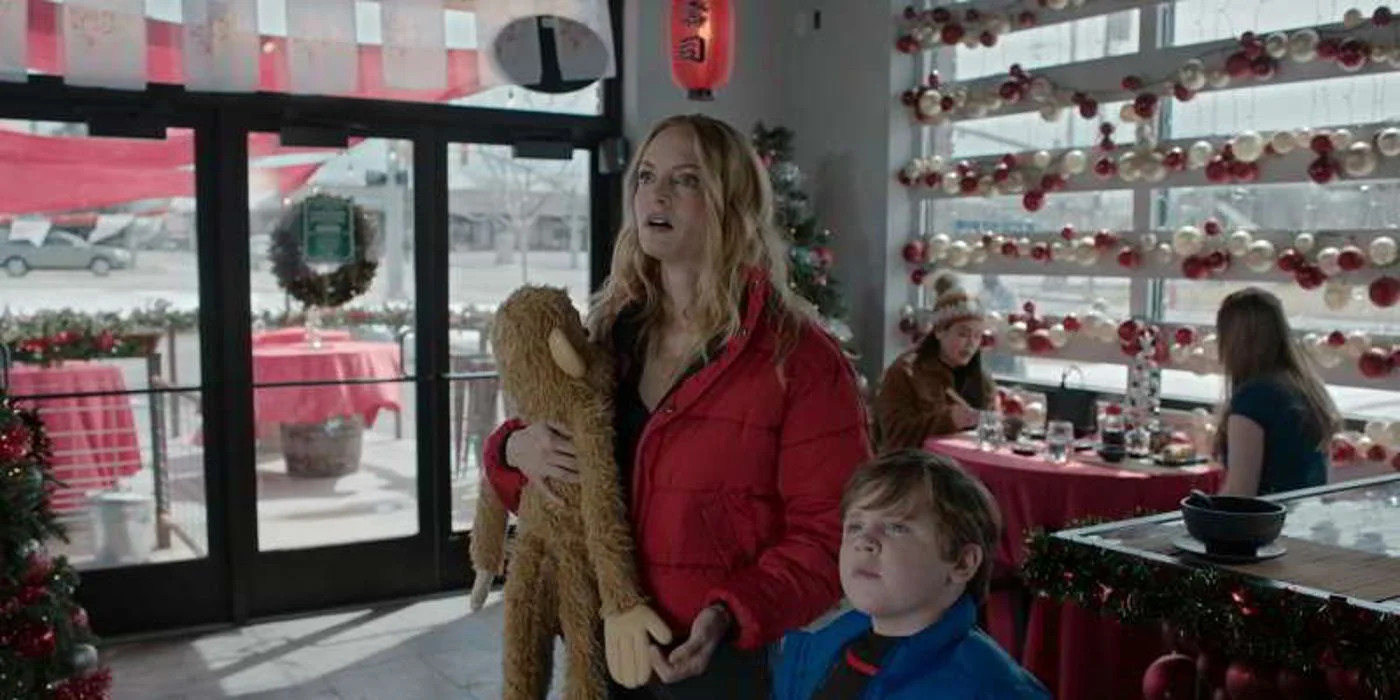 Heber Valley Brewing Company in Heber, Utah, doubles as the Warrior Sushi Restaurant in the film. This choice aligns with the town's motto, "life is better," and adds a contemporary touch to the traditional setting of Hadley Falls.
Rob's Dream Project: A Victorian Fixer-Upper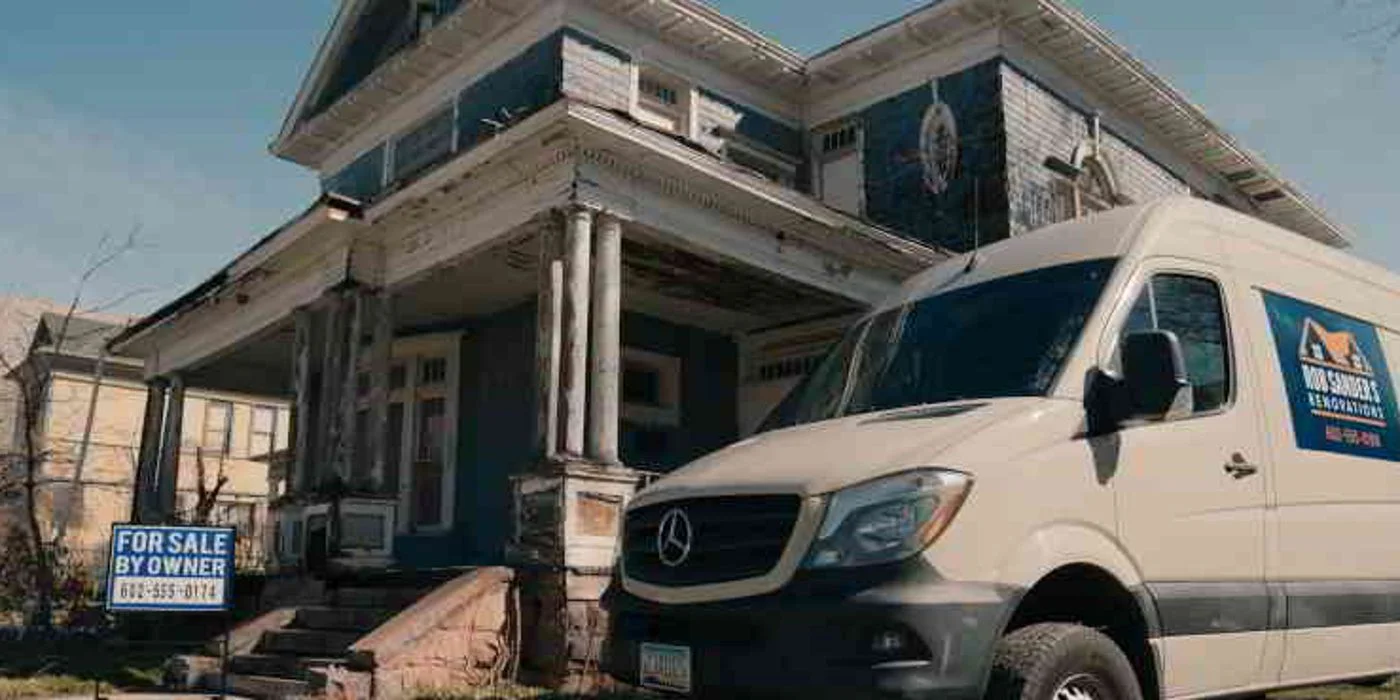 Lastly, the Victorian fixer-upper that catches Rob's eye is an actual historical building in Salt Lake City's historic district. This structure, at 235 South 600 East, is a testament to Victorian architecture and highlights the film's commitment to authenticity in its location choices.
"Best. Christmas. Ever!" not only tells a heartwarming holiday story but also showcases the beauty and versatility of Utah's landscapes and architecture. From Harvard University's iconic library to the rustic charm of Payson, the film takes viewers on a scenic journey, making it a must-watch for those seeking a mix of holiday cheer and cinematic exploration.