This week's feature of the best kittens entries we have received are here.
"Hello. I have a question. I got my kitten, Owen, a month ago on the 20th. He'll be 3 months on December 26th. He's been a great kitten since bringing him home. If anything, he's the best. He not skittish at all, doesn't hide, is super friendly. My concern is he is obsessed with me. Follows me everywhere, is always where I am in the house. I'll sit on the couch and he jumps up and lays on my chest. He'll sleep with me on the couch. He's so attached to me. Is this ok? Will he always be like this? Picture for attention because he's so darn cute"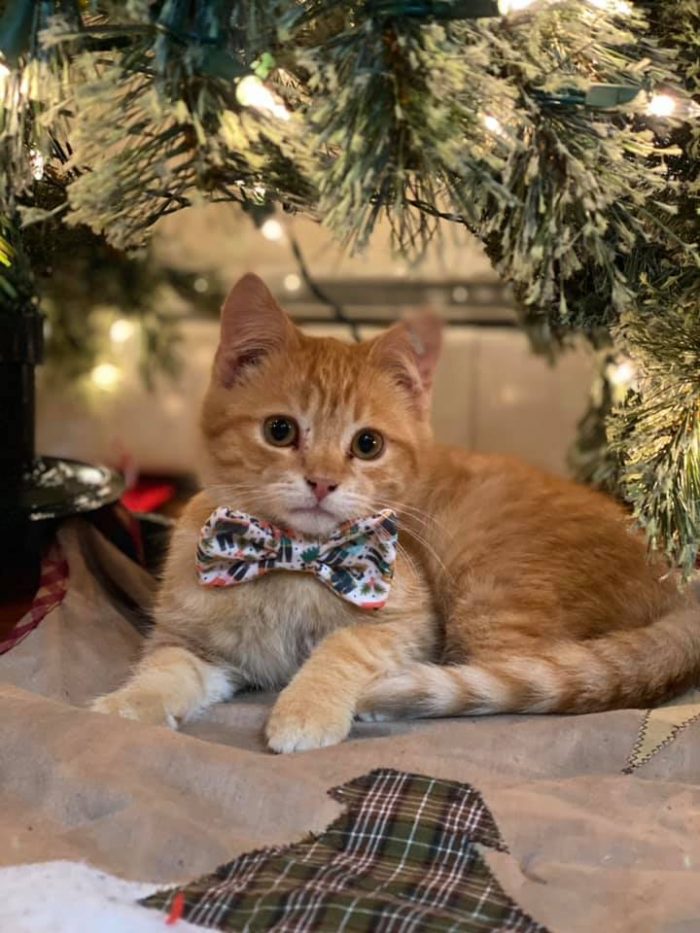 J
ack! Almost a years ago I found this little guy, under my doorstep, just two months old he was. He had such a badly infected eye the vet thought he was going to have to remove it. With two types of antibiotics he pulled through.Now a little over a year old he is the sweetest cat!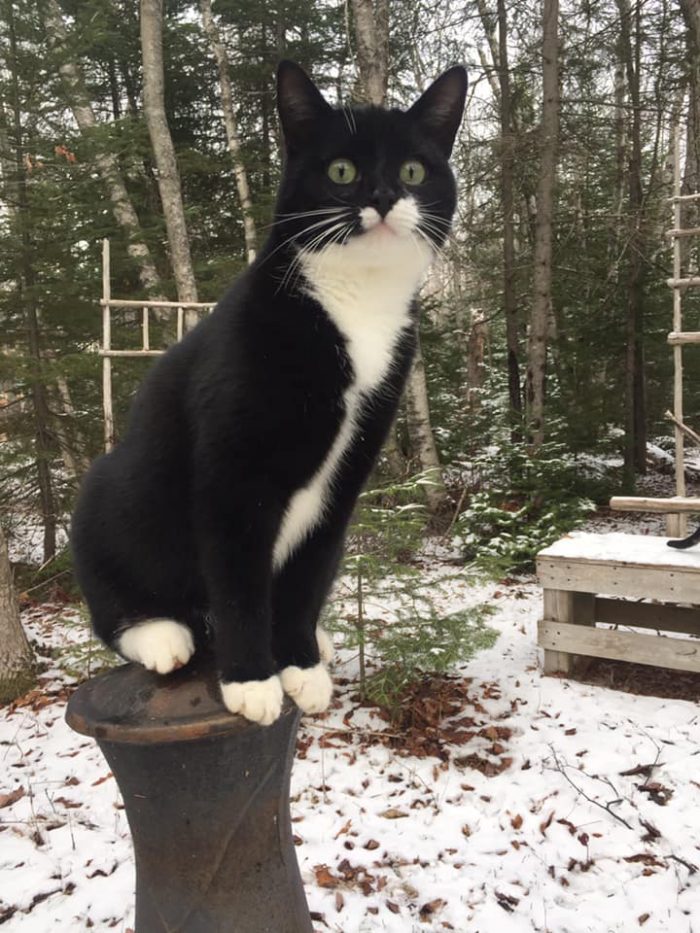 Good morning from rona
Moo and munchkin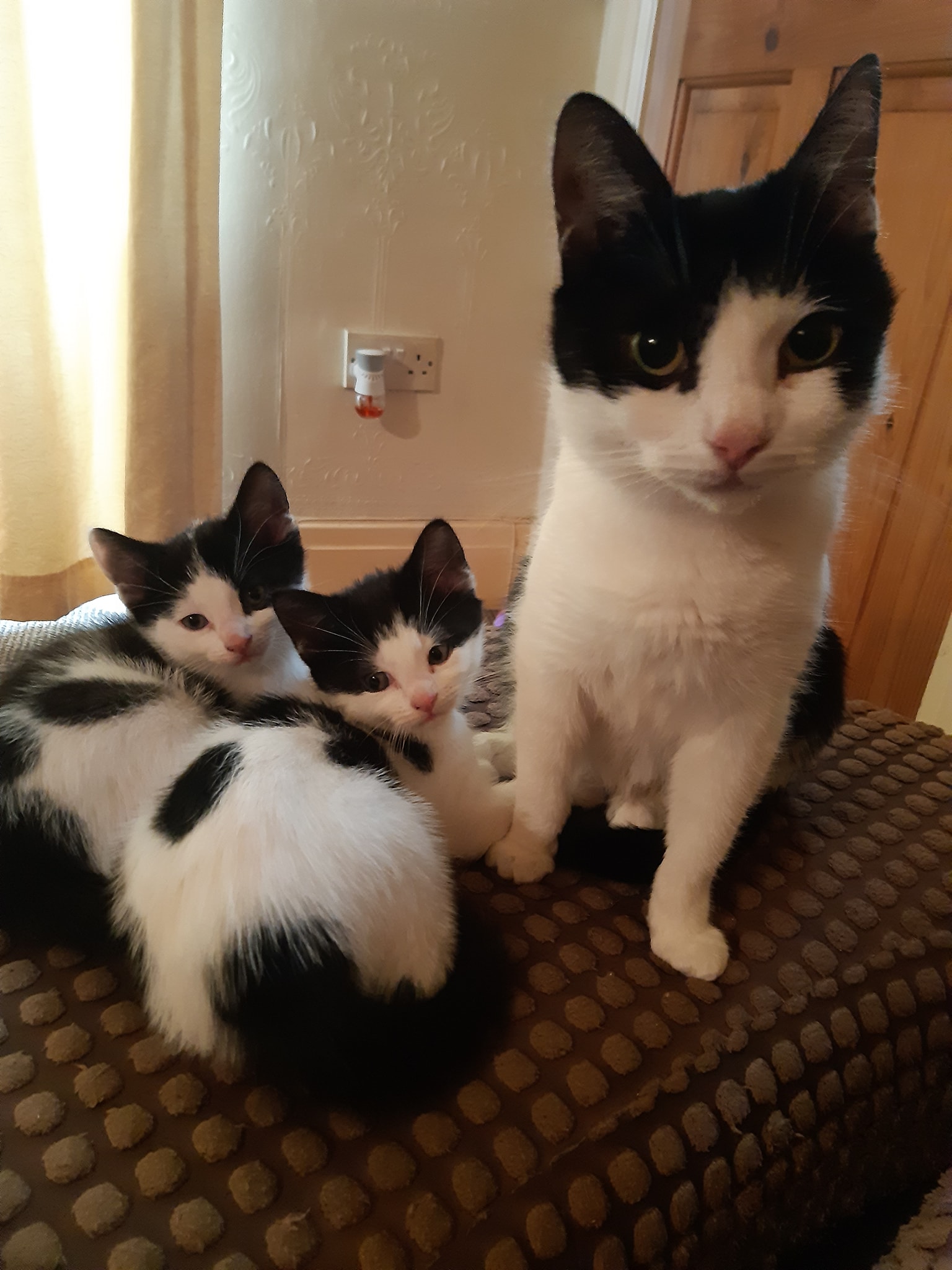 Home with strep throat today… but I had the best furry nurse around she stayed by my side all day.
# This is how she sits in the car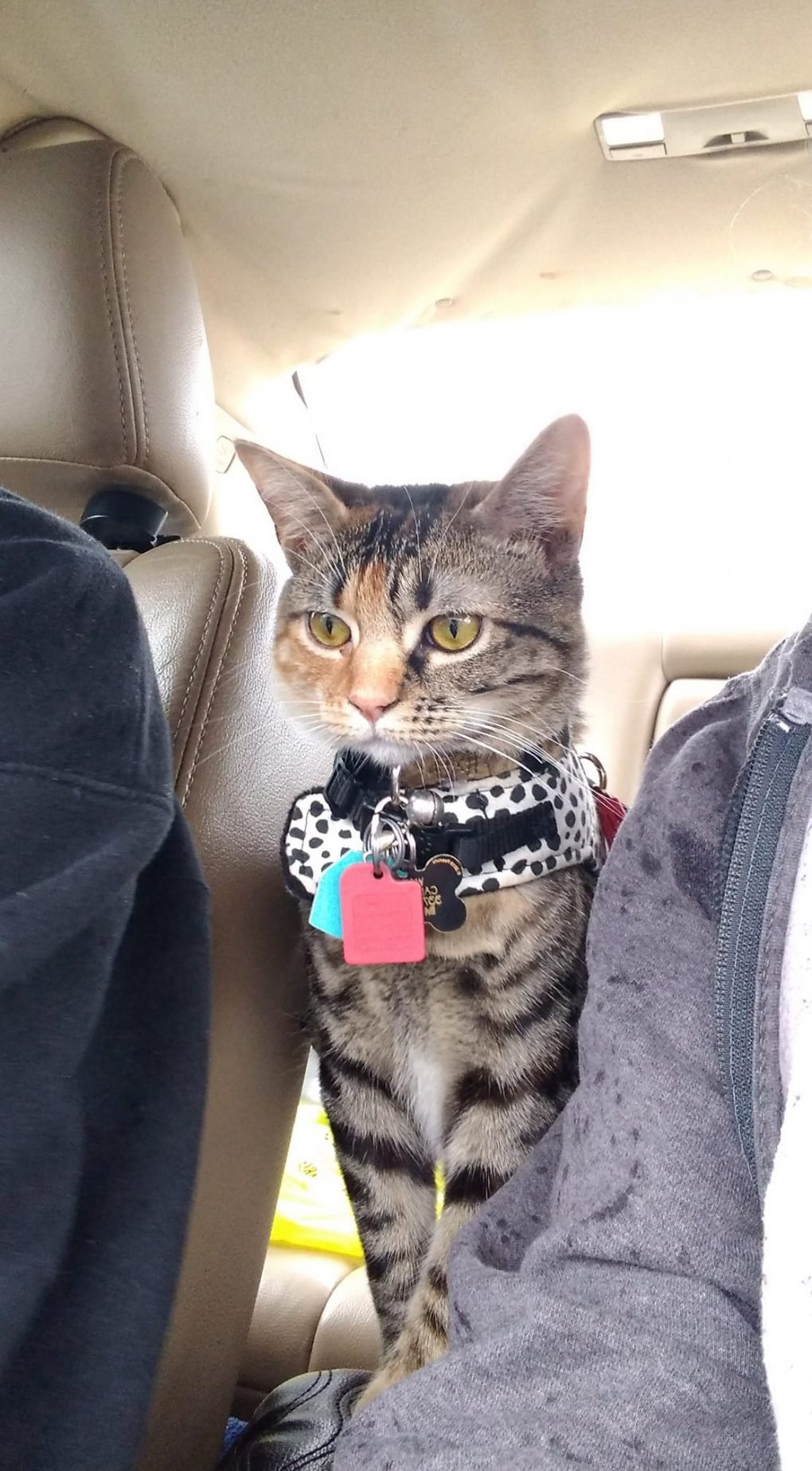 Rescued this kitty (approximately 2weeks old) when his mom abandoned him and a dead kitty… I think she was probably depressed… Update he's beautiful and a pain in the butt LOL and I wouldn't have it any other way. I had to bottle feed him, keep him warm and stimulate him to poop and pee but he is perfect now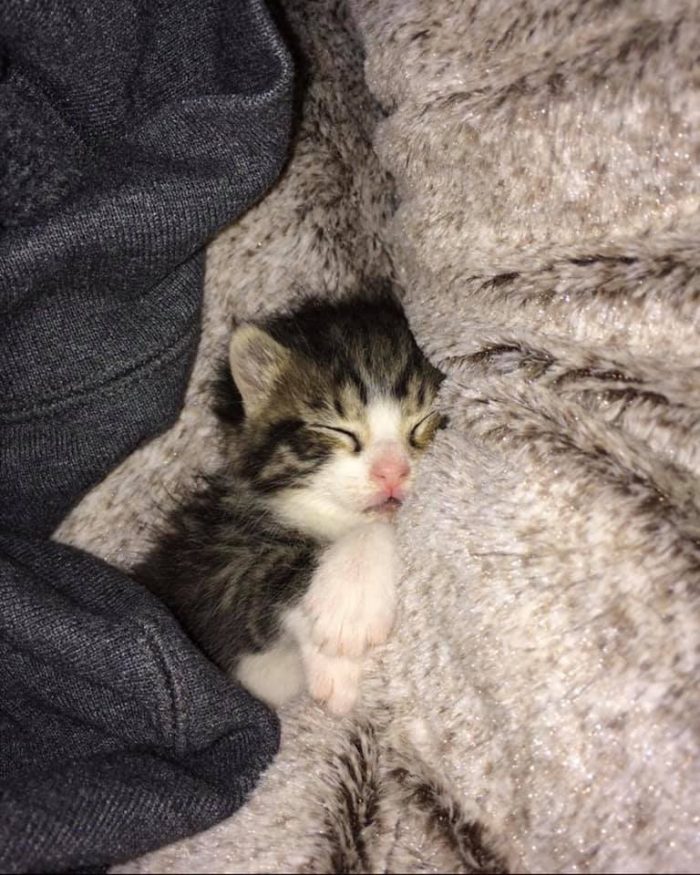 Honestly, i do not know how Kitty did her WINGS! That's a SECRET! As we live in VICTORIA! Therefore we call her wings as Victoria's Secret Wings!!!!!! ?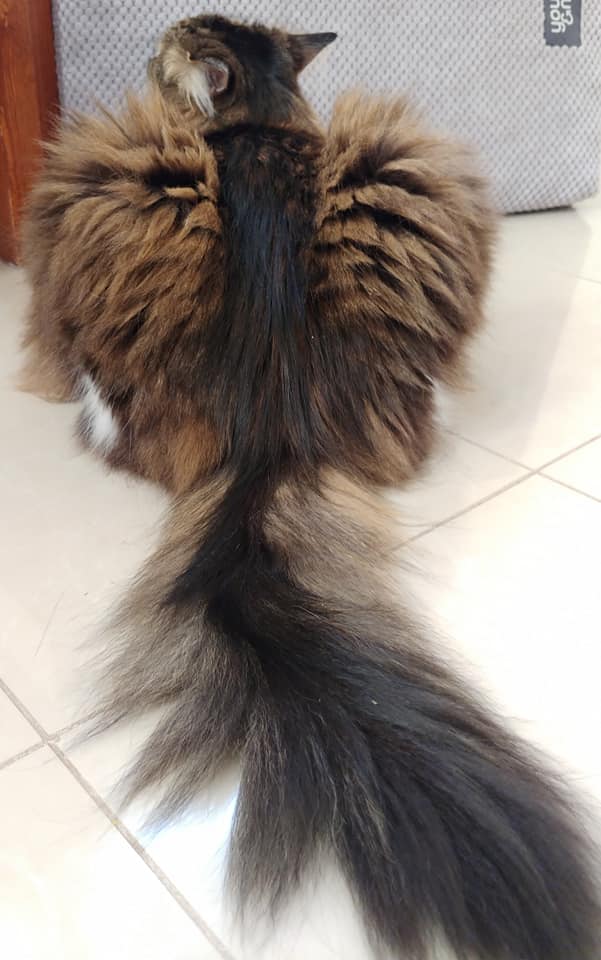 1st Christmas for Mars

??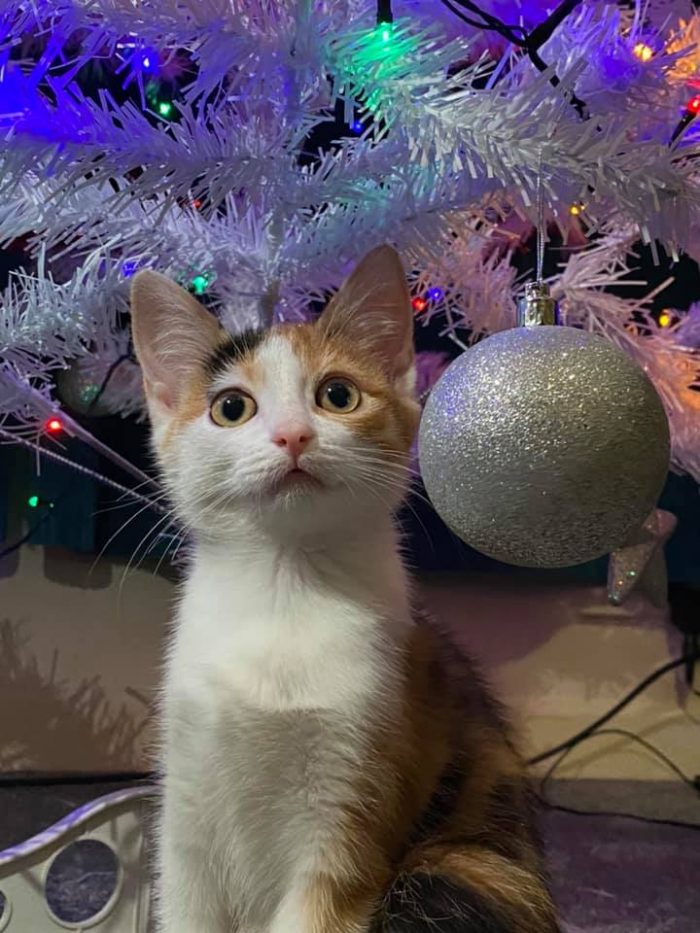 # Rawr, i will kill the christmas tree !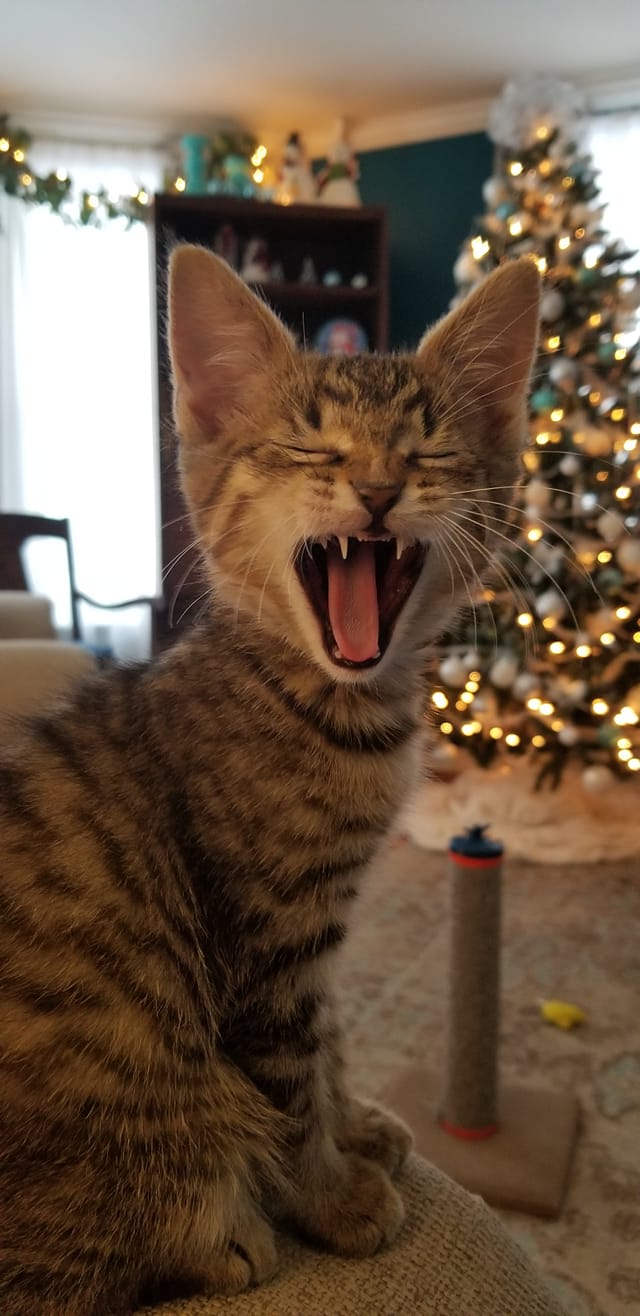 Little Tom…3 month now ?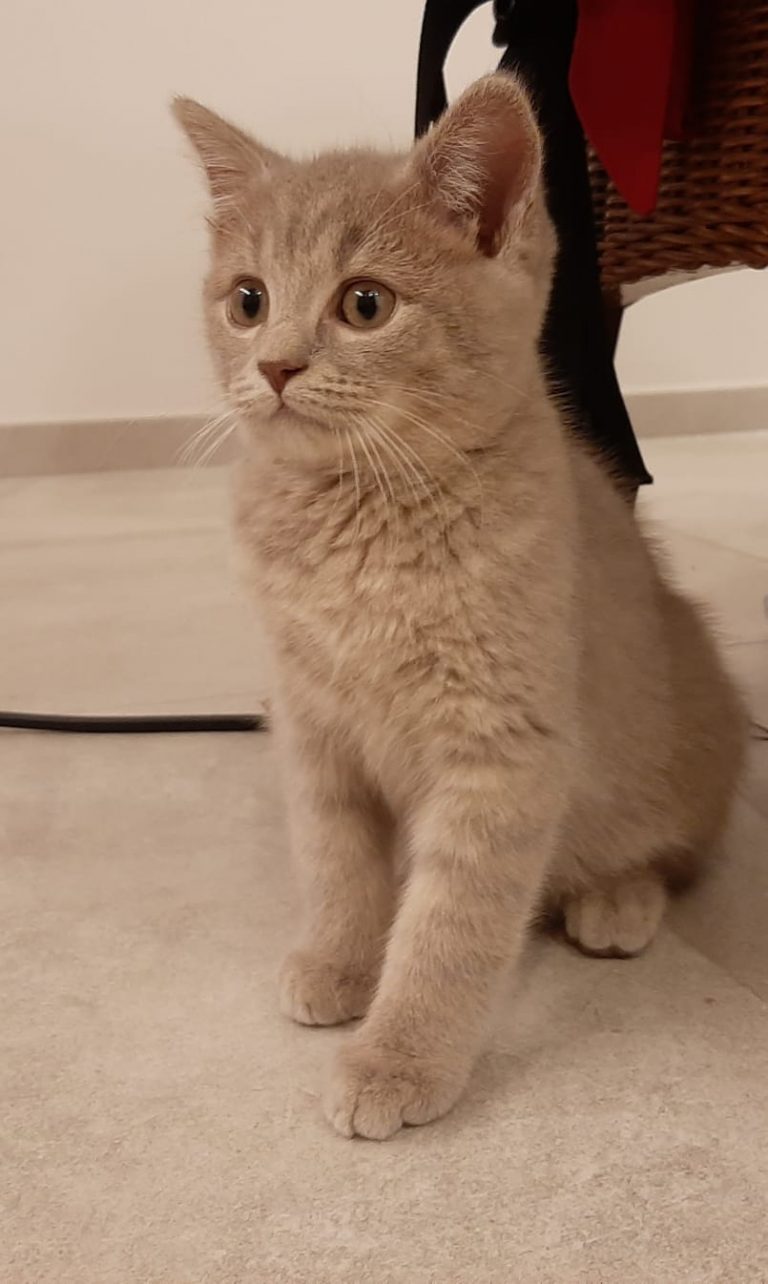 I think mike looks really good in this picture, so why not say hello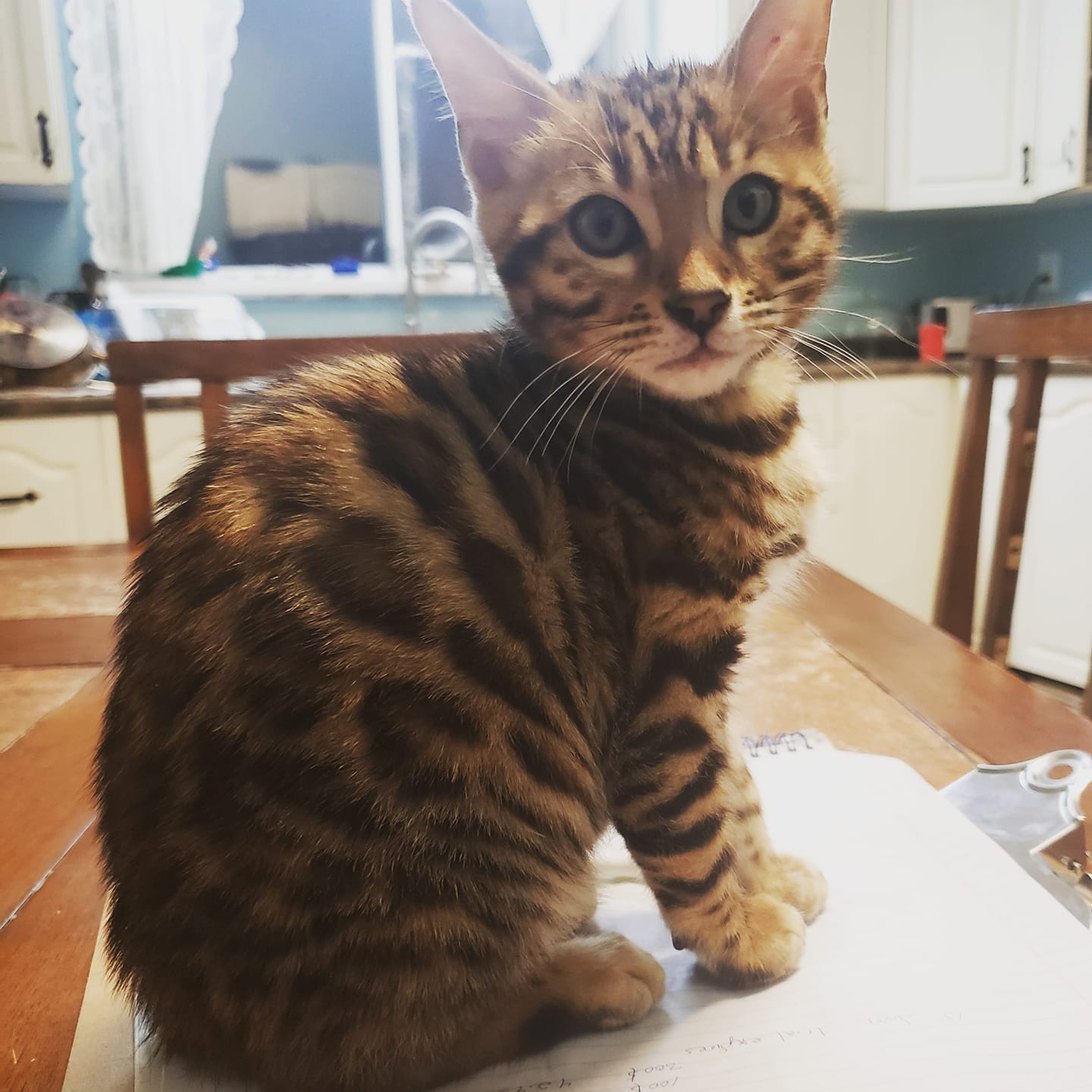 Introducing Coco to the group. Today is his 2 week adoptaversary. I would have posted pics earlier but he came from the shelter with an eye infection, so I wanted to get that cleared up because his eyes looked bad. He was surrendered by a family that could no longer take care of him. He is 9 plus years old, loves to be petted, purrs really loud, and I am already in love with him. His eyes look so beautiful now. He will be spoiled for the rest of his life Thank you for welcoming him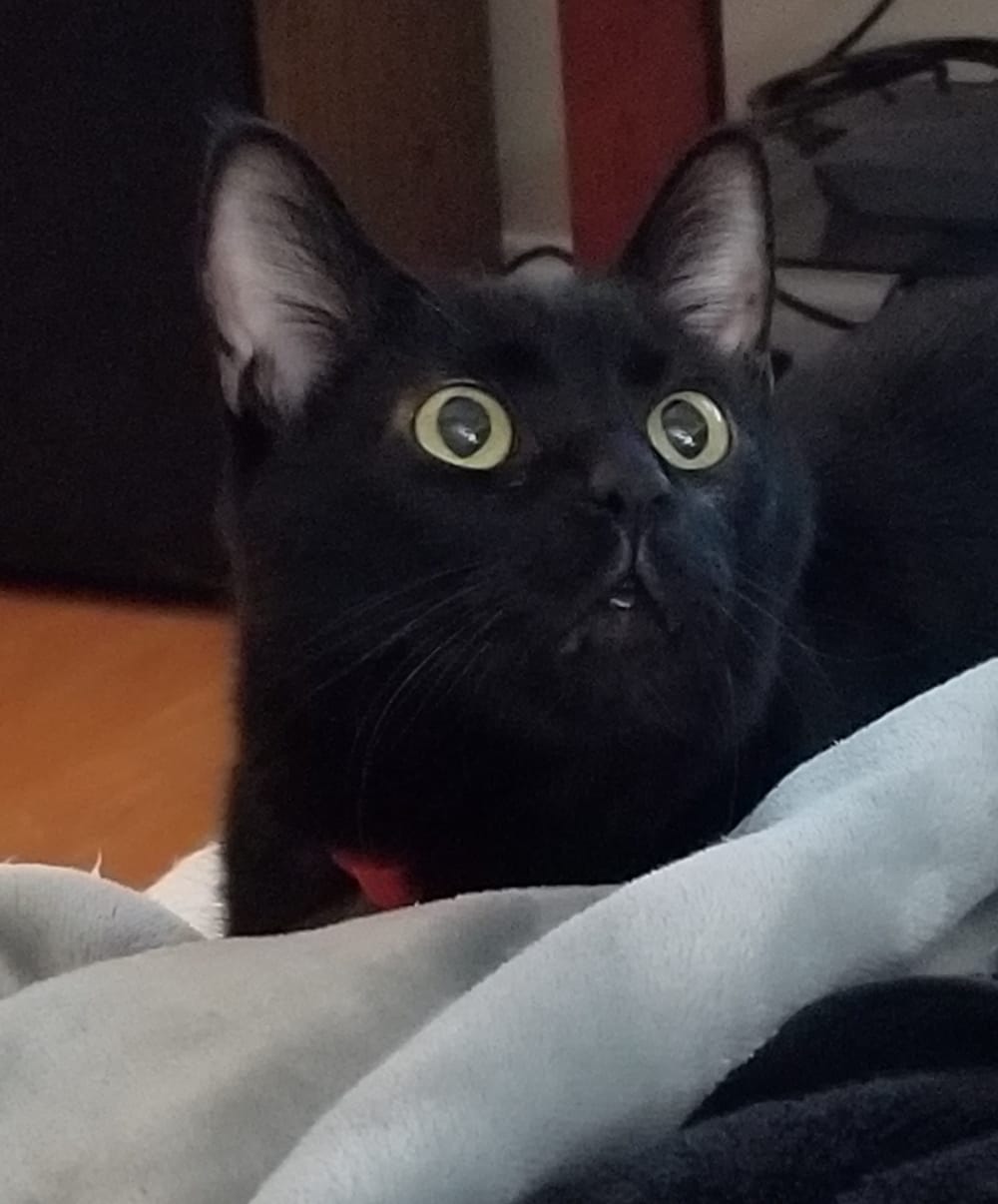 #
They love each other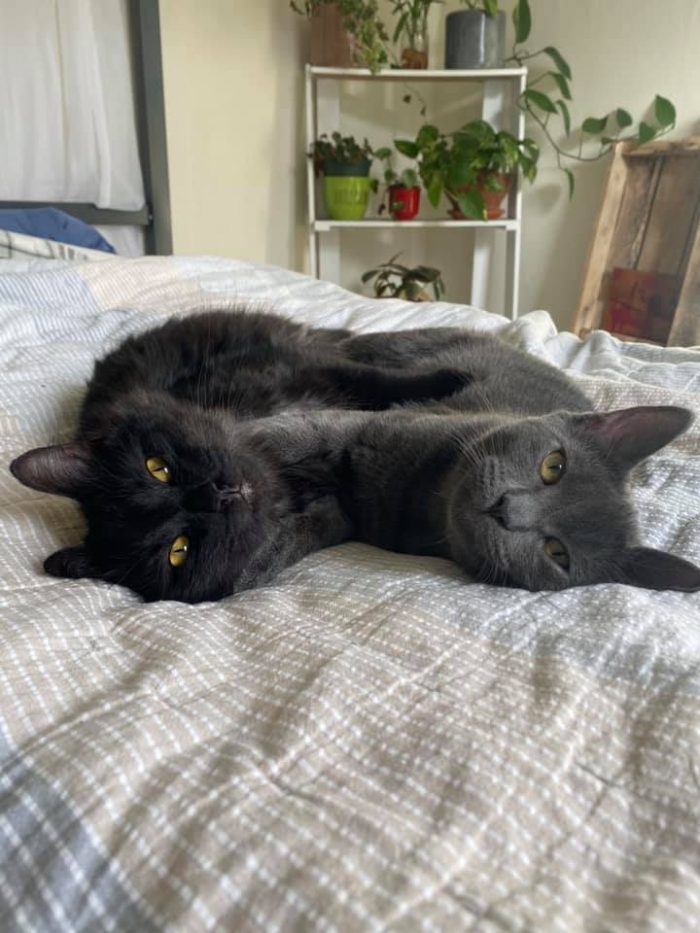 #Please wish my beautiful fur babies a happy birthday !!
Happy birthday Batman & Cookie !!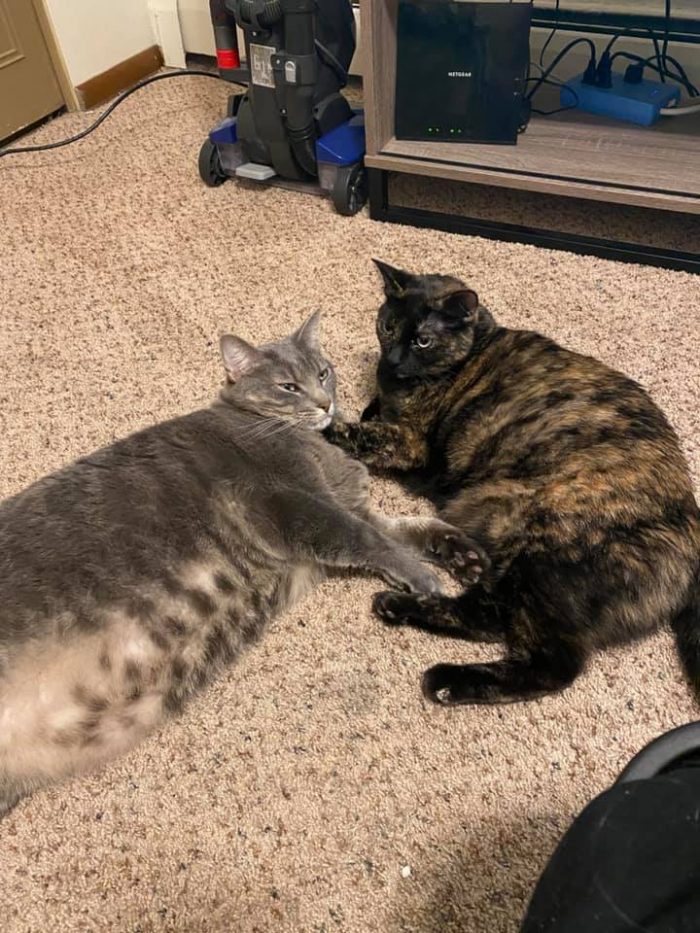 # It's my birthday! I turn 1 today My name is Snowball, I am very independent and only like to be pet on my own terms. My favorite places to be are under the Christmas tree and in the kitchen sink. My brother and sister annoy me quite often but I still love them and I love my parents even more.
# Sadie wants to say Hello to everyone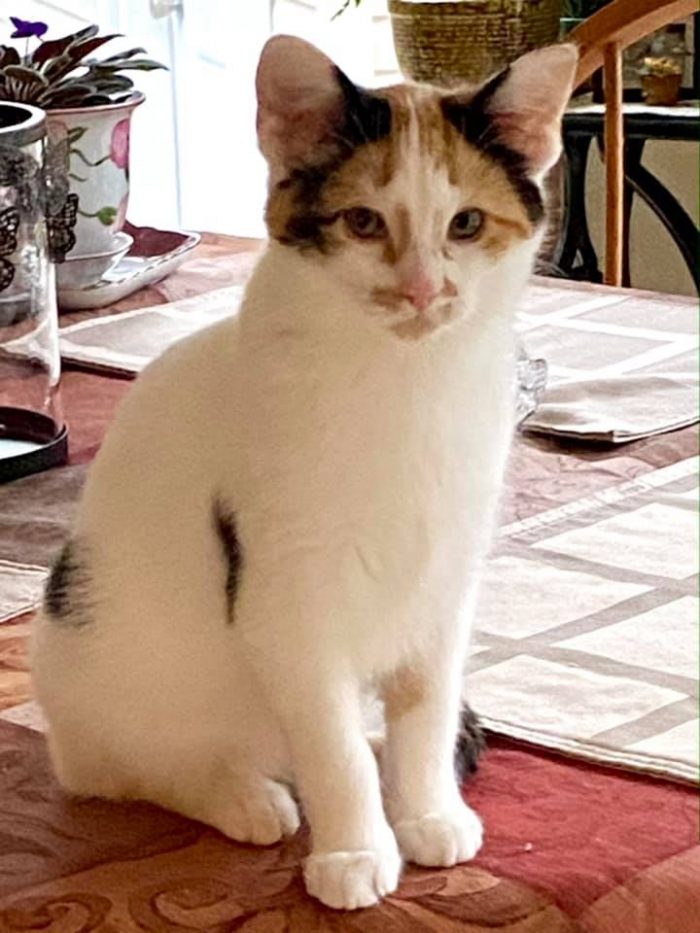 Good morning from NaLa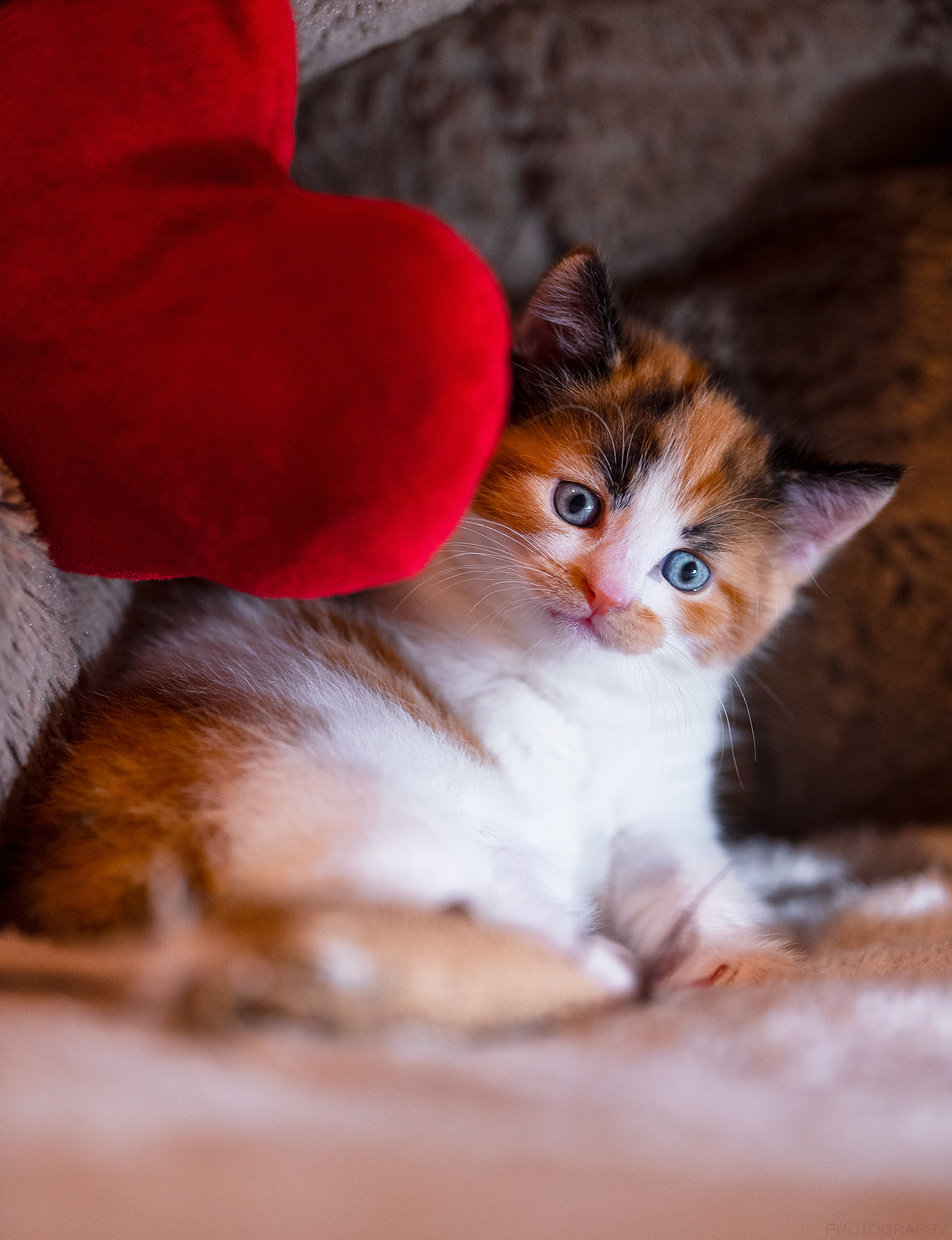 What I usually see when I wake up with severe shortness of breath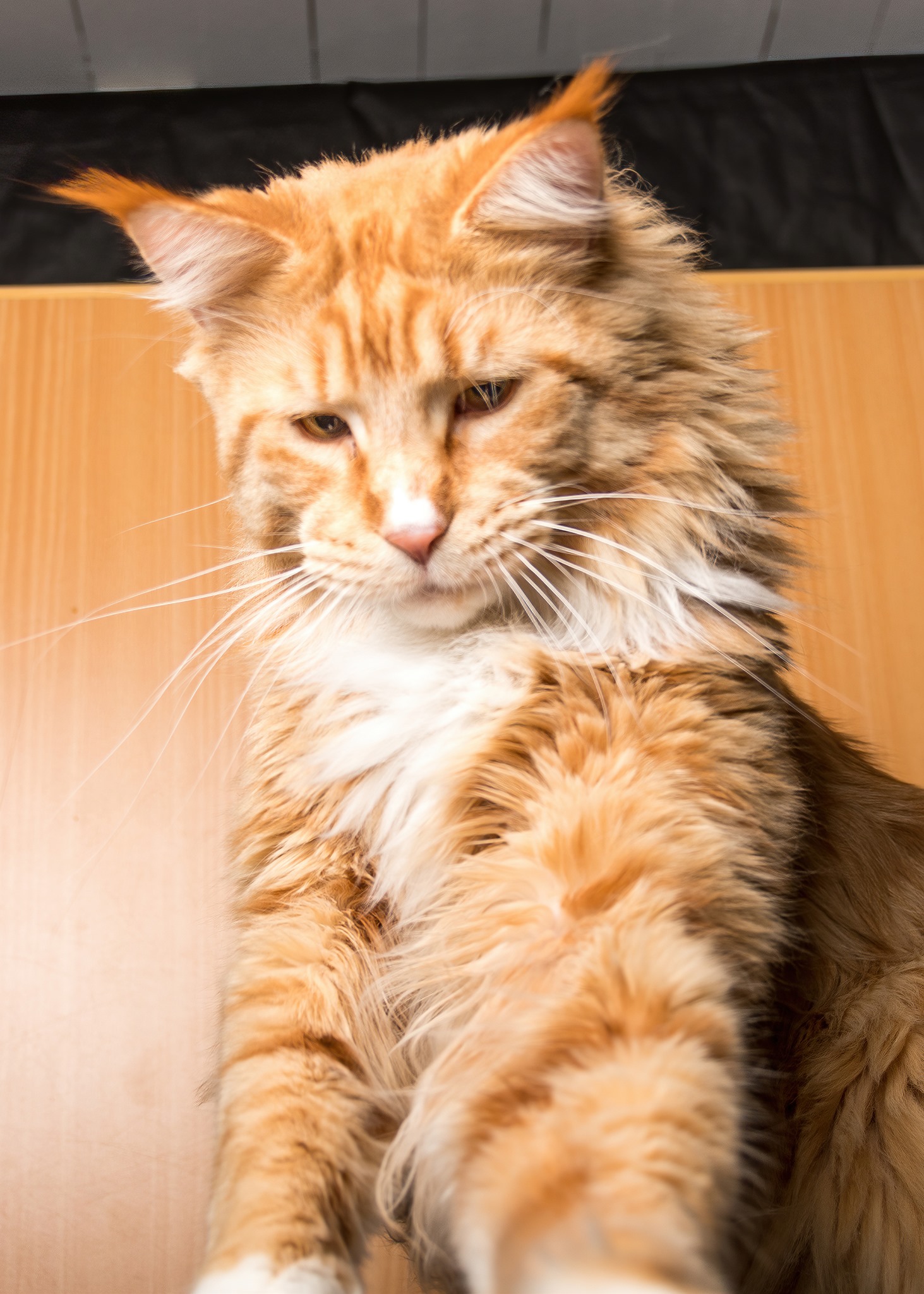 Anyone else have a furry coworker who tries to be "helpful"?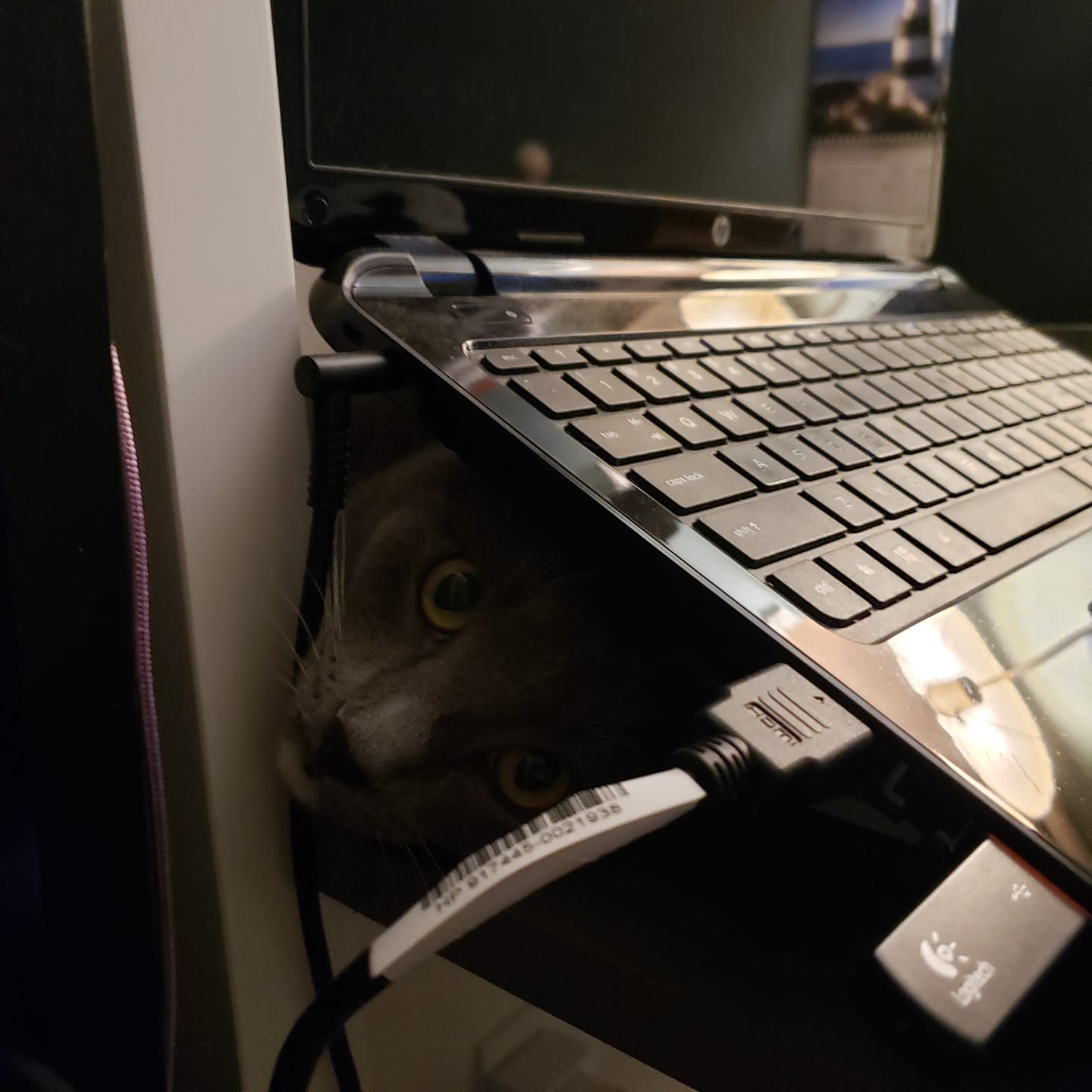 The many faces of Gigi