Berserk isn't just another manga; it's a rite of passage. If you've landed here, you're not just looking to dip your toes in; you're diving into a world of darkness, rich lore, and unparalleled artistry. Buckle up; we're going on a captivating journey!
Why You Can't Ignore Berserk
Created by the late Kentaro Miura, Berserk has transcended the realm of manga and anime, capturing the hearts of fans globally since 1989.
"Have you got the Guts? Kentaro Miura's Berserk has outraged, horrified, and delighted manga and anime fanatics."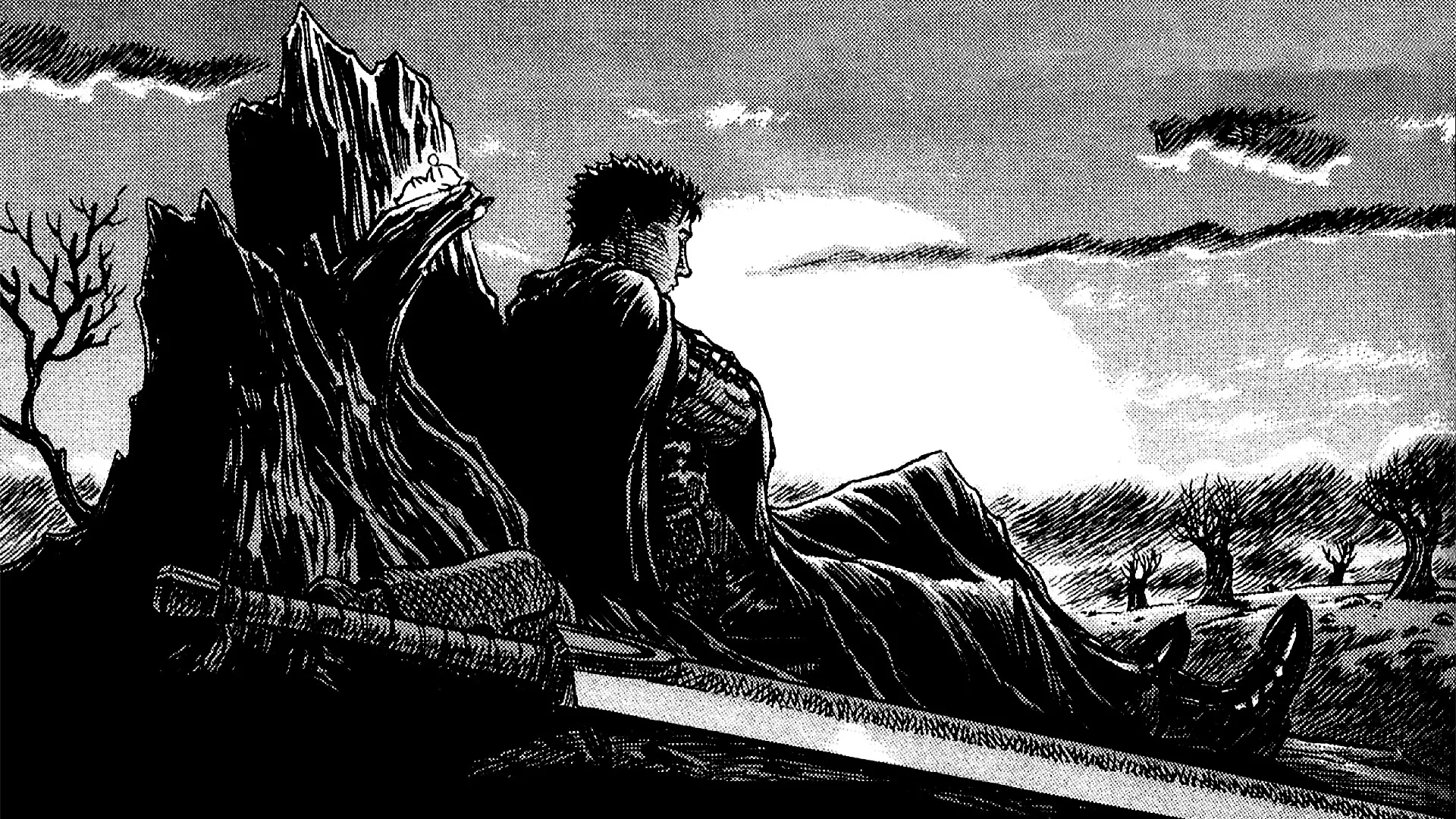 And its influence isn't waning. The art? Godly. The story? A whirlpool of emotions. It's not a juvenile romp but a complex, adult-themed fantasy.
The Burning Question: How Many Volumes?
As of 2023, the Berserk manga collection has expanded to a whopping 41 volumes, with a total of 364 chapters. Yet, the journey isn't over. Although Kentaro Miura passed away in May 2021, his legacy lives on as his team continues to work diligently on future volumes.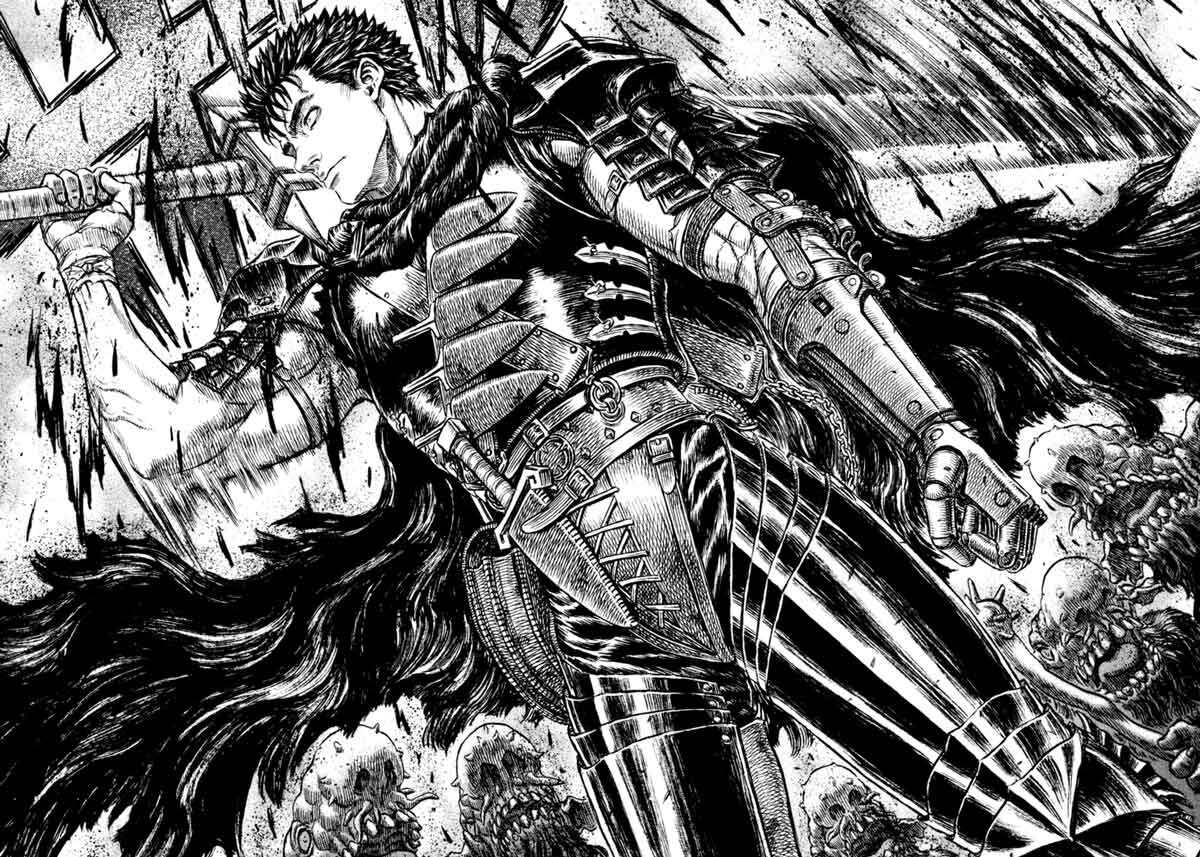 The Deluxe Treatment
For those who crave that extra oomph, Berserk Deluxe Editions are here to satisfy your collector's spirit. Currently, there are 13 Deluxe volumes, each bundling 3 tankōbon volumes. A 14th Deluxe edition is set to grace the shelves in November 2023, adding more substance to an already deep universe.
🚨 Le prochain chapitre du manga BERSERK sortira le 22 SEPTEMBRE ! pic.twitter.com/stVCMsn5uI

— Actu Mangas (@ActuMangas_) September 5, 2023
Your Step-by-Step Guide to Berserk Manga
Lost in the Berserk universe? Don't worry; it happens to the best of us. Here's how you navigate:
Start with the "Black Swordsman Arc," which comprises the first 5 manga volumes.
Follow it up with the epic "Golden Age Arc" which introduces the backstory of Guts.
What Makes Guts Tick?
Berserk's main man, Guts, is a mystery wrapped in an enigma. Born under the most unfortunate circumstances, his life has been a series of betrayals and battles. He's drawn into the Band of the Hawks by Griffith, finds purpose and companionship, only to see it all crash down in a life-altering tragedy. He's a man in a world gone mad, seeking vengeance and solace, often in the unlikeliest of places.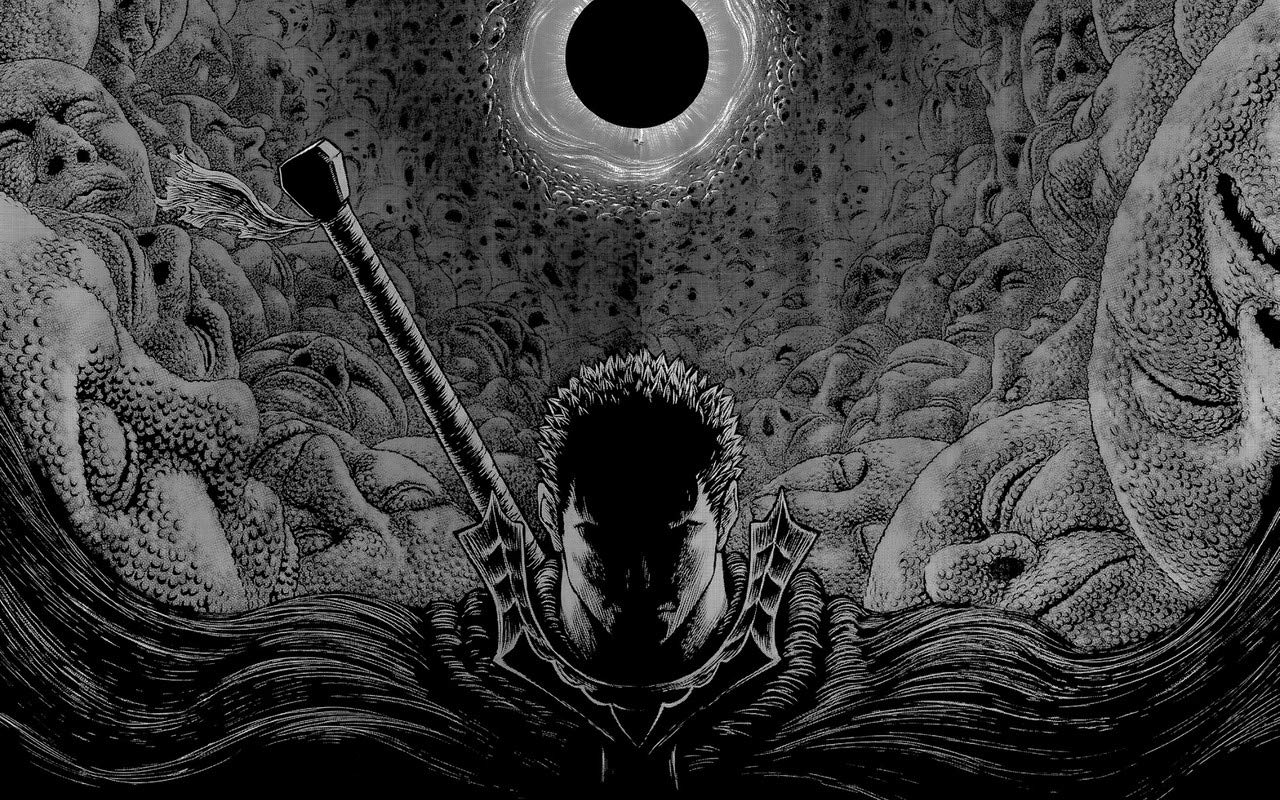 Intrigued Yet? Dive Right In!
Well, that's the teaser. Trust me; the movie is a thousand times better! Whether you're a seasoned otaku or a newcomer to the world of manga, Berserk will engulf you, thrill you, and leave you begging for more.