Tens of thousands of disabled people are set to receive backdated benefit payments averaging £5,000 following a government error. The Department for Work and Pensions has revealed it will pay out more than £1.5bn after "shoddy administration" meant about 180,000 people did not receive benefits they were legally entitled to.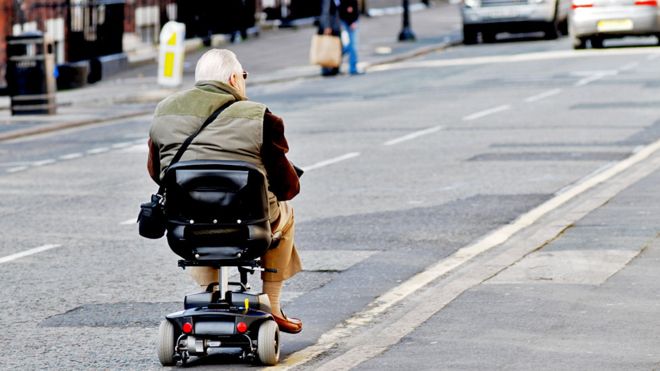 Ministers have been accused of creating a "hostile environment for sick and disabled people" following the blunder, which occurred when claimants were transferred onto the main sickness benefit, employment and support allowance. The average underpayment for each claimant is estimated to be about £5,000, but some people will be owed significantly more, with approximately 20,000 having been underpaid around £11,500 and a small number owed as much as £20,000. The government said there would be up to £150m that may never be paid back because arrears would only be accounted for as far back as 21 October 2014.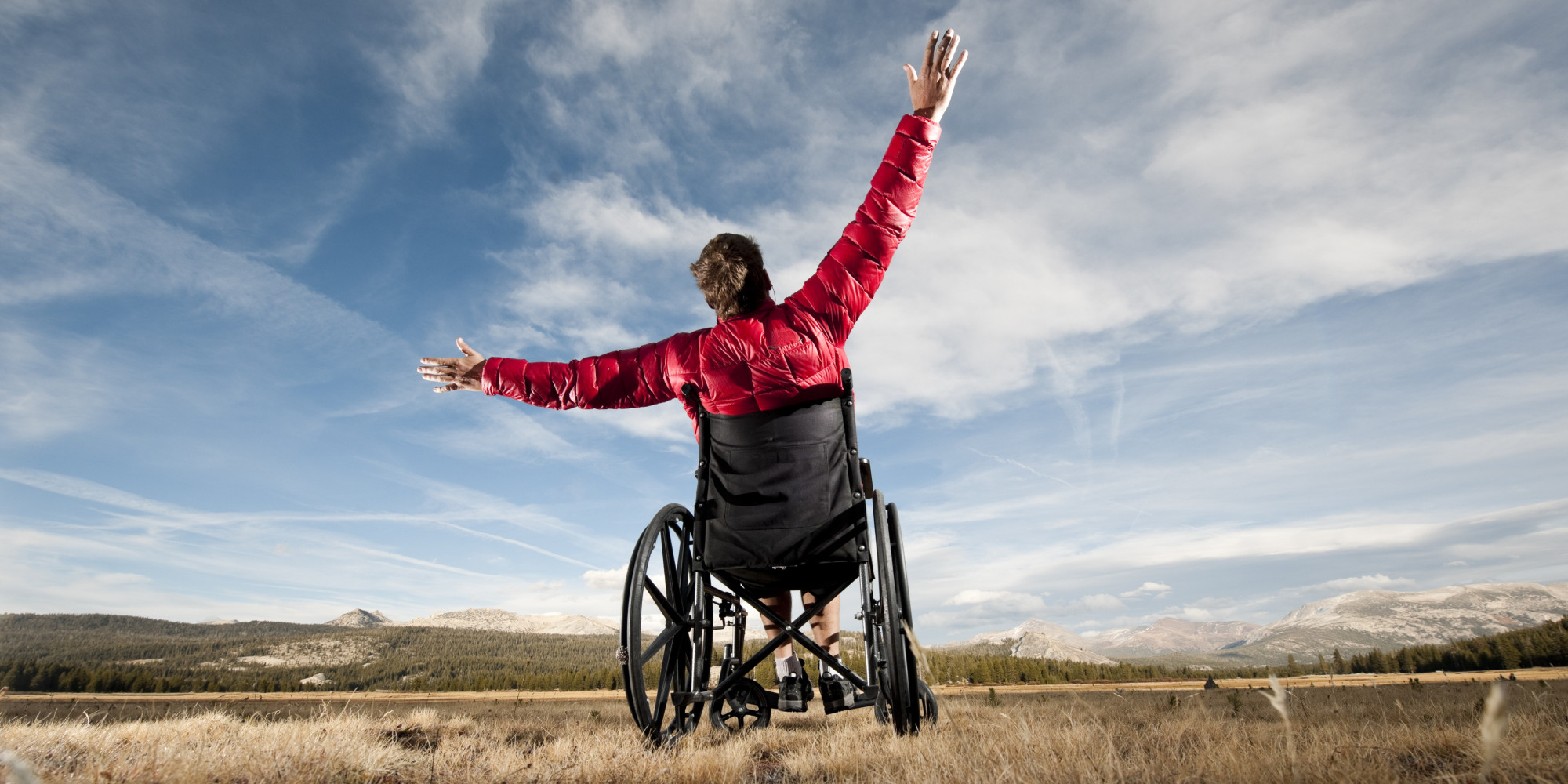 Labour introduced ESA in 2008, claiming the change would move a million people off sickness benefit and save the Treasury £7bn. The shift from incapacity benefits to ESA was then accelerated by the coalition government. The payments have come to light in a week when the government has faced severe criticism for its flagship welfare reform, Universal Credit. On Tuesday, BBC News revealed that ministers were further delaying the rollout of the system, which merges six benefits into one.
Source: BBC

Pursuing a integrated degree of engineering and law, got into content writing as a hobby. Started my initial work on multiple pages on Facebook and after receiving experience shifted to writing articles.