Ben Affleck has recently revealed that he felt "trapped" in a marriage with Jennifer Garner, and that led him to drinking.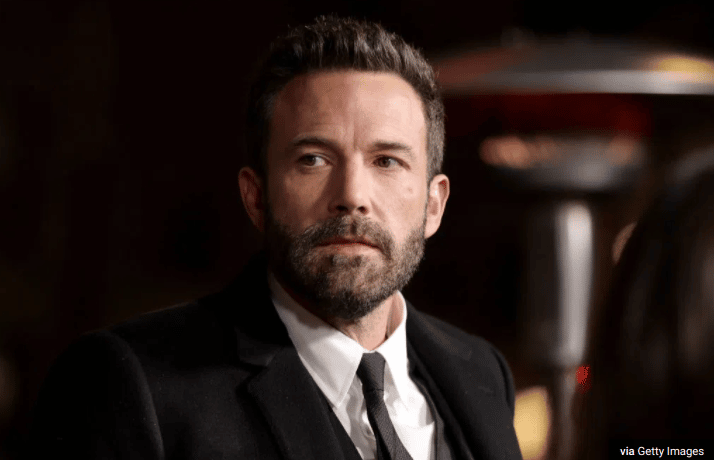 Scroll down  to check out what Ben had to say about his marriage and other relationships.
Ben Affleck has had quite the experience when it comes to romance.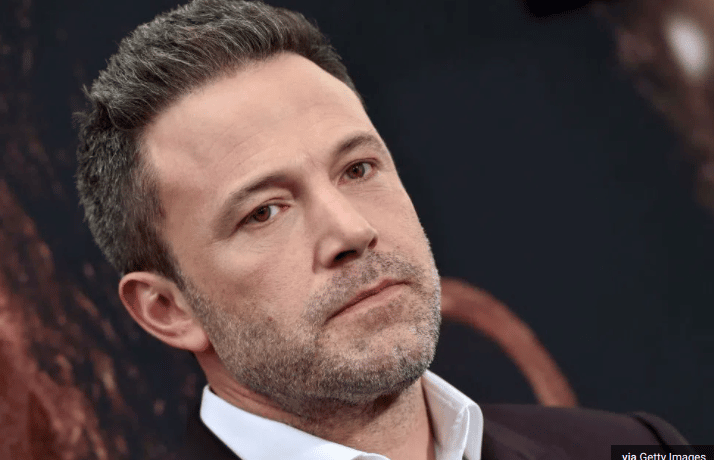 The actor and filmmaker has always been in and out of headlines because of his personal relationship status.
I suppose that's what happens when you're Batman, right?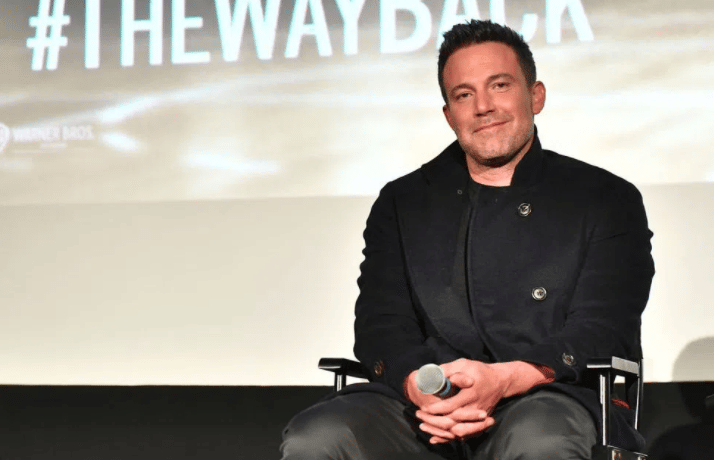 Let's begin from when it all started.
It all first began when Affleck began dating Gwyneth Paltrow.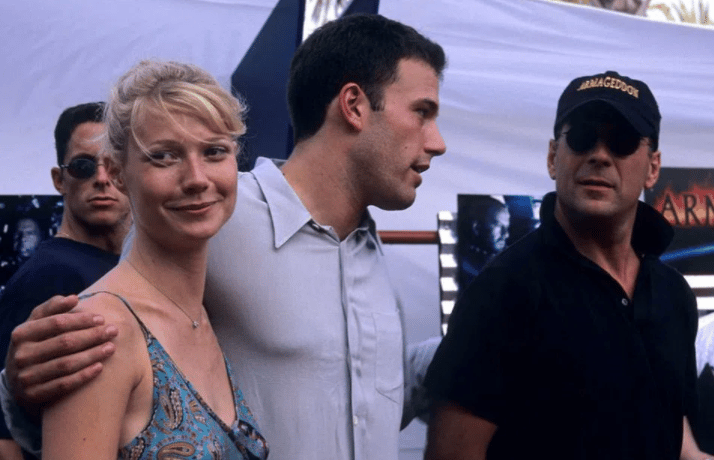 But, their relationship came to an end a couple of years later.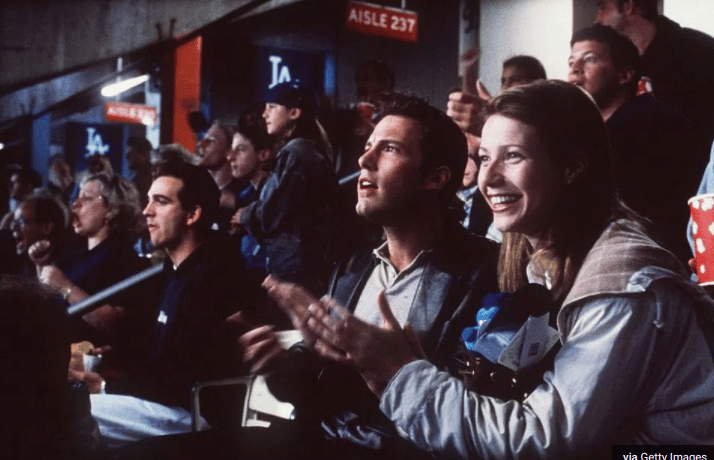 But the two have a very strong friendship. The actress also mentioned in an interview in 2005 that Ben and she are still friends, and that she likes him.
Shortly after things ended with Paltrow, Ben struck up another high-profile romance…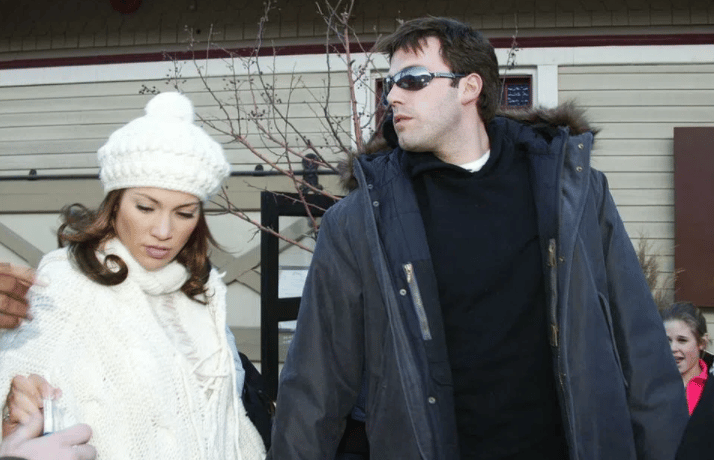 The nest one was with the actress and single Jenifer Lopez.
The pair were together for 2 years and were even set to marry.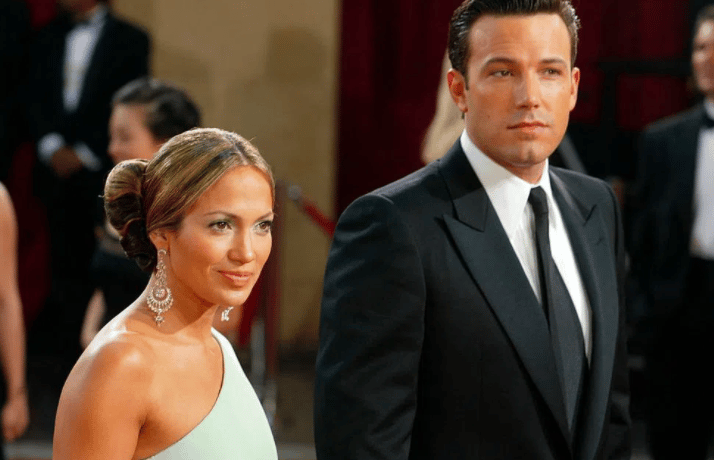 The two got engaged and were set to get married. However, just a week before their wedding date, the couple gave a statement to the media that they have postponed their wedding because of excessive media attention. Later in 2004, the singer official declared that she had ended their relationship.
But then, along came a different Jennifer.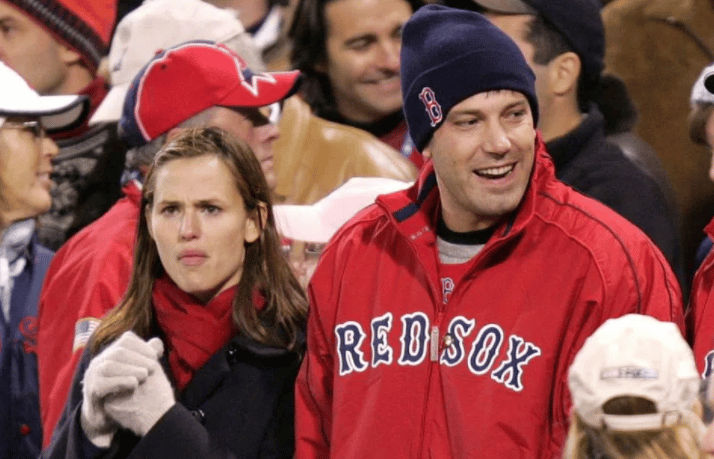 Ben and Jennifer Garner were seen together at a Boston Red Sox World Series Game after 9 months from his breakup with JLo.
Affleck and Garner began dating in 2004 and just a year later they were married.
The couple officially tied the knot in 2005 at a private ceremony in Turks and Caicos.
The pair welcomed 3 children together during their relationship.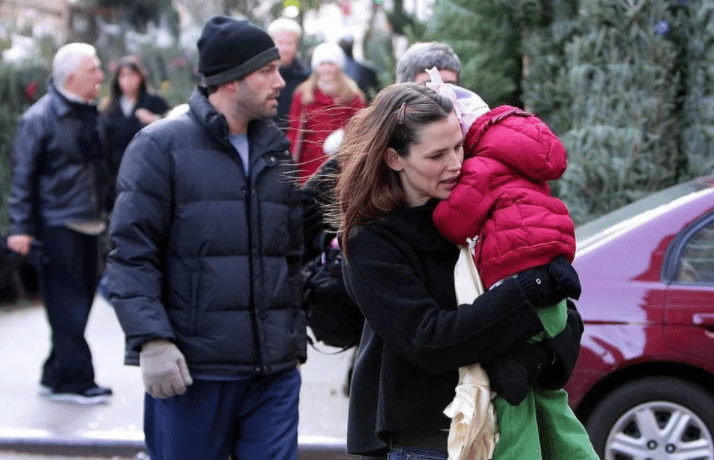 The marriage lasted for over a decade. But sadly this relationship also came to an end in 2015. The couple finalized a divorce in 2015, and officially parted ways in 2017. There were rumours about Ben infidelity, but he hasn't agreed upon them till date.
Though he denied any claims of infidelity, Affleck did admit to heavy drinking habits.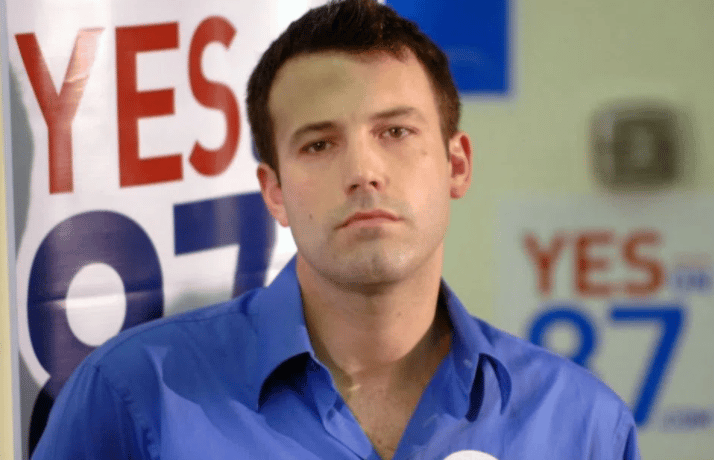 "I drank relatively normally for a long time. What happened was that I started drinking more and more when my marriage was falling apart. This was 2015, 2016. My drinking, of course, created more marital problems," he explained in an interview.
"The biggest regret of my life is this divorce," he continued.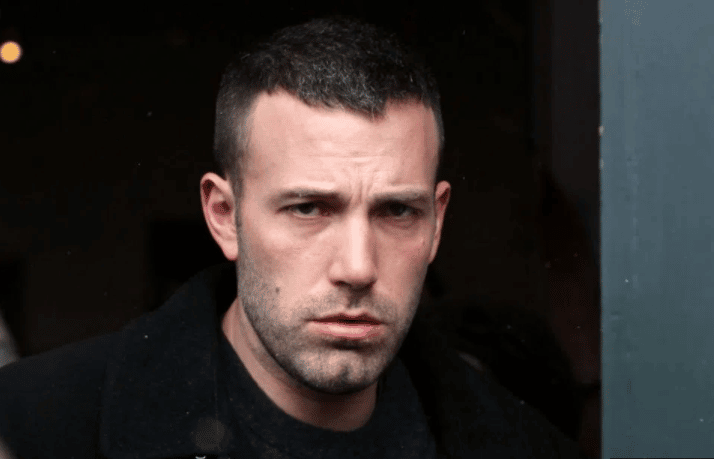 Affleck then dated Ana De Armas for a short while before calling it quits earlier this year.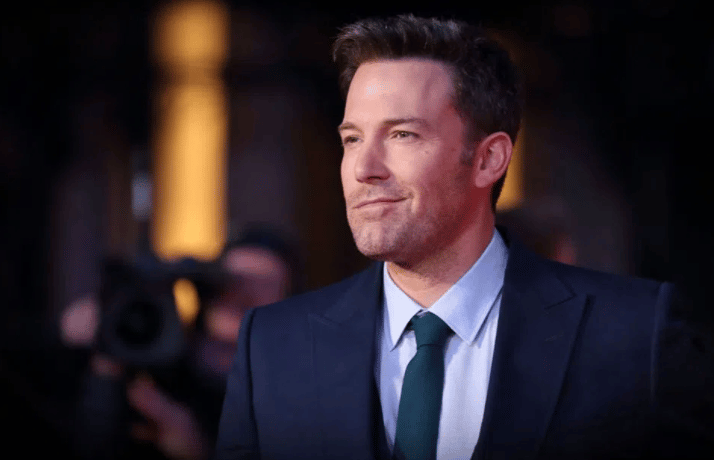 And just after that, he started dating someone else that we all know about.
Affleck and Jennifer Lopez are dating again.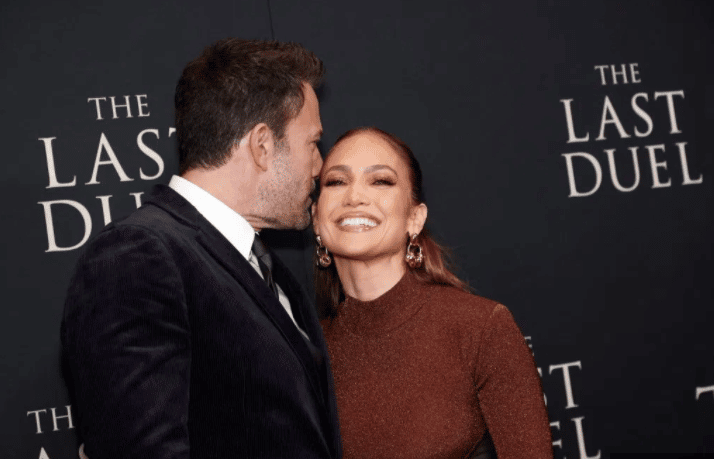 While they have not shared much about their relationship, they look madly in love.
It's safe to say that Affleck has had some pretty high-profile relationships.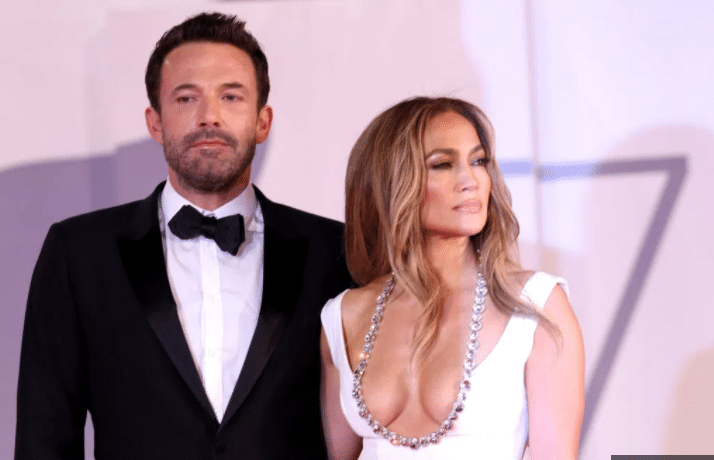 And, recently he decided to talk about one of them opening in the media.
In an appearance on The Howard Stern Show, Affleck spoke with Howard Stern about his drinking habits during his relationship and divorce from Jennifer Garner.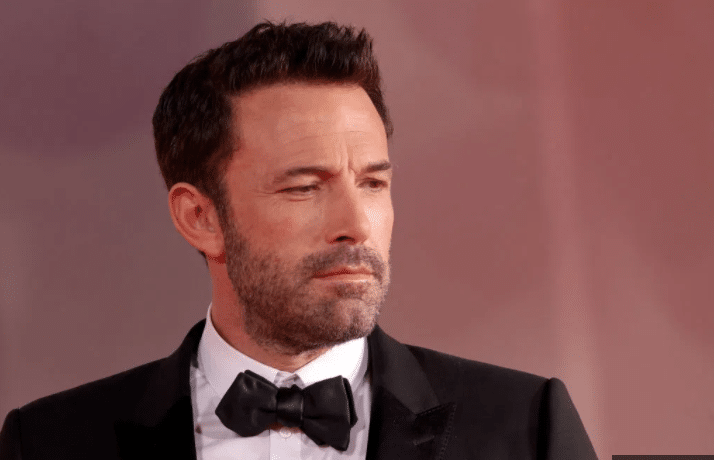 But his fans and other audience have a mixed reaction related to his experience.
What a terrible thing to say. So he doesn't care to drink when with @JLo??

— me (@apricotpeach11) December 14, 2021
Funny he has said in other articles he really messed up his marriage and that Jennifer helped him get sober, even after they were divorced! He was the love of her life.

— Pepper (@Chelle56653619) December 14, 2021
This isn't necessary to say and implies it's Jennifer's fault.

— Lisa Packard (@camolete) December 15, 2021
Speaking with Stern about his divorce from Garner, Affleck said: "Part of why I started drinking was because I was trapped,".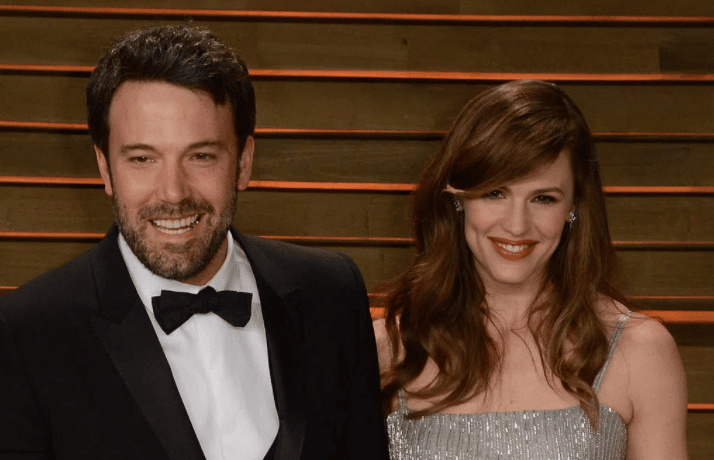 He mentioned that he and Jennifer tried to be together in their marriage for as long as they could for their three children.
He said that he felt he couldn't leave because of his kids but wasn't happy.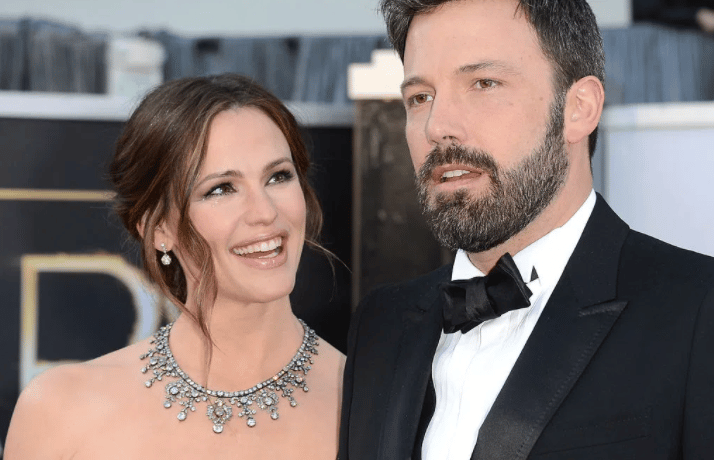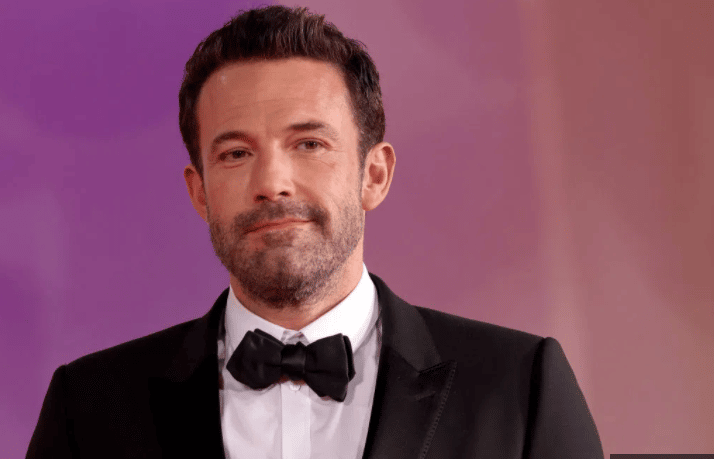 Affleck added that they completed their divorce "amicably" and the best they could.
Affleck then went on to speak about how he knew he need help with his drinking addiction "when I felt as if it impacted" his children.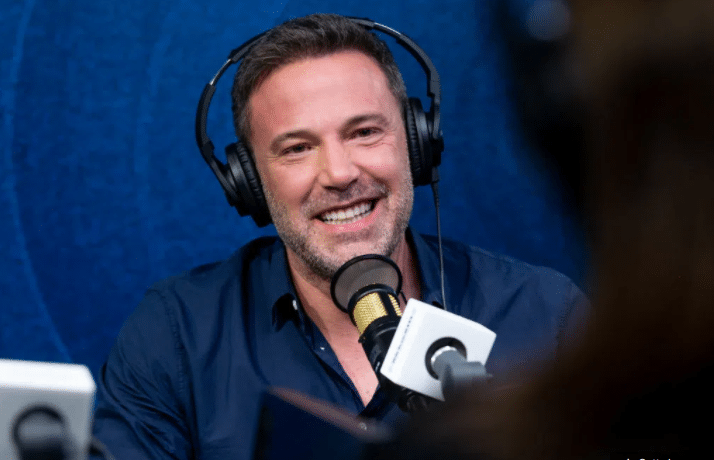 Affleck also added that he believed that if he were still with Garner, he would "probably still be drinking."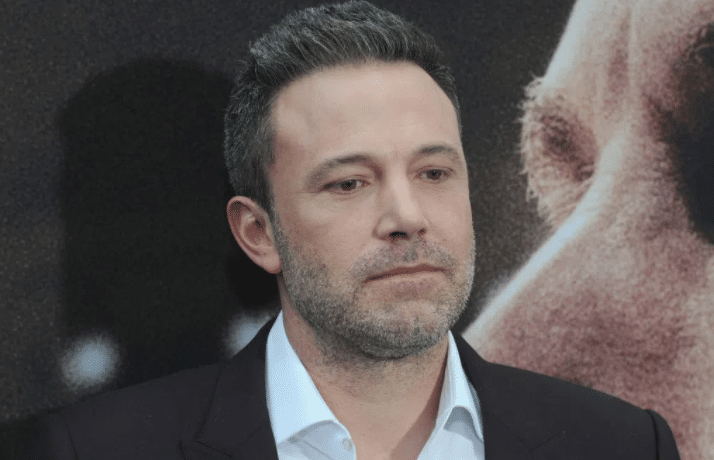 what do you think about what Ben had to say about his relationships? Do you think he is being honest about them?
Do you believe the infidelity rumours were true? Share with us what do you think about the story in the comment section.