Ben Affleck and Jennifer Lopez may be splitting up just three months after their wedding. According to a recent report, Ben and J.Lo's marriage is in disarray, and he appears to be seeking relationship advice from an unlikely source while everything plays out.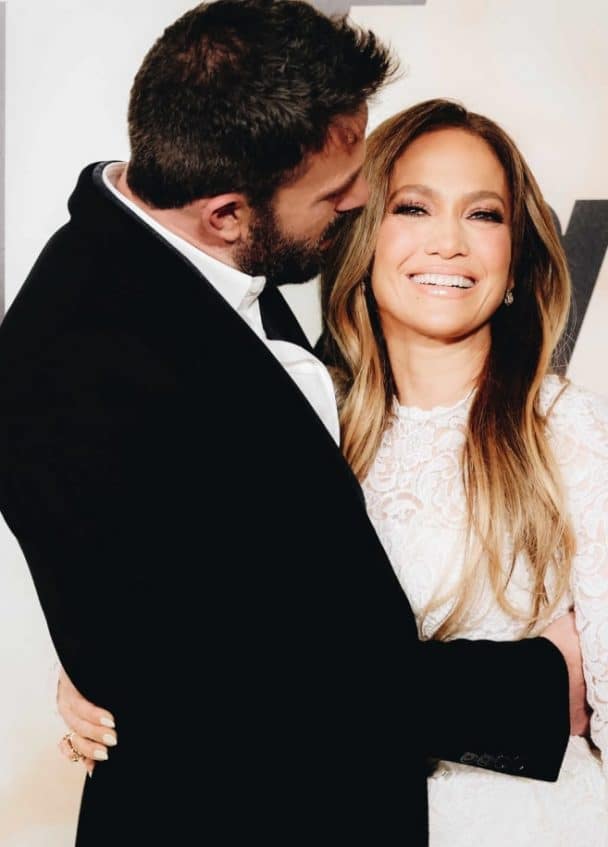 According to a source close to the couple, it all stems from J.Lo's profession.
She fooled him for a while, but Ben is discovering Jennifer is just as career-driven as she's always been, according to one source.
According to sources, Ben's love of cigarettes is causing a schism between the two.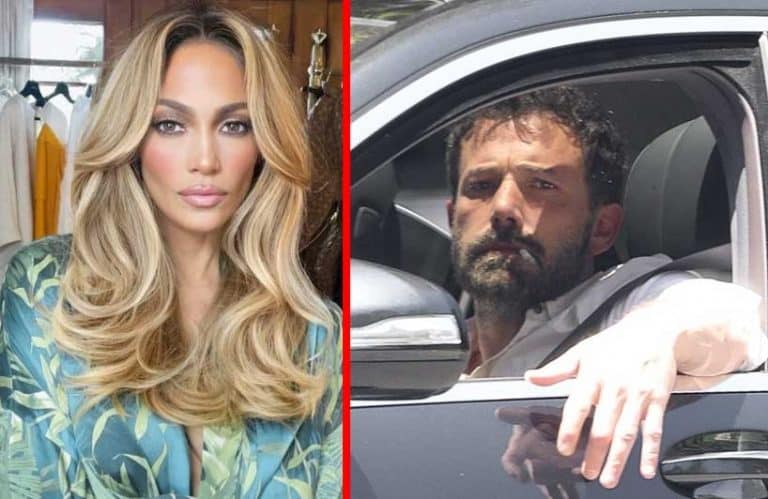 Jennifer is opposed to smoking. If you don't take care of your body, you won't look like Jennifer Lopez. According to the source, she does not consume alcohol, eat junk food, or smoke. "Ben has given up several of his vices over the years, but he can't seem to kick the smoking habit." Jennifer may have to learn to live with his one sinful pleasure.
The honeymoon euphoria has worn off, and J.Lo and Ben's attempts to live together and make their blended family work aren't exactly spectacular.
According to a source, Ben does not clean up after himself, which irritates Jennifer greatly.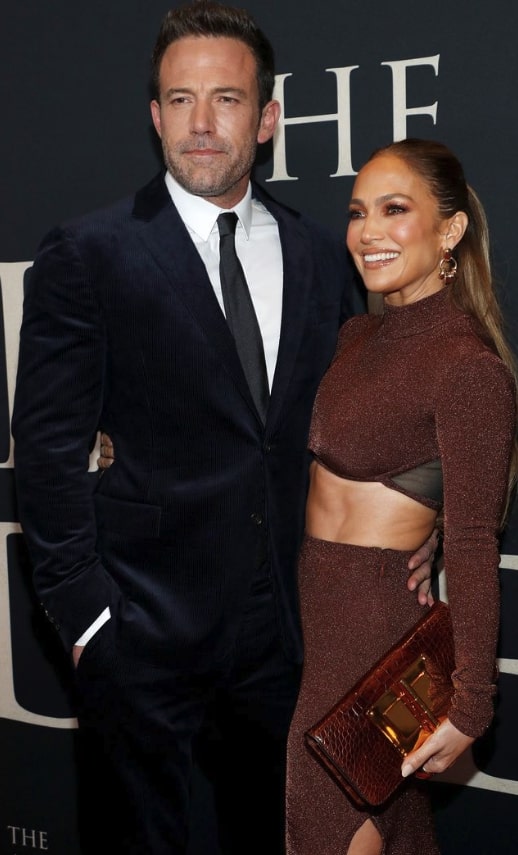 According to the source, Ben has been seeking help from ex-wife Jennifer Garner in their marriage, "particularly when it comes to the subject of their children, which the friend claims is the couple's major source of disagreement."
We doubt J.Lo is impressed…
After all, their love story had spanned decades, and it appeared that they were fated to reunite. Maybe these are the kinds of problems they can solve?
Getting married and combining families will always be difficult, no matter how famous the couple in question is. They'll make it through!