Bel-Air: A Dramatic Reimagining of The Fresh Prince of Bel-Air
The Story of Bel-Air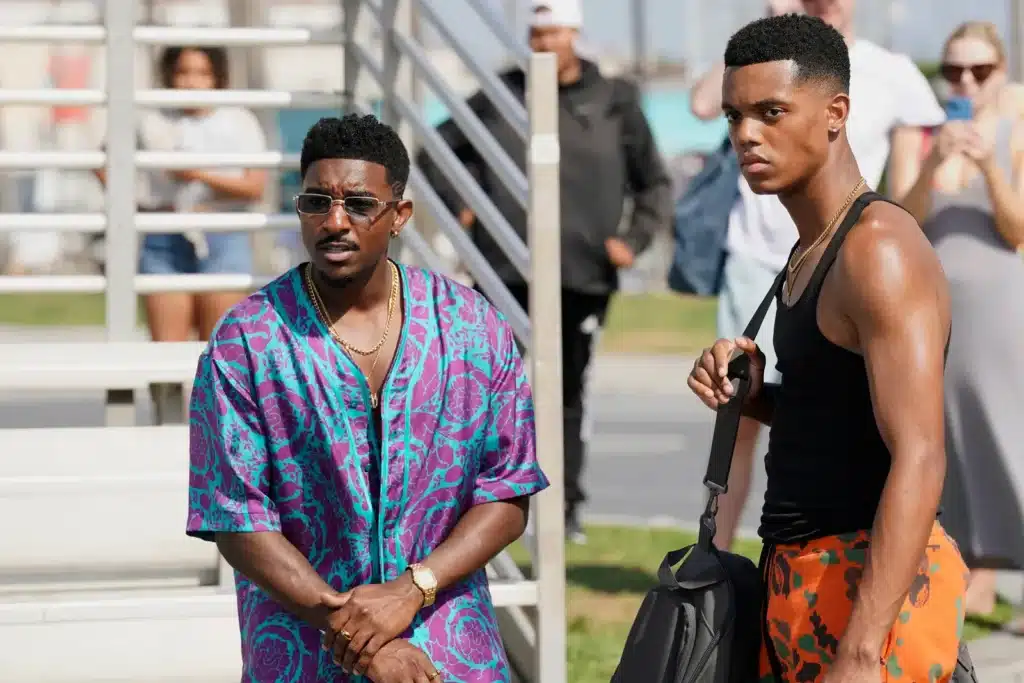 Bel-Air is a dramatic reimagining of the iconic sitcom The Fresh Prince of Bel-Air. This new series stars Jabari Banks as Will Smith, a troubled teenager from Philadelphia who moves into his aunt and uncle's Los Angeles mansion to pursue a better life. The series explores themes of identity, family, and social injustice while staying true to the original's humor and heart.
The show's creator, Morgan Cooper, gained attention for his 2019 trailer for Bel-Air, which went viral and caught the attention of Will Smith himself. Smith and Cooper then collaborated to develop the show for Peacock, NBC's streaming service.
The Cast of Bel-Air
Bel-Air boasts a talented cast of actors, including:
Jabari Banks as Will Smith
Cassandra Freeman as Vivian Banks
Jimmy Akingbola as Geoffrey Thompson
Olly Sholotan as Carlton Banks
Coco Jones as Hilary Banks
Akira Akbar as Ashley Banks
Simone Joy Jones as Lisa Wilkes
Jordan L. Jones as Jazz
Adrian Holmes as Philip Banks
In addition to the new cast, several actors from the original Fresh Prince of Bel-Air have made special appearances in Peacock's reboot. Daphne Maxwell Reid, the second Aunt Viv, played Art Council board member Helen. Vernee Watson-Johnson, originally Will's mother, played another board member named Janice. Tatyana Ali, the original Ashley, played the new Ashley's English teacher Mrs. Hughes.
Bel-Air on Peacock
New episodes of Bel-Air stream Thursdays on Peacock, with Season 3 set to conclude on April 27. Fans of the dramatic Fresh Prince reboot can stay updated on the show's status by checking out the Streaming TV Scorecard.
The show has received critical acclaim for its fresh take on the beloved sitcom, with reviewers praising its solid performances and compelling storytelling. Bel-Air being renewed for a third season ensures that fans will have more of the show to look forward to.
Are you a fan of Bel-Air? Drop a comment with your thoughts below.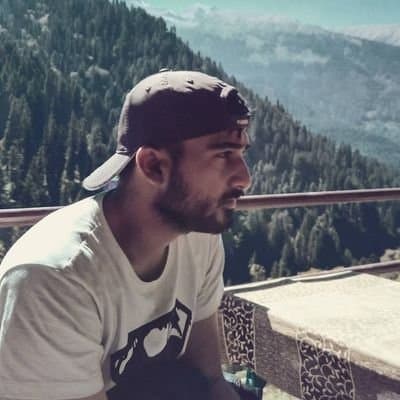 A journalist passionate about entertainment, pop culture, anime, gaming, and celebrity news: with years of experience in writing and reporting, I love to delve deep into the latest trends, information, and controversies surrounding entertainment and celebrity culture. Whether you're a die-hard gamer, an anime fanatic, or love to keep up with the latest celebrity news, I've got you covered.