In a world riddled with colossal creatures, one series has stood out with its intricate narrative, deep characters, and mind-blowing plot twists. We're talking about the global sensation, "Attack on Titan" (AoT). From Eren Yeager's initial vow to eradicate the Titans to the intense drama unfolding with every season, the series has a vast storyline that can seem intimidating to newcomers. Fortunately, we're here to simplify it all.
A Look Back at the Origins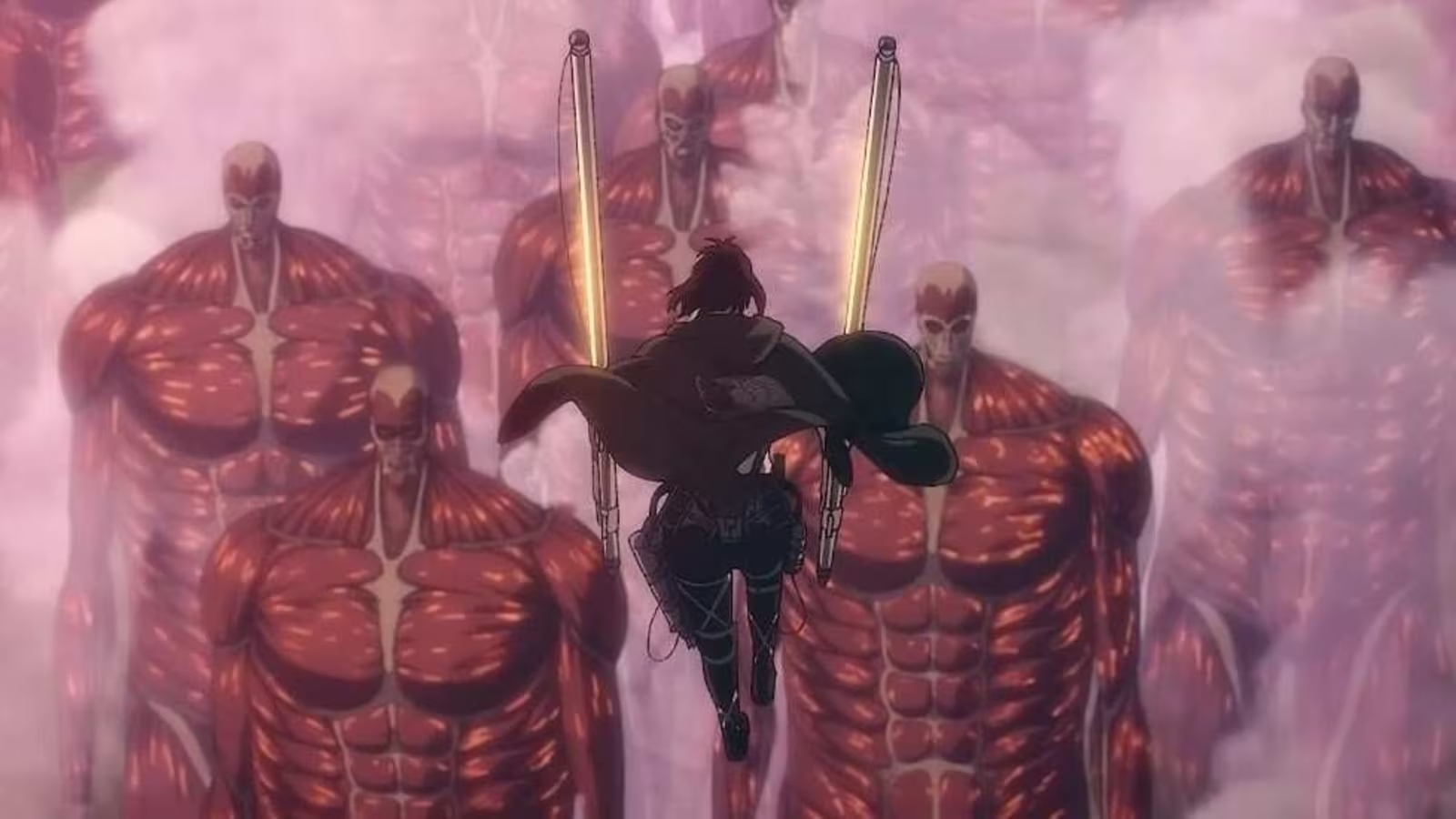 Eren Yeager's journey began in a tragic manner, with the heartbreaking scene of his mother being consumed by Titans. The devastation of his hometown ignited a fierce determination in the young Eren to destroy these formidable foes, leading him to the elite Survey Corps.
But things take a dark turn as Eren's thirst for power becomes his own nemesis. Unleashing the terror of 'The Rumbling', a massive army of Colossal Titans, he becomes the very enemy he swore to defeat.
Notably, the vast departure of Eren's character from an innocent child to a power-driven individual only adds to the depth and allure of Hajime Isayama's creation. Both the original manga and its anime adaptation have reached iconic statuses, making them essential viewing and reading for enthusiasts.
Embarking on the Titan Journey: The Right Order
To immerse yourself completely, it's crucial to delve into the series in the correct sequence, including the main episodes and the OVAs (Original Video Animation). Here's the recommended viewing order:
Attack on Titan season 1
Attack on Titan: Ilse's Notebook (OVA)
Attack on Titan: The Sudden Visitor – The Torturous Curse of Youth (OVA)
Attack on Titan: Distress (OVA)
Attack on Titan season 2
Attack on Titan: Lost Girls – episodes 1 and 2 (OVA)
Attack on Titan season 3: episodes 1-12
Attack on Titan: No Regrets – episodes 1 and 2 (OVA)
Attack on Titan: Lost Girls – episode 3 (OVA)
Attack on Titan: Junior High (OVA)
Attack on Titan season 3 – episodes 13-end
Attack on Titan season 4 part 1
Attack on Titan season 4 part 2
Attack on Titan season 4 part 3
A noteworthy fact: This viewing order mirrors the chronological release of each segment. Unlike certain anime series that have skippable content or fillers, every episode and moment in "Attack on Titan" is instrumental. The storyline is so intricately interwoven that an event in one episode might only be explained or come into significance several episodes (or even seasons) later. As for the OVAs, while they might not be pivotal to the main plot, they enhance the narrative by providing deeper insights into certain story arcs and characters.
NEWS: Attack on Titan Final Season THE FINAL CHAPTERS Says Goodbye in New Key Visual!

🔥 MORE: https://t.co/zj1nBzprH7 pic.twitter.com/xrorhwPyGr

— Attack on Titan (@AttackOnTitanEN) May 21, 2023
The Climactic Finale
The fourth and final season, set four years after Eren and his friends learn the truth about their world, has been split into three parts so far. The last chapter, Attack on Titan season 4 part 3, witnessed its first release on 3rd March 2023. Fans of the English dub were treated to the dubbed version of this special episode available on Crunchyroll, accompanied by a tantalizing trailer. The subsequent episode, creating a wave of anticipation, is set to debut on 4th November 2023. This hour-long installment promises to culminate the decade-long narrative. However, speculations are rife, especially since MAPPA has hinted at the continuation of the season previously.
"I am aware that the ending of Attack on Titan was quite controversial. I am open to receiving people's honest opinions. However, I would appreciate it if you'd be kind to me," Hajime Isayama addressed the passionate reactions to the manga's conclusion.
While "Attack on Titan" has been synonymous with dark narratives and controversy, it's worth noting the spin-off, Attack on Titan: Junior High. Though acclaimed, its distinct parody style wasn't universally well-received. Moreover, several anime movies that essentially encapsulated the series' events were released. Opting for these would inadvertently result in missing out on the nuances that individual episodes offer. For instance, the Demon Slayer season 3 movie faced flak for excessively recapping its preceding season.
Shinji Higuchi's cinematic take on the series, a live-action movie titled "Attack on Titan", marked a significant departure from the original. Unfortunately, it failed to resonate with the Japanese audience upon its 2015 release. This sentiment is echoed by its reception on Rotten Tomatoes, making its sequel's prospects appear bleak.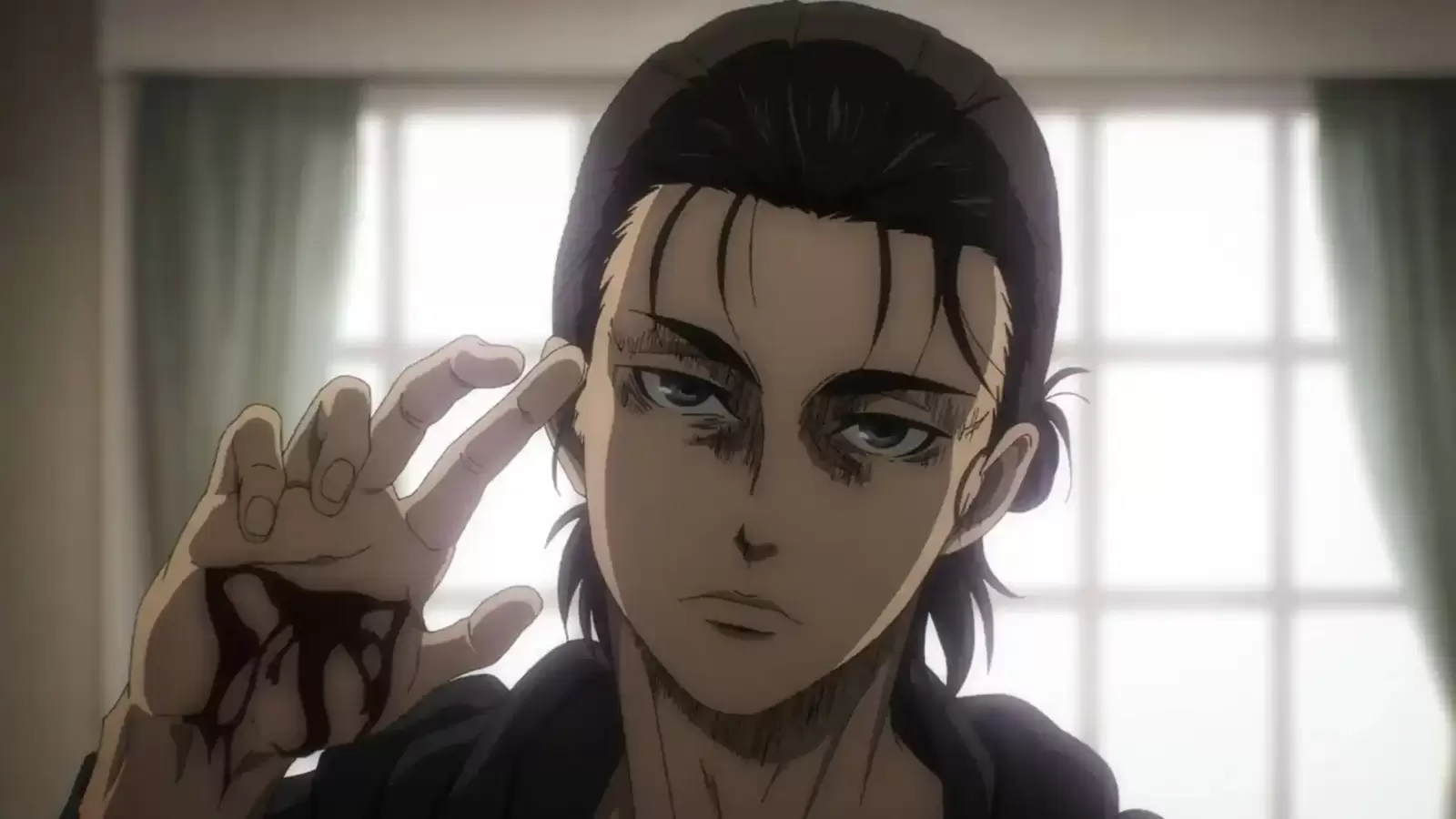 For the English Dub Enthusiasts
Craving the series in English? Platforms like Funimation and Crunchyroll have got you covered. Notably, on Crunchyroll, the English dubbed versions are exclusive to premium members from the fourth episode of the first season.
UK Fans, Here's Your Go-To
In the UK, Crunchyroll remains the preferred destination to stream all episodes of "Attack on Titan".
Whether you're a die-hard fan or a curious newbie, this comprehensive guide ensures you're well-equipped to embark on the Titan journey. So, gear up and dive into this riveting world!