It's always heartwarming to see people walking some extra miles to help those in need. There are so many incidents where different companies have teamed up with shelter houses so that the good bois can get a permanent home. And this time it's a North Dakota-based brewery called Fargo. Cool, right? Of course, it is. Like now people can open a can of chilled beer in their cozy home with their furry friend on the side. Sounds dreamy! 
Fargo has partnered with the nearing shelter house and it prints the pictures of cute puppies on its beer cans. Have we mentioned that the cans look super cute? Yes, the cans look so much better than before.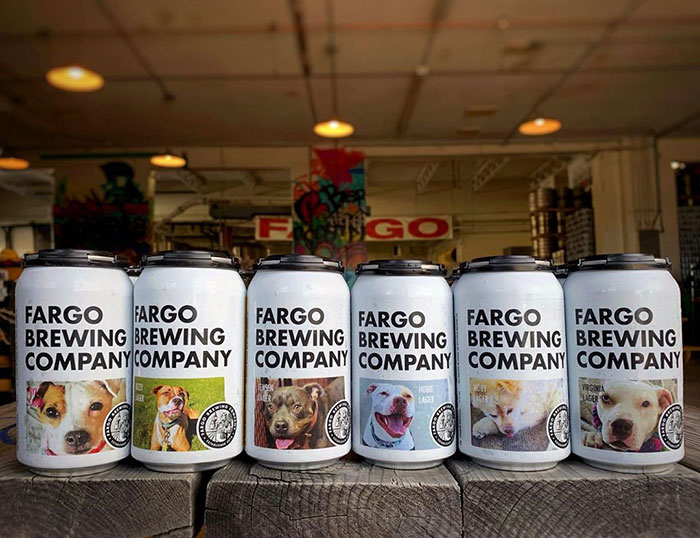 In a recent event, Fargo has introduced the new can of its Original Lager. This amazing event was dedicated to 6 dogs who happen to be 'Oneders'. This means that these cuties were having a hard time getting adopted because of their socializing issues with other dogs.
Nyx, 8-year-old Jack Russell terrier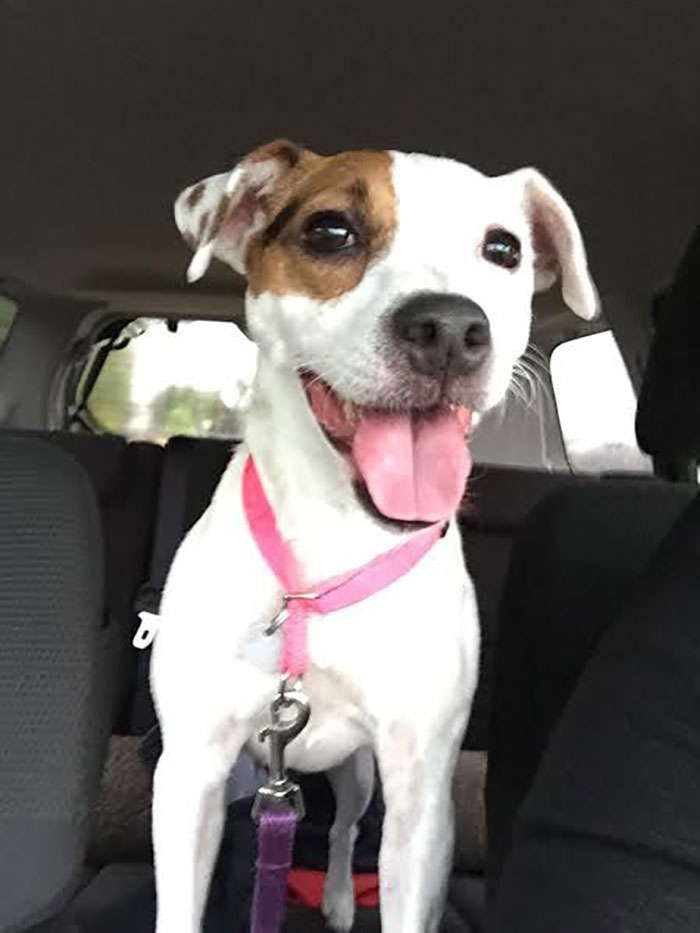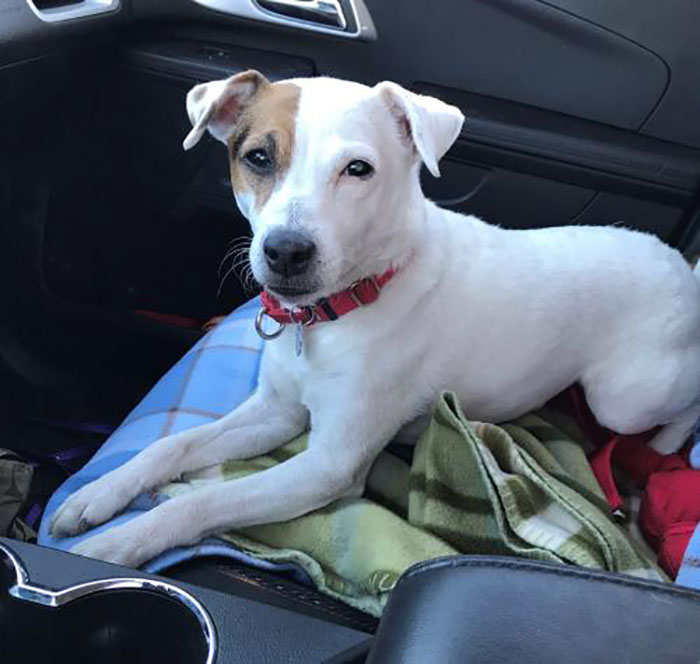 There are so many families and fosters who are already having puppies. And these cuties have waited so long to get good placement. But they got it in the end. Yay!
Virginia, 6-year-old pit bull terrier mix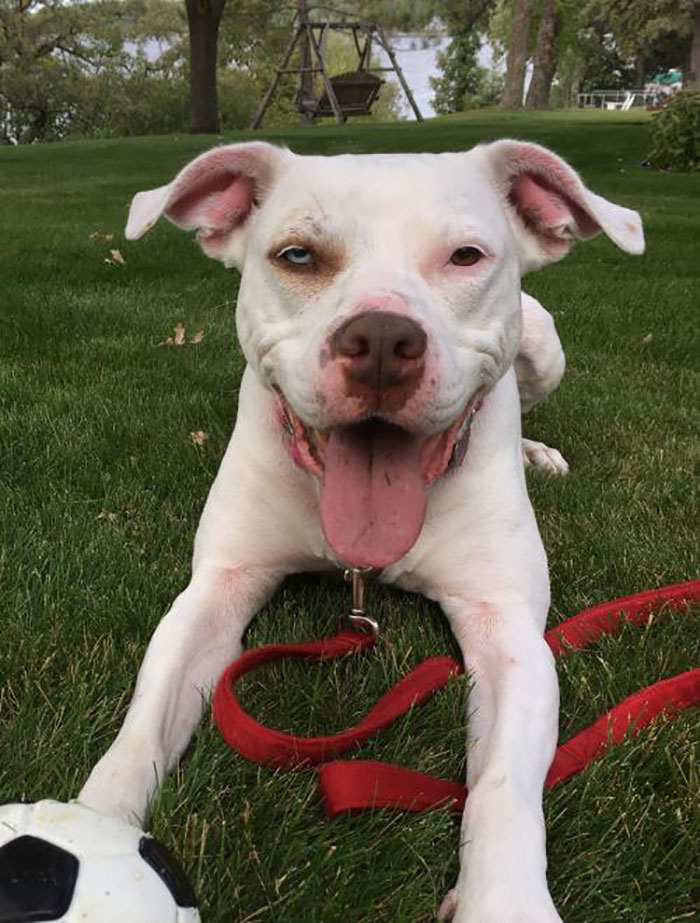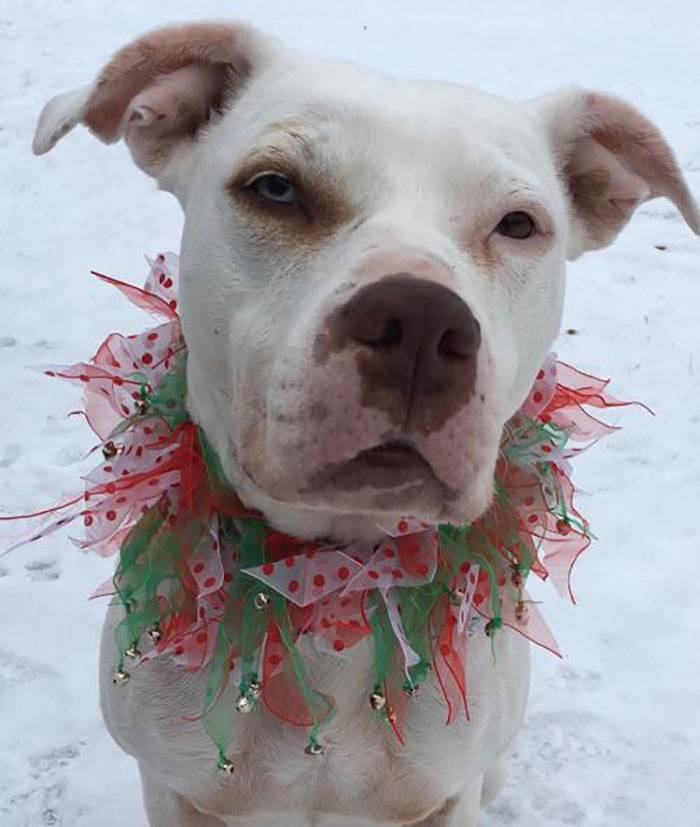 "It's our hope that through this event we can raise a little awareness about these 'one'derful pooches and hopefully find them homes of their own!" Fargo wrote on Facebook.
Bizzy, 3-year-old boxer mix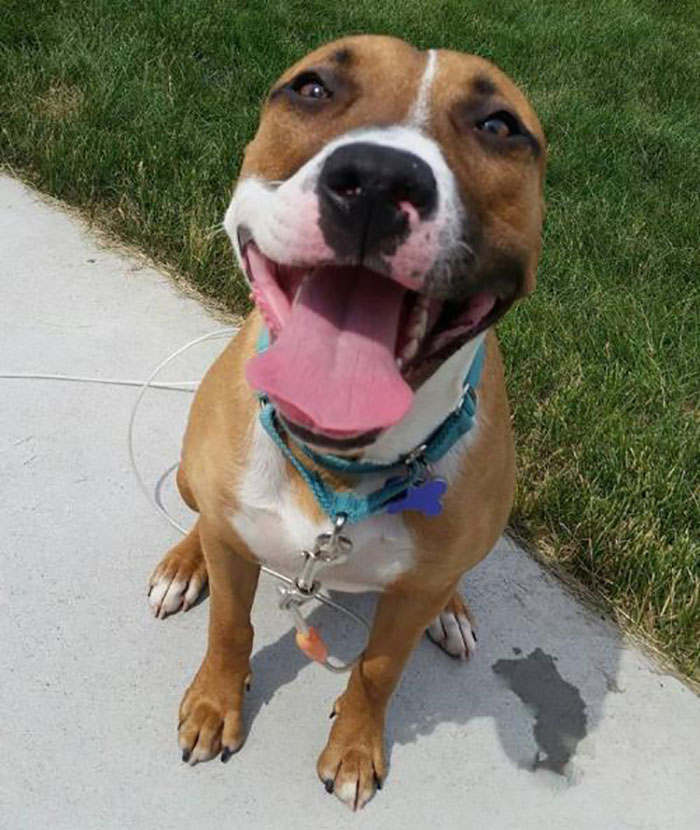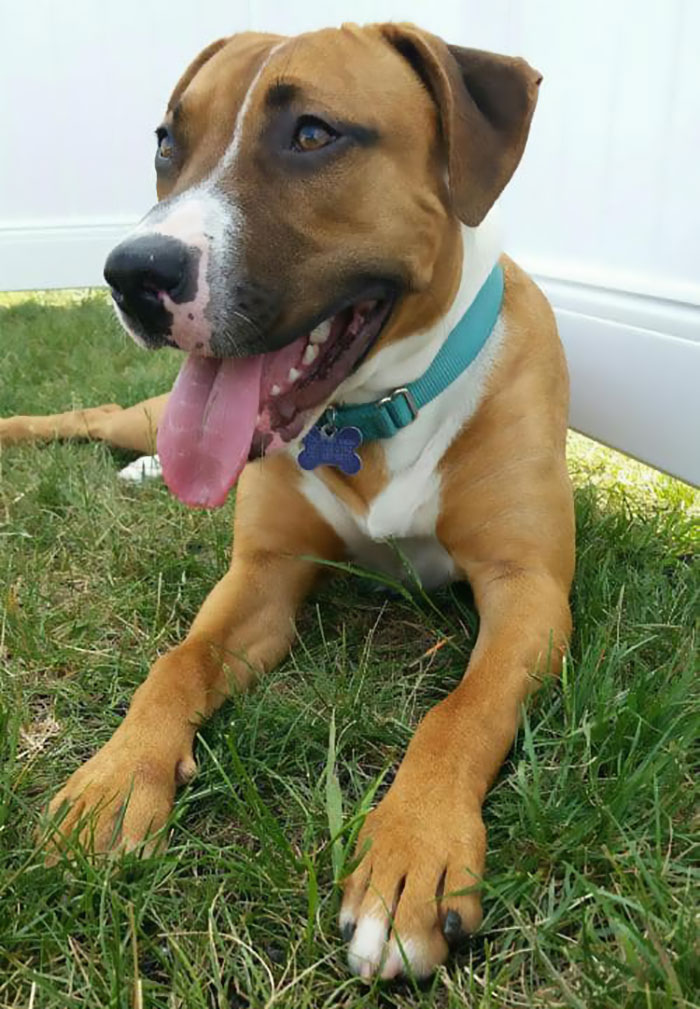 This idea of collaboration has come to Jerad Ryan. He was a volunteer at a shelter house and also worked at a beer label called Northern Plains Label.
Hobie, 2.5-year-old pit bull terrier mix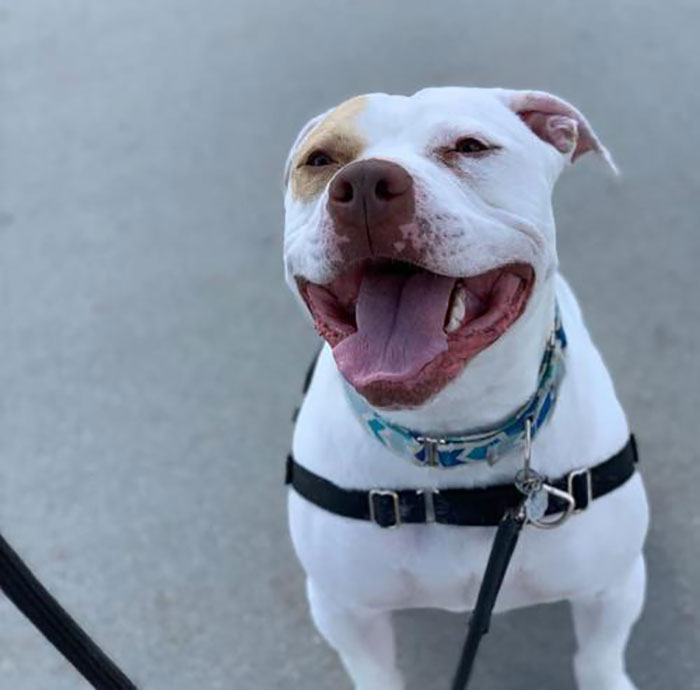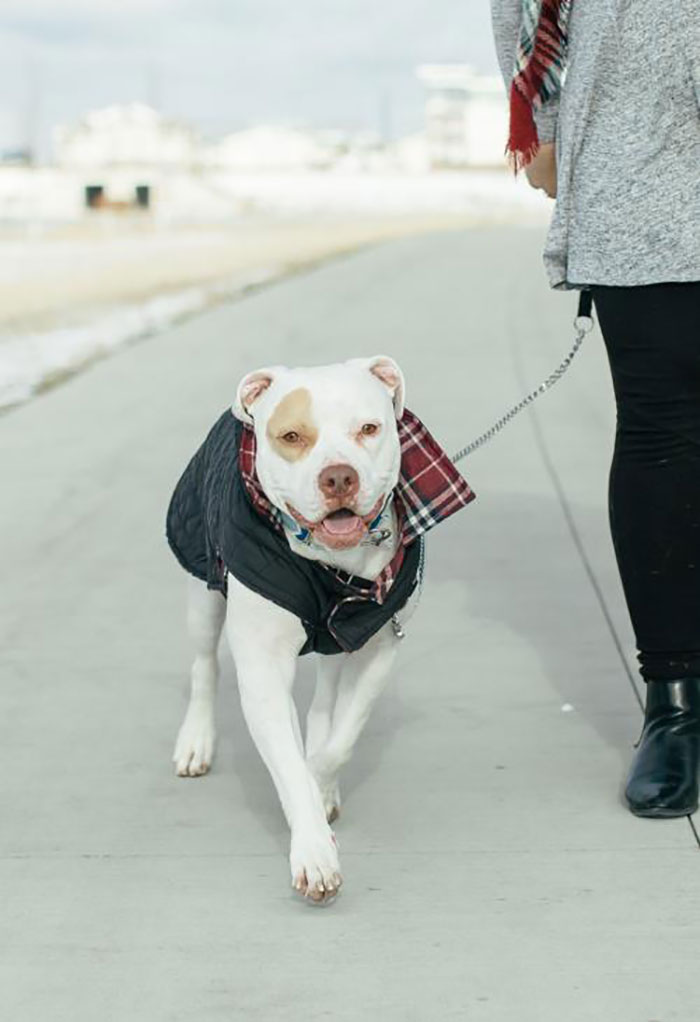 Jensen, 2.5-year-old Staffordshire bull terrier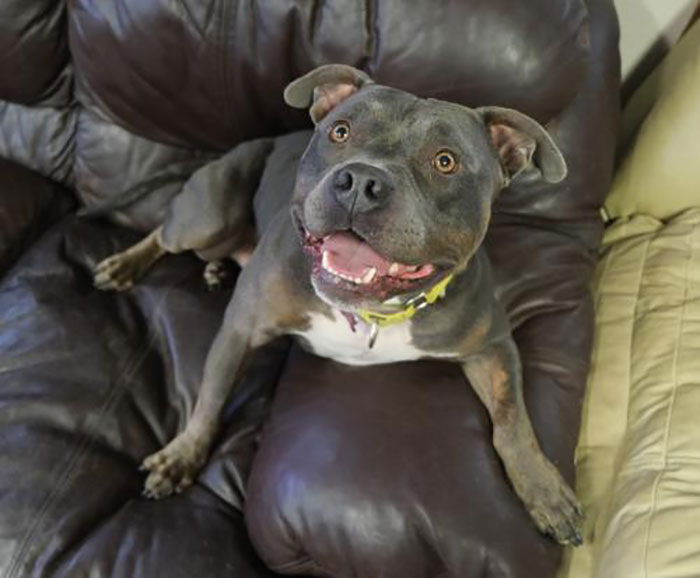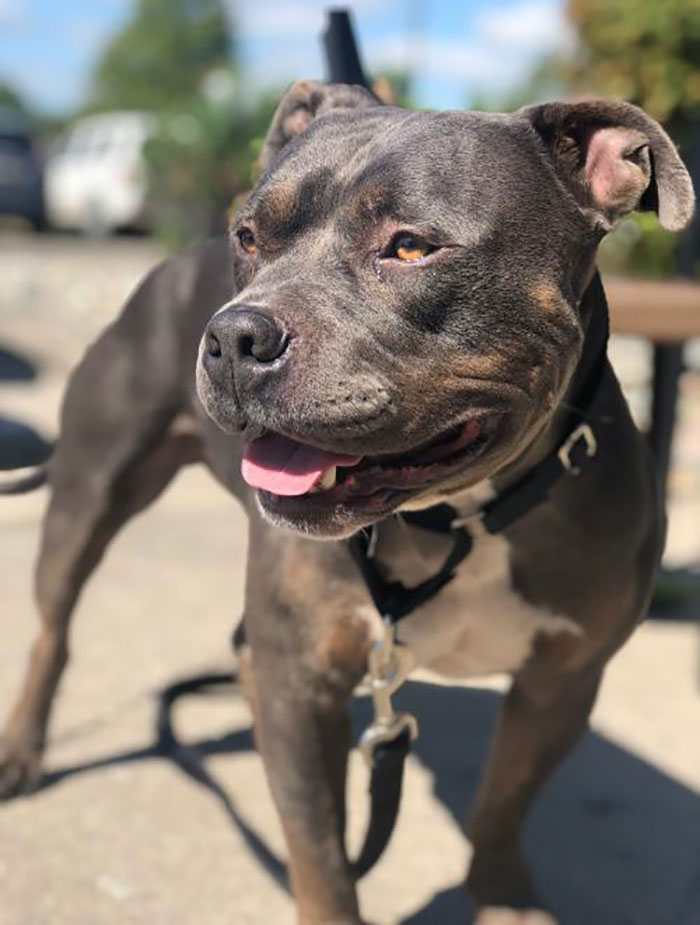 "I approached my boss about donating beer can labels to a brewery willing to feature our dogs. He loved the idea. I asked Fargo Brewing if they would be willing to do this for us and they loved it too. They have gone above and beyond with donating profits and having an event where the public can come and meet our Oneder dogs, as they don't get to attend events with the other dogs. The response from the community has already been amazing and heartwarming," Ryan Told Food and Wine.
Moby, 11.5-year-old pomeranian – chow mix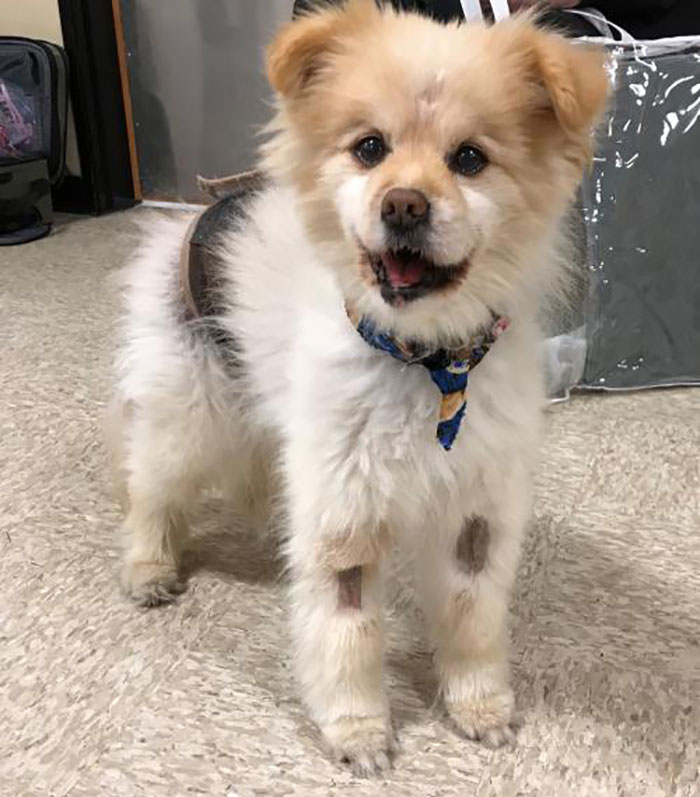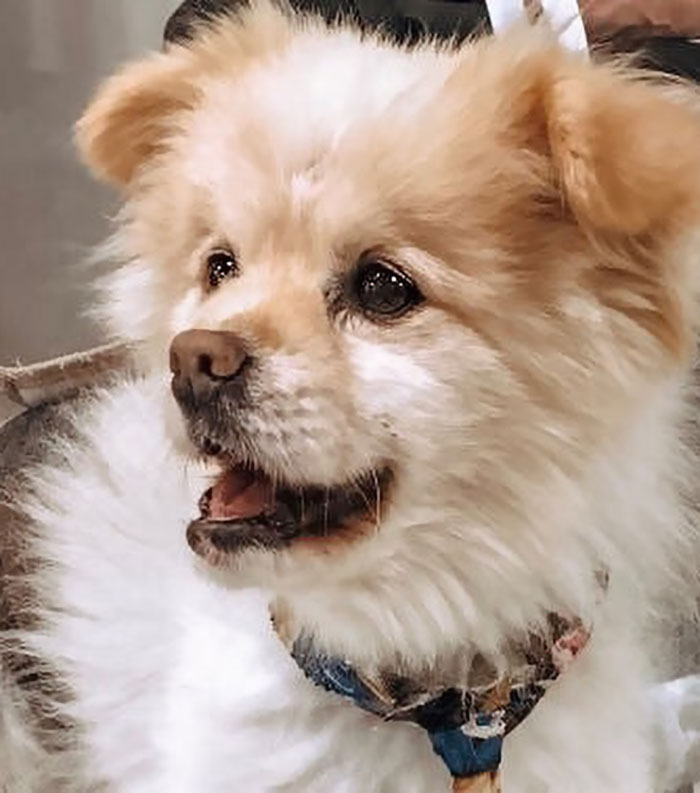 The limited-edition beer will available at Fargo's brewery as long as supplies last. Hopefully, it will help the puppies get adopted!
Here's how people reacted