Exploring the NBA GOAT debate: LeBron James' legacy shines as Giannis Antetokounmpo praises his 20-year consistency. Will LeBron James break the all-time scoring record to secure his undisputed GOAT status?
LeBron James: A GOAT Contender?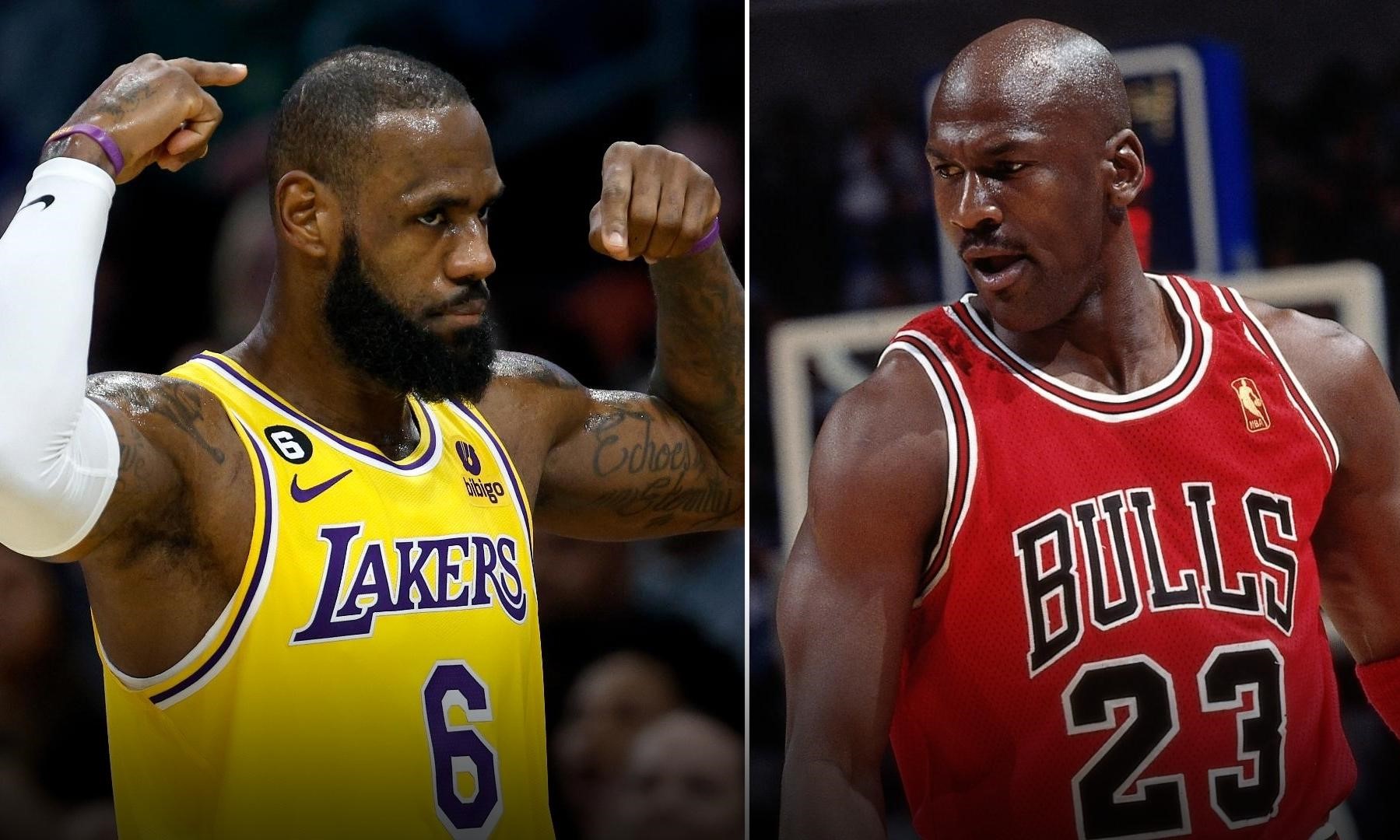 The basketball world is no stranger to intense debates, but few topics generate as much fervor as the quest to identify the Greatest of All Time (GOAT). In this arena, two names consistently rise above the rest: Michael Jordan and LeBron James. Their rivalry has enthralled fans for decades, igniting endless debates and comparisons.
Recent events, however, have added a fresh twist to this debate. LeBron James, a fixture in the GOAT conversation, has notched up accomplishments that lend weight to his claim.
4 Hall of Fame careers rolled into 1 legendary player.

This is why LeBron James is the 🐐

Cleveland Cavaliers: 2003-10
548 games
6x All NBA
6x All Star
2x All Defense
2x MVP
2x All-Star MVP
1x Scoring Champ
15,251 PTS (led the league)
3,861 REBS
3,810 ASTS
955 STLS
482 BLKS… pic.twitter.com/fcRwmOr9Pu

— Uncovering the Truth (@shendy456) August 12, 2023
With his fourth NBA championship and the title of scoring leader, he's solidified his position. His profound influence on and off the court has reshaped the game, inspiring multiple generations of players.
LeBron's journey nears a remarkable milestone, capturing the spotlight. A mere 36 points away from surpassing Kareem Abdul-Jabbar's all-time scoring record of 38,387 points, LeBron's name could soon be etched into basketball history. This milestone could be reached in matches against the Oklahoma City Thunder or the Milwaukee Bucks.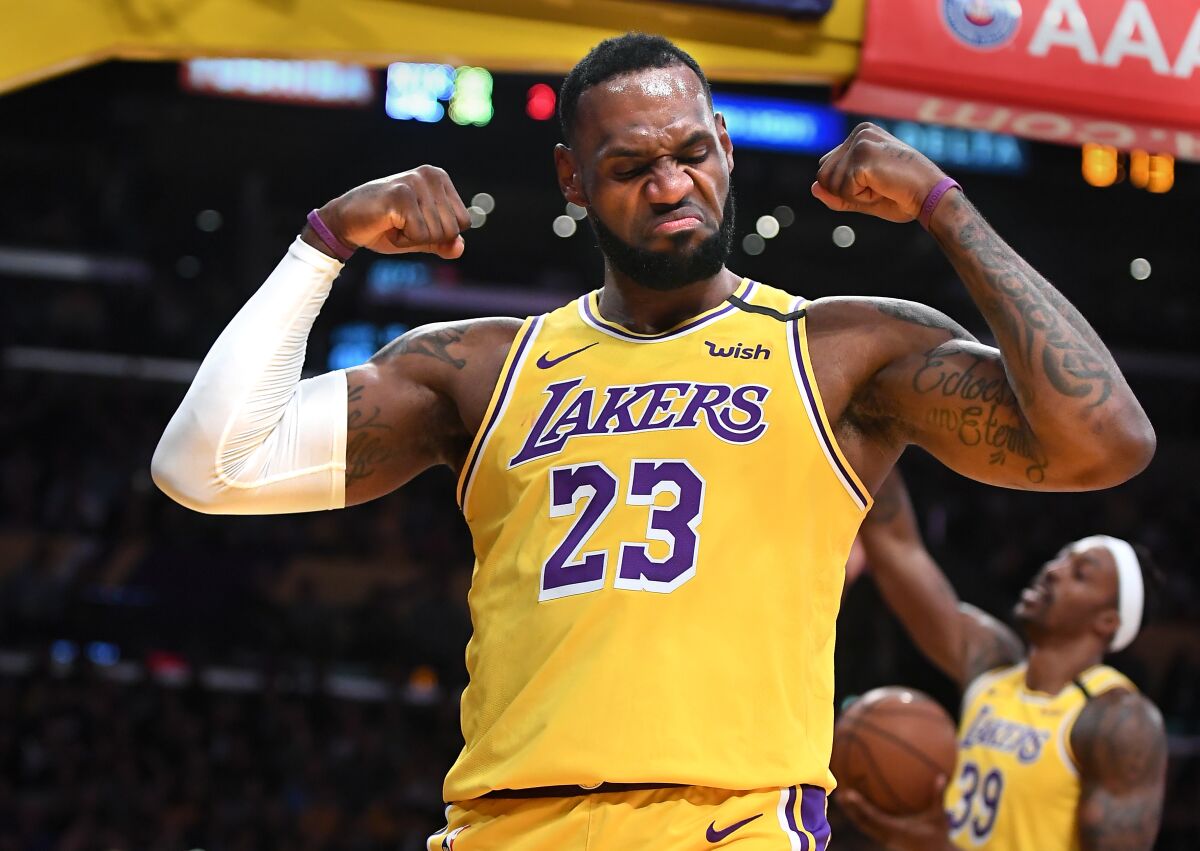 Amidst this, Giannis Antetokounmpo, reigning MVP and a prominent NBA force, has expressed profound admiration for LeBron. Following a victory against the Portland Trail Blazers, Giannis spoke of his respect for LeBron's remarkable consistency over two decades.
This quality, he believes, sets LeBron apart. Giannis praised LeBron's sustained peak performance, highlighting his resilience against serious injuries while remaining a constant presence for his team.
Giannis envisions more for LeBron than breaking records. He predicts LeBron will transcend Abdul-Jabbar's record, becoming the first player to score 40,000 points.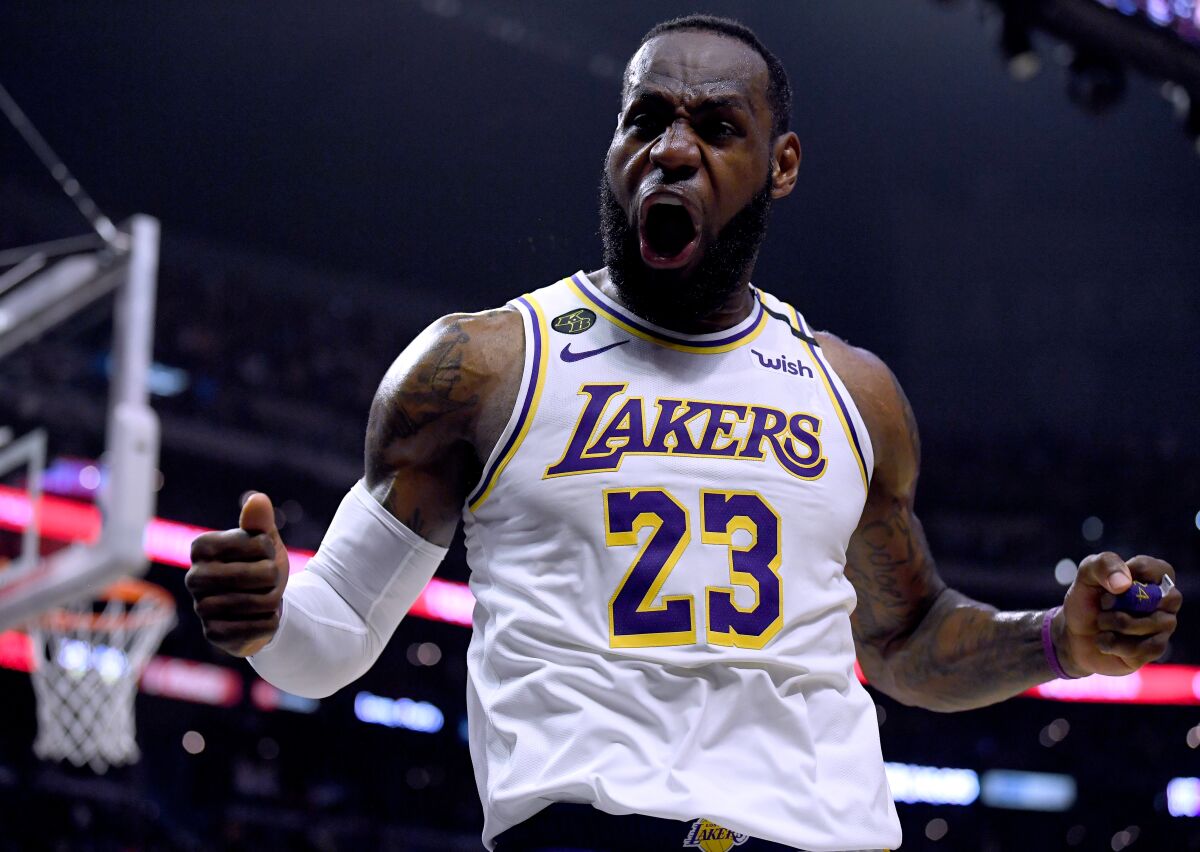 Giannis marvels at LeBron's enduring excellence, noting that his current scoring averages mirror those of his younger self at age 23. Giannis perceives LeBron as a player who not only grasps the nuances of the game but also leverages that understanding to dominate strategically.
This endorsement prompts the question: What more must LeBron achieve to secure his GOAT status? The answer lies in the continuation of his legacy. LeBron's journey is far from over; his pursuit of excellence remains unwavering.
Giannis aims to emulate LeBron's longevity and greatness, aspiring to contribute to team success, clinch championships, and continually refine his skills.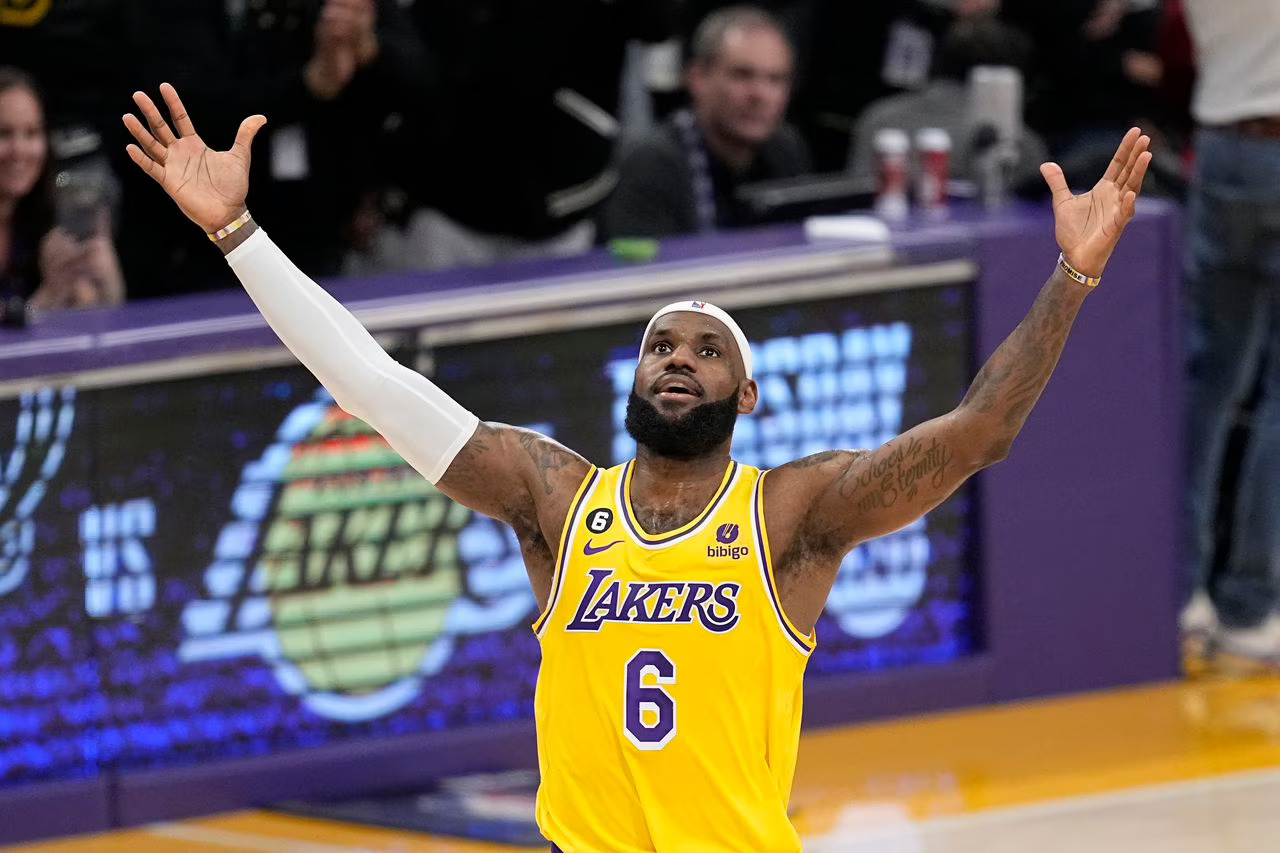 LeBron's path to GOAT supremacy involves cementing his legacy through consistent excellence, record-breaking feats, and enduring leadership. His influence transcends basketball, impacting its cultural fabric profoundly.
As LeBron approaches the all-time scoring record, the Milwaukee Bucks, led by Giannis, might pose a challenge. However, Giannis emphasizes respect over rivalry. Their focus is to win, while acknowledging LeBron's imminent milestone with admiration.
In Giannis' eyes, LeBron stands as one of the best, if not the GOAT. The torch is passing, and amidst ongoing debates, one truth prevails: LeBron James' legacy continues to expand, leaving an indelible mark on basketball and inspiring future generations.