Due to the pandemic, everything has been put on hold from offices to sports to many more things. But nothing can put a hold on the way we enjoy and live. At least, BBC broadcaster Andrew Cotter thinks so. And what he did was actually very amazing. 
Just like us, even Andrew was stuck inside his house. But he used this opportunity to have a different conversation with his two Labradors, Olive and Mabel. He was discussing the Labs' annual performance report with his dogs. And the entire thing is very funny. Oh, yes!
Surprisingly, nearly 4.3 million people have watched the video and they liked it. You can scroll down if you also want to see it. 
BBC sports broadcaster Andrew Cotter has delighted the Internet with a parody Zoom call that featured his two adorable Labradors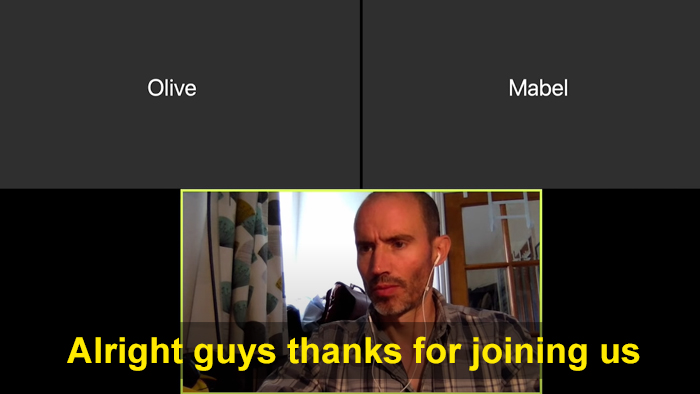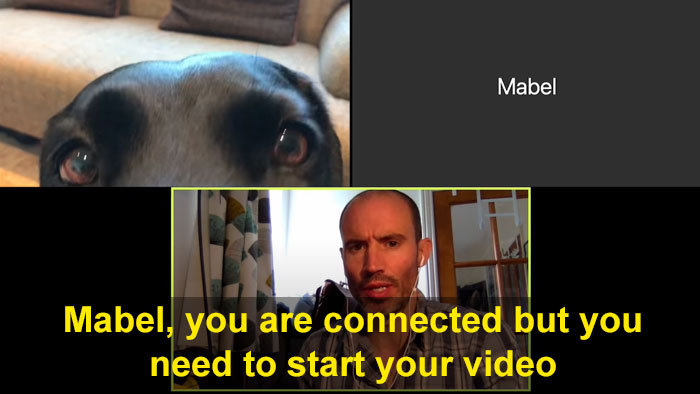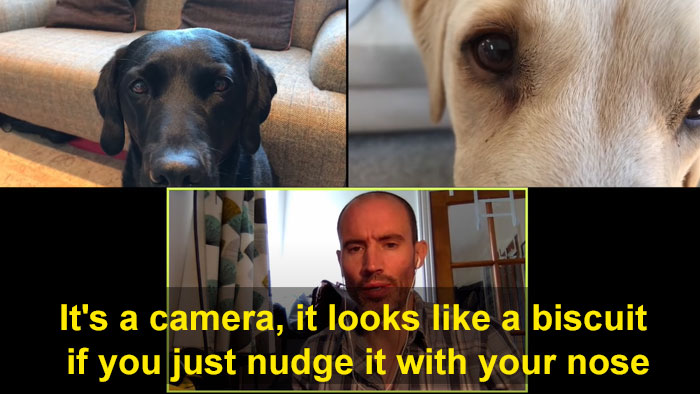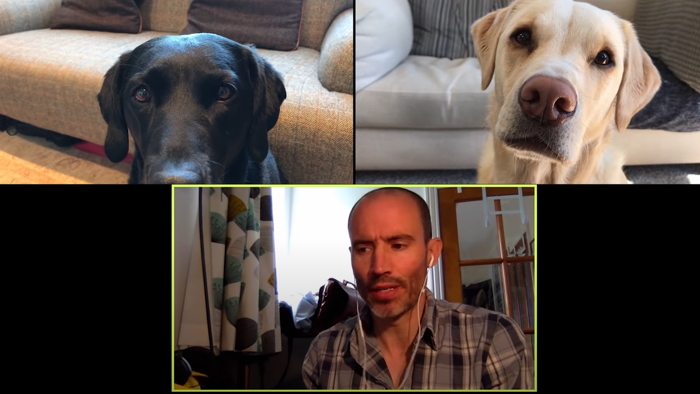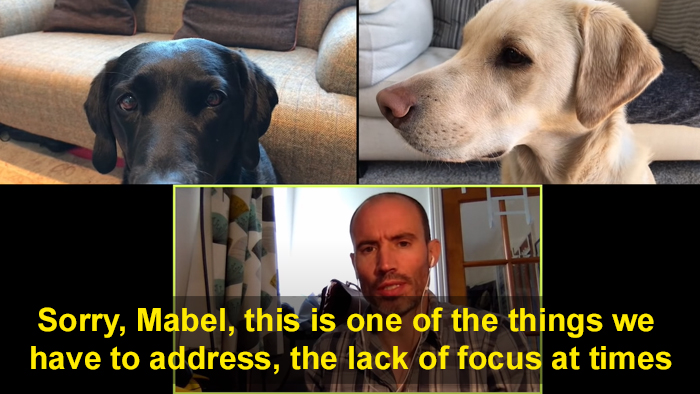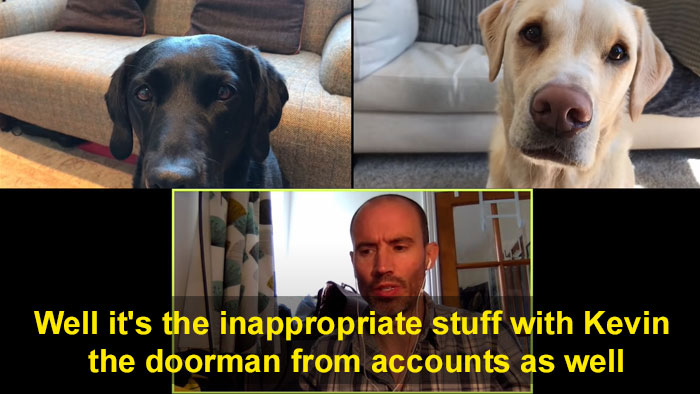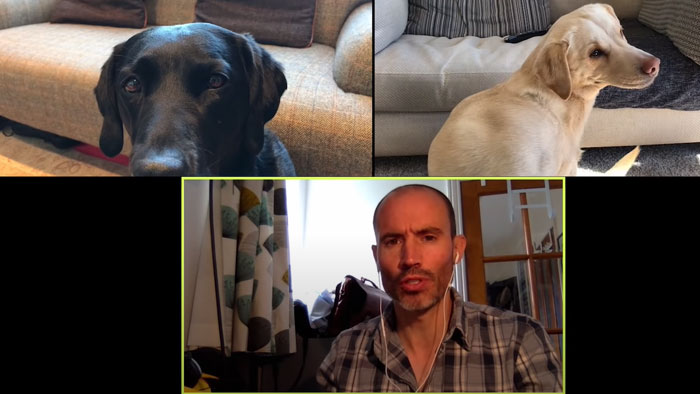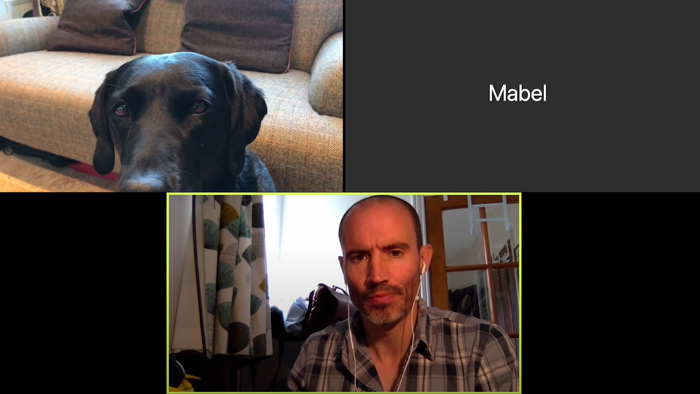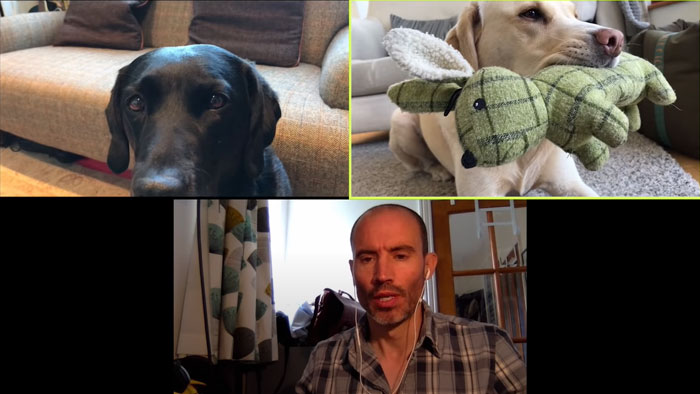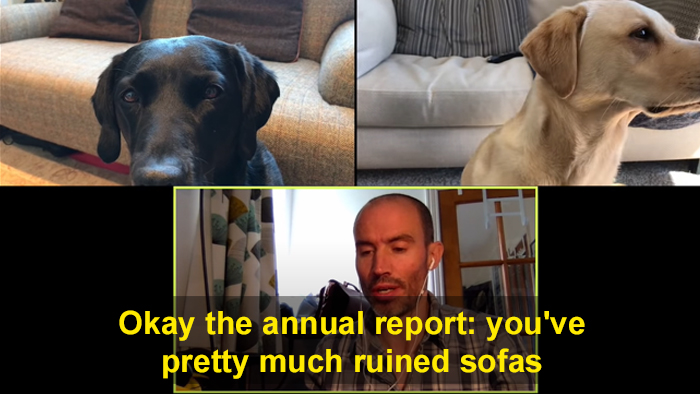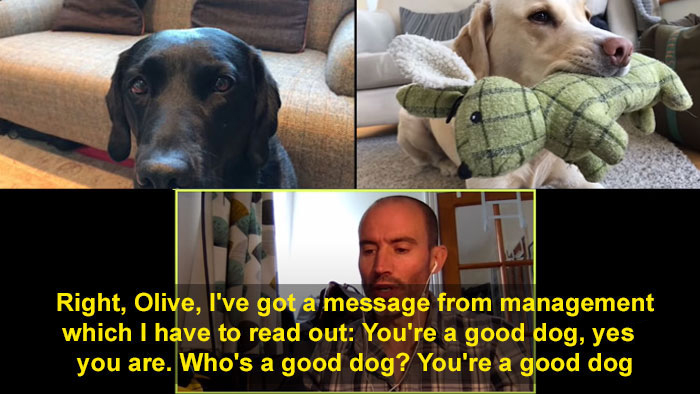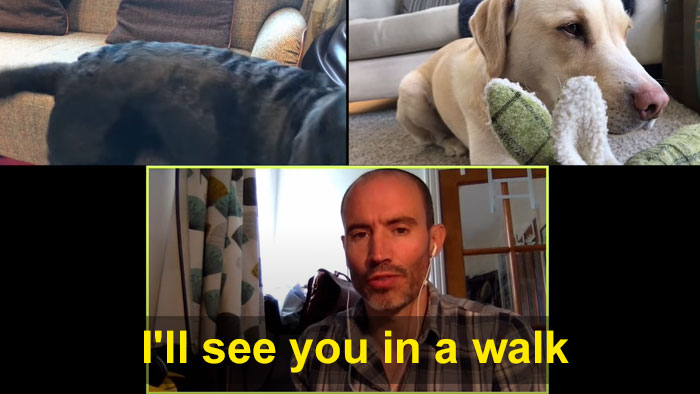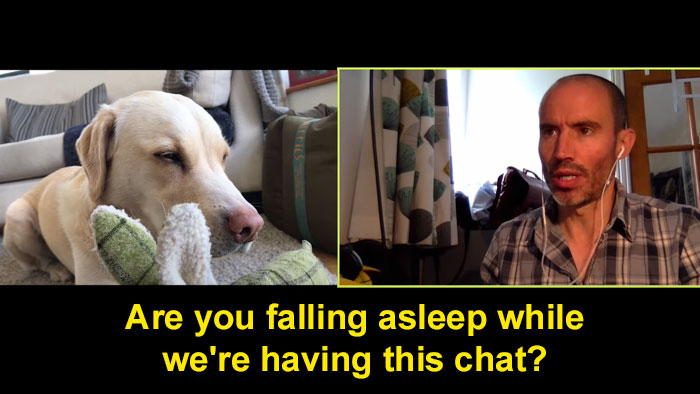 While this is a great time to spend time with our good bois and girls, experts at Best Friends Animal Society have a little advice for pet parents. This organization is asking people to prepare their pets for the time when they would not be around them 24/7. 
It's just that things will get normal and then, we won't be able to spend that much time with our pets. However, the pets won't understand this change and might show signs of separation anxiety. Like the whining, howling, and barking. 
Pets parents can start by creating a safe and friendly environment for their pets. And they can also do something else that their pet likes the most. 
Watch the entire video below
People are absolutely loving it